Last week of 100% GOLD ITEMS! BUY NOW OR REGRET FOREVER! | 1 CCDPACK = 7 GOLD ITEMS!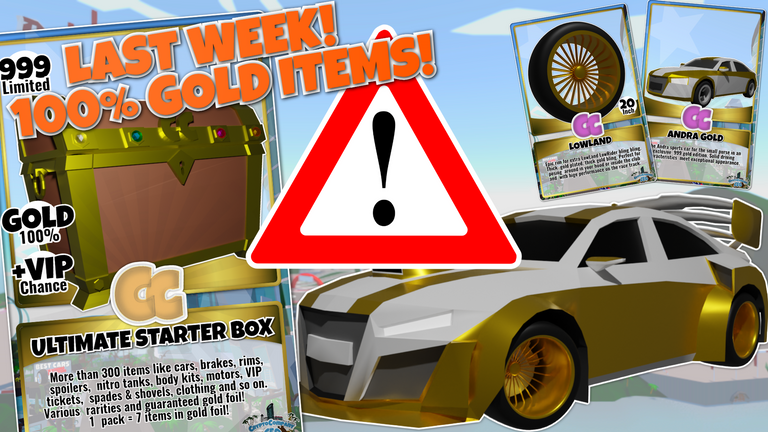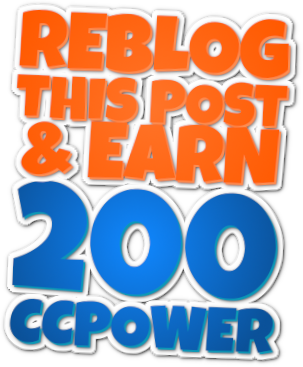 The last week to get your hands on one of the 999 CCDPACK tokens is up - just a friendly reminder. Let's take a look at some of the items that will be available.
As the first game mode will focus on car racing on Taka Token Island, our NFTs will naturally be mostly car parts. And if you get lucky you will not only find cool brakes, rims, hoods, spoilers, bumpers, but also a complete car which will be the ground base for your tuning parts.
In this article we would like to show you a little bit about the effects of tuning parts. Of course, they will not only change the overall look of your car, but also improve your stats like acceleration, speed, grip, nitro and so on.
How it works:
Actually there is a car frame (first one is free), where you can montage your parts on. If your car is equipped with all needed parts, you can use it. As a bonus you also can find complete (golden) cars in your pack. These cars have all needed parts attached (which you can't sell separate). But of course you can attach your tuning parts as like on a regular car frame. So watch out for your next pack!
1 CCDPACK = 7 golden Items (like vehicles, tuning parts, VIP tickets and some bonus stuff.
Quick example:
As easy example we like to demonstrate you the different states of cars. You can see the system of vehicle frame. Further a Andra Gold, equipped in one of it's standard configuration plus golden rims and brakes. The last pictures is one example configuration of motor, bumpers, fenders, mirrors, spoiler, rims, exhaust...
---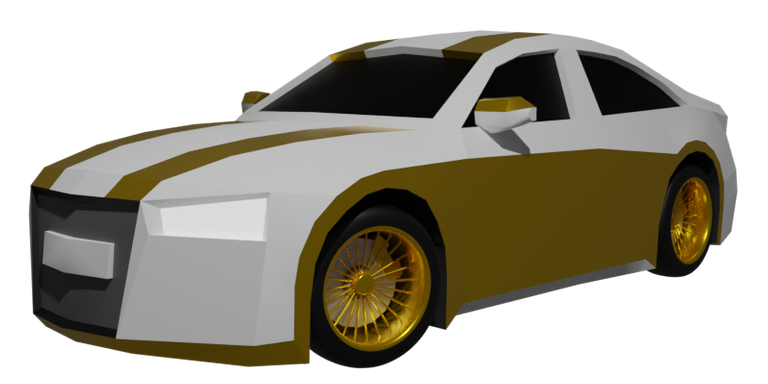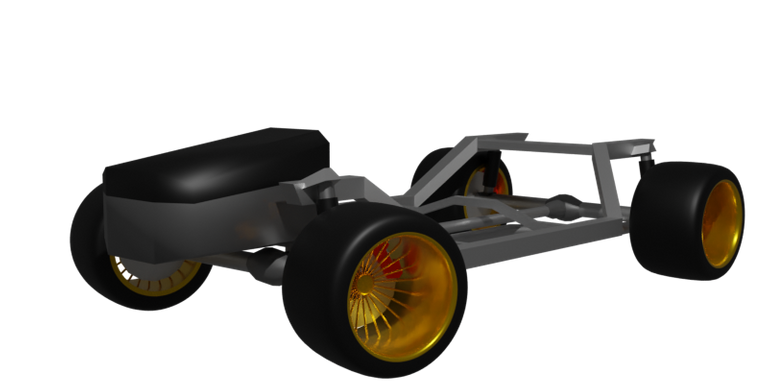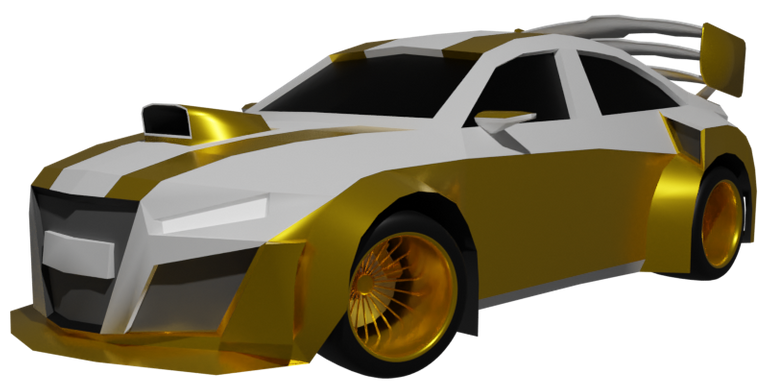 ---
Please be aware that the implementation of your NFTs in the game requires attention to detail. Each item you acquire will have a corresponding low poly 3D asset, ensuring its visual representation within the game world. We are dedicated to delivering visually appealing and fully functional products for your enjoyment. While we appreciate your patience during the development process, rest assured that we are committed to creating an immersive experience that showcases your unique cars and parts. Additionally, we are actively exploring further use cases for your NFTs.
No matter if you have 1 or 10 CCDPACKs: as an insider, I can tell you that you can't have enough CCDPACK to get all the great items, vehicles and VIP tickets!
Insider information: There are still around 400 packs unsold. This makes these items even rarer and more valuable... You might want to grab a few more!
So again:

Timeline & info in short:
April 2023
198 $CCDPACK reserved for 99ers. Only one pack per Hive account, two for 99ers.
May 2023
Reservations gone.

Anybody can buy $CCDPACK in an unlimited amount.

Last month of CCDPACK / golden CCDALPHA sales.
June 2023
Exchange your $CCDPACK to $CCDALPHA and open your golden CCDALPHA in our market. All $CCDALPHA are 100% gold foil in this month.
July 2023
Output of golden $CCDALPHA packs ended. Regular $CCDALPHA are sold and can be opened immediately.
According to your amount of CCPower you maybe receive a discount. Check your CCPower on FLEXNet and your tier and benefits on our website.
Regular Price per Pack: 20,000 CCD
25% Reduced Price: 15,000 CCD
(starting at tier Bronze 2)
50% Reduced Price: 10,000 CCD
(starting at tier Silver 1)
- send X
$CCD
to the account
@ccceo.market
- in the memo field enter your Hive user name, the amount of packs and your earned discount via CCP tiers. Your memo should look like: "
1 pack for @YourAccountName, X discount, Tier X
"
Hurry!
The biggest part of the 999 CCDPACKs is already sold!
Act now!
---
Now it only remains for me to say goodbye for today.

See you later in the comments!

Make the most of the day!
---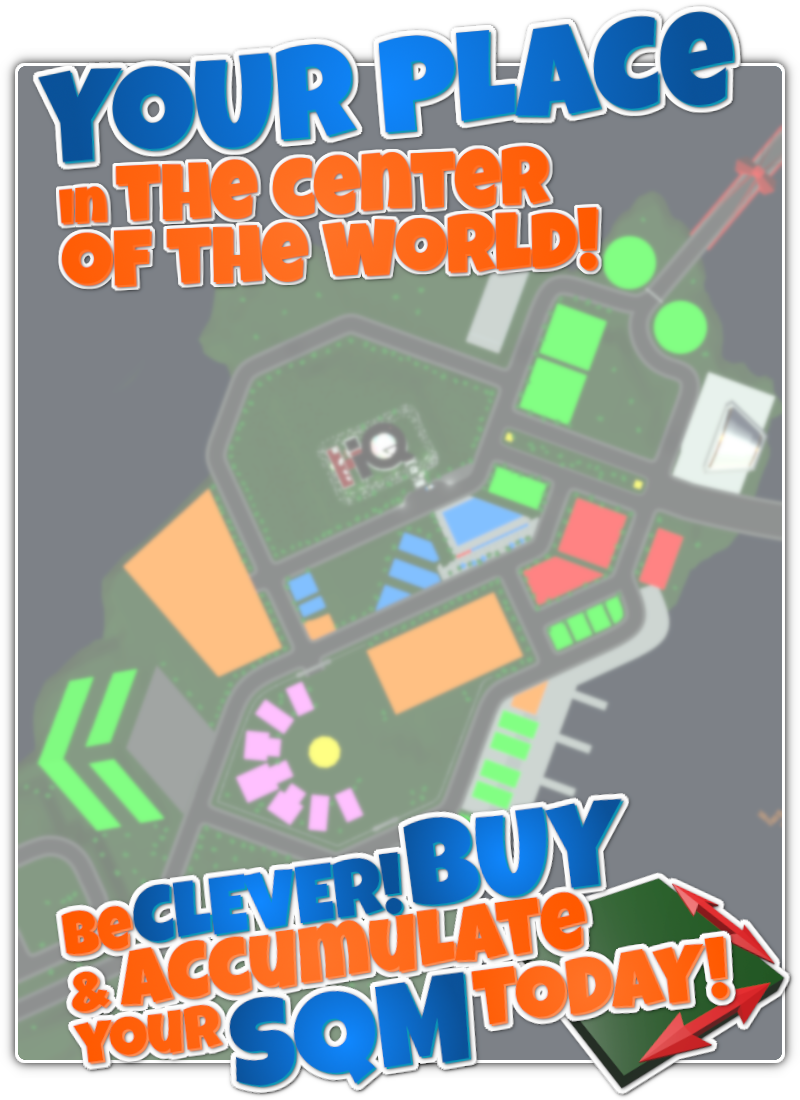 ---
---