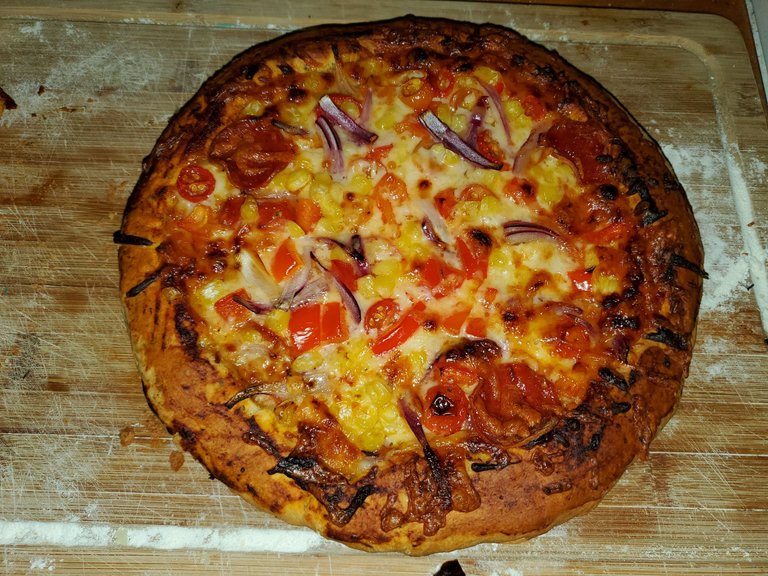 It happened on one of my first posts. A random fellow Hivean commented something strange. "Have a slice of !PIZZA"
Next thing I knew I had a couple more comments from some sort of robot claiming that I had been given a slice of $PIZZA... there might have been a gif of some strange masked men waving pizza around... It's kind of a blur to be honest...
This was one of my first experiences with engagement tokens on Hive so I had no idea what just happened. I like pizza so of course I had to check it out. I landed in the $PIZZA discord and started chatting with @thebeardflex and @stickupboys and @pizzabot to find out what it was all about. @stickupboys was kind enough to hook me up right away with enough $PIZZA (20) to start delivering. Since then I've been delivering $PIZZA to anyone that engages with my posts in a meaningful way!
The best thing about $PIZZA is that it is so much more than an engagement token. The team over there has made serious progress in the short time I've been on HIVE. They already had a slick website with helpful resources and a games store up and running when I found it.
Check the site out here https://hive.pizza the pizza labs section has some great tools and bots they have been building to help us all navigate HIVE.
You can buy Steam games or music with $PIZZA. No joke. And usually at a pretty incredible discount! Check it out here:
https://hive.pizza/store/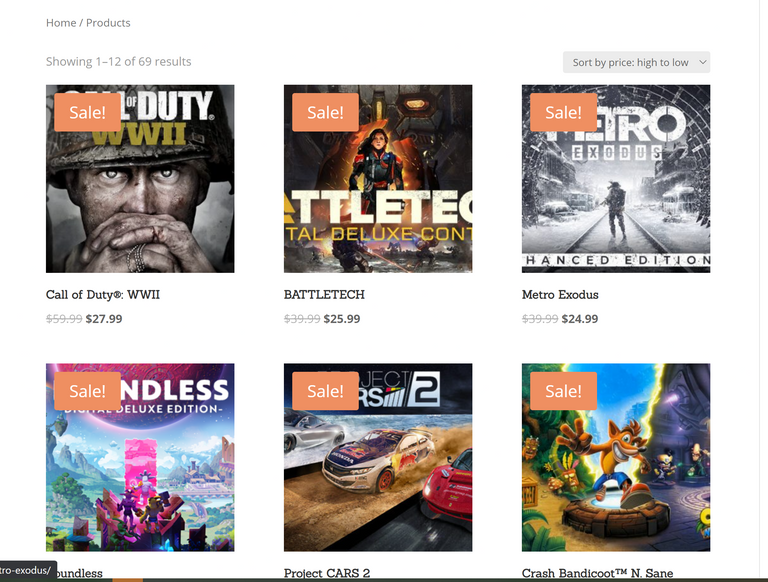 Beyond the useful tools and store the team has done everything in their power to create ways to earn returns with $PIZZA. The team rewards holders of $PIZZA just for holding. I won't go into all of the details but there are daily and weekly lotteries for holders that payout a percentage of your current holdings if you win. Head over to @thebeardflex weekly posts to get some more details: https://peakd.com/hive-167922/@thebeardflex/passive-gains-and-stuff-to-do-with-usdpizza-token-on-hive-engine
The team has also partnered with VFTlabs to get $PIZZA listed in their farms over at VFTlab.finance. Here you can deposit $PIZZA for daily earnings of VFT! This is a newer development that the team implemented fairly recently. I generate about 1 VFT a day from the various tokens I have in farms over there so it is adding up fairly quickly. I refarm the returns to compound them and earn even more VFT!
Since I've been delivering $PIZZA they have added returns for delegating HIVE to the pizza curation account. This works similar to BRO. By delegating to the curation account you receive daily $PIZZA payouts! I don't have much HP to delegate just yet but I am still getting a few slices of $PIZZA every day. There will be returns added for delegating other Hive engine tokens in the future as well!
For more info about delegations and the VFT farm check out Beards post on the topic:
https://peakd.com/leofinance/@thebeardflex/defi-through-delegation-or-passive-earning-with-pizza-token
I am really impressed with the work these guys are doing. Anytime I notice a problem or issue they respond right away. They run game servers, stream, run a witness and a hive engine witness! And the community in discord is great. I've made solid connections with people and got a lot of help on my Hive journey.
With all of these ways to earn, spend, and deliver $PIZZA it's no wonder the token is growing organically. There was never an airdrop or presale for $PIZZA and it is in over 2000 wallets on HIVE!!! Governance and staking are on the horizon as well with more useful tools and games on the way. I know I'm going to be continuing to buy and deliver $PIZZA... Are you?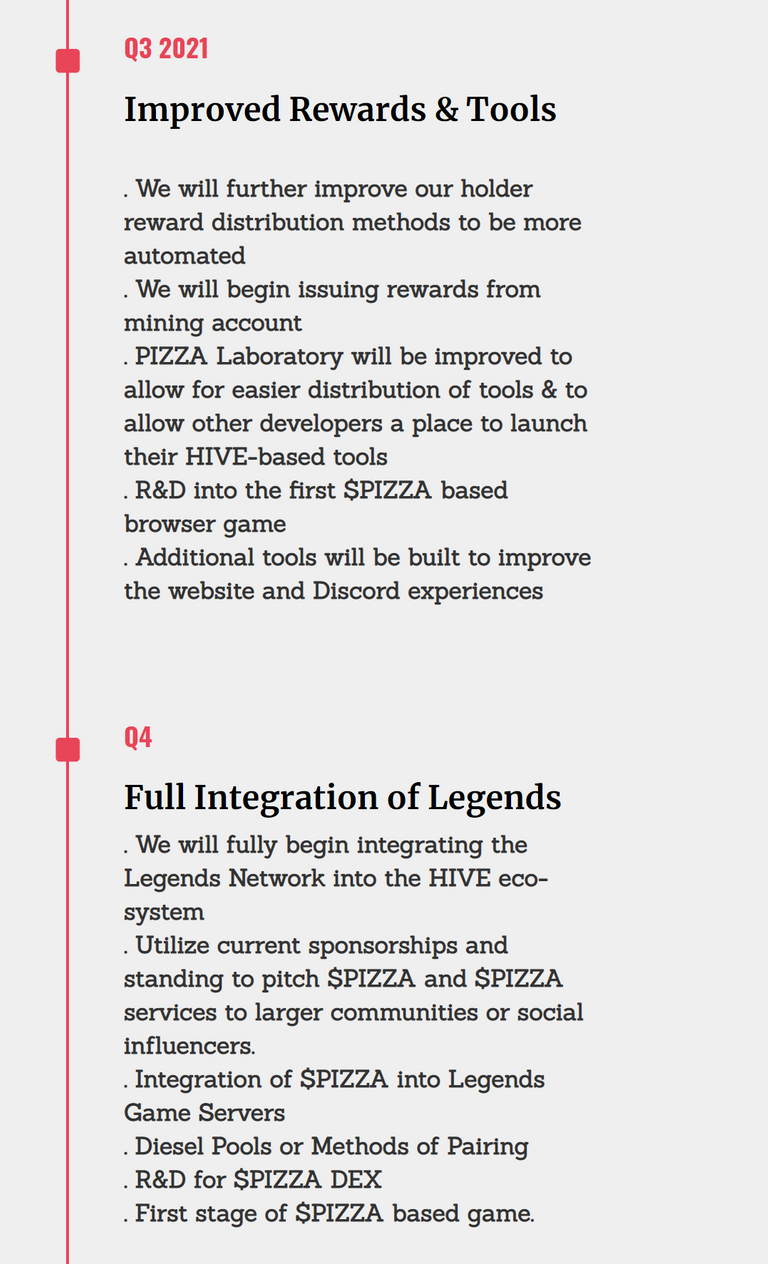 Snippet of the roadmap for the remainder of this year!