Attention! Oregonians! Will work for HBD/HP! [My mission statement]
Mission
To replace the USD with Hive as the main currency used in exchange for goods and services, or at least to project to the world and the central authorities who claim to govern it that a decentralized option is a possibility.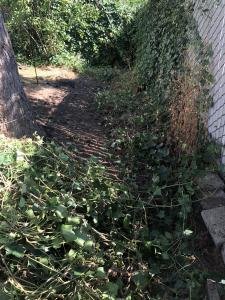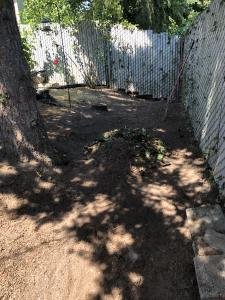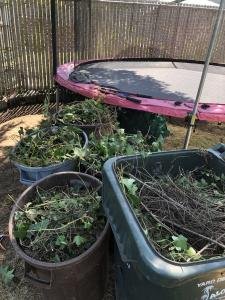 In order to do that: I want to offer my services to the people of Oregon (specifically PDX/NW Oregon) as a proponent of the concept of the unorganized Militia,(providing defense at no cost) I want to provide services, and meet the needs of others at no cost, or at what ever cost you can afford to pay (now, in the future, or never). I like to provide services for the every day Oregonian, who, during this pandemic may be struggling to even provide for their own sustenance, let alone the necessary upkeep and maintenance of other things vital but not necessarily immediate.
These services might include:
Yard clearing (Clean ups of overgrown or otherwise "let go" yards)

Gutter cleaning / debris, and or moss removal. Treatment for preventing further growth of moss harmful to roof life

Splitting/stacking wood

Any other general manual labor tasks you can think of I'll consider doing!
If you have any needs, feel free to leave a comment or send me a private message. If you know anyone who needs a service such as this, please refer them to me.