Had a pretty big day today. Afternoon jazz gig, evening blues rock gig and then the late night jam.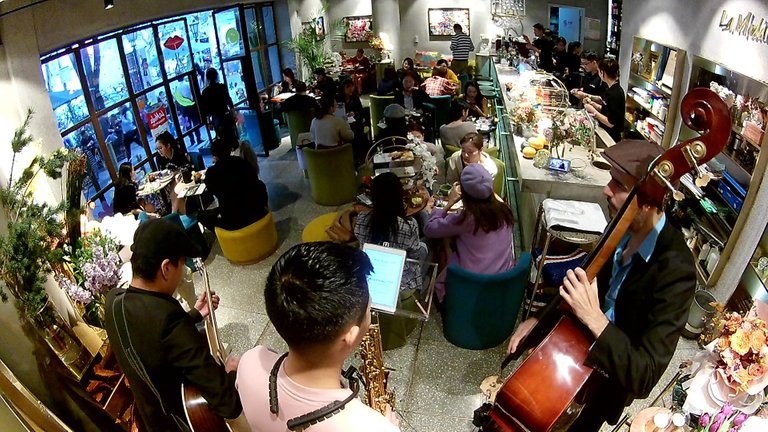 Not much to say.... All events had a few good moments here and there. Made some recordings and videos, but only this ballad came to mind to possibly be worth posting (or not! haha):
There may have been a few moments from the evening restaurant gig, but I only recorded the 2nd set.
I did manage to keep in mind not to react too harshly when something I didn't like too much happened. Trying to remember the mistakes from the day before. It stuck with me. Well… most of the time anyway.
Lets just say today had a lot of moments to test out that attitude in full force….. I think by the end of the night I just gassed out. I had nothing left to defend from 'unwanted noises'. Too many guitar players today…... on all gigs.......good, bad, ugly...... just too many........ except for Mike!
So..... Why is it always the guitar player?
Tell me please.....?
Yes, I know I need to be more humble, but at the same time, I also need to be honest.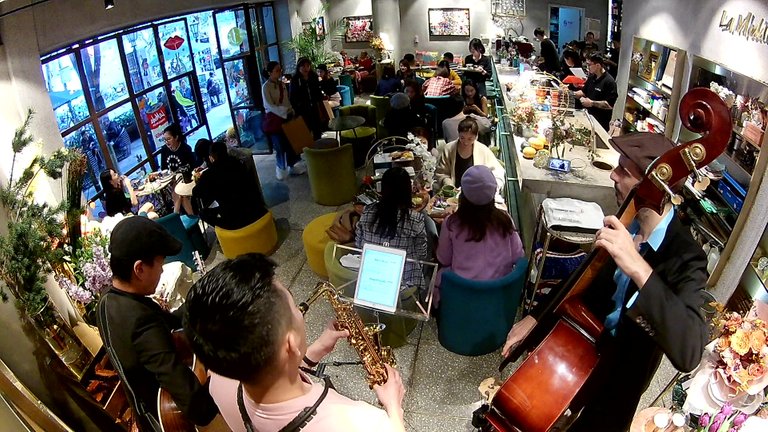 Anyway, that will do me for tonight. I got another big day tomorrow. 2 rehearsals then an evening gig, so I'll leave it there.
Got some TV show thing on Monday...... that should be interesting.