Join me in Altspace VR


Last week I set up AltSpaceVR for HiveFest which is next week, in just 8 days!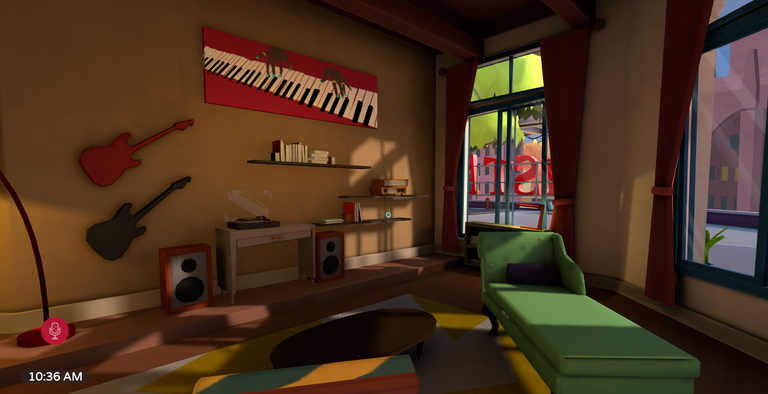 Join me in this virtual space and test your AltspaceVR settings. Lets chat about Hive here!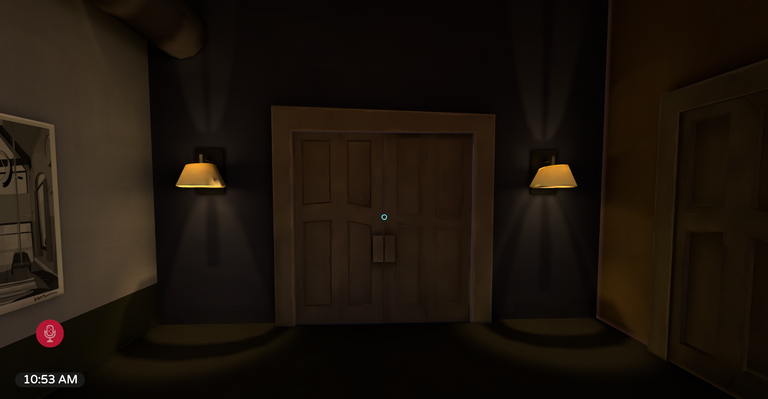 Just knock on the door when you get here!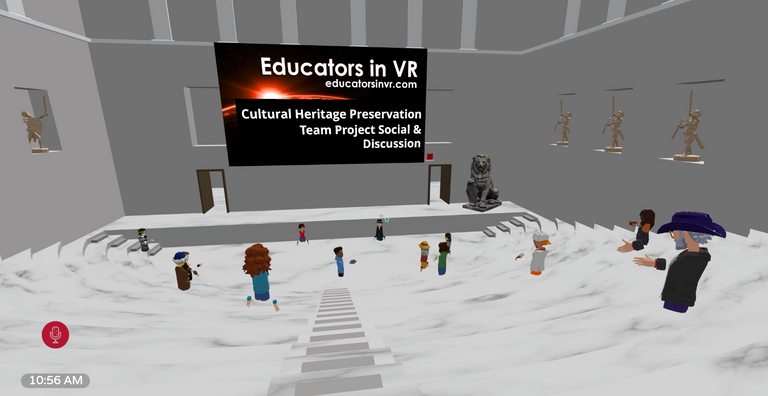 At the moment I am listening to this Cultural Heritage Preservation Team Project Social.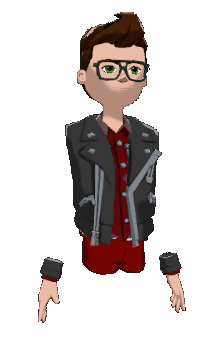 Please send me a friend request, Darkflame1
Drop your AltspaceVR username in the comments.


@HiveBuzz
---
---