Blockchain-based communications protocols could be a big theme for 2023
HiveToday #54 - January 22nd, 2023
Hive Bees,
Happy Lunar New Year!, to those of you who celebrate. It's been another great week in Hiveland. We have a beautiful new DEX site built by a community dev and witness. A new learning platform is on its way. Hivers in Venezuela continue to use Hive and HBD at local businesses.
There's a lot of talk on Twitter these days about new blockchain-based communications protocols. I think that could be a big theme for 2023. And I think we take for granted the basic features built into the Hive protocol that allow everyone to broadcast messages and send encrypted memos for almost no cost.
Hive Project Updates
Hive Community Updates
---
About Hive Today
Hive Today is an unofficial news zine for the decentralized Hive network. It provides a news digest for the community and helps radiate information about great things happening around Hive.
---
About Hive
Hive is a decentralized network built on the Delegated Proof of Stake (DPoS) protocol. This network is home to a wide variety of decentralized apps (dApps), including social media and games. These apps depend on Hive's information-sharing capabilities, secure account layer, and fast and feeless blockchain operations.
---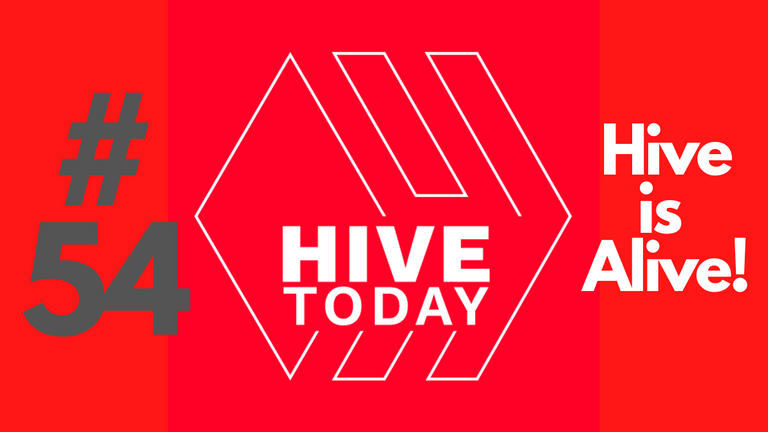 ---
---