Hello to the entire Musicforlife🎶 community!
A little parenthesis before showing you the packages opened today because today is a good day! Finally in Italy the waters are moving for the first gigs of the summer! After a year and a half of almost stop the live music could come back in vogue in the next months and we musicians are back free to go in studio! We're back on the road! 🤟🏻
In the meantime as we await developments we continue to work on digital, but despite the ideas produced I continue to have nostalgia for the fully analog room and live performances.
Un saluto a tutta la community di Musicforlife🎶!

Una piccola parentesi prima di mostrarvi i pacchi aperti oggi perchè oggi è una bella giornata! Finalmente in italia si muovono le acque per i primi concerti dell'estate! Dopo un anno e mezzo di quasi stop la musica dal vivo potrebbe ritornare in auge nei prossimi mesi e noi musicisti torniamo liberi di andare in sala prove! Si torna sulla strada! 🤟🏻

Nel frattempo che si attendono sviluppi si continua a lavorare sul digitale, ma nonostante le idee prodotte continuo ad avere la nostalgia della sala completamente analogica e le esibizioni dal vivo.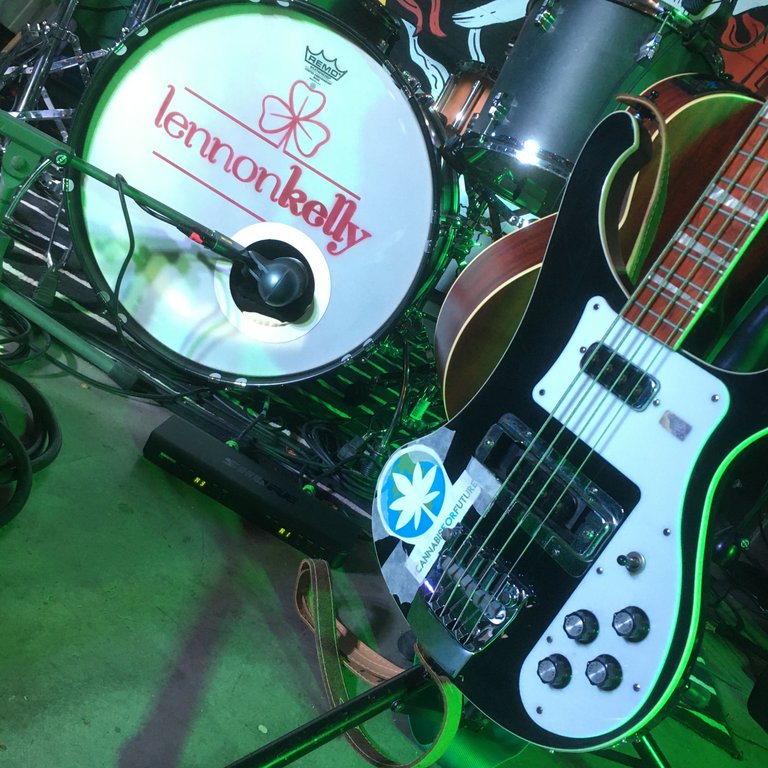 That said, thanks to the support received in the posts I was able to crown this day with the purchase of two packs of cards for 20k $STARBITS. During the transaction I noticed that they can now be purchased with $VIBES as well, something I had missed!
But now let's get to the packs! Nothing really outstanding (so no legendary cards) but I found no less than two R50 Ali cards that I didn't own. The card in question also has a good Fan/Skill ratio to help keep the ego in check.
Detto questo, grazie al supporto ricevuto nei post ho potuto coronare questa giornata con l'acquisto di due pacchi di carte per 20k $STARBITS. Durante l'operazione ho notato che che ora si possono acquistare anche con i $VIBES, cosa che mi era sfuggita!

Ma ora veniamo ai pacchi! Niente di veramente eccezionale (quindi niente carte leggendarie) ma ho trovato ben due carte R50 Ali che non possedevo. La carta in questione ha anche un buon rapporto Fan/Skill per aiutare a mantenere l'ego sotto controllo.
---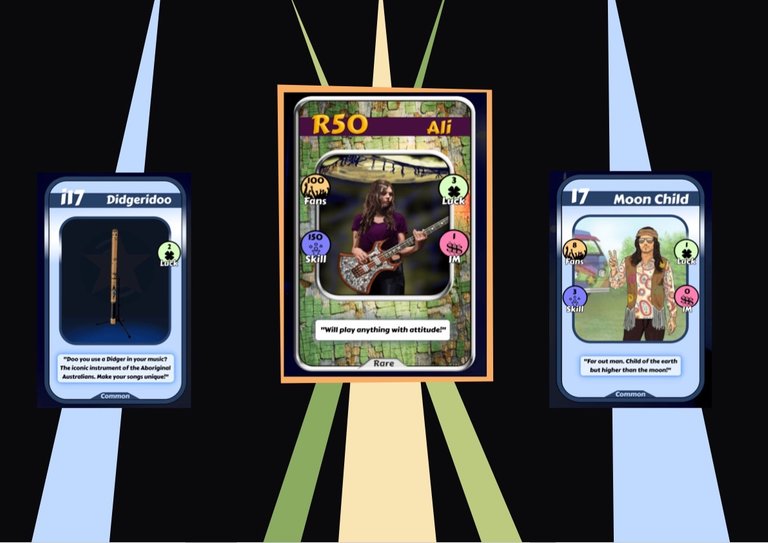 ---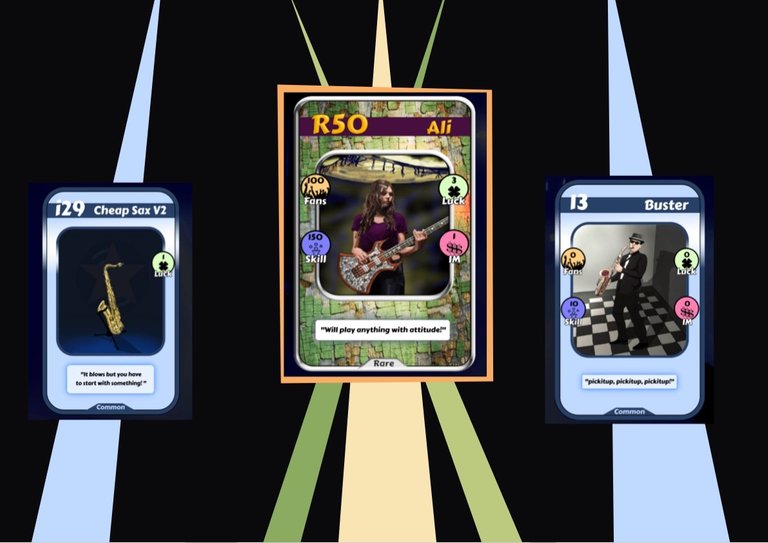 ---
| Card | Stats |
| --- | --- |
| R50 Ali (x2) | +100 Fans / +150 Skill / +3 Luck / + 1 Im (x2) |
| 17 Didgeridoo | +5 Luck |
| 17 Moon Child | +8 Fans / + 3 Skill / + 1 Luck |
| 29 Cheap Sax V2 | +1 Luck |
| 13 Buster | +10 Skill |
The total for this unpacking is:
| Fans | Skill | Luck | Im |
| --- | --- | --- | --- |
| 208 | 313 | 10 | 2 |
That's it for tonight! Good vibes to all! ✌🏻🎶
Con questo per stasera è tutto! Buone vibes a tutti! ✌🏻🎶