My drawing of a beautiful family.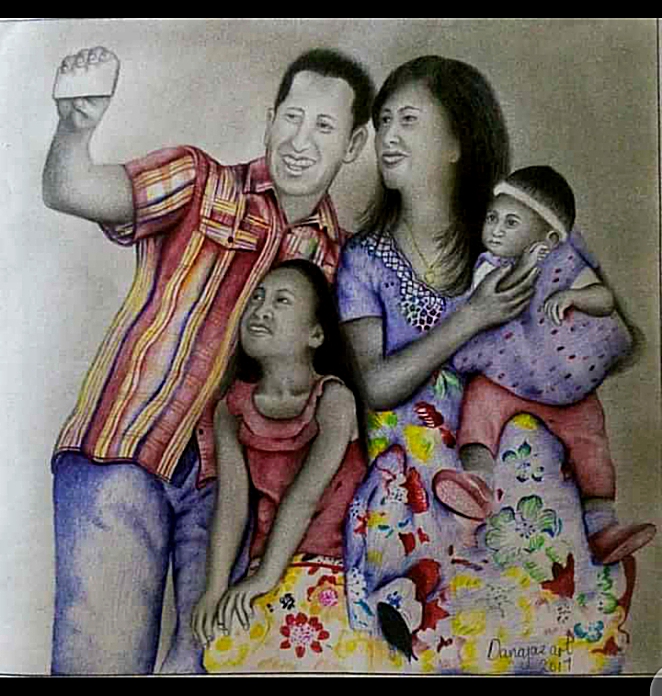 Greetings esteemed friends!
Hope you're doing great? Today, I would like to share with you this art piece I drew some four years back of a beautiful
family. The mixed media art is a very tiny piece which took me a lot of time to
bring out details. The art was achieved with the following materials:-
Pencils
Blue and red ballpoint pen
Markers
Acrylic paint
Tiny pieces of foam for blurring
The image describes a man taking pictures with his wife and kids and I'm glad to share it with you guys @Sketchbook and other esteemed viewers. I do hope you'd like it!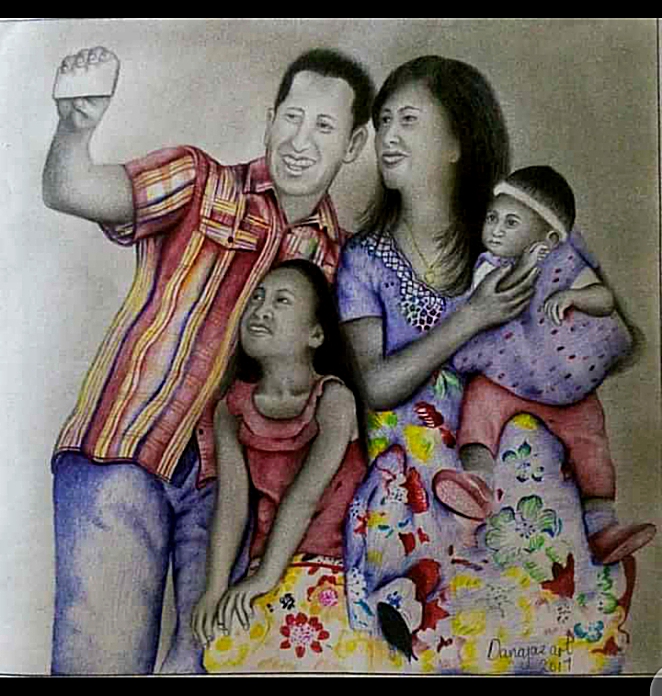 Thanks valued friends for the visit
         Stay positive
---
---