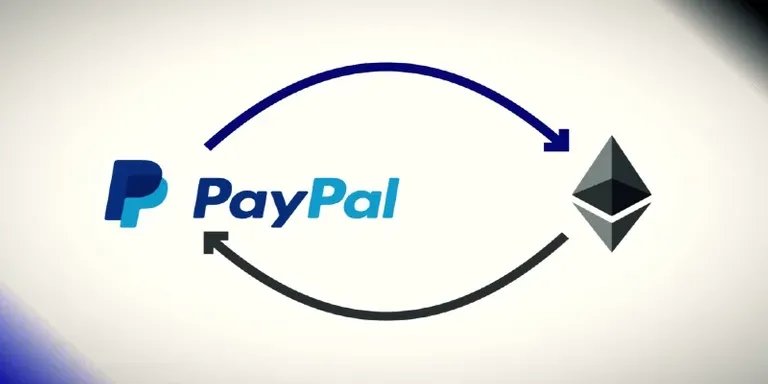 The market value of Ethereum is increasing.
The Ethereum price again surpassed its all-time high earlier this week and has continued to rise!
As of now, Ethereum's market cap is over $ 320 billion, surpassing the market value of payment giant PayPal!
Some investors point to two main reasons for the rising price of ETH: increased corporate interest and updates that will have a positive impact on the price of ETH.
Last week, three Ethereum ETFs entered the Toronto Stock Exchange. Invest in crypto EFTs allows investors to buy shares from a fund and trade on the price of an asset without counting the cryptocurrency. Rather than the tedious trading process involved in a cryptocurrency exchange, these transactions are considered an easier way.
As you know, there are no crypto EFTs in the USA yet, because the SEC has not approved any of them. However, there are 8 such funds in Canada, of which 4 are Bitcoin and 4 are Ethereum. However, investors are optimistic that the SEC will approve such funds in the US, with Gary Gensler becoming the new SEC chairman.
However, looking at Ethereum updates, preparation for an update called "EIP-1559" on July 14 could result in a drastic drop in the overall ETH supply. If the demand for ETH continues to increase among investors, the price of Ethereum may rise further.
Also, PayPal began to become even more involved in the cryptocurrency space last year. As you know, PayPal started to support transactions for Bitcoin, Ethereum and several cryptocurrencies in November 2020.
Posted Using LeoFinance Beta