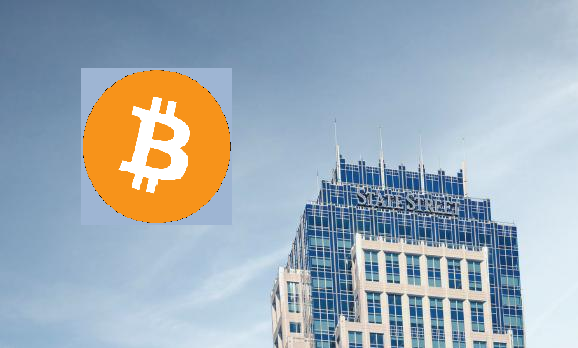 The 2nd oldest United State's bank State Street is working with Pure Digital, which is head quartered in London, to create a digital currency trading platform to serve institutions. This is likely a form of dark pool trading where banks can trade in large quantities of crypto. Although this is just a prediction.
"Currenex is thrilled to leverage our experience and expertise in the FX and digital asset trading marketplace to provide Pure Digital with robust technology and infrastructure for this exciting digital currency trading initiative," David Newns, the global head of Execution Services for State Street Global Markets, said in a statement.
Currenex is the a proprietary platform of State Street that focuses on trading cryptocurrencies. State Street intends to apply what they have in Currenex on a new platform that will for both State Street and Pure Digital.
State Street's crypto exchange versus other crypto exchanges
Unlike a crypto exchange, Pure Digital is building an over-the-counter (OTC) offering with bilateral credit lines and full transparency, so that top-tier banks can see exactly with whom they're dealing and can turn on and off counterparties as they choose, Kiley added.
The demand for investing in cryptocurrency is growing and now even banks are trying to create exchanges to allow provide investors greater access to speculate on cryptocurrency. The is amazing news as over the months banks like Fidelity and Morgan Stanley are introducting exchange trade funds related to crypto assets to now banks such as State Street trying to become a medium to trade crypto.
None of what I write is financial advice. It is for entertainment purposes only. Thanks for reading!

LeoFinance
= Financial Blog
LeoDex
= Hive trading exchange for Secondary Tokens, Low 0.25% fees for deposits and withdraws.
HiveStats
= Hive stats per user
LeoPedia
= Informative content related to anything about Crypto and how to make financial gains in crypto!
Posted Using LeoFinance Beta
Posted Using LeoFinance Beta