No Hiding The Truth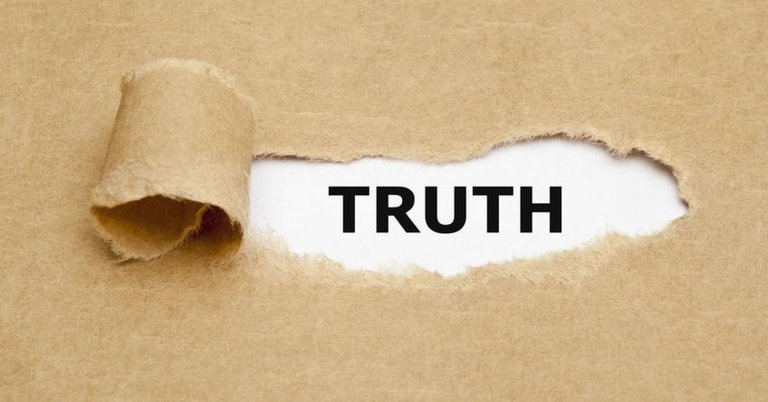 On Saturday night I collected two American investors/brand managers from the airport and on the way to the hotel we travelled through many neighborhoods with no electricity. We didn't want to raise any issues of negativity, but it was highly obvious there was a serious problem. I was struggling to navigate my way around without street lights and being extra careful coming up to the numerous traffic lights which were not clearly visible.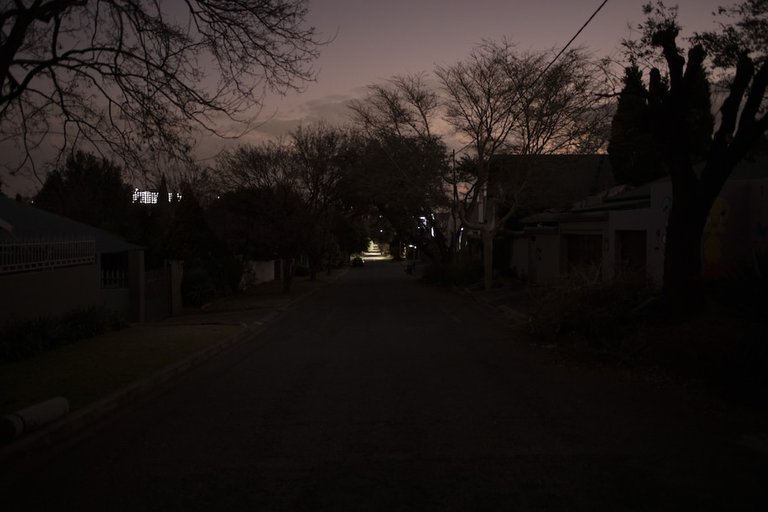 Only a few houses and businesses have generators or alternative power and they are like lighthouses only highlighting the lack of power.
When we reached the hotel there was an eerie feeling as even though it was in a central area the hotels lights only highlighted that all the other businesses around were pitch black.
They are here to renew licenses and looking for any other investment opportunities within the family business so this was not the ideal start, but at least they got to see the real South Africa. It would be great if we owned a candle business, but then again this is no joking matter. If I was going to invest somewhere I would want to know all the facts and to be frank I wouldn't personally invest here as there is too much risk involved.
one can learn a lot in 7 days even if that means you are spending 3 days at a game farm off the grid as that is the best place to be right now as those 5 star resorts are self sufficient. I would hate to second guess what there thoughts are right now but increasing investments surely is not the time and better to sit this one out and to see how this all pans out is the safer option.
On Monday we experienced the worst ever load shedding I have known in the last 14 years with 3 x 4 hour power cuts or basically half the day. One cannot live like this let alone run a business as 4 hours on and 4 hours off repeatedly isn't viable economically.
I used to run a production line/assembly plant which took a good hour to get up to full speed so every break in production would only mean an extra hour lost each time. Turning the machinery off before the power cut hits is imperative as the damage that can be caused is part of the unknown. It is not surprising the economy is on it's knees as there is too much downtime and not enough uptime actually working generating an income.
Today we are back onto the 2 hours off and 6 hours on which seems like the new normal and even that is bad enough, but just bearable. The cell phones have been playing up lately as the various towers used to send signals have also been affected. Life is not so simple anymore and you do wonder what is the point of tryin to make things work when literally everything is against you.
All I can see is bad things ahead as unemployment is already bad enough, but that is going to increase as businesses are seriously struggling to make ends meet. The cost factors involved of due to lost business has to have a knock on effect as the economy is hemorrhaging money by the billions. We are now on Level 5 which as a guide means a loss of R5 Billion per day to the economy so every 3 days that is close to $1 Billion.
Posted Using LeoFinance Beta
---
---