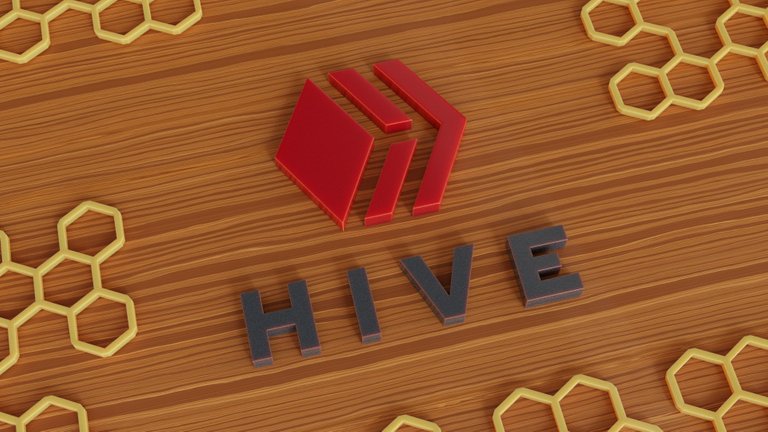 Means of exchange is a tool to motivate people to communicate and trade resources. Hive having many rewarding options, building trust and good reputation is easy.
The usual problem is the helper meeting the helped, or getting information about events and available skills. Timebanks are one good solution, but putting monetary value on time can prove challenging.
One really promising marketplace of real resources is a wordpress-based Hivelist, so decided to kill some time by making a template for events. Having limited rights and using only mobile, used the pretty wonky block editor interface.
The Hivelist uses tokens called LIST, based on the Hive Engine. So they can be traded with over a hundred of others, and SWAP enables exchange contracts with Euros to BTC too.
Usually the biggest hurdle with cryptos has been the interchangeability, that is now history. So there is not so much artificial scarcity, getting closer to the so-called free market.
The project is still in early stages, so testers and developers are crucial. From localization to UI improvements and addons, many things to make it better together.
Action-based tags, followed by object, ending with subject

# #assist
#advice
#answer #phone #dad
#carlift #id #place
#care #child #id
#deliver #letter #home
#fetch #package #post-office
#feed #fish #cat
#read #story #book
#shop #item #grandma
#walking #dog #park
#write #letter #id

Child of 1st, followed by object
# #advice
#art #digital
#color #choose
#crafts #wood
#dance #tango
#energy #solar
#garden #mango
#legal 
#lesson #guitar
#parent #child
#public #speak
#relationship #wife
#ride #bike
#surf #web3
#sing #opera
#style #room

For physical resources object followed by state 
# #food
#bread #fresh
#cake #bday
#cereal #fruit
#drink #alcohol
#egg #large
#fruit #raw
#herb #hydro
#meat #steak
#meal #cooked
#pickle #conserve
#pie #apple
#salad #cesar
#snack #nut
#vege #canned

# #goods
#bedding #red
#bicycle #electric
#book #antique
#clothes #used
#computer #CPU
#curtain #marque 
#gadget #electric
#furniture #new
#jewel #diamond
#junk #give
#tool #saw
#kitchen #pan
#magazine #tabloid
#painting #renaissance
#shoe #run
#software #foss
#toy #infant

# #hire, #rent
#accommodation #location #rooms # quality
#bed #location #floor #room #sheet
#bike #fat
#camping #tent
#computer #laptop #cpu #gpu #ram #ssd
#event #location #airguitar #free #time
#garage #location #spot
#garden #scythe
#music #flute
#phone #flip
#sport #golf #club
#swim #dive #tank
#tablet #cracked
#truck #home
#video #camera
#workshop #drill

# #service
#repair #bike
#cleaning #car
#carpentry #stool
#cooking #soup
#baking #bun
#dj #vimm
#organising #event
#gardening #flowers
#design #hat
#handyman 
#healthcare
#sitting #house
#processing #data
#knitting
#laundry
#medical #herb
#painting
#photographing
#plastering
#tiling
#plumbing
#printing
#programming #ruby
#secretarial
#sewing
#therapy
#cleaning
#writing
#editing

Had an idea about the categories and tags, made some examples. Please comment if some ideas comes into mind!