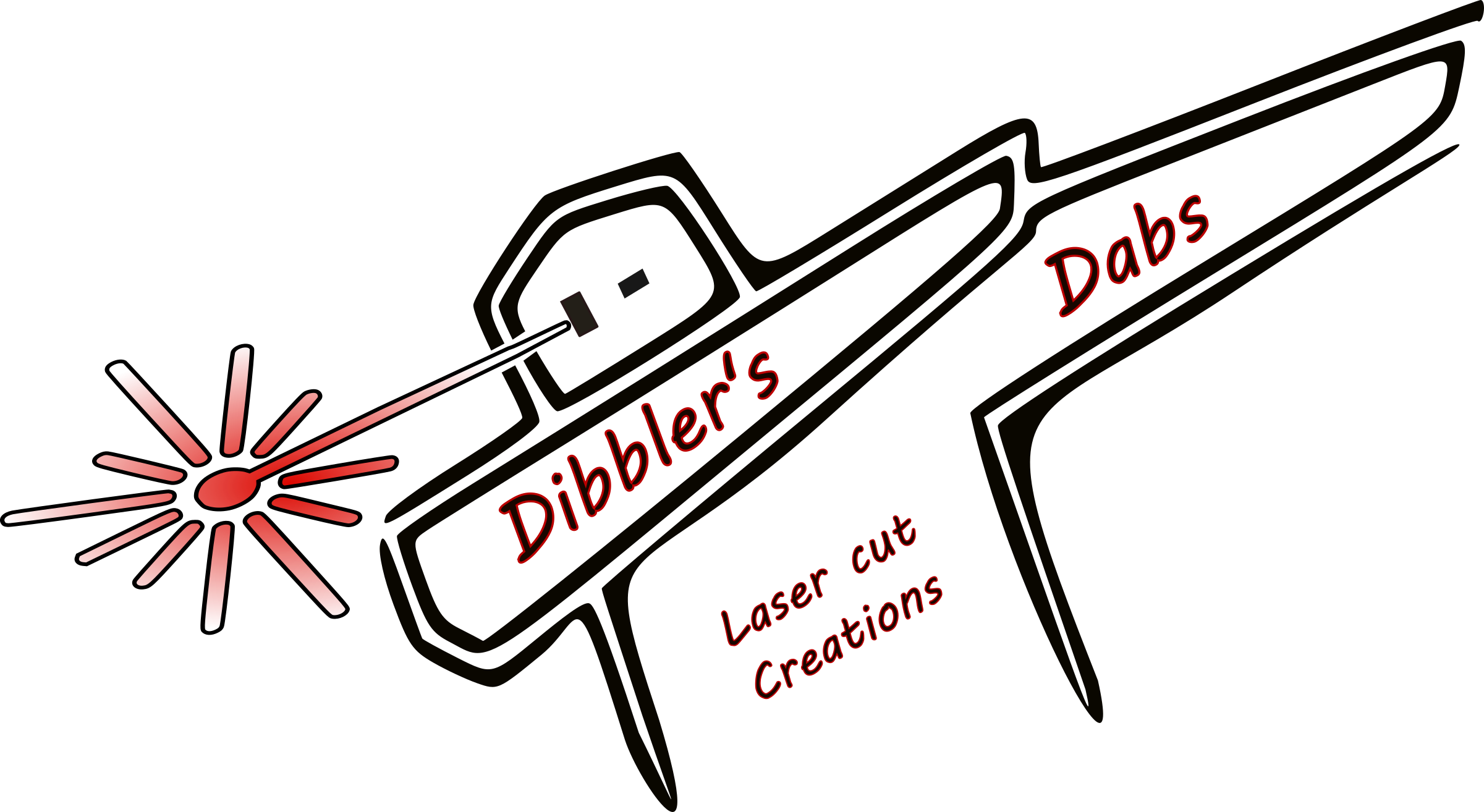 So I've published the first couple of products in my Hivelist store today! Exciting times! 😁 Big thanks to @thelogicaldude for responding to my badgering so I could get started! Thanks as well to @heruvim78 for working with me to create a first batch and ship them out to him before I even had a store!
For now I've created listings for crypto tokens, crypto dice, and a Stickupboys keychain with @Stickupboys blessing.
The crypto tokens are customizable to allow anyone to choose their token, whether they would prefer a keychain or coin and size. If a token you want isn't listed yet tell me in the comments and I will make a design for it and get it added ASAP.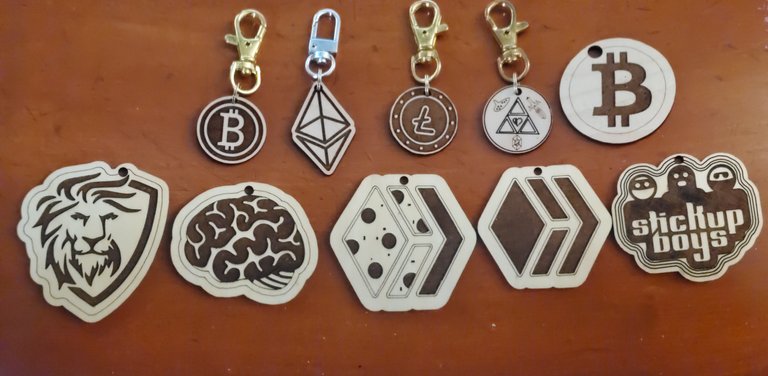 The dice are customizable to let you select a focus- Bluechips, Defi, Hive, or Random, and will come with an appropriate selection of tokens based on those choices.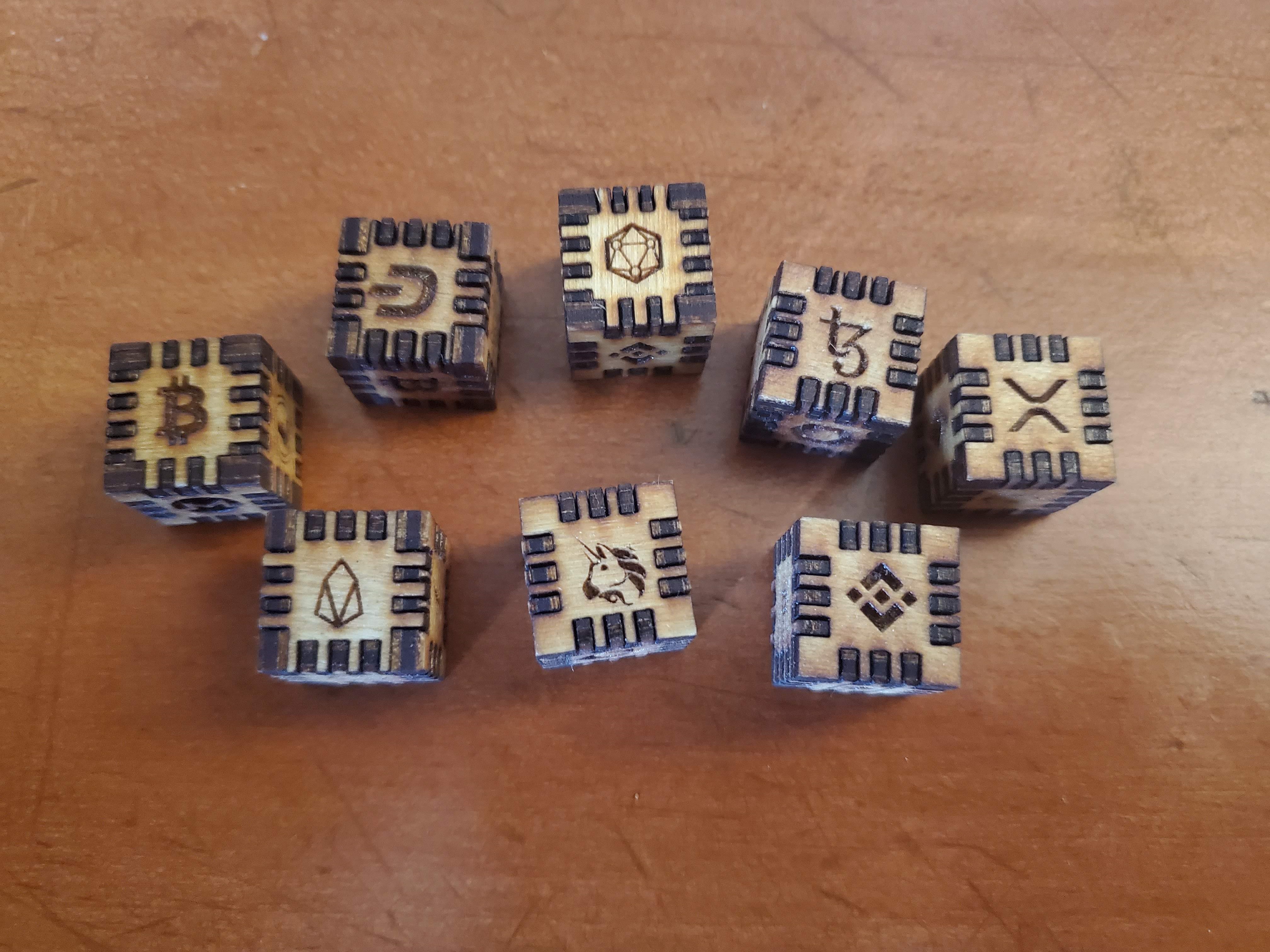 I'll be creating additional listings over time as I expand my design catalogue and perfect things.
As always I am fully open to custom projects and designs. If you've got an idea you'd like to see made into a physical object let me know!
Check out the store below and let me know what you think in the comments. I'm always open to suggestions.