A French Method of Fortune Telling By Cards By A.E. Waite 1912 eBook Occult History Vintage Fortune Telling Guide Antique Books Esoteric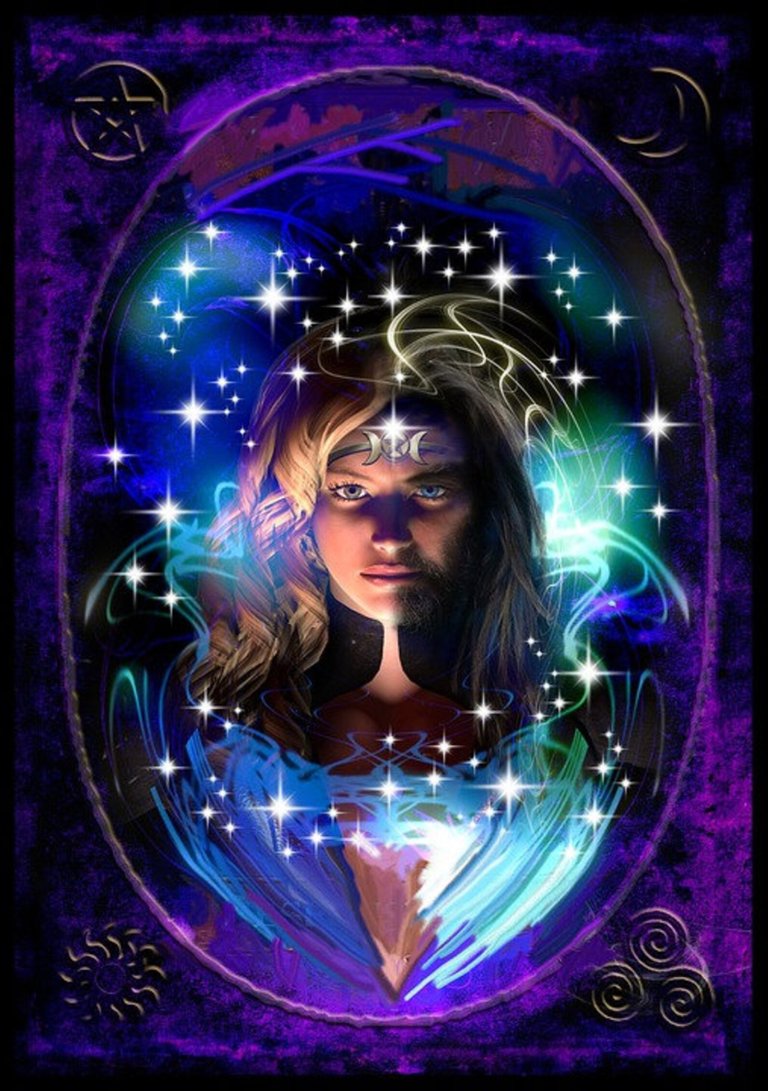 A French Method of Fortune Telling is 15% OFF right now along with our other ebooks. This is a great chance to pick up some esoteric and religious studies ebooks while they are at a dicount.
"The methods of divination by cards are sufficiently numerous in France, as they are in other countries, including England. Our
own, however, are chiefly of continental origin, while, so far as it is possible to speak with any positive opinion upon so dubious
and involved a question, it would appear that the French systems are largely particular to themselves, subject of course to the
fact that proceeding in all cases on certain general principles, to that extent they may be said to derive from one another, or at
least from a common root. I have selected for inclusion one system which -- although it first came into notice at the beginning of
the nineteenth century -- is likely to be new to my readers. It is worked with a piquet set of ordinary playing cards, which, as
most people will know, consists of the usual picture-pieces and the ace, 10, 9, 8 and 7 of each suit, excluding the lower
numbers. " - A.E. Waite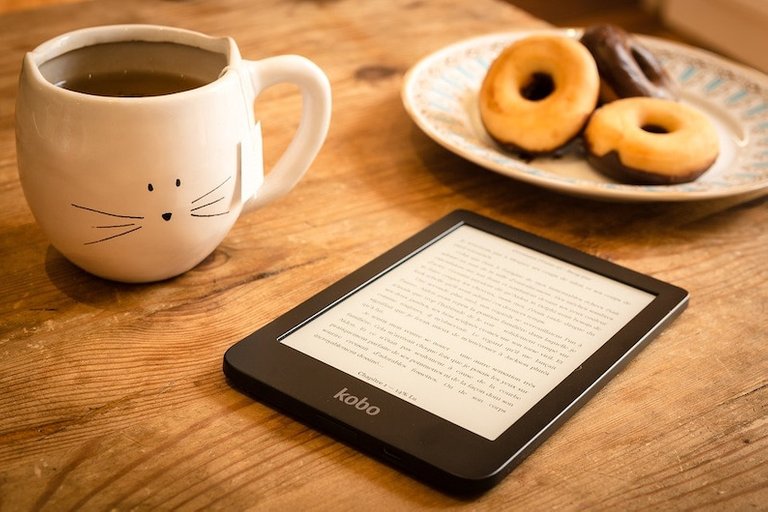 You can download this ebook immediately after purchase.
Purchase is for personal use only.
epub and mobi formats included.
---
---