So as a little bit of a side hustle recently I've been making cryptocurrency themed items on my laser cutter to post on etsy. I haven't had any luck yet... probably because I haven't put enough effort to marketing them to the right people or in the right places. Still I'm pretty happy with how these have turned out so far and wanted to showcase them here. I'm planning to get stuff up in a hivelist store in the near future as well but don't quite have the HIVE yet to get started. My account is only a few weeks old after all and I've been staking every single token I've received so far.
For now here are a few pics of the crypto creations that can be customized and ordered over at my etsy shop: https://www.etsy.com/shop/DibblersDabbles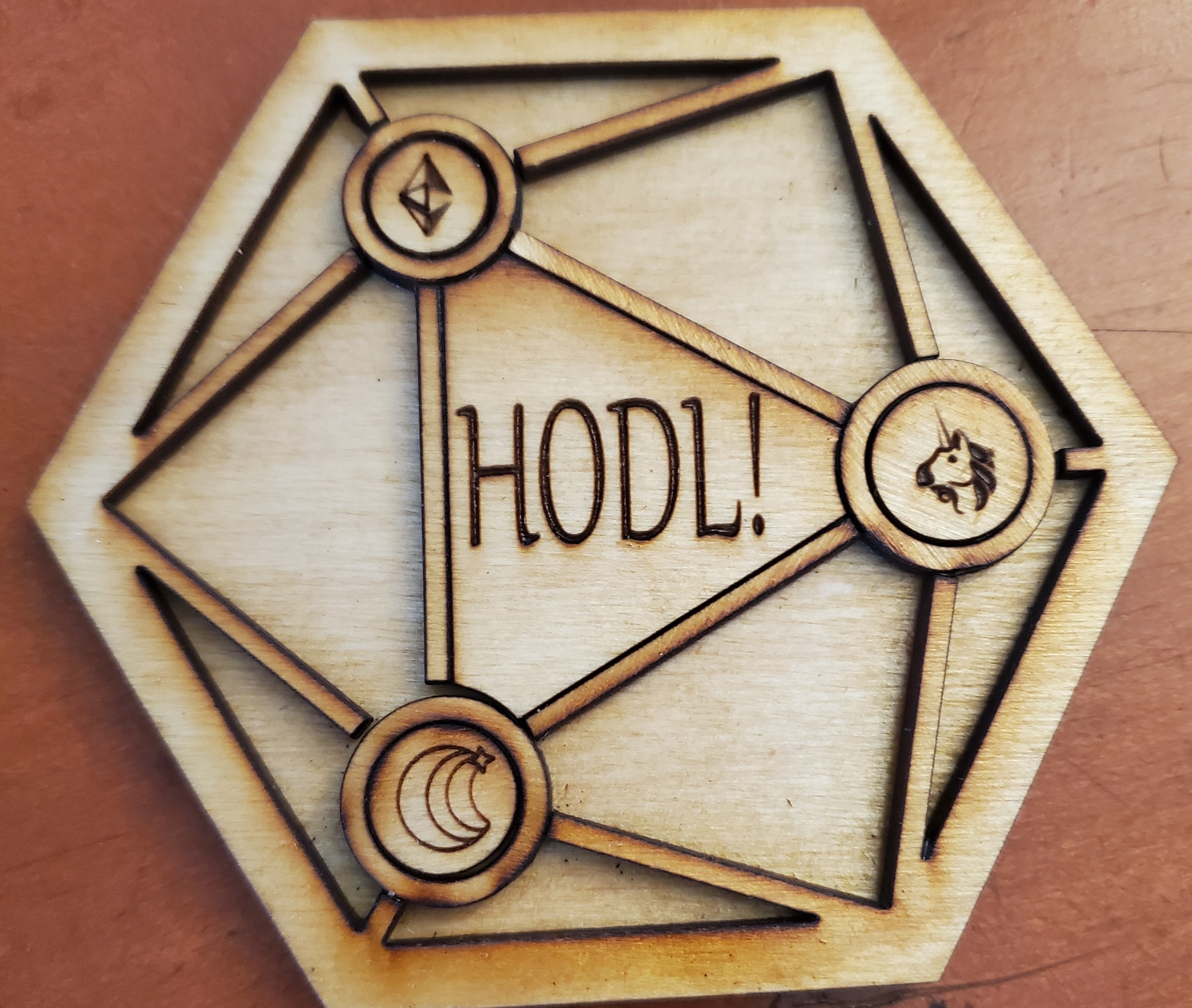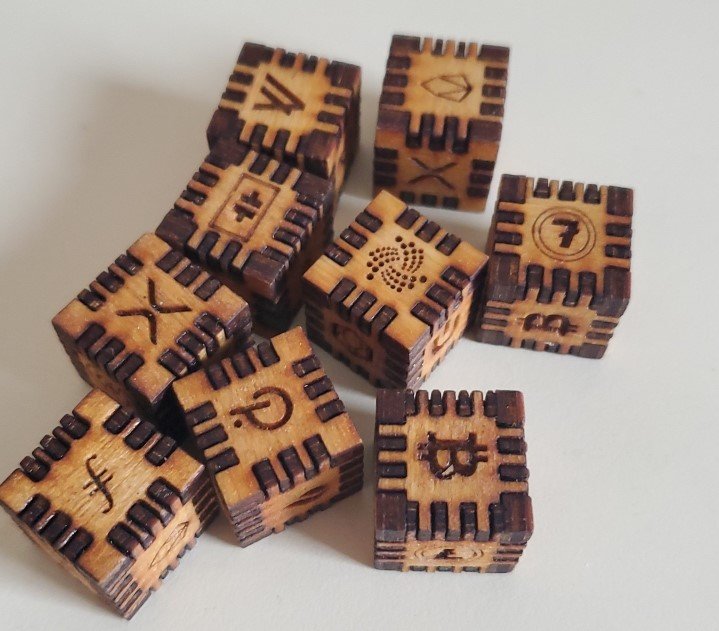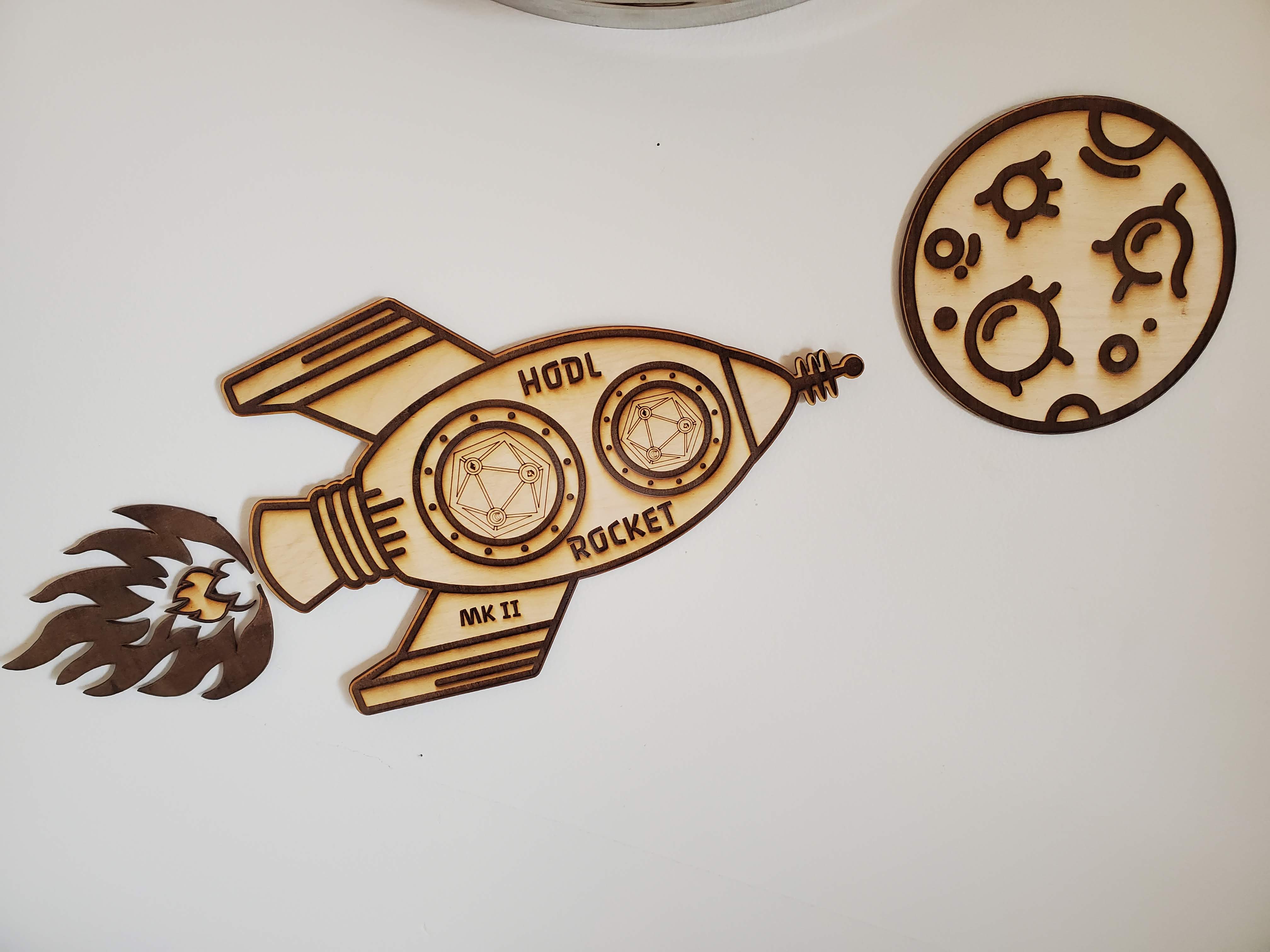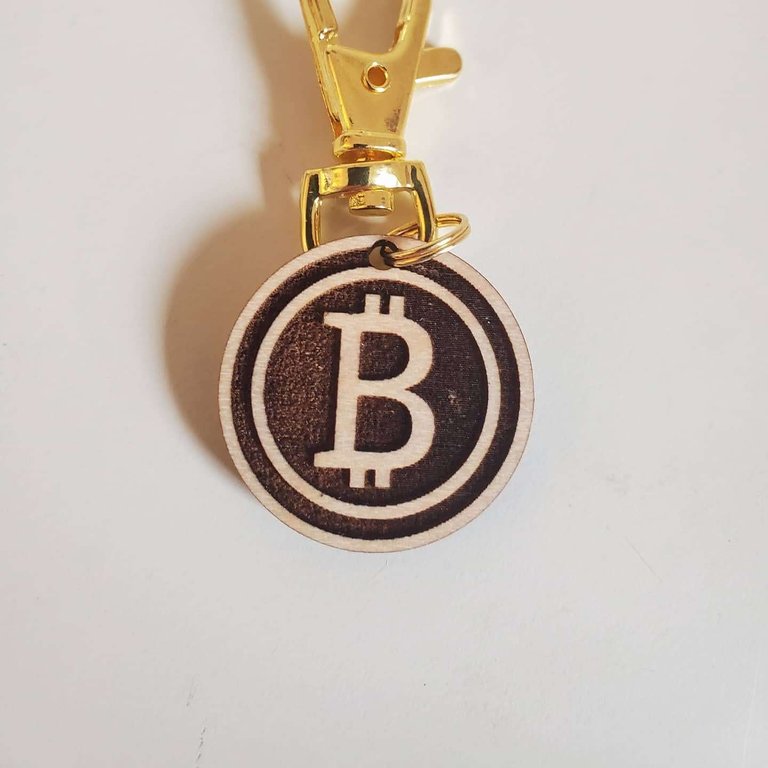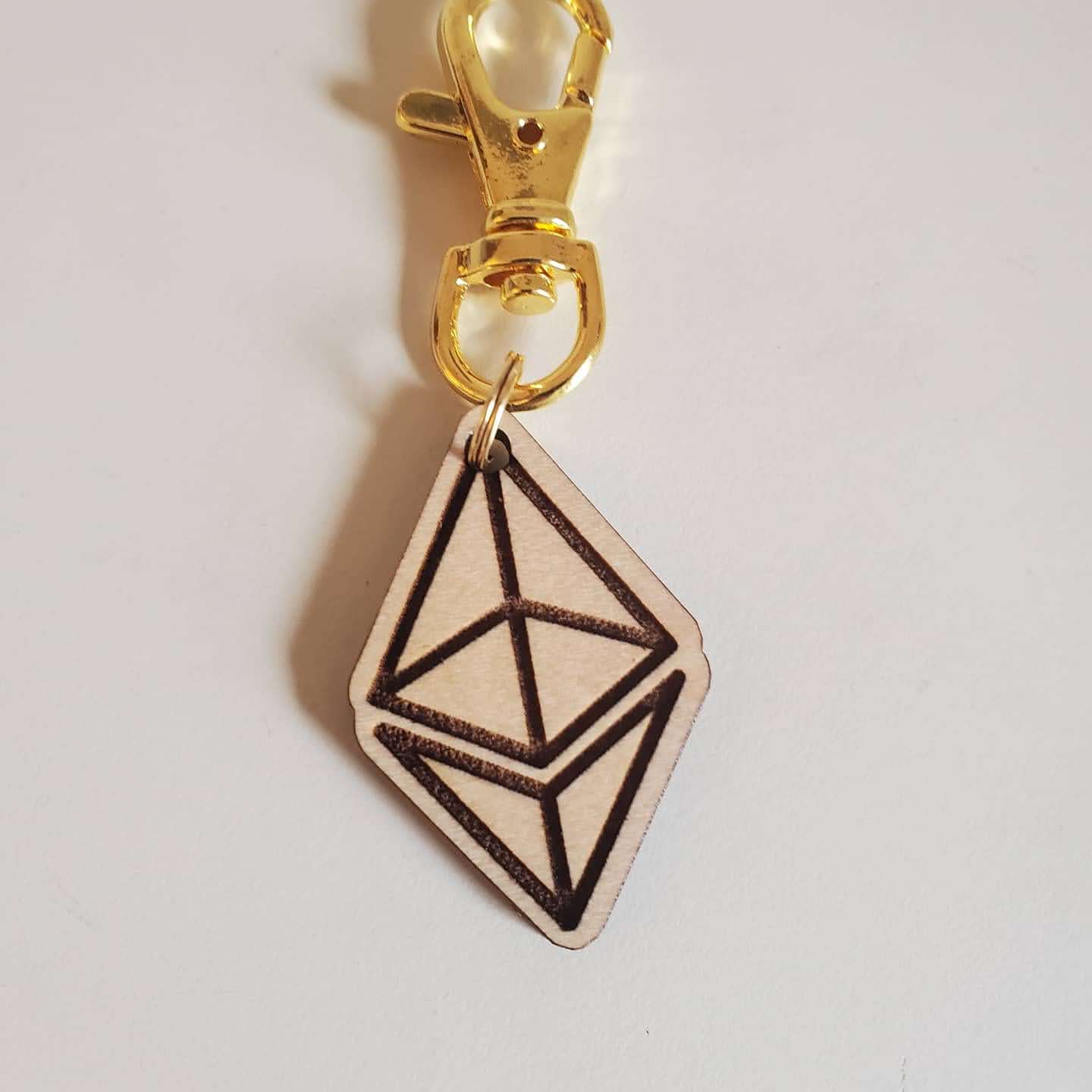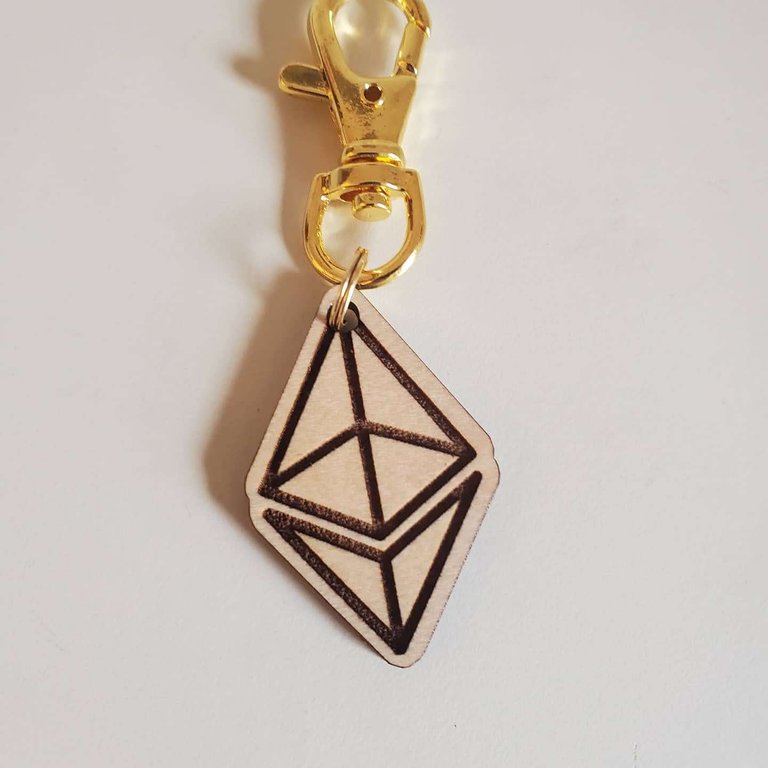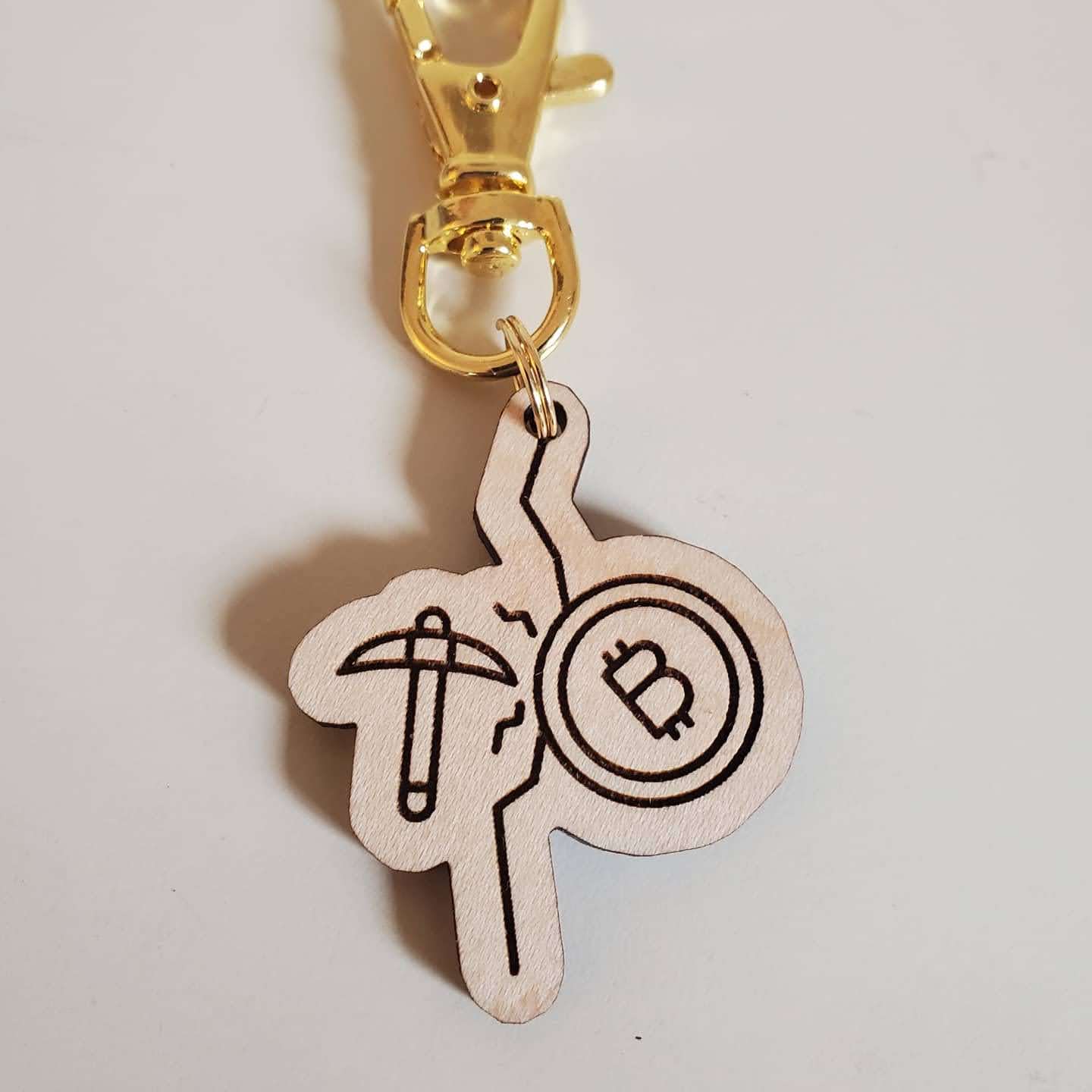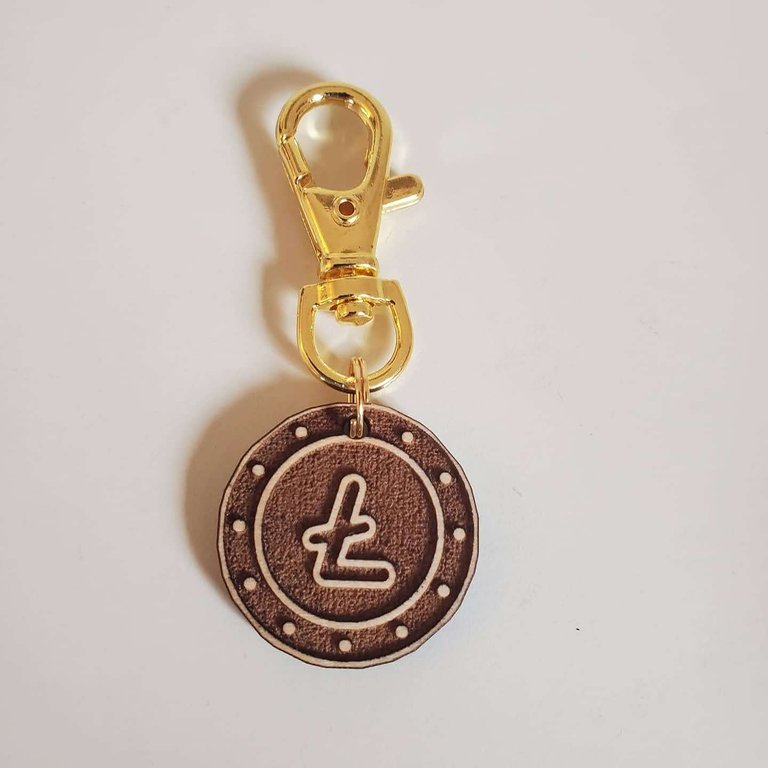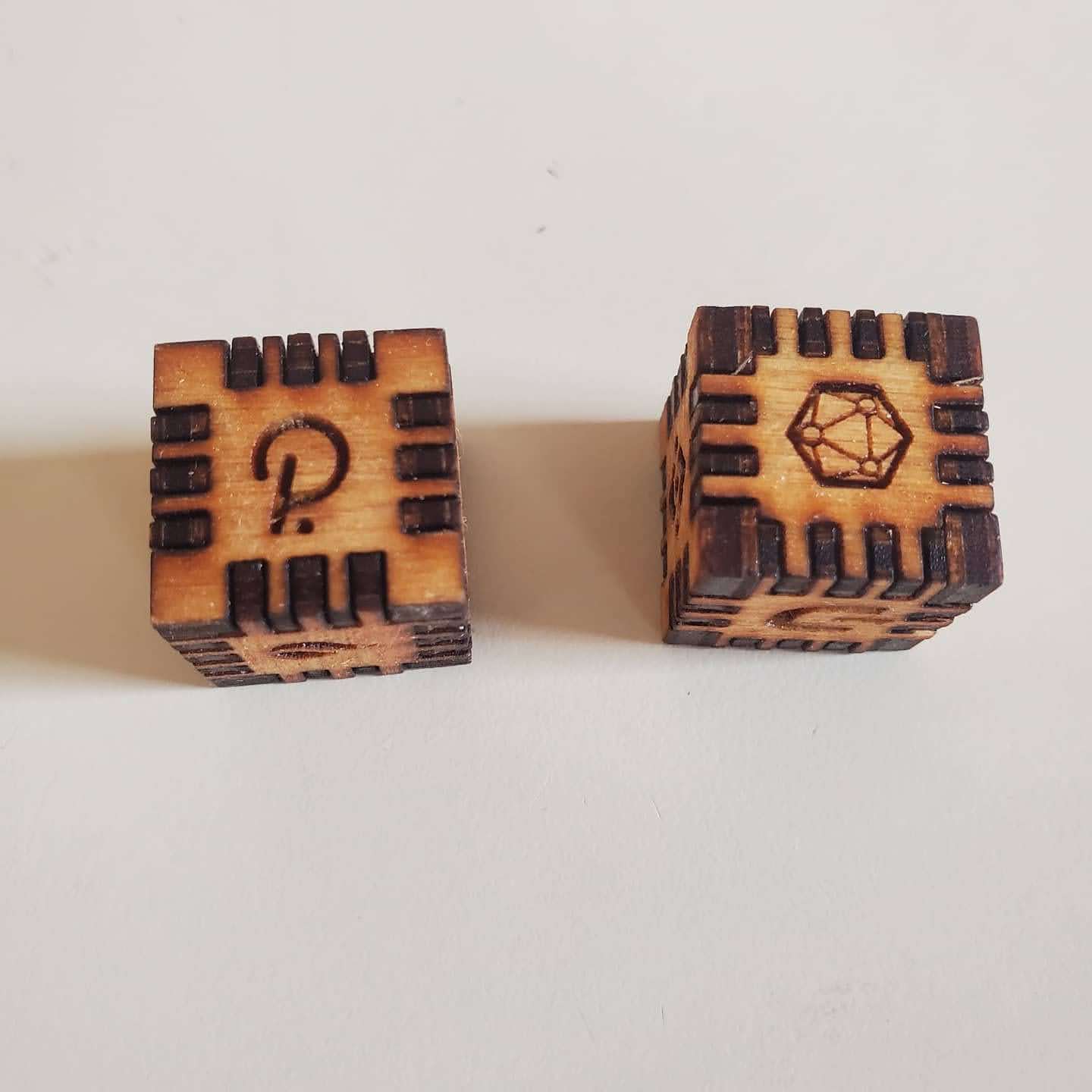 I am working on designs for Hive and Hive tokens right now and will add them to the store and/or add them to my hivelist shop when I get that set up and going.
Let me know what you think! Additionally if you have something particular in mind that you'd like made feel free to send me a message about it and we can come up with something fully custom! Would be awesome to make some cool designs and collaborations with other people on the platform. I can work in wood, acrylic, leather, canvas, and many other materials to cut, layer, and etch designs.
JD
---
Posted via proofofbrain.io