Before we left for vacation I was working with @heruvim78 on an order for custom crypto tokens he wanted me to cut for him. I shipped them out the first day we were home and have been working on a few other nice designs for tokens native to Hive. I'm really happy with how clean these turned out! Since we got back I have also started the process of getting a hivelist store up. I'm waiting for an official email confirmation now and then will put up some listings for anyone that is interested. If anyone would like custom cuts, engravings, signs, or other laser cutter type custom projects feel free to comment or message me on discord dibblers.dabs#0687 and we can work something out. I do a lot of the design work in Inkscape so if you have an SVG file of something you want to see turned into a physical object lets see what we can do!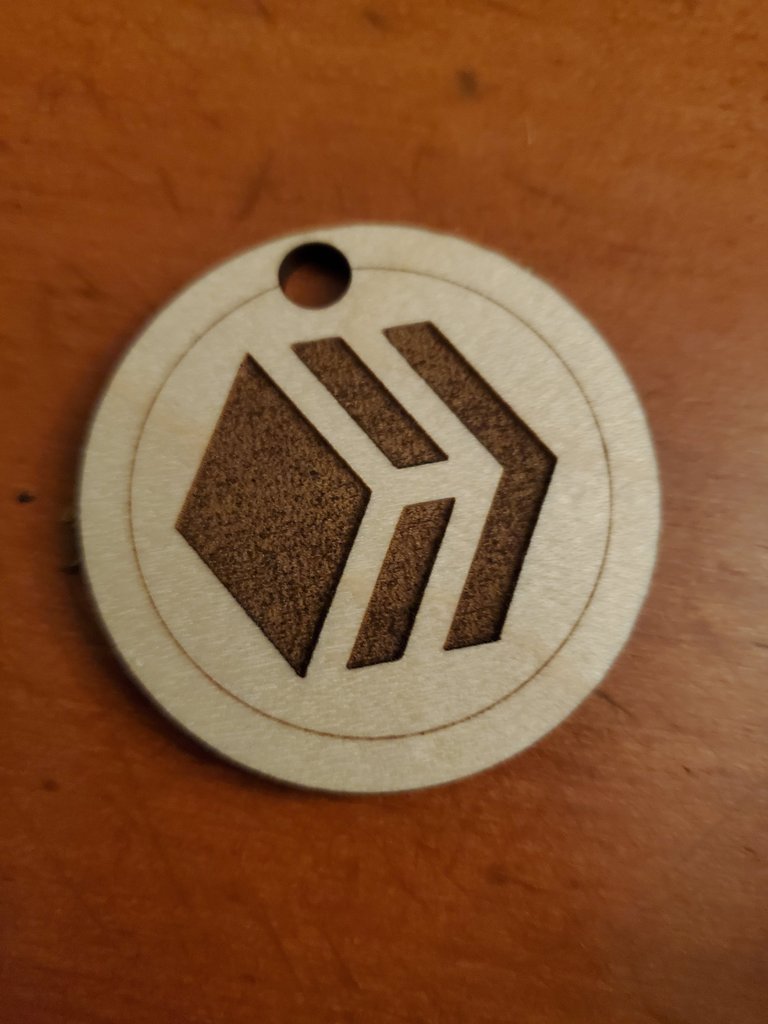 I made a couple of different versions of the HIVE token here and in the below images.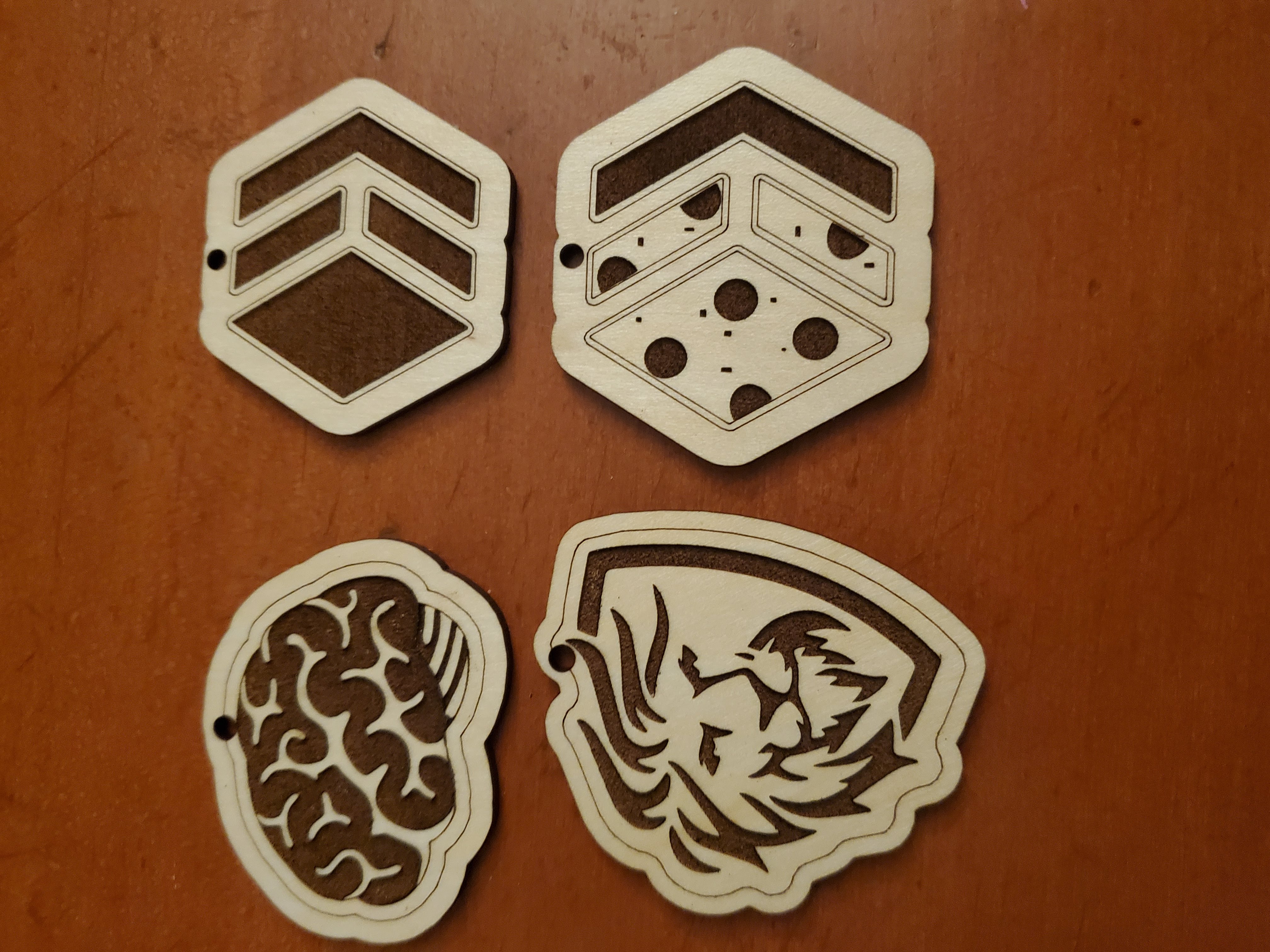 POB, HIVE, LEO, PIZZA tokens turned out sharp af.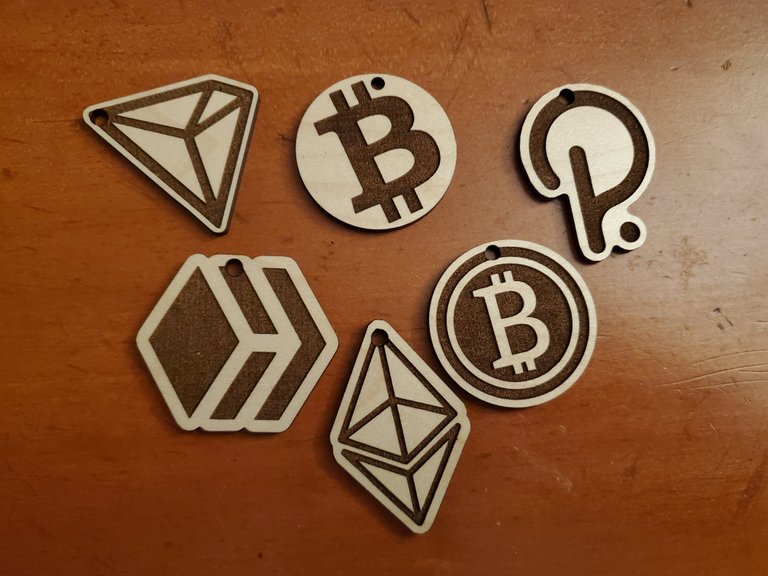 The selection I made at Heruvim78's request!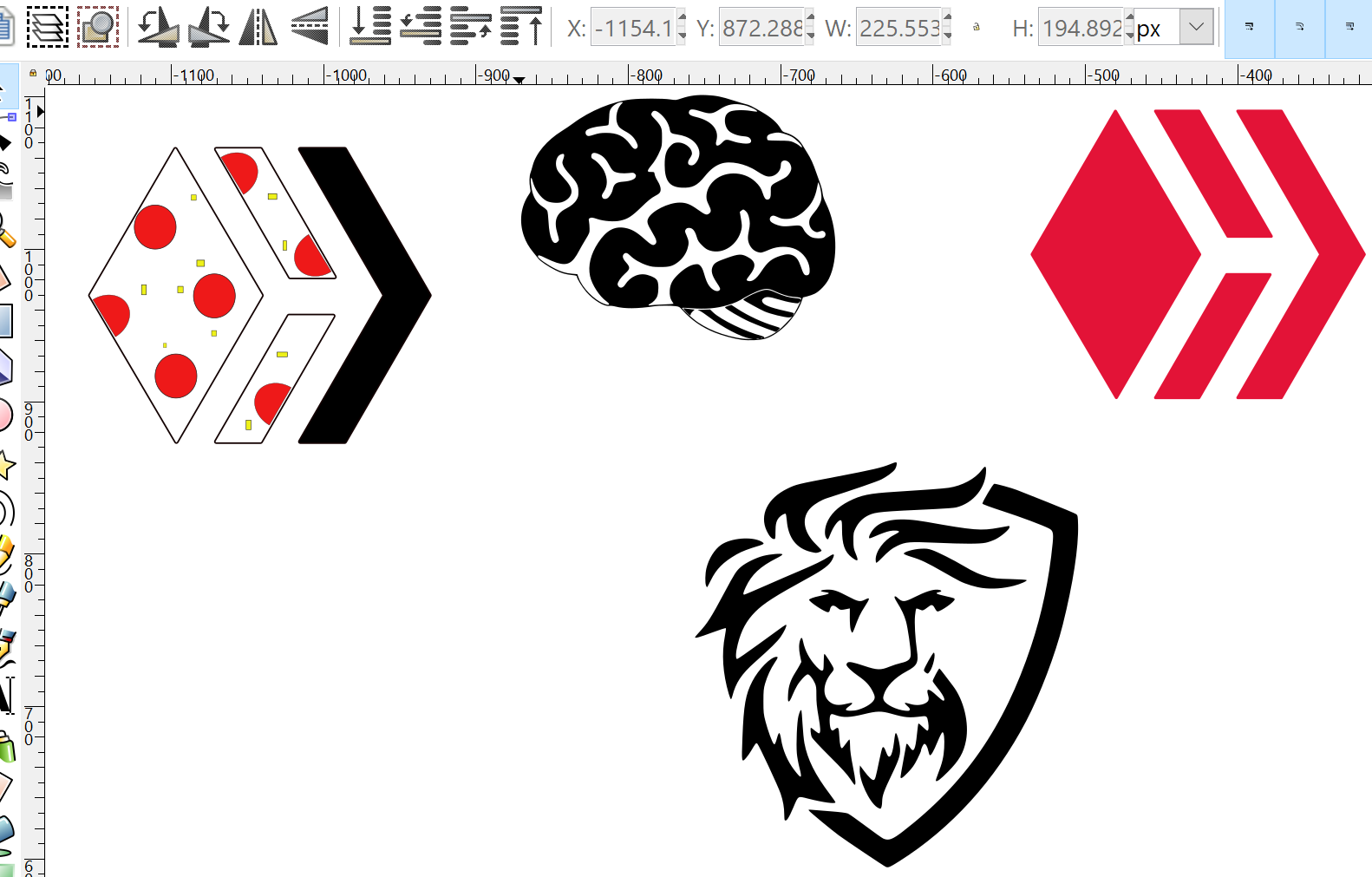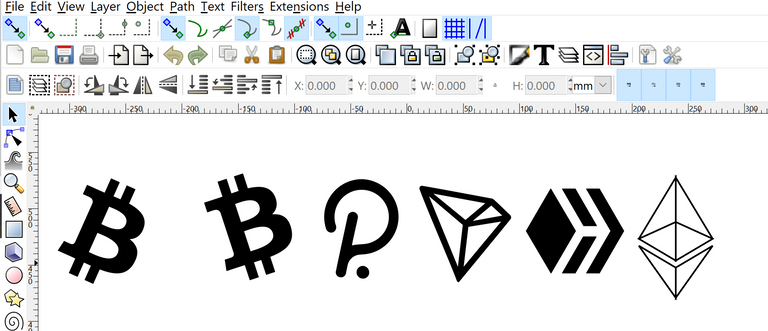 Design files for some of the tokens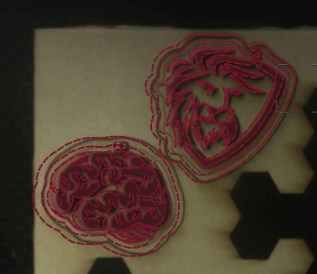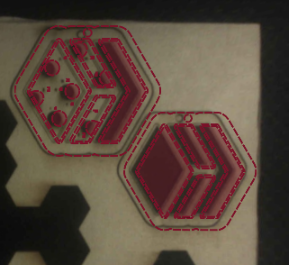 Taken from the screen of the laser cutter application after cutting.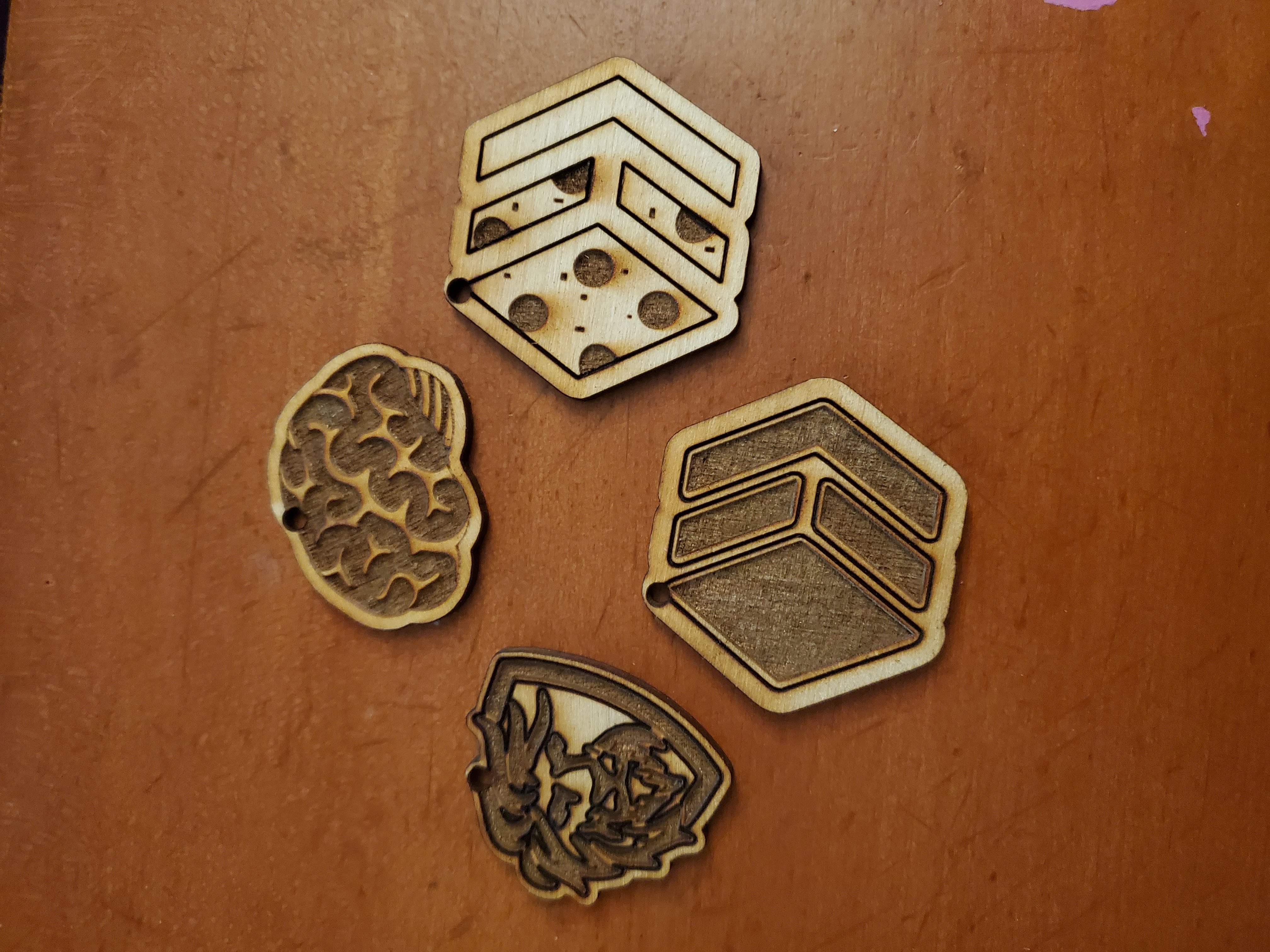 A first draft of the tokens on test material. I tried to get tricky with Leo and give it some extra definition but it looked better without in the end. I made a couple of other tweaks and dialed in my laser settings- the crust on the PIZZA token needed coloration and some definition was lost on POBs grey matter that I cleaned up for the finals above.
---
Posted via proofofbrain.io