FundRaising for people heavily affected by Super Typhoon Odette in Cebu and Leyte Province

I am not okay, I am not happy this holiday season.. My Filipino heart is weeping and depression goes on and off thinking the majority in the Philippines particularly in Cebu are greatly affected by the super typhoon. I had contacted my mother and sister, thank God they are safe!
I have no contact with my father yet but one of my relatives from my father's side said that my father's house was destroyed, he is asking for financial assistance because the roof he is living is damaged... With the little I have, I was able to offer a bit of my salary.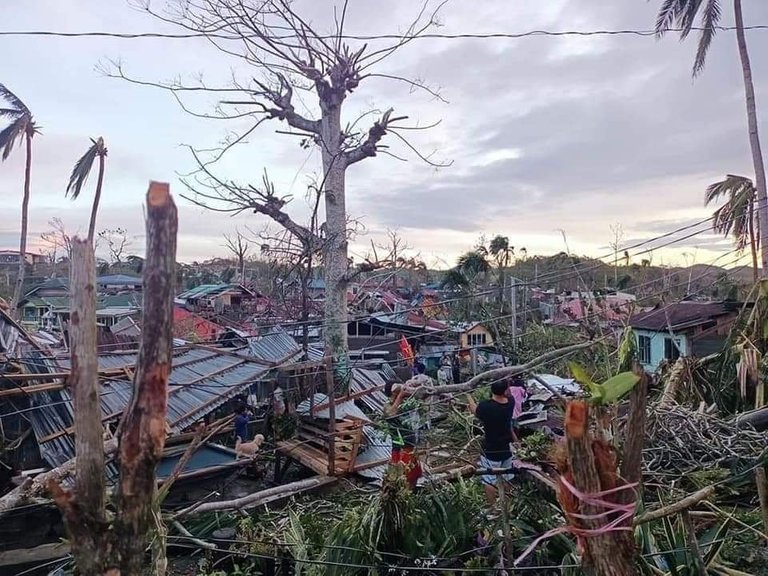 Christmas is not so happy in the place where I live in Cebu City and some parts of the Philippines that were greatly affected by heavy typhoon Odette (Rai) last December 16. Currently, the majority are struggling to find water, no electricity, no signal, a lot of the people have no contact with their family and relatives, 70% of the houses, buildings, hotels, stores, even airports are badly damaged..Hotels are fully booked and fewer generators are available.
Why do we choose to donate in the province?
Economic condition are unstable

Less resources accessible such as water and electricity

Current employment conditions are lower compared in the city as 75% of the areas in the province have been damaged

The majority of the people rely on food produced by farming.

People from the province needs to travel to the city center to seek help.

Only few organizations are available to help
---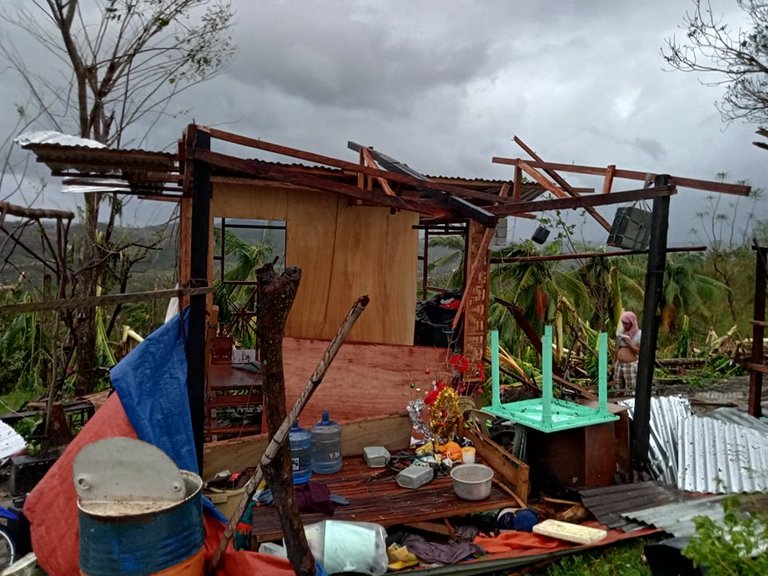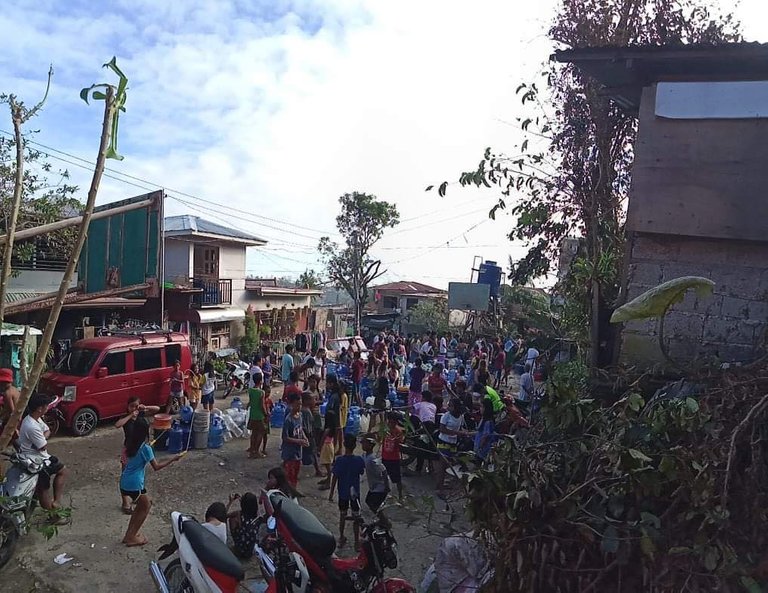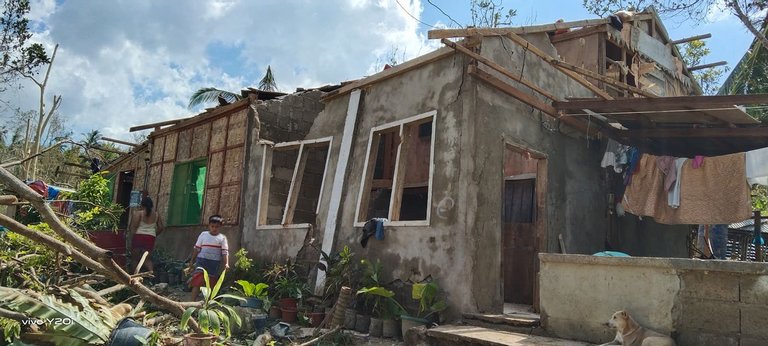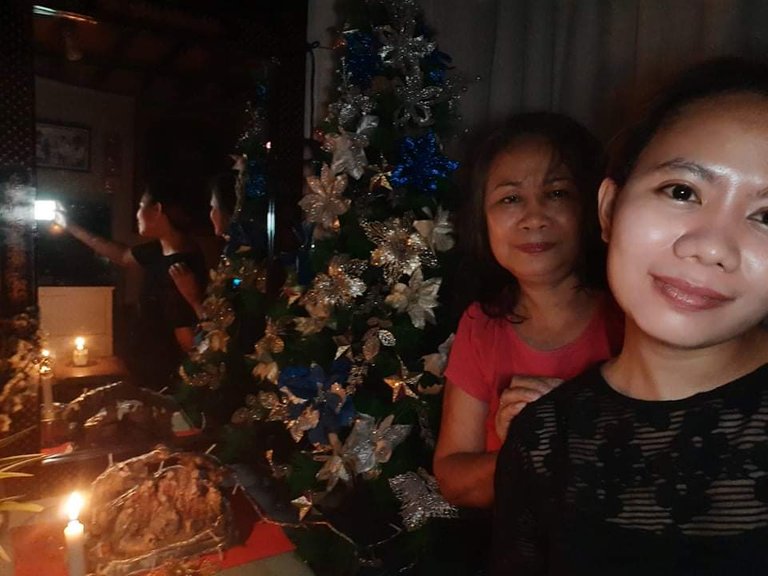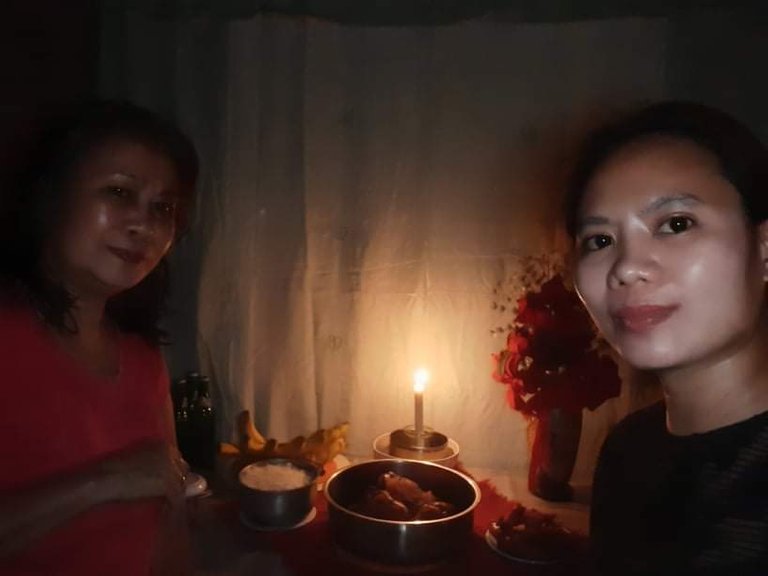 Christmas in the Philippines with my mama and sister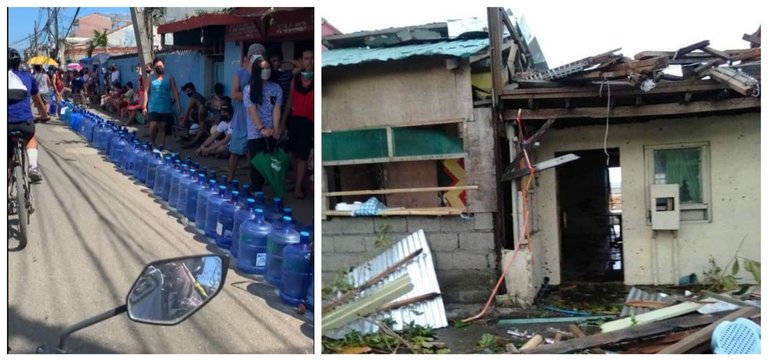 Basic Needs:
Water

Food

Clothes

Medicine

Financial support for people who can't afford a shelter
Anything you can offer can bring a big happiness to them. How grateful the volunteers team if you can be part of this project
Upvoting, Reblogging and Comments are highly appreciated! Any suggestions and recommendations are welcome, do leave a comment.I would love to hear from you.❤️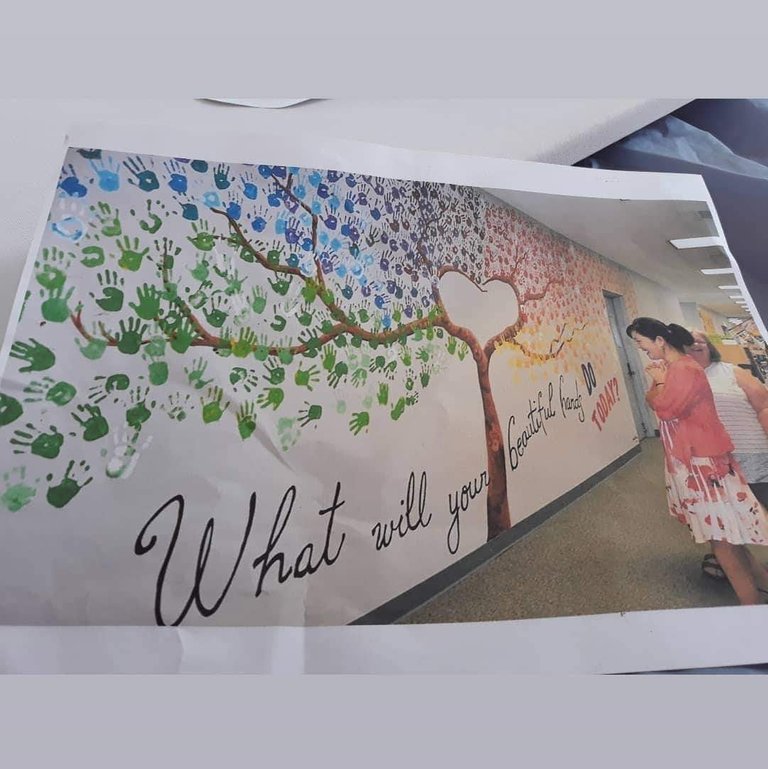 ~"What will your beautiful hands do today?"~
---
About me:
I am Rosemarie, currently living in the Netherlans and Volunteer works are my greatest passion. I've been a project coordinator and organizer for small and large groups doing Charity projects when I was in the Philippines. If you want to see the events organized together with the help of volunteers in the past, feel free to explore Care To Help the Needy in Facebook page.
Rest assured that we will keep you updated on the expenses you provide.
We would appreciate if you could care and share this gofundme.
We, volunteers, are hopeful that you can make someone's heart happy no matter how little you can offer.
---
The reward of this blog will be donated to the people of Cebu who have been devastated by the typhoon. The more people who can contribute, the more we can provide assistance.
---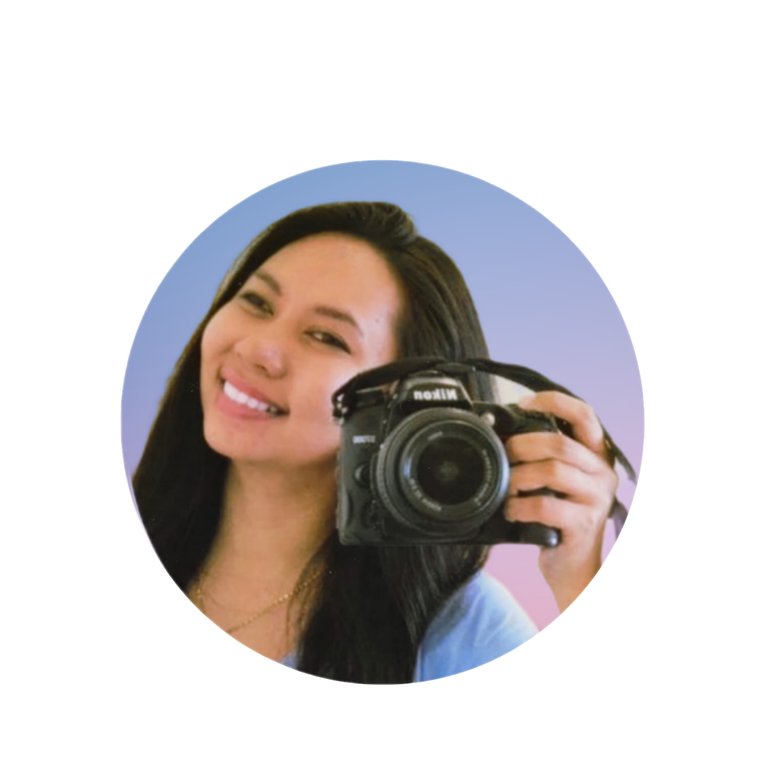 About the Author
Welcome to Fernwehninja's Page
"Fernweh" is a German term that stands for a desire to go to faraway locations.
Hello folks! Rosemarie is passionate about volunteer works and traveling, especially out of her comfort zone.
She began writing in 2017 when she was in The Philippines, currently, based in the Netherlands but the "Filipino heart" brings the biggest part and will forever stay in her life.
She is a mother of a toddler, a student who's learning the Dutch Language Course, and a working mama.
Her target points are sharing about life, knowledge, and digging into the stories of unique individuals worldwide, aiming to provide honest and sincere thoughts, tips, interesting and exciting moments in between. May the useful information based on the backpacking trips, adventures, experiences, and ideas inspire you to make positive change and move you to explore further of this awesome planet.
Have fun Reading!
---
---