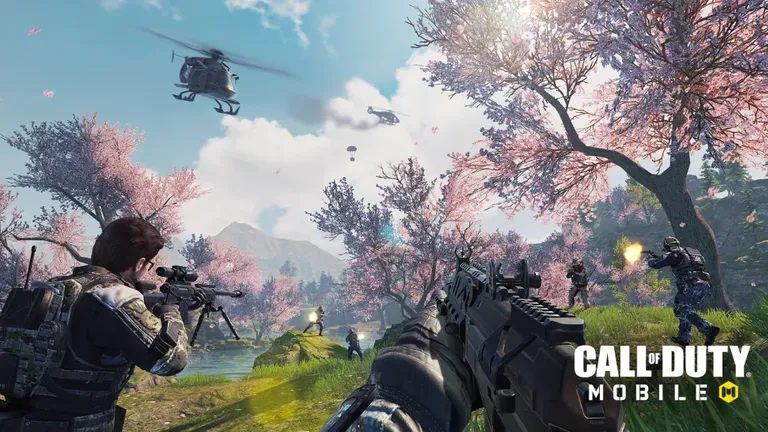 Glad to be able to join the Hive Gaming community at last but foremost, Happy New Year to you all. Hope 2020 was a good year and were you able to smash you target goal and have you started hitting on your new 2021 resolution/goals. As the Saying use to be, New Year New System. I really want to concentrate on a new community this year and hiving gaming is the best one to choose from since i do play Call Of Duty and some other games.
Yesterday I got a new phone as a gift to end 2020, had to make research on which phone to get and since I was using redmi 7 before, I opt in for Redmi 9s with 6gb ram and 128gb rom with quality requirement for games. and I first of all test out Call Of Duty and it was really ok. you can check out the video below.
Have you ever play with a team during the battle royal and they seems to be the wrong team ever, yes I have couple of time. One thing about winning Battle Royale with your team of 4 is actually team work, meeting with the right set of people that understand what it takes. Team members doesnt know that finding means to resurrect your other teammate who got killed and reviving them will make your team stand out and probably win, but that is one hard thing to do because you might get killed while trying to do so but it is on rare occasion.
Have even came across one who to my dog tag and refused to revive me, I was close to furious that day and had to exit the game, he just hold my tag as if holding a crypto coin with the long term aim lolz. that game is really interesting and full of fun.
Having you try collecting your team mate tag and got kill while trying to do so? How was the feeling like?