Hi Friends..
For financially Independent passive income is very necessarily important.
Every One want to be rich and every One want to invest in crypto for getting More Profit.
Don't Worry if You can not Buy BTC
Here i have a Plan to earn Passive income
you can easy Earn 5+ USD daily
we are going to talk about Flitswallet.app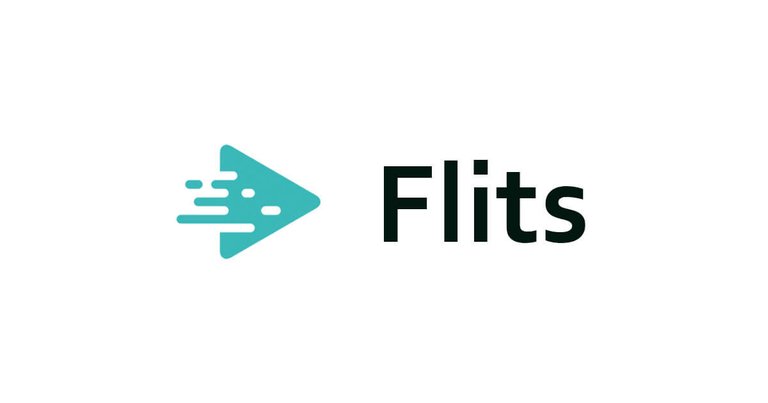 You can Download Flitwallet This Link


src
Flits coin marketcap
Today Price 1.37$
Market Cap $3,966,618/10,000,000
Market Cap Dominance 0.00%
Trading Volume $7,740
Market Cap Rank #705
Volume / Market Cap 0.002
7d Low / 7d High $0.978264 / $1.35
Its a Decentralized Master Node service and that is good advantage for a users you don't need to send your funds to any other 3rd party .
i strongly recommend you Stakecube Exchange because is also a Master-node Hosting service there are many feature you can use.
its trusted exchange to buy Flits Coin.
You can Get Flits Coins to Stakecube Exchange to earn passive income
Features of Flitswallet.app
One Big thing Its a decentralized app you don't need KYC
There 28000+ users 4000+ masternode Hosting
There are 110 master Node coins listed in flits masternode . to using flits mater node with out 3rd party interfere. and that is very good thing for a investor.
1 .. There is One Click service
if you have require amount of Coins you can start your Own master node
What is master-node.?
There is basic Understanding you need a fixed amount of coin to deposit in wallet then you get renters with passive income and mostly master-nodes returns are high.
These are Popular master node coins
PVIX DASH ENERGY
You can run other nodes here here just purchase fixed ammount of coins and download wallet,
with monthly 2 USD fees
and best is that you can pay you fees with flits coin that you mine
i hope you will visit and read more if you are a crypto users.