Organic Prairie Sage, White Sagebrush Loose Leaves - Fresh - Bulk Incense Smudge Herbal Tea Magic Witchcraft Herbs Occult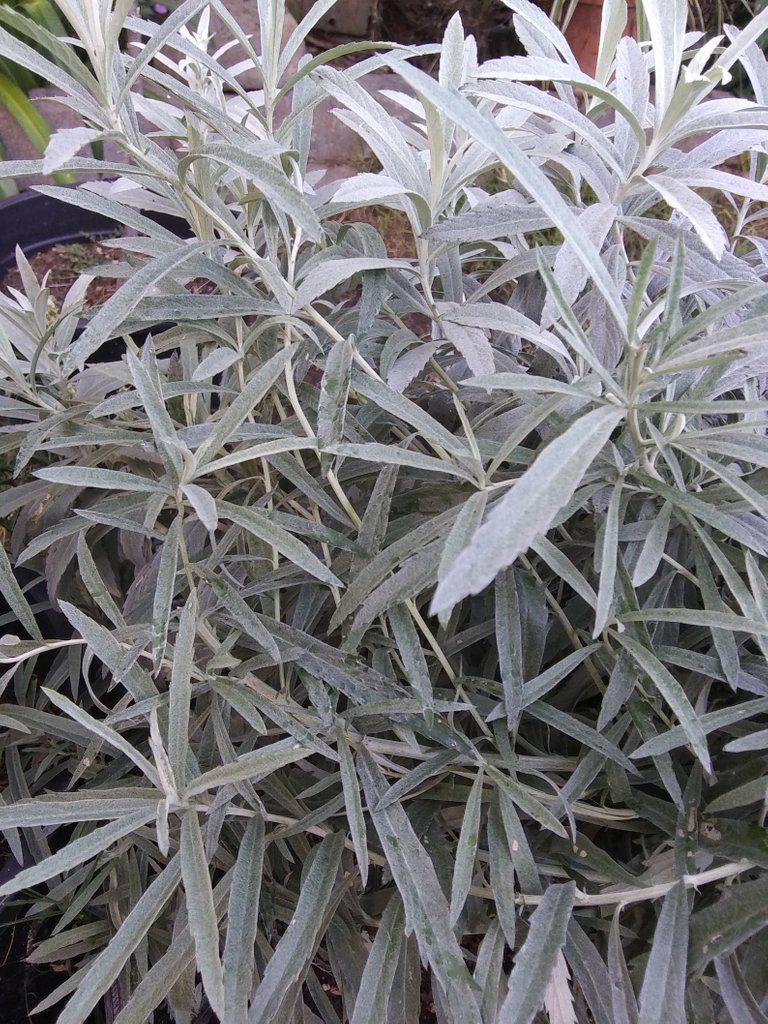 High quality homerown organic Prairie Sage! I have plenty left for the season so I put this on sale. All Prairie Sage orders are 15% OFF!
Also known as silver wormwood, western mugwort, Louisiana wormwood, white sagebrush, and gray sagewort
Prairie Sage leaf is excellent for use as incense, smoke cleansing, and smudge, as an herbal tea or added to other teas or drinks, garnish, seasoning, for cosmetic (skin and hair) purposes, and as a natural fragrance. Even as a wedding confetti or event decoration.
The leaves have been used in the culinary arts , as a medicinal herb, and magical herb for centuries.
The leaves can be burned as smudge incense or broken up and added to the top of charcoal. They work well to cleanse a room and remove negative energy.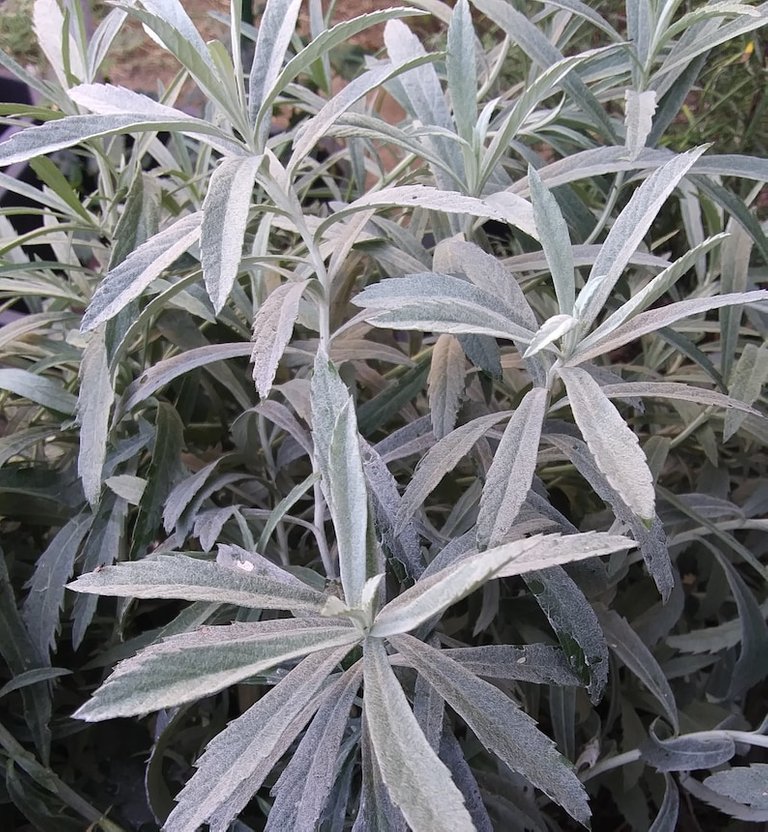 https://www.etsy.com/listing/730216665/05oz-organic-prairie-sage-white
Available sizes/quantities:
Sample Packet, 2"x3" bag full
0.5 oz
1 oz
2 oz
5 oz
16 oz bag
Glass Mason Jar full
Larger quantities available upon request.
Dried leaves make a good additional to home decor or potpourri or garlands.
Fresh or Dried. Dried weight is based on fresh weight then dried.
Free shipping on all orders $35+ (US only)!
Medicinal uses include :
fight cold
the plant is a antipyretic
induce sweating
stomach ache treatment
menstrual cramps treatment
curb pain
diarrhea treatment
A poultice of the leaves can be applied to spider bites, blisters and burst boils.
A snuff of the crushed leaves has been used to treat headaches, the sinuses and nosebleeds. (We do not recommend doing this)
Culinary uses :
as a seasoning
refreshing tea
garnishes
flavoring for sauces and gravies
Alleged skin benefits and uses include :
the leaves are astringent
treatment for itching, rashes, swellings, boils, sores
eczema treatment washes
Magical uses :
protect against maleficent powers
Other uses :
plant fiber for creating paper and other goods
mosquito and other insect repellent
foot and underarm deodorants
soft leaves are sometimes used as toilet paper
Contains loose leaves and leaves attached to stems.
Always speak to a doctor before using anything medicinally.
Buy some now at https://www.etsy.com/listing/730216665/05oz-organic-prairie-sage-white
---
---