For all Content Creators. Exciting World Cryptos is here to help you start your journey to the world of creation. We will set you on the right path to success. Get your started and tell you and help you with setting up the proper platforms .
Here is a short run down of that platform.
start off point for content creation
social media sharing
social media assistance
assistance in content creation
basic video editing and creation
topic suggestions and content suggestions
content support and curation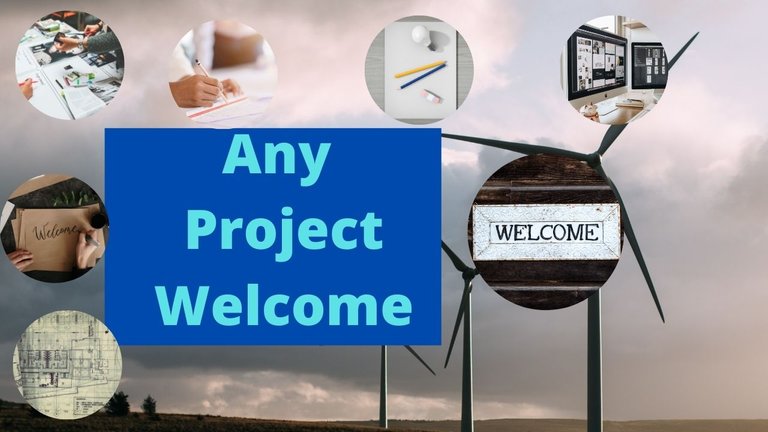 Links & Contact
My Website: www.excitingWC.com
Email: exciting@excitingwc.com
Email: newcodelogic@gmail.com
Social:
Twitter: @ExcitingWorld32
Uptrennd: https://www.uptrennd.com/user/jr
YouTube Channel: https://www.youtube.com/c/WorldT
Hive: worldtraveller32
Flote: excitingworld32
LBRY: exciting-world-cryptos
Big Thanks To All New Content Creators Who Have Used Our Services
You Are Now On The Direction To Move Your Content Forward
Amazing words.
#creationservices #content #writing #videos# #authors #cryptocurrency #news #uptrennd #blockchainusecases #Homeofcrypto #1up #tokens #cryptocurrency converter #cryptocurrency millionaire #scams #safety #technology #techevents #toronto #canada#downtrend #academy #satoshi #login #ideas #reversal #telegram #social #media
Thanks for watching;
If You Are Ready For An Inquiry and Service. Contact Freely