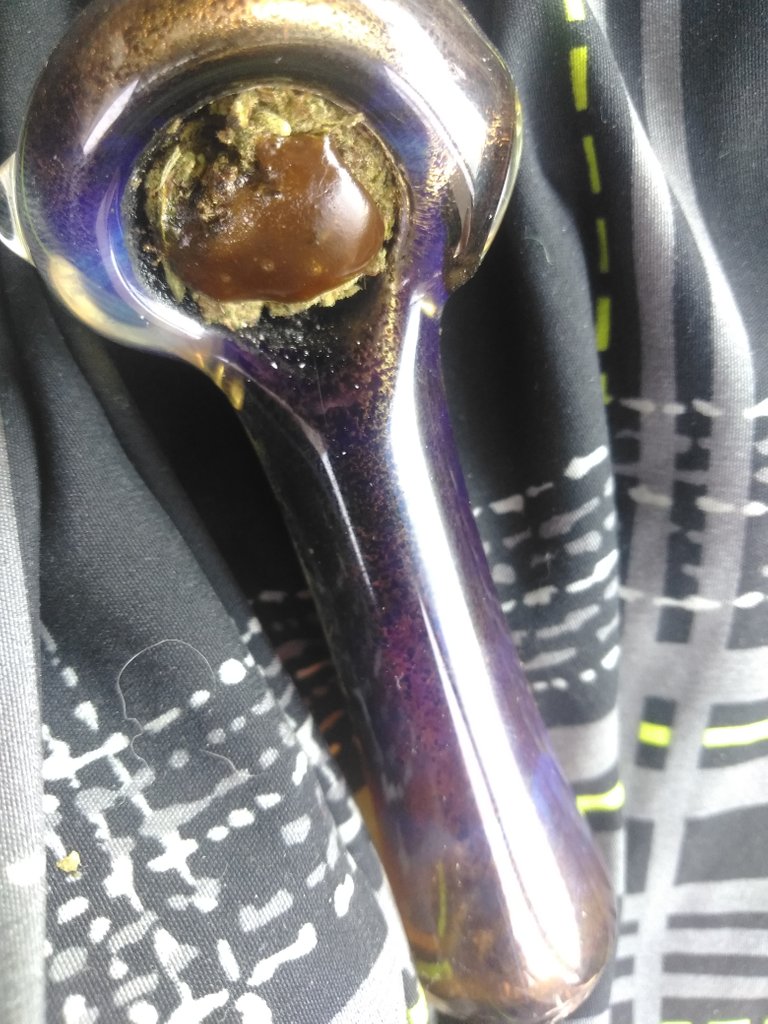 Really excited to see more from the cannabis community and @cannabis-news as well.
Very powerful broadcast today on Steemspeak.
We are looking at more content coming as well.
If you have an idea for a show... Let us know!
Or if you already have a show we would. Love to promote it!
Got a gamer show coming maybe.
Got the 420 show and the @cannabis-news so we want volunteers to help with both.
Also hoping to have cannabis and Crypto show as well!
Spark up Conversation on Discord