Crowdfunding Trawel - Information [PL/EN]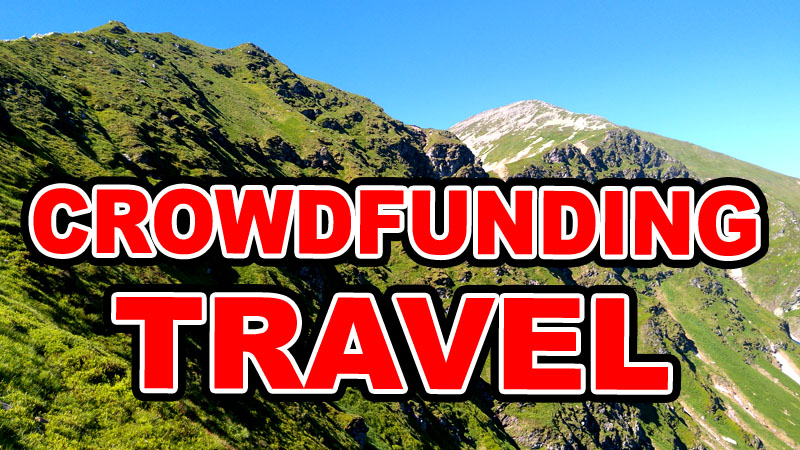 Skoro tu jesteś prawdopodobnie interesują Cię podróże, przyroda i niesamowite miejsca.
Jeśli Tak - to DODAJ MNIE DO OBSERWOWANYCH.
🇬🇧 Since you are here, you are probably interested in travel, nature and amazing places. If so - ADD ME: FOLLOW.

Kim Jestem? / 🇬🇧 Who am I?
Nazywam się Kamil Kowalski (rocznik 86), na co dzień zajmuje się projektowaniem dekoracji (głównie dla florystów). A w wolnym czasie zajmuje się Turystyką głównie górską ale również szeroko pojętą fauną i florą. Zainteresowanie przyrodą i górami, chęcią wspinaczki oraz "osiągania tego co mało osiągalne" poprowadziły mnie w kierunku zdobywania nowej wiedzy i nowych umiejętności. Chciałem połączyć wszystkie te pasje i usystematyzować wiedzę, skończyło się to na kilku nowych ukończonych szkołach i kilkunastu kursach oraz szkoleniach. Czy znasz jakiegoś innego Informatyka ze specjalizacja Grafika Komp., który jest jednocześnie Technikiem Rolnikiem, Technikiem Agroturystyki, Trenerem Personalnym i czynnie uprawia wspinaczkę? 😁
🇬🇧 EN: My name is Kamil Kowalski (born in 86), I deal with designing decorations on a daily basis (mainly for florists). And in his free time he deals with mainly mountain tourism, but also broadly understood fauna and flora. My interest in nature and mountains, the desire to climb and gain what is hardly achievable, led me towards gaining new knowledge and new skills. I wanted to combine all these passions and systematize my knowledge, I ended up with a few new completed schools and a dozen or so courses and trainings. Do you know any other computer scientist with a specialization in Computer Graphics, who is also a Farmer Technician, Agritourism Technician, Personal Trainer and an mountain climber ? 😁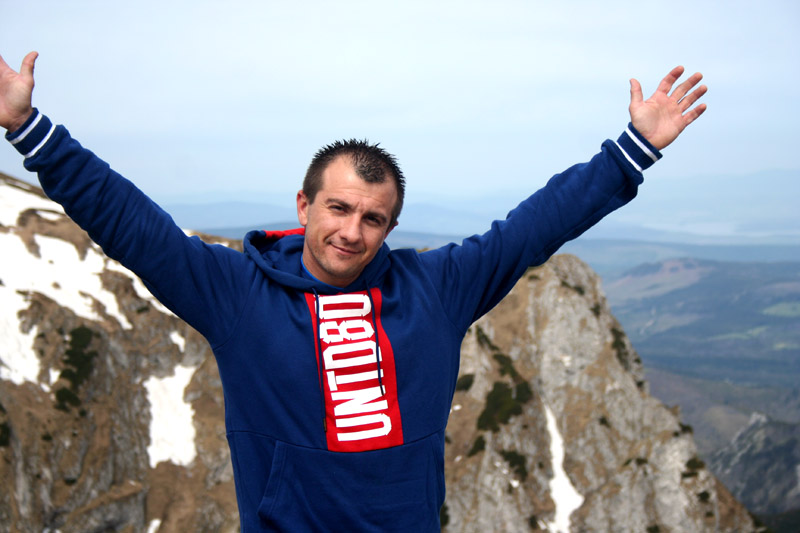 Na co przeznaczane jest Twoje Wsparcie?
🇬🇧 What the donation (up vote) is for?
Bardzo dużym wsparciem będzie jeśli dodasz mnie do Obserwowanych - Jeśli tego jeszcze nie zrobiłeś, bardzo cię proszę kliknij przycisk "Obserwuj". - Dziękuję 💞
Twoje wsparcie (up vote) jak i wszystkie dodatkowe wpłaty są przeznaczone na działalność turystyczną, niezbędny sprzęt, transport, noclegi, dodatkowych przewodników.
🇬🇧 EN: It will be very supportive if you add me to your Watchlist - If you haven't done it yet, please click "FOLLOW" button. - Thank you 💞
Your support (up vote) as well as all additional payments are intended for tourist activities, necessary equipment, transport, accommodation, additional guides.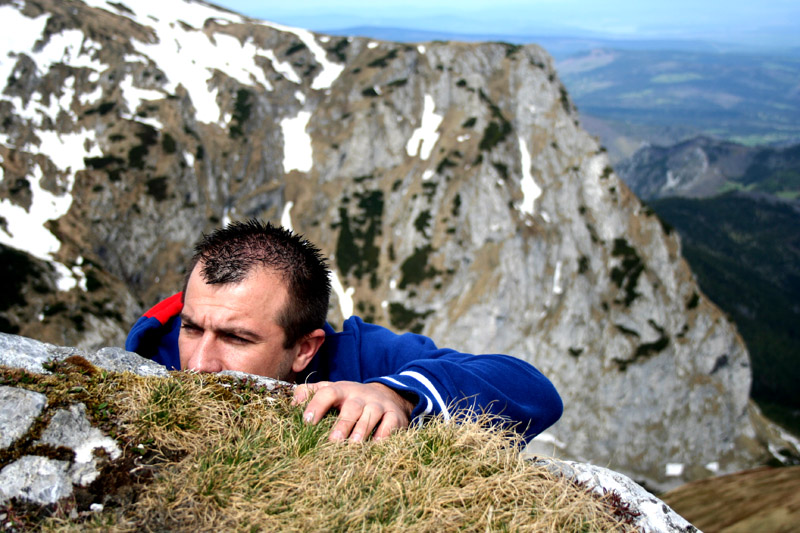 Co będziesz miał w zamian? / 🇬🇧 What will you have in return?
Za udzielone wsparcie i dzięki zakupionemu sprzętowi otrzymasz profesjonalne z pięknymi fotografiami artykuły i relacje z ciekawych i niesamowitych miejsc. Ale nie tylko, osoby wspierające będą miały okazję otrzymać, pocztówki, magnesy, przypinki, kalendarze, pozdrowienia w formie wideo ze szczytów, zdjęcia z dedykacją i wiele innych. W planach jest również nagrywanie relacji z wycieczek i opisywanie ich w formie Video.
O Wszystkich zbiórkach i akcjach Crowdfunding'owych na konkretne projekty będą publikowane osobne informacje tu: @kamilkowalski
🇬🇧 EN: For the support provided and thanks to the purchased equipment, you will receive professional articles with beautiful photos and reports from interesting and amazing places. But not only that, donors will have the opportunity to receive postcards, magnets, pins, calendars, video greetings from the szczytów gór, photos with dedication and much more. There are also plans to record reports from trips and describe them in the form of Videos.
Separate information will be published about all crowdfunding campaigns for specific projects here: @kamilkowalski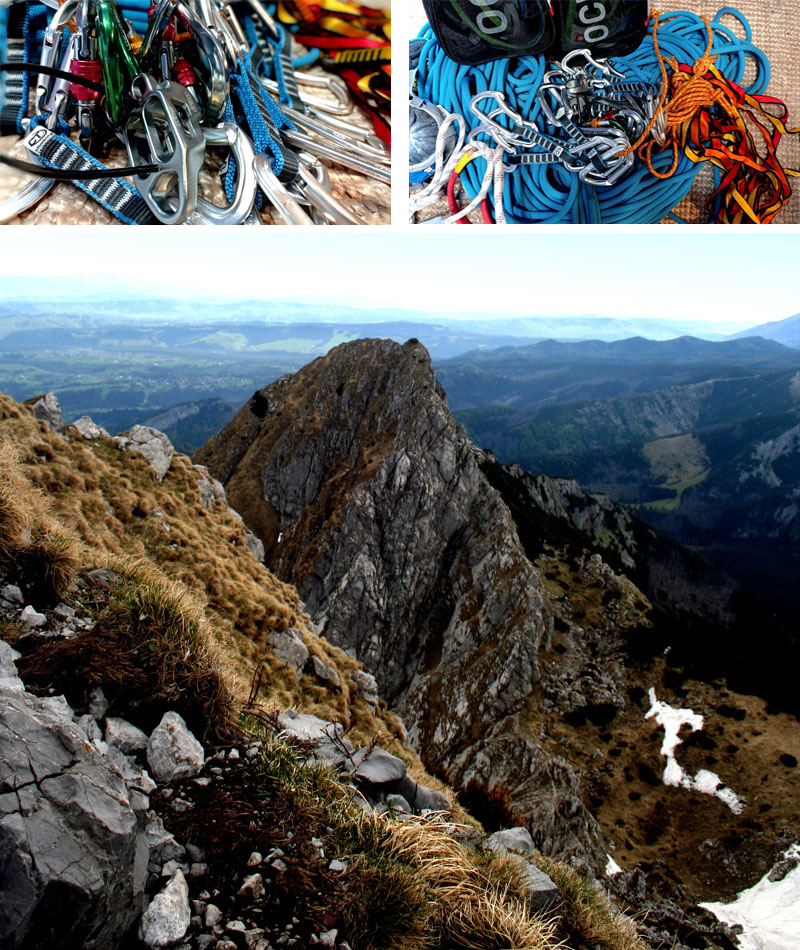 Dziękuje za wsparcie / 🇬🇧 Thank you for supporting
Dziękuje za Twój poświęcony czas, za okazane wsparcie i głosy. To co robię chce robić jak najbardziej profesjonalnie, liczę że moja działalność będzie Ci się podobać i przypadnie Ci do gustu. Zapraszam Cię na mojego Bloga i do sekcji "Posty": @kamilkowalski
Pozdrawiam Kamil
🇬🇧 EN: Thank you for your time, support and votes. I want to do what I do as professionally as possible, I hope that you will like my activity and that you will like it. I invite you to my blog and to the "Posts" section: @kamilkowalski
Regards Kamil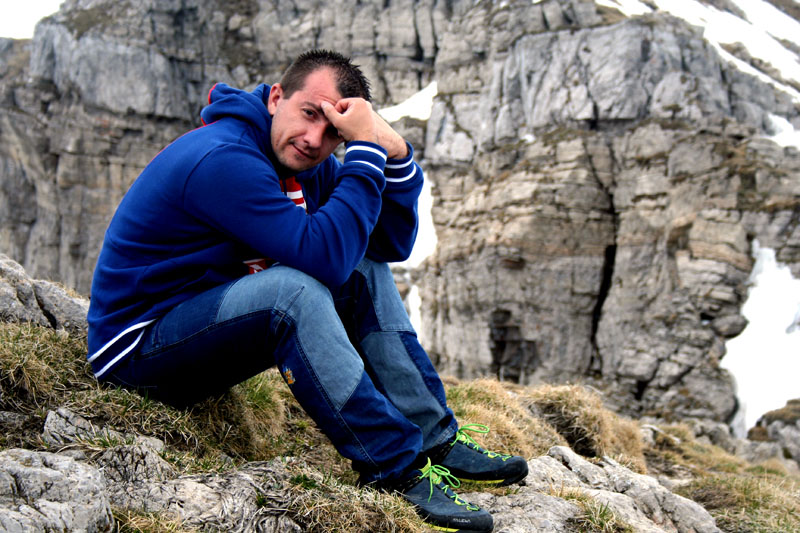 DONATE FOR A TRAVEL
HIVE | HIVE POWER |HIVE DOLLARS:
@kamilkowalski
STEEM | STEEM POWER | STEEM DOLLARS:
@kamilkowalski
Cardano (ADA): addr1qx0ss2dptspv8myg7hyajfh23s3l8tkzvjrz8ksplzr9j8u9xx570udtex4058glz4uhmx0vmmdjksrp8td9tnnhemdqp75kae
IOTA:
ONQJLXHJEED9FMQURFWOOFNIRMGBDINKW9MGBBJFZHMDTHGNMEVKAJSMVZVP9FBPEGIZFPYDJXZSEZYPY
IOTA (LSK): 3418639678888004447L
BTC: 1GxhbDfxs849UXKuKviKfcrNnkKYCT6hup
🇵🇱 Chcesz zostać Sponsorem nowych podróży i otrzymać prezenty?
Sprawdź i dowiedz się więcej >>
🇬🇧 Want to become a Travel Sponsor and receive gifts?
Check and learn more >>


🇵🇱 Obserwuj @kamilkowalski aby być na bieżąco i znać kolejne planowane cele.
🇬🇧 Follow @kamilkowalski to stay up to date and know the next planned goals.
📧 Contact: 📧 [email protected]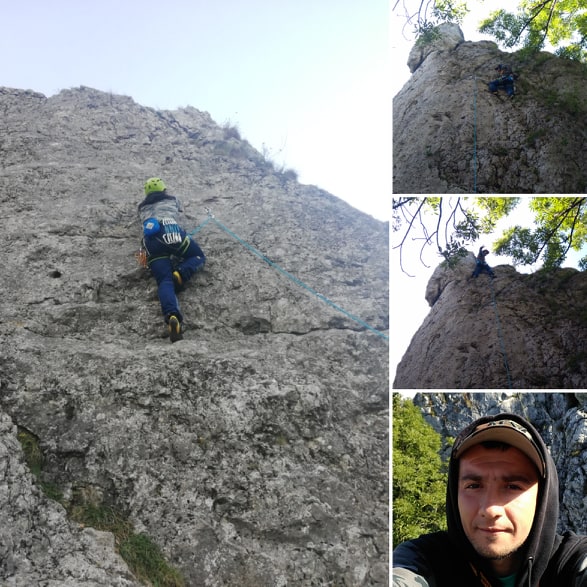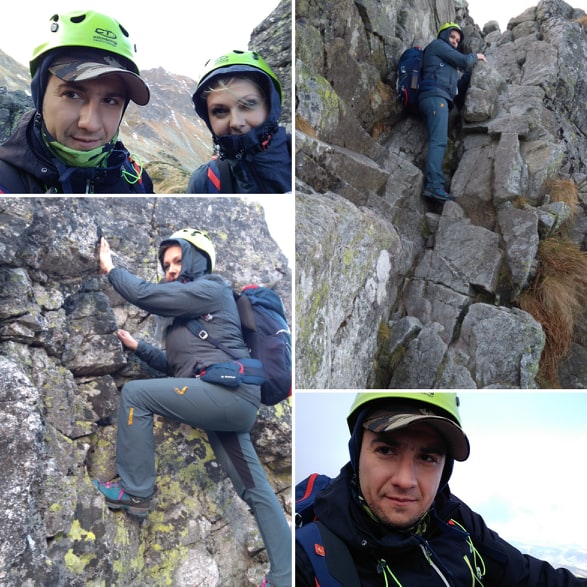 ---
---