Journey Documentation Vlog to Gigs Punk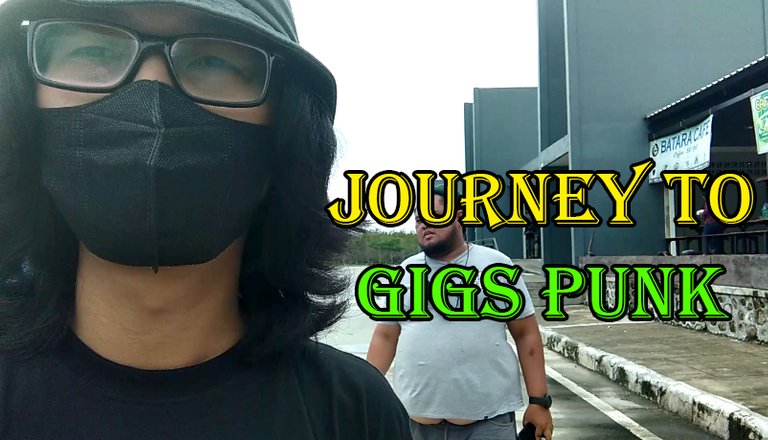 ---
Hello my brothers and sisters, last Saturday, February 26, 2022, one of my bands, "Indonesia Bersatu", participated in a Punk Gigs which was held in the city of Tebing Tinggi. The gigs featured 15 punk bands from various cities. The gigs also started at 05.00 pm, but we departed from Medan city at 08.30 am, because we wanted to have a holiday and tour first in the city of Tebing Tinggi.
The journey from our city only takes less than an hour by car, because now there is a toll road to get there. Before the toll road was built, it took three hours to get to the city of Tebing Tinggi. Arriving at the town of Tebing Tinggi, we went straight to a river for a picnic to relieve stress. On the bank of the river, we made coffee and cooked boiled noodles. Until 04.00 pm, we rushed to the punk event to attend and perform at the punk gigs. Our band got the turn of the night to perform with our punk friends who were there.
Please enjoy our vlog video, see you in the next video. Bye... Bye...
---
▶️ DTube
▶️ IPFS
---
---