Current Situation of the Crypto Market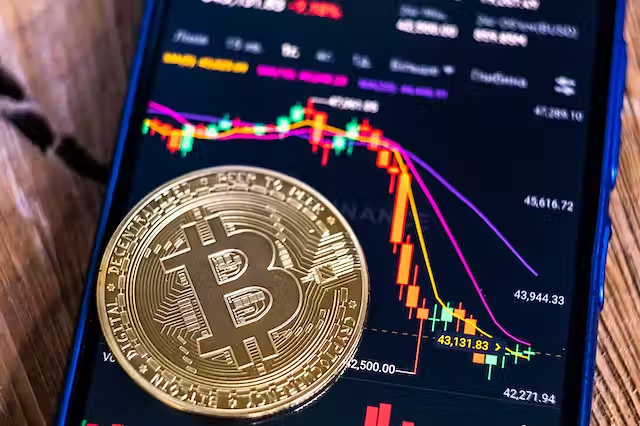 For anyone who has been paying attention to the world during the last several months, it is becoming increasingly hard to remain optimistic. There has been the Covid pandemic which initially sent the market into shock—followed by money printing by governments which is causing many of the problems that we are seeing today. But, just when the pandemic was seemingly coming to an end, that is when the war between Russia and Ukraine broke out. Which again, sent the market into a panic. If the war wasn't bad enough. It also had a domino effect on other problems that it would bring across the world. Most notably the rising prices of oil and gas would force many European countries into a difficult situation. While during the spring and summer, this was a problem but not yet an emergency. Now that winter is approaching and Europe is becoming colder. Their reliance on this Russian gas to heat homes is becoming increasingly more obvious. They are hamstrung. Even if gas is available, prices have risen so much that many people and businesses cannot afford to use it any longer. Which as you guessed, is causing further panic across the market. This is something that will continue to be a bigger and bigger story, as the weather becomes even colder.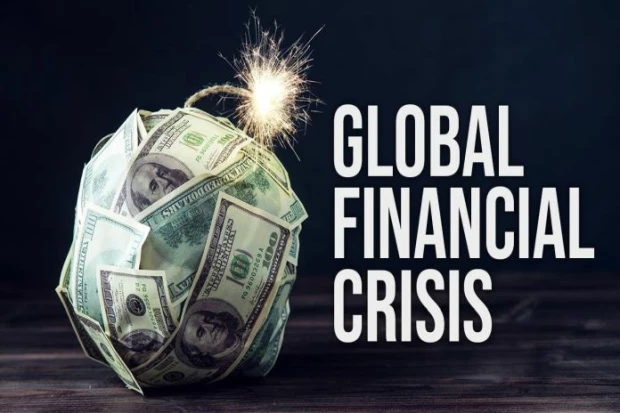 If that wasn't enough, the US FED has been very hawkish. Raising the interest rates on the US dollar significantly over the last few months while other countries are hurting and continue to lower their rates. This has become to cause pain to economies across the world. At some points, the EURO has actually decreased to a value below the US dollar. In Japan, where I currently reside, the Yen has lost nearly 25% of its value compared to the US dollar just in the first half of this year alone. There are countless other examples just like this. Along with the value of currencies value compared to the dollar collapsing, it has also caused the value of investments to drop significantly as well. All of the gains made in stocks over the last two years have been erased. Nearly all of the gains made during the last crypto bull market have also been erased. Many cryptocurrencies now down nearly 85%-95% from their prices during the peak of the market.
Posted Using LeoFinance Beta
---
---