Cent Daily Digest (May 19, 2022) - Join this Writing contest on "HBD Savings & LinkBuilding"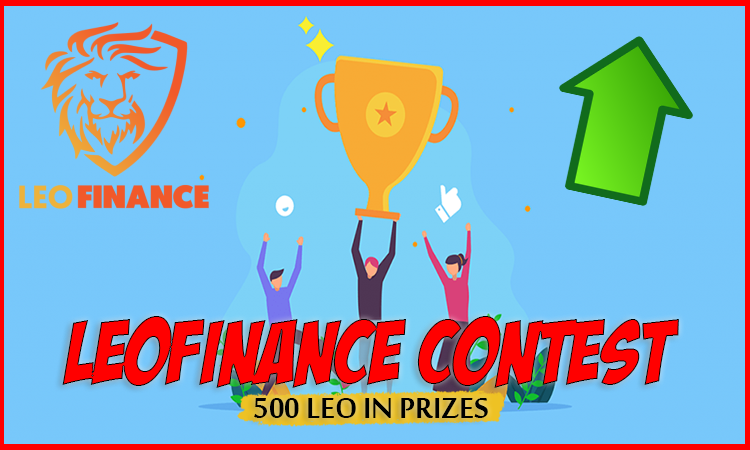 Hey pals, maybe you'll love to check out this LeoFinance Contest on "HBD Savings & LinkBuilding" by @hitmeasap. The prize pool for the contest is 500 LEO tokens and you'd certainly upgrade your writing your skills with good SEO qualifications.
Contests are a great way to learn and grow on Hive blockchain. Reasons being that, when you participate in contests, the following would happen:
Your contents is exposed to judges and feedbacks for improvements;
You earn rewards;
You learn from other participants;
You earn exposure to a dedicated community an sponsors.
The contest is worth the participation since it aims at helping hive users build great post links for optimized searches on search engines.
Do you think this HBD is the best stablecoin? If yes, then you head on the link above and lend your vice in the discourse.
Add the #cent tag to your post and submit the link in the comments section of this post for CENT rewards.
This thread is to encourage engagement within the CENT community and to help spread CENT to many accounts.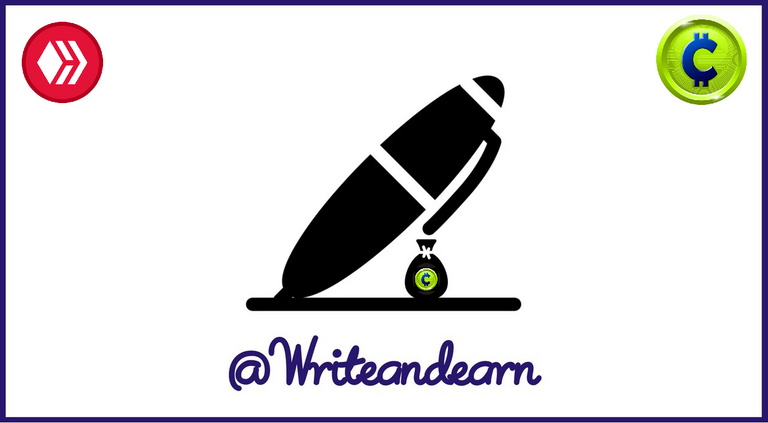 Powered by @Writeandearn.
---
---