My Hive Goals 2021 (Q1, Q2): Engagement and Investment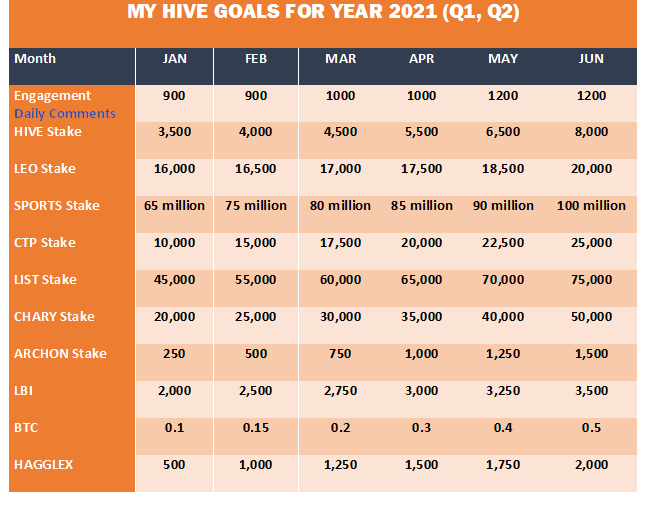 Merry new year to all my friends on the Hive blockchain. In a few days, I'll be officially 3 years on the Hive blockchain and it's been three years of value received and value given to the community. It's been an exciting walk. I'm so thankful to God for the year that just passed, in that, despite the challenges, it was a huge financial year for me. Some big projects were successfully executed courtesy of 100% funding from Hive earnings.
With such testimonials foe year 2020, it's crucial that I strategize to up my game on the blockchain in the year just unfolding. It became necessary to set goals that one can still look at and get guided along the journey. Already, I'm seeing 2021 as a big crypto year and it's crucial to prepare and take the opportunities accordingly.
By now, everyone on this chain would know how I'm all soaked with concern for the second layer tokens. I'm aware that there'll e new innovations in 2021 to the Hive blockchain, yet, I am also very hopeful that the second layer tokens would come to limelight and economic significance this year. A token like LEO is heading towards a $1 value with the awesome deliveries that will be rolled out into the @LeoFinance Community. SPORTS on the other hand would begin to come to spotlight in the crypto space with the many features that would be exposed in a few weeks.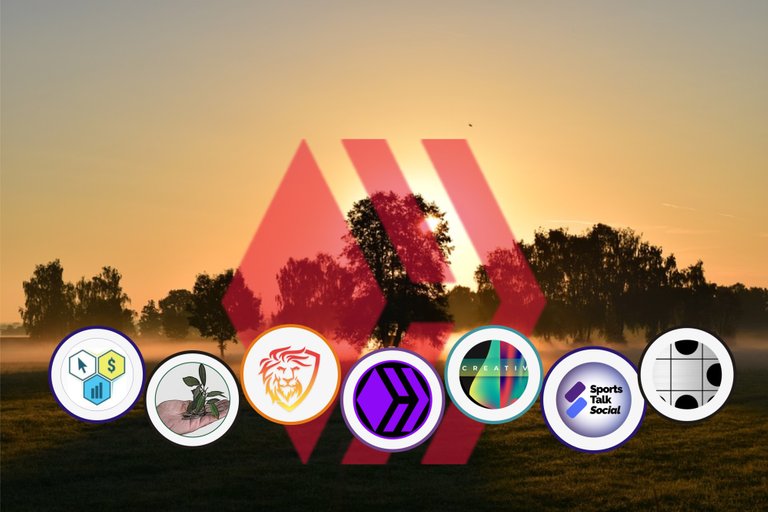 I'm very sure also that @Jongolson isn't sleeping about the Clicktrackprofit community and there would be some great additions to build the affiliate marketing ecosystem and give it a boost in this crypto year. @Hivelist would find better usecases and applications.
I just joined the @Lbi-token as a holder of the LBI token which prides to make a LEO a more solid and dependable investment in 2021. I'm hoping to see some more great usecases emanating for the second layer tokens which would drive adoption and value.
Just like I shared yesterday in this post, my charity initiatives would be breaking forth and the CHARY tokens would be of immense good. With some great build in the @SPortstalksocial community, I came to know about ARCHON and it looks to be a very healthy token that would drive some value in the second layer of Hive blockchain.
It feels good to have some stakes in all of these communities as well as a key player in some. Moreover, I'll give some attention to my Hive Power growth this year to also help boost HIVE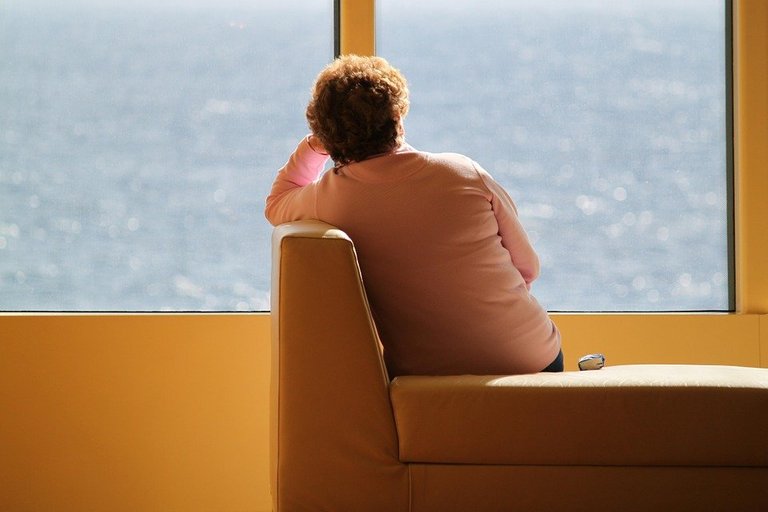 source
While we wait to see how the attainment of these goals unfold, I'll give myself to learning and no better place would be than the https://leopedia.io/. This is a crypto/blockchain encyclopedia. Let's head there and ourselves updated with knowledge while also gathering facts from other chains like BTC and ETH to build our Hive communities. I hope that @khaleelkazi would give some more attention to add more value to LEOPEDIA as new product LeoFinance's kitchen would flood the crypto and blockchain world.
Welcome to 2021, It can only get better!
Posted Using LeoFinance Beta
---
---