⚡️📸 Win REAL Money — Photograhy Contest 📸⚡️
Hello Hivers!
Did you know that the shiniest tag on Hive — none other than #silvergoldstackers — is holding their fifth #5 MONSTER RAFFLE ?And, that winning real precious metals delivered right to your door, or to your preferred mailing address, anywhere on Earth can be as easy as taking a picadillo with your phone?
Something like this: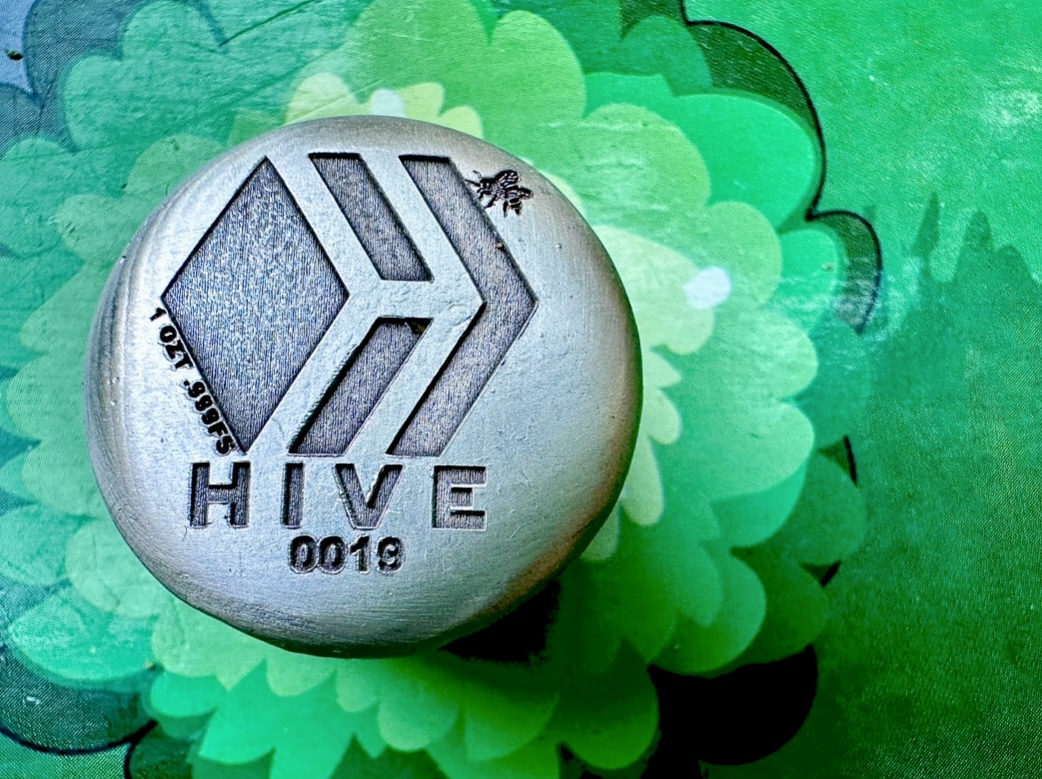 Or like this: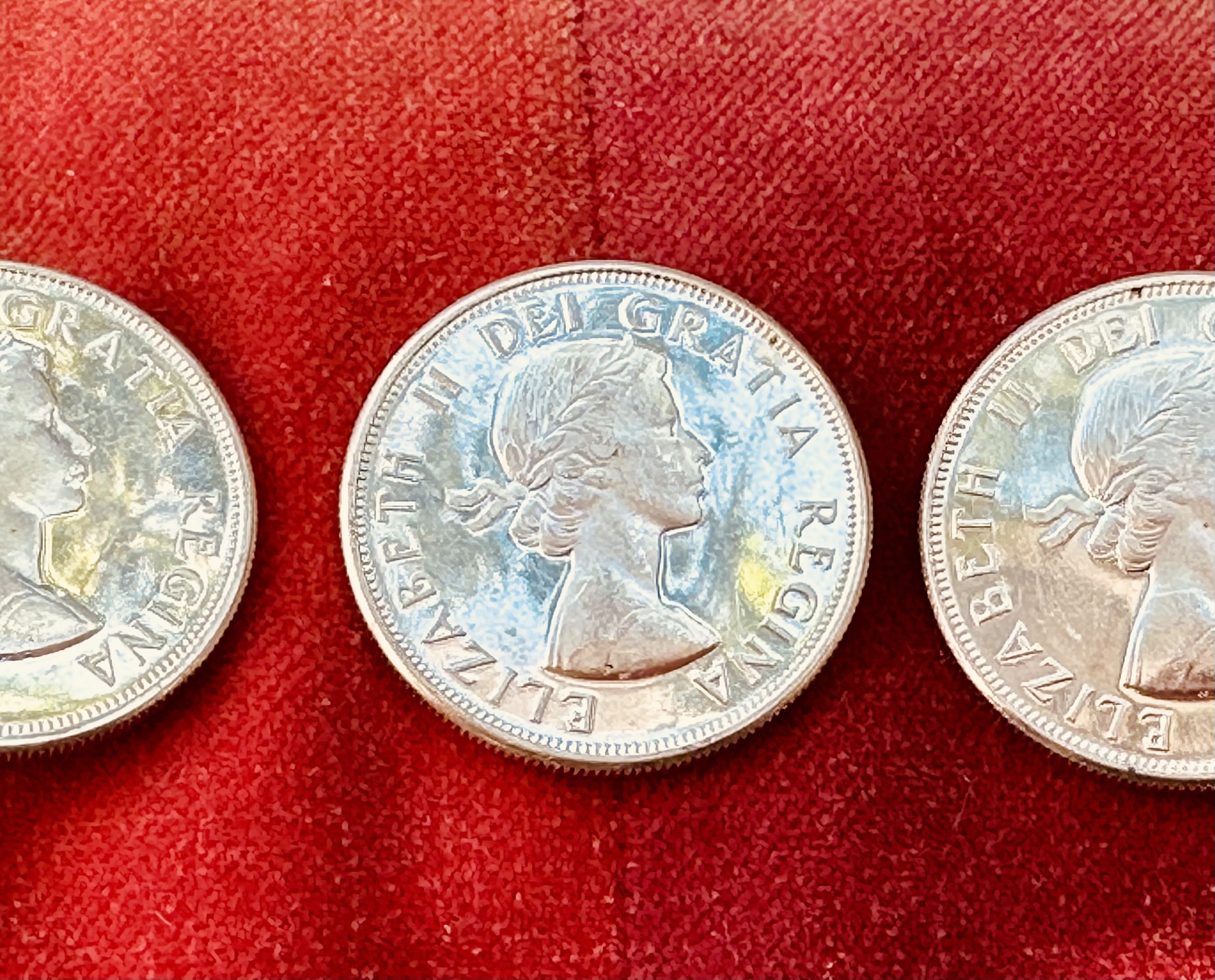 Or like this: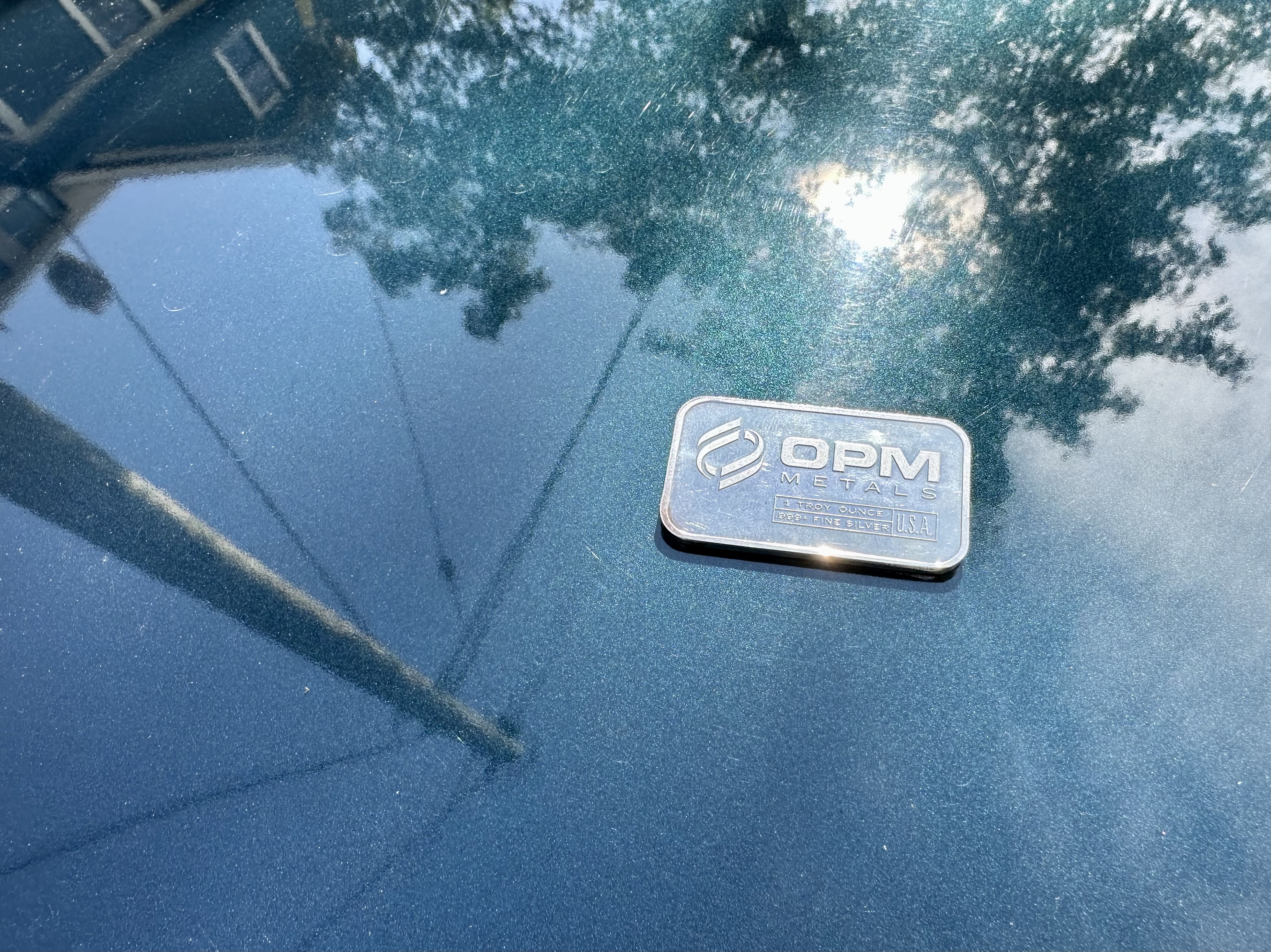 Well…it is!
All you need to do is submit your photo of any kind of silver or gold (or platinum or whathaveyou) below in comments and the winner will get a free spot — courtesy of me @thedamus — in the upcoming raffle. Now admittedly, this is just one ticket, and tickets only cost 4 Hive each, but holy shit! You could literally win this: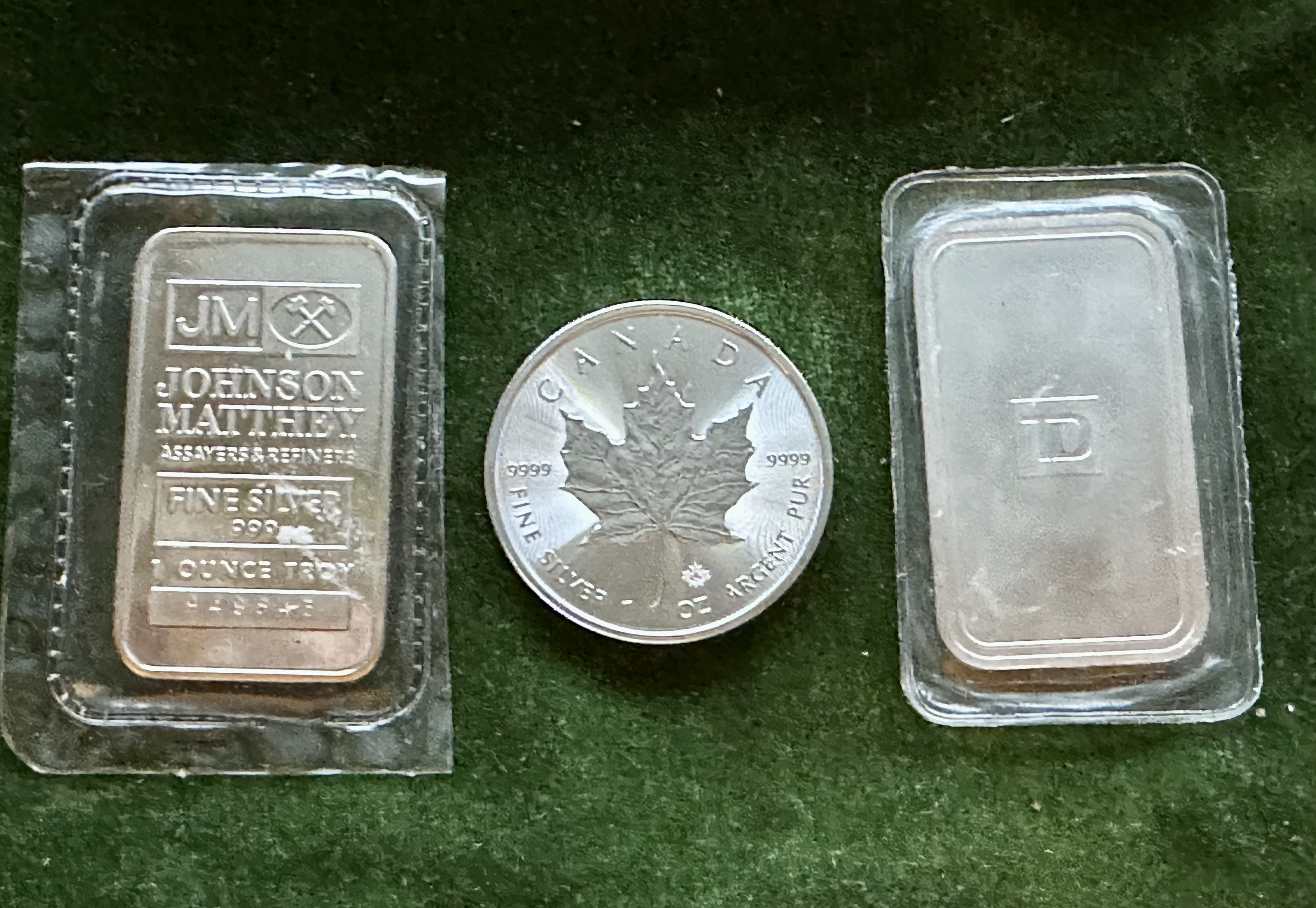 Or this:
Here's a link (below) if you want to find out more about #silvergoldstackers and our shiny ways.
https://hive.blog/hive-167922/@silversaver888/anyone-can-join-for-4-hive-and-win-silver-
And here's a link to all the prizes available to be won (thanks @silversaver888!)
https://hive.blog/silvergoldstackers/@spinvest/silvergoldstackers-monster-raffle-tickets-on-sale-or-were-giving-50-tickets-away
It's freaking AMAZEBALLS!!!
Disclaimer: I am a long time member of #silvergoldstackers and fully endorse @ssg-community. In support of the MONSTER RAFFLE and this great community I am giving away at least one "golden ticket" to the raffle, but maybe I'll shell out more —> that is par for the course around here.
The draw will be live on discord Sept 30th, and prizes will be shipped out shortly thereafter.
Please feel free to ask any questions you have below. And don't forget to add your precious metals pics below —> Hint: bullion coins and bars for the win! But this is Photography contest and all photographs will be considered.
Good Luck Photogs! Get snapping and then get stacking!
Cheers! from @thedamus
⚡️📷⚡️📸⚡️📷⚡️📷⚡️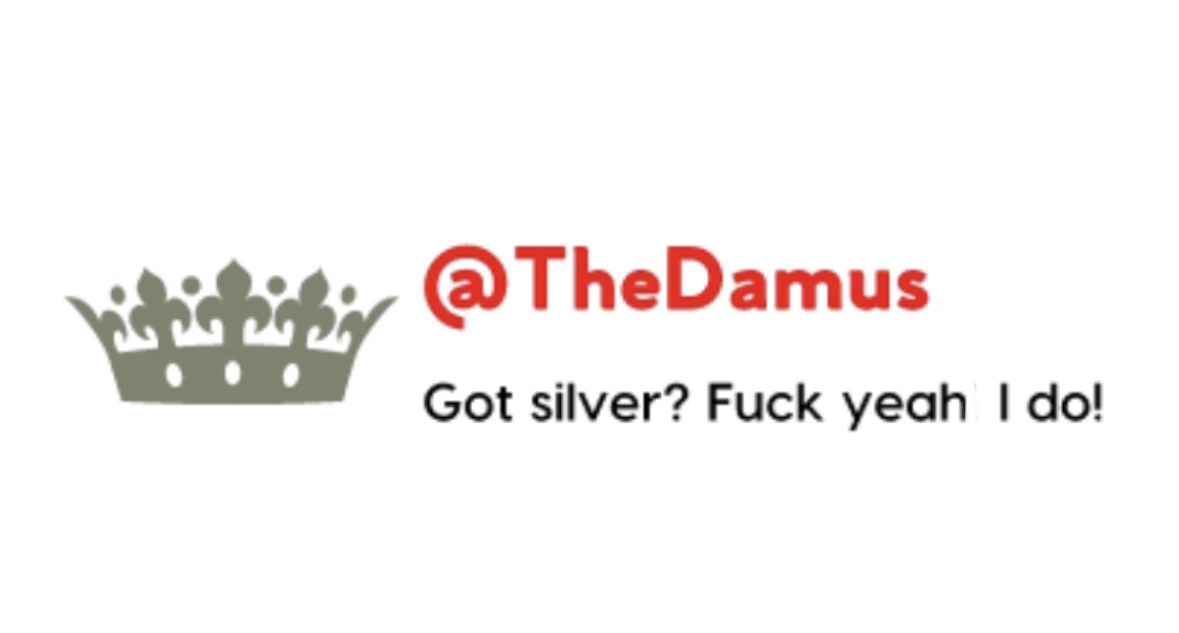 ---
---