Hive Merch Update: Awesomeness Imminent
My apologies for the recent scarcity... I've been working my tail off getting the store ready, and everything else has taken a back seat (even my search for a new home in the analog world). Now it's only some text polishing left before the big reveal!
---
I may have underestimated my own perfectionist tendencies when I said I was "close" to being finished... but that was less than a week ago-- and I'm less than 24 hours from being truly ready-- so I shouldn't be too hard on myself. Right?
Right. (I appreciate the moral support.)
I Won't Half-Ass My Hive Merch!
Or anything worth doing, for that matter... I hate putting my name on things if I don't think it's the very best I could do, so I tend to agonize over small details that may be overlooked in most cases. Call me crazy...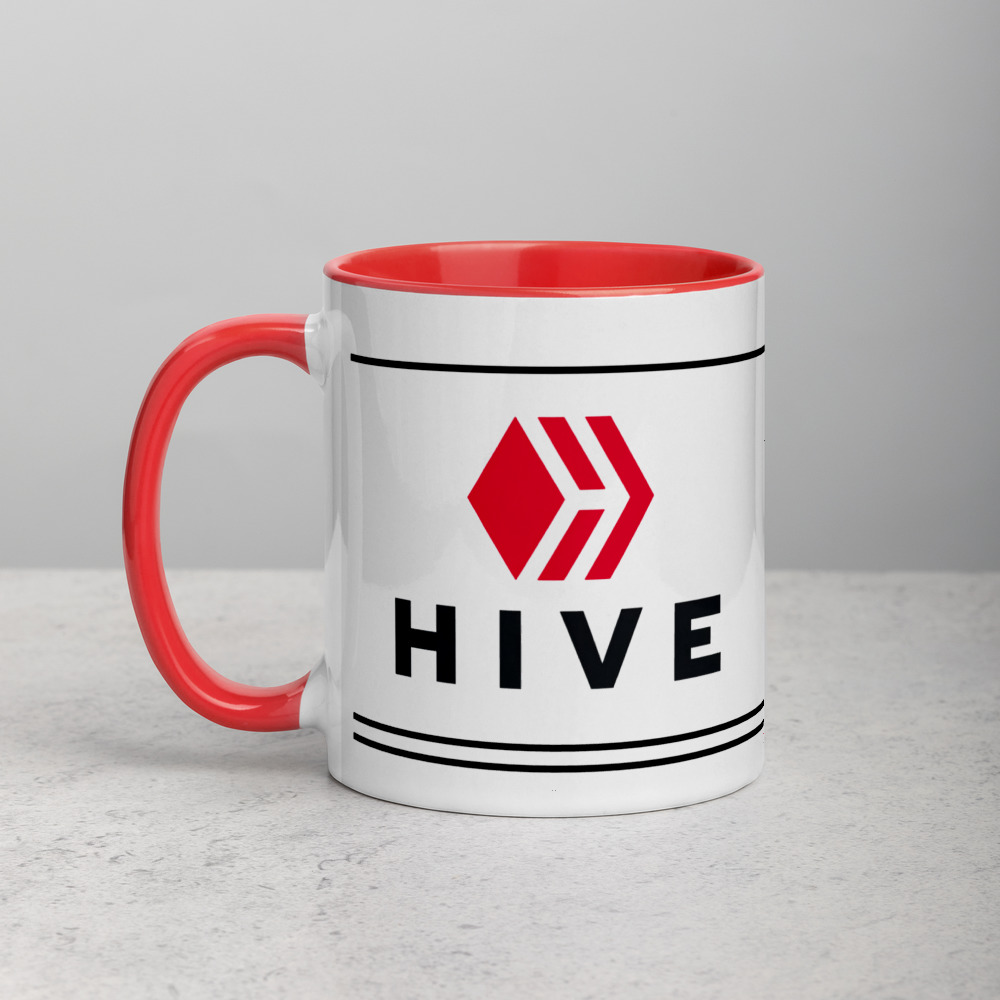 But hopefully this attention to detail is translated into products that stand apart! If I'm going to be the first business here to clothe and accessorize my fellow #Hivians, you'd better bet I'm going to set the bar as high as I can reach!
The mockup shown above is one of four Hive-based mugs I designed... and then I have graphic short and long-sleeve tees, really nice hoodies, throw pillows, a hat, an apron and a even a few baby onesies! I'll release new designs here and there when I can, but I wanted to have a decent selection of things to start out strong.
And for those of you who didn't catch it in my last post: WE WILL BE ACCEPTING HIVE, HBD AND HIVE ENGINE TOKENS AS PAYMENT (thanks to @hivepay-io). Yeah... that's right. You can also use Paypal or your credit card... but the Hive integration is really what inspired me to do this!
Hive Tribes Front and Center!
It's not just Hive itself either... I've been grabbing brand assets (where they're available for public use) and putting together some exciting designs to include in the mix. So far, I have a few offerings for fans of #LeoFinance, Foodies Bee Hive and Rising Star... but I'll be working on others as time goes on, I'm sure.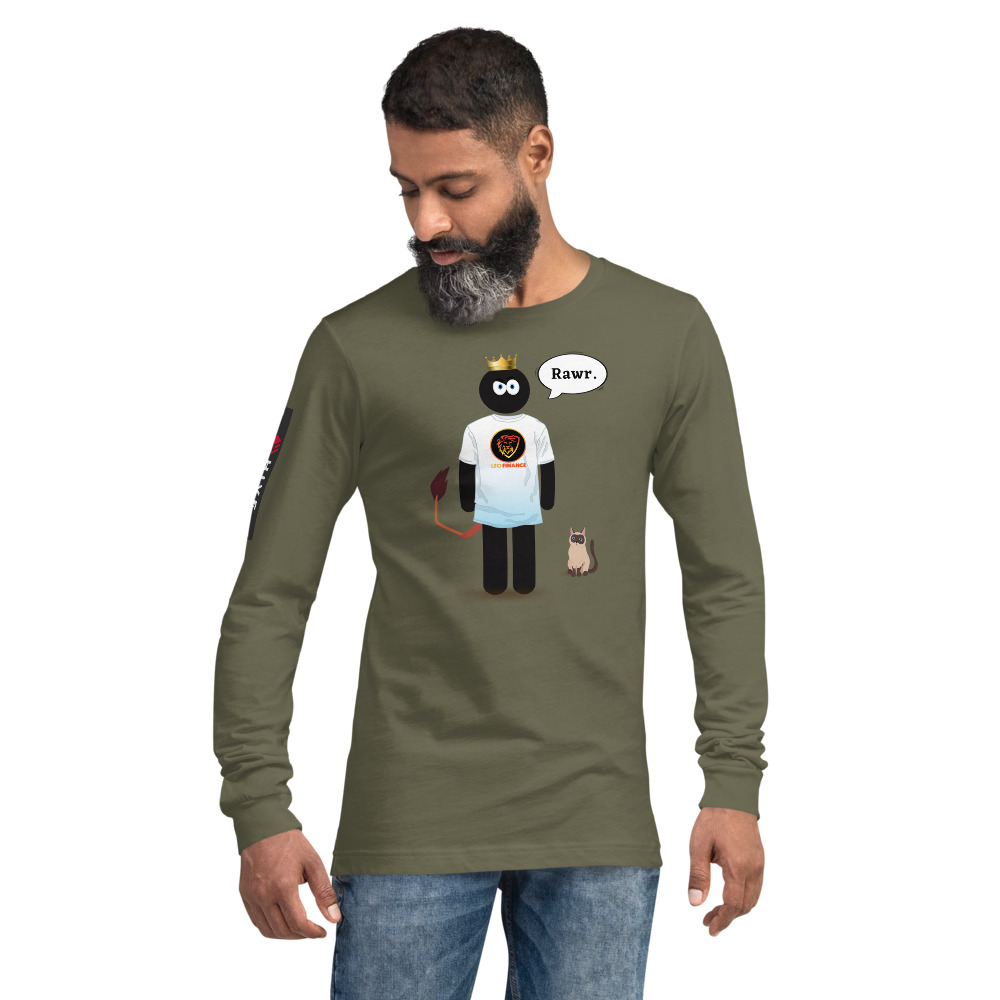 And this little retail dynamo is called Smart Alec Tees, so you should expect a touch of comic relief now and then... not too much, but enough to keep it from getting stiff. That LeoFinance shirt above is a good example of what I mean. (Cool?)
So this is the official pre-reveal announcement: Smart Alec Tees is inbound!
I'll be working tonight to tie up loose ends, and then I am planning on opening up the website to the public sometime tomorrow. But there is one other aspect of this brand that I would love to discuss with you and get some feedback...
Hive Account Strategy?
I'm still trying to figure out the best way for Smart Alec Tees to participate here in the Hive ecosystem. It has an account-- @smartalectees-- and I will obviously use it to post updates about the store and products. I've also been thinking about specifics, like having a presence on certain platforms, leaning the account curation towards comedy and using the #LOLS community as an occasional outlet for my own smart-ass humour.
And I have more complex thoughts too... like freebie contests and delegation schemes. But I guess I'm trying to say that I'm an amateur when it comes to tailoring activity for an account like this, and I don't want to get overwhelmed.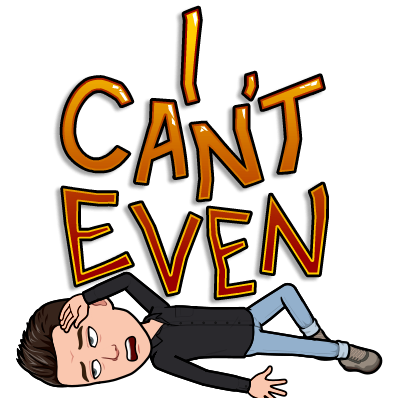 Best to keep it simple at first, I suppose, but I'm totally open to advice and ideas. I see such amazing and creative things happening all around me-- by @thebeardflex, @thisisawesome and so many others-- and I find myself constantly wondering about the various minutiae involved. So help a brother out if you have a moment!
The Smart Alec Tees online store is happening either way, and I'll just put the pieces together as I go along. I'm a capable guy with a charming, intelligent daughter cheering me on (@sydney.potts) and a wonderful community of Hivians behind me-- like @panosdada, who was the very first to have already expressed some excitement.
I hope I was able to reassure everyone who is looking forward to checking out the store... I apologize, again, for my recent silence. The designs and website work have been my top priorities, and I'll get back to being more active in the coming days.
---
---
That's my story... or the Smart Alec Tees story, I should say. I'm so excited to get it rolling, and I can't wait to see what people think of the first designs! Please do comment below if you have any ideas or suggestions about strategy... or just let me know what you think about any or all of it. Talk to y'all soon! :)
---
---