Adding FUN to FUNdraising - It Was a Productive Weekend!

If I could quit my day job, I WOULDN'T...as a freelance copywriter, I love what I do. But I do wish I had more time to focus on running a full, dedicated fundraising programme for my church's NPO: St Martin's Village. However, I do what I can to help and this weekend was one of those productive ones that makes up for weeks of poor-ish performance.
Incase you're new to my blog, or at least my recent posts, St Martin's Village is a registered NPO in Newcastle, South Africa, that cares for vulnerable and abandoned babies and children. It's a wonderful, sadly much-needed, initiative that cares and nurtures children, helping them to be re-unified with biological families or placed into permanent foster care.
**Some of our current babies: **
ALL IMAGES ARE MY OWN!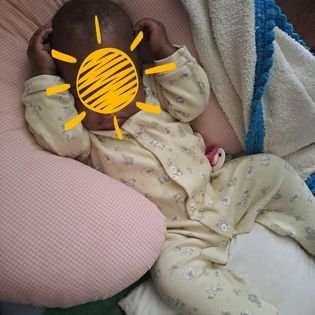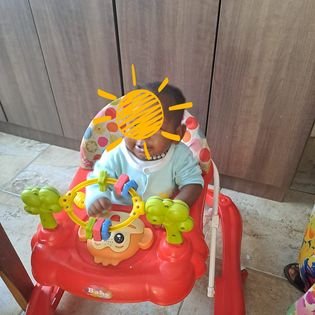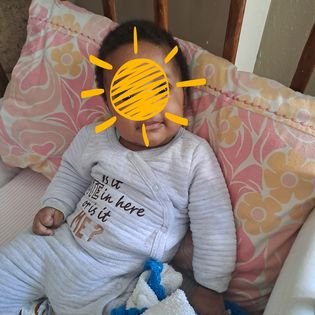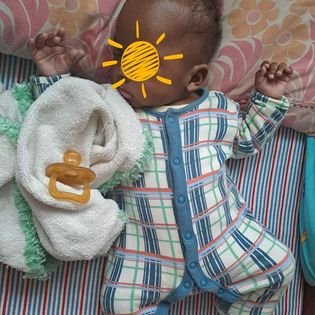 Last year, we took one of the children into our own care, now we are busy with the adoption process and have welcomed our third child. This makes SMV even dearer to my heart.
On Saturday, I headed the organisation's very first official fundraising committee meeting. Four other ladies from our community where in attendance - we hope to expand as the months pass! In the meantime, we spoke about some of the ideas we have in mind and how many sponsorships we need to make our ideas a reality.
#Here are some of the pointers we discussed:
Why do we need to raise funds:
Rent, water, and lights, maintenance, petrol, staff.
Support baby's needs. *We do not receive any grants for babies yet (no birth certificates).
Maintain running costs of vegetable garden (staff, wages for interns). *St Martin's has a vegetable garden that feeds those in need.
*As an NPO and PBO, our books are open and transparent.
An aerial view of our veggie gardens: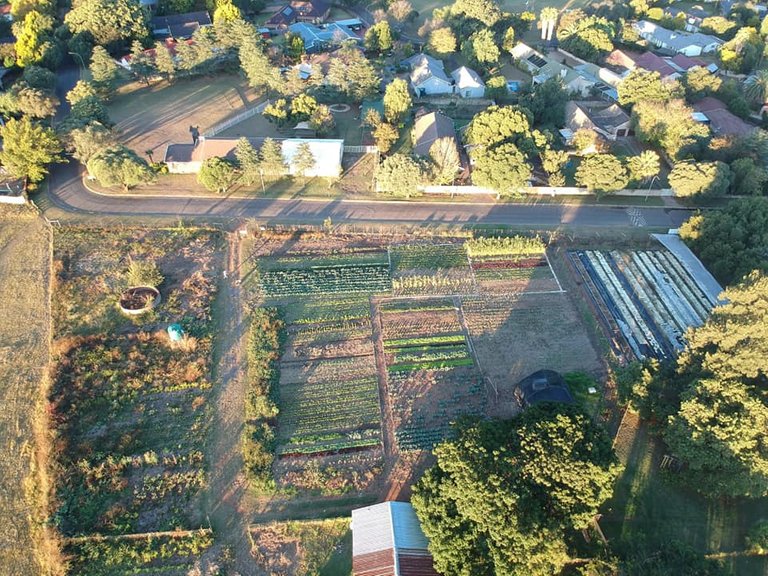 MOST IMPORTAND – FUTURE PROJECTS
These include:
++Short Term++
Playground for children (includes fencing to create playground away from parking area).
Fix garden around farmhouse.
Fix shed (this project is currently in the hands of the Round Table).
Party planning (for our little ones' birthday parties).
General maintenance (fixes for the home/homes).
++Long Term++
Fix back building to support interns (foster care leavers) and volunteers.
Build more houses to cater to more foster children (cluster foster care).
Solar panel system (to go completely off the grid).
St Martin's Village Outreach – once we are stable, we can share our donations by catering to rural areas (parents and babies in need). The intent of this outreach program will be to curb child-abandonment by helping parents (mostly young mothers) to support themselves and their babies). For example, handing out baby essentials, food, helping to build skill, find jobs, etc.)
Once we discussed and got excited about our ideas and hopes for the baby home, moved onto the important part - making them a reality!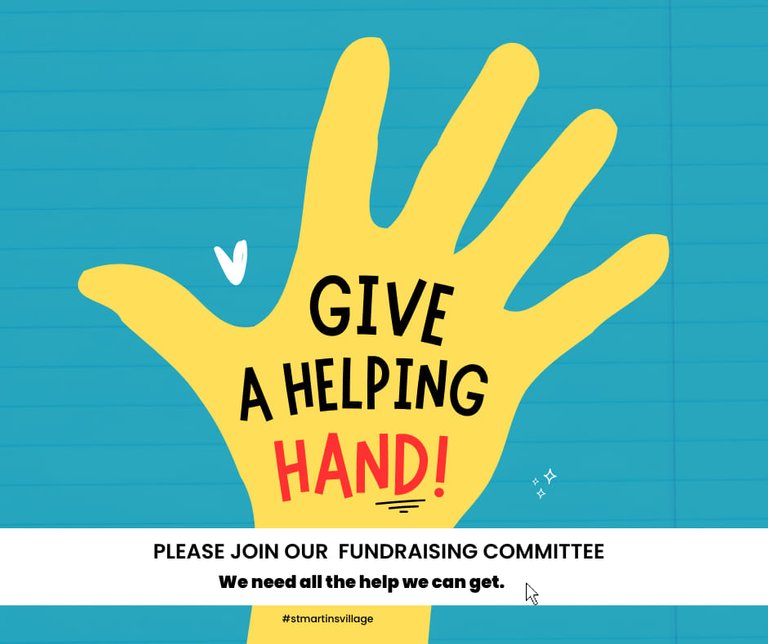 We put our heads together and created a three-month plan with the following fundraising ideas in mind:
Newcastle Mall Golf Day – 10 June, Saturday – need a gazebo and ideas for our stand. Help advertise to golfers.
Ideas for a small fundraising project we could work on for June? Possibly something that could collect funds for a "fundraising petty cash" that can help fund odds and ends for each idea/event.
July Mandela Day – 18 July – Tuesday – proposal to make the playground the "main" event. Reach out to businesses and communities to help fund or build playground equipment (we can source pictures of what we have in mind to share, for example, a mini road for bikes, a sandpit - something that can be closed to keep clean, paint the swings we do have, fence and gate in the playground area, jungle gyms, etc.). Here we could also do an open house on Mandela Day, offer tea and cookies (or something). *Brainstorm.
***If we can get our playground in a good condition, we can hire it out for parties and collect more funds. **
August – Women's Month – perhaps a tea of some sorts for women? Something where we can spoil/acknowledge our female staff and volunteers? Open to ideas. Time to brainstorm.
Examples of past fundraising events: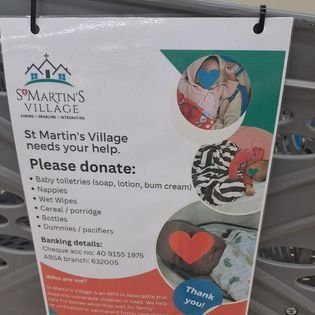 Today, we've already started to shape our ideas! We're actively looking for a business to donate a prize for a raffle and have finalised plans for our golf day.
Watch this space!
​
For me, fundraising is a passion and if I could do it for a living, I would!
Much l0ve @sweetpea
---
---