Tomorrow's Festivities To Celebrate Rising Star's SECOND BIRTHDAY!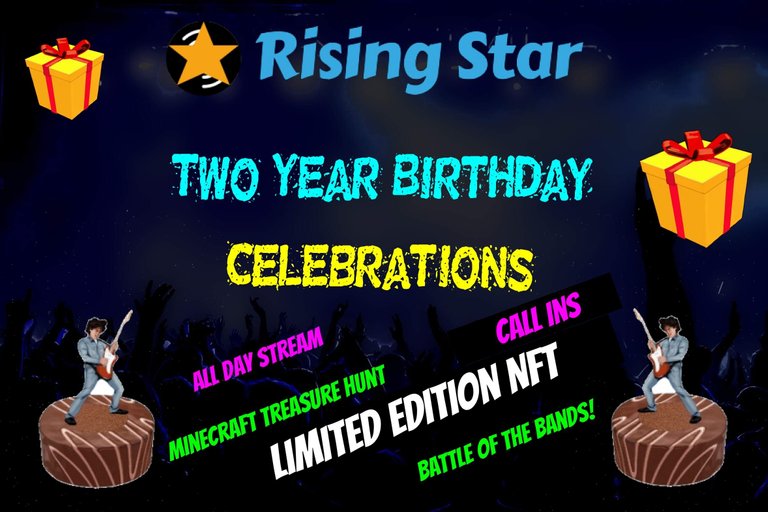 Tomorrow (April 8th) Rising Star will be Two Years Old!!!!
It's hard to believe that it's been two years since the first Rising Star NFT (a Fanboost1) was minted on chain!
Last year we celebrated with a limited edition Birthday Cake card but this year we are stepping things up!
All Day Stream
I will be streaming all day on Twitch (UK day time from about 9am to 9pm) with various activities taking place. I won't be at my computer the whole time but hopefully you can all come and go throughout the day and chat to each other when I am not there.
Want to call in to talk about the game? No problem. I'll set up an audio channel in Discord for you to do that!
Limited Edition NFT
This year @nupulse & @theturtleproject have created an amazing animated Birthday Cake NFT that can be used to recover your energy to 100% just like a Cold Pizza Slice (energyboost1) but only takes 12 hours to cooldown rather than 24.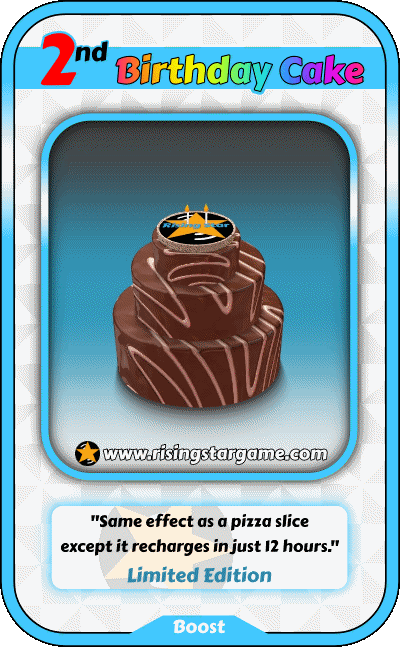 Rather than just make them available to purchase you will need to pay to run a mission that will give you the card on completion (the card is guaranteed at the end of the mission).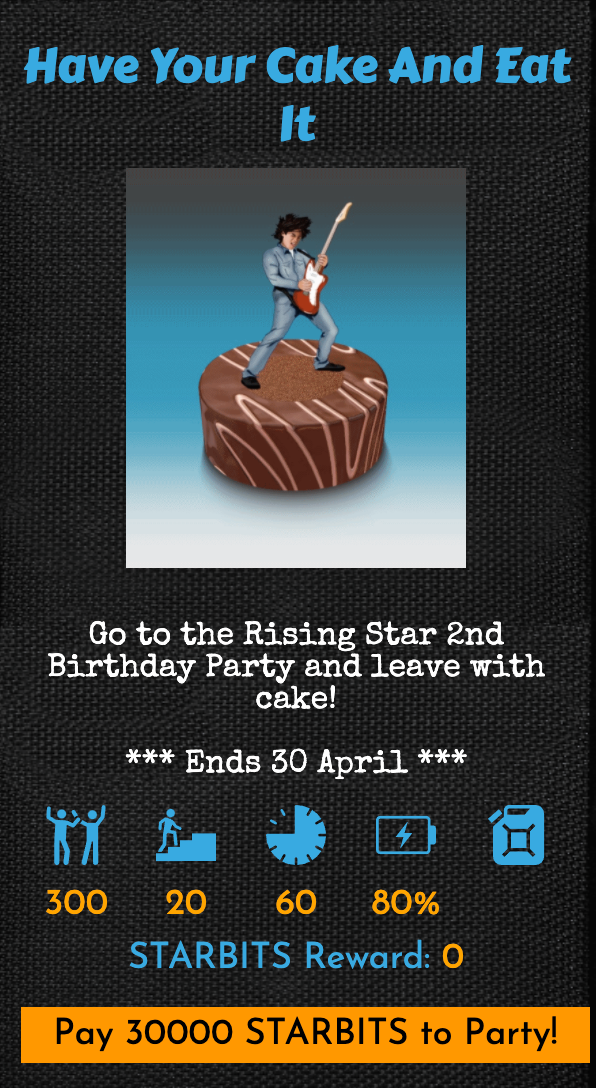 Each mission will cost you 30000 in-game STARBITS and you can run it as many times as you like until 30th April.
Battle of the Bands
I will be running Battle of the Bands throughout the day with various prizes.
Minecraft Treasure Hunt
There will be a treasure hunt running on the Giggle Gaming Minecraft server.
You can find instructions on how to join their server in the #minecraft-rising-star-world channel on our Discord.
Details of how to join the treasure hunt will be released during the stream tomorrow.
See You Tomorrow!!
I hope many of you will be able to join the stream at some point and I look forward to chatting to you on Twitch.
Finally a HUGH THANK YOU to everyone in the amazing Rising Star community. This game was created as something to keep Julie and myself occupied during the first Covid lockdown we had here in the UK and was (and still is!) an experiment with an unknown outcome. The response we have had from all of you
has been amazing! We now have over 6500 regular players! INCREDIBLE!
I have thanked certain individuals in the past so I just want to thank every player on this occasion. YOU ALL ROCK!!!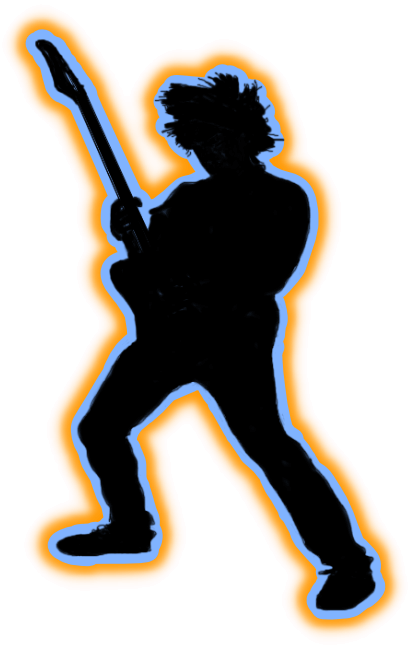 Jux & The Rising Star Team.
---
---