Help Our Little Big Friend 🐶 Beat Osteosarcoma : Fundraising for his treatment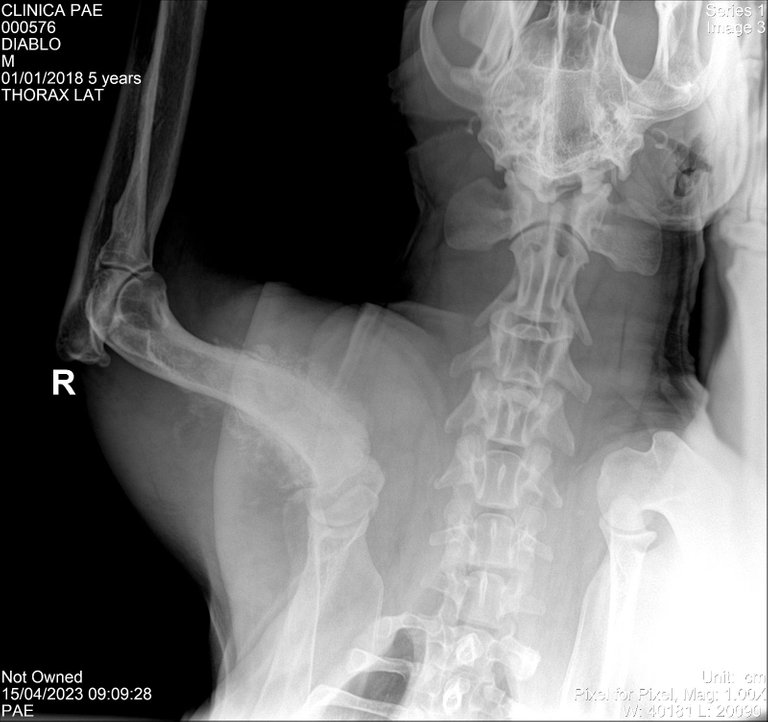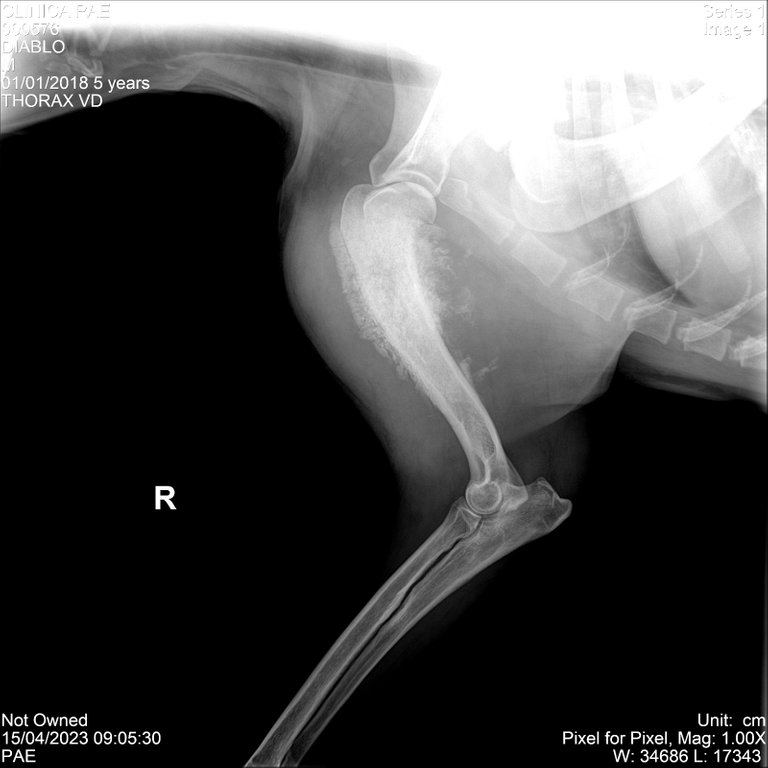 ---
Diablo is a friendly and loving dog who has been diagnosed with osteosarcoma, an aggressive type of bone cancer. Despite this, Diablo has a great spirit and continues to enjoy life. But treatment for osteosarcoma is expensive and we need help to cover the costs - join us in helping Diablo beat osteosarcoma.
Objective of the campaign:
Our goal is to raise money to help cover the costs of Diablo's treatment. With your help, we can make sure Diablo gets the treatment he needs to fight osteosarcoma.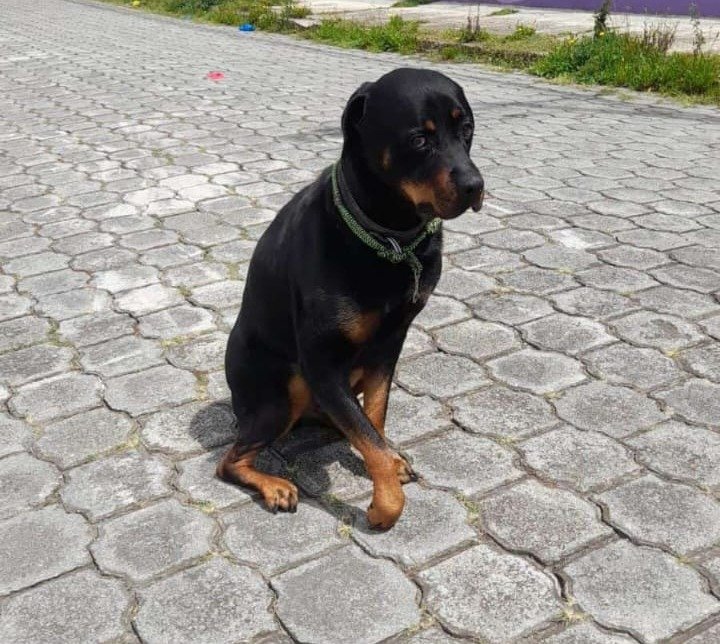 ---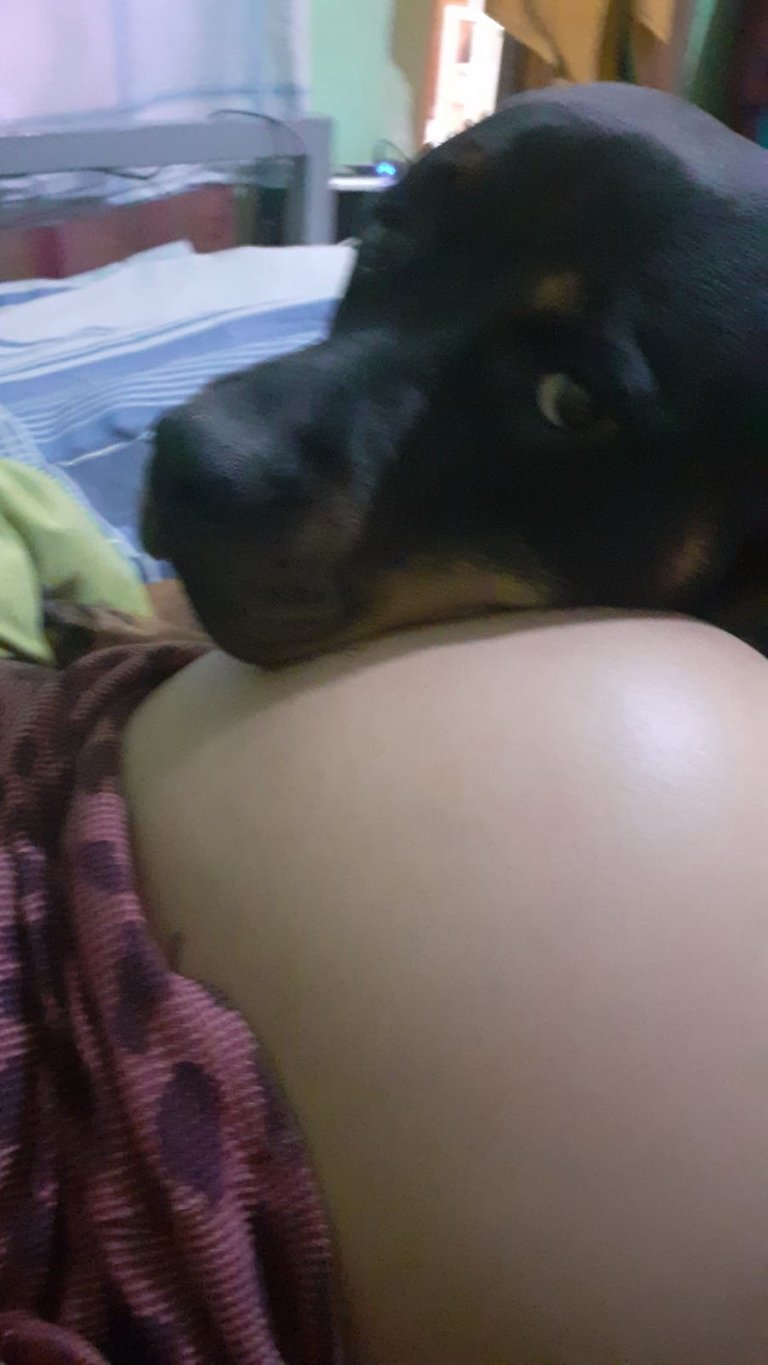 has been an important part of our family for years. Since he came into our lives, he has been a faithful and playful companion, filling our days with joy and love. Unfortunately, he was recently diagnosed with osteosarcoma, a type of bone cancer that can be very aggressive and difficult to treat. As part of our family, we cannot let this terrible diagnosis take him away from us. That is why we are launching this fundraising campaign to help finance his treatment. please help. "Nuoscaris" - Dog owner .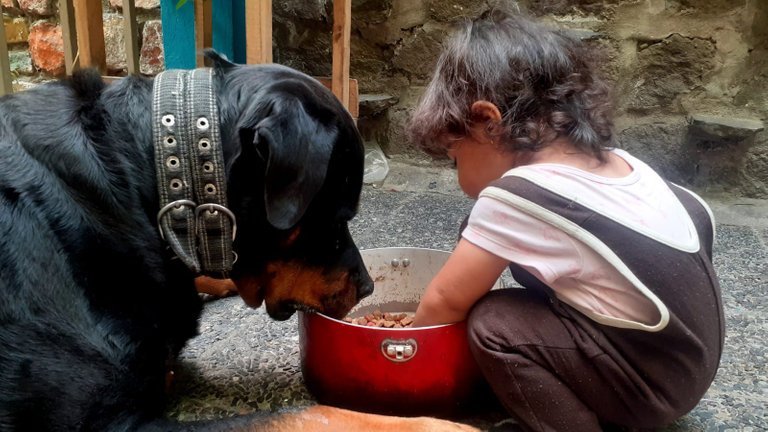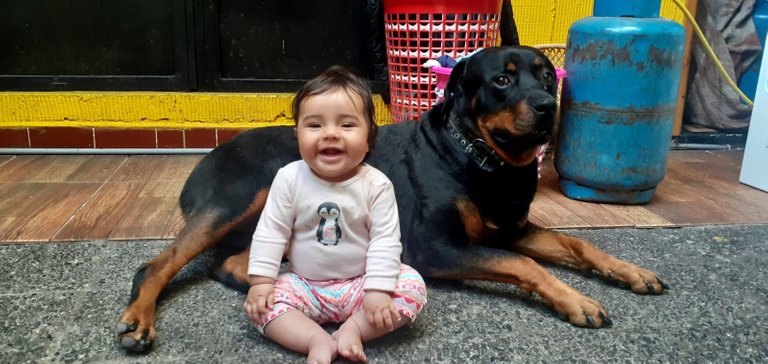 ---
How you can help

.
Donating: any amount is welcome and will be of great help. You can make a donation through BinancePay [email protected], or by contacting Diablo's family directly at https://wa.me/593998543151.
Sharing: Help spread the word about the campaign by sharing it on your social networks, groups of friends and family, and anywhere else you think they might be interested in helping.
Participating in fundraising events: fundraising events will be held in the coming days, through the hive blockchain and other means in which you can participate and help Diablo to overcome this disease, you can leave your vote with the certainty that the resources of this post and those to come, will be for this cause.
Offering support: if you are unable to make a donation, you can offer your support to Diablo's family. Your help can be invaluable at a time like this.
With your help, we can help Diablo fight osteosarcoma and make sure he gets the treatment he needs - join us and help us beat osteosarcoma!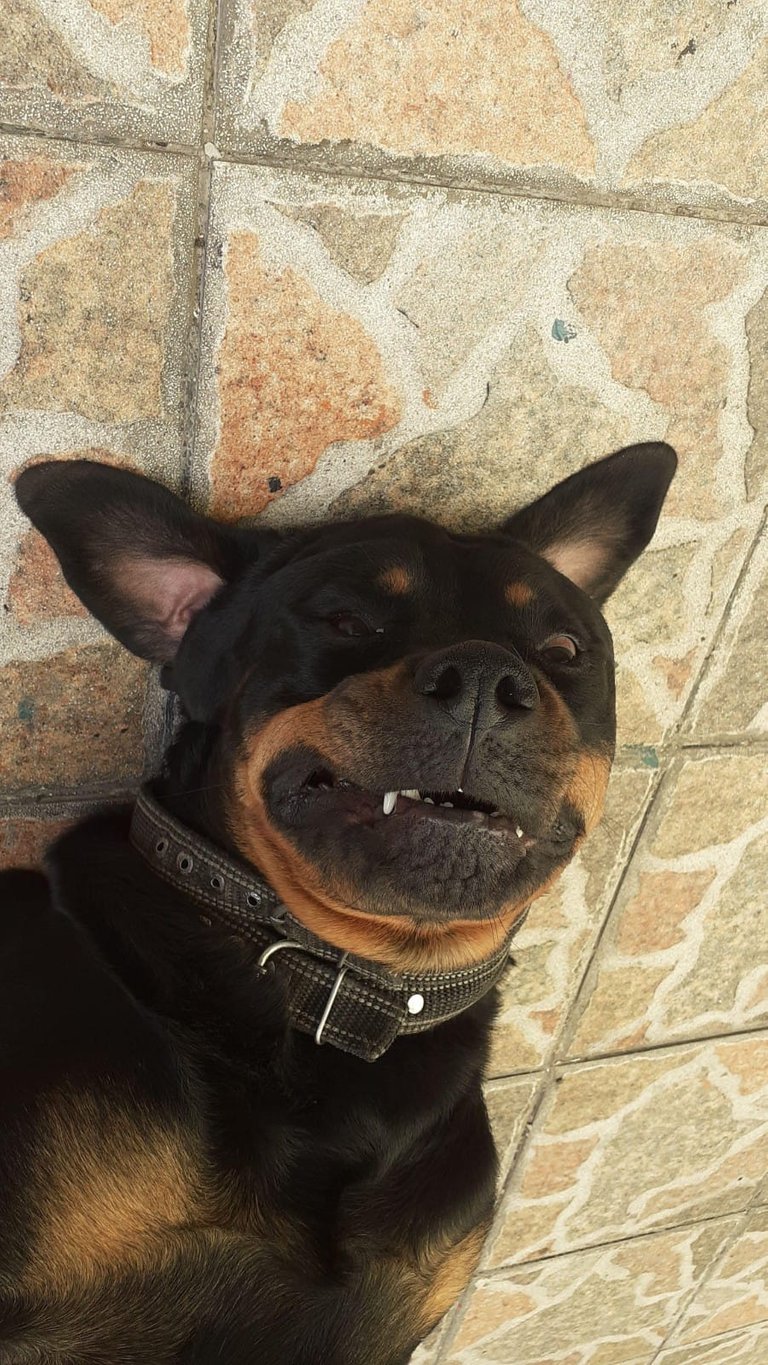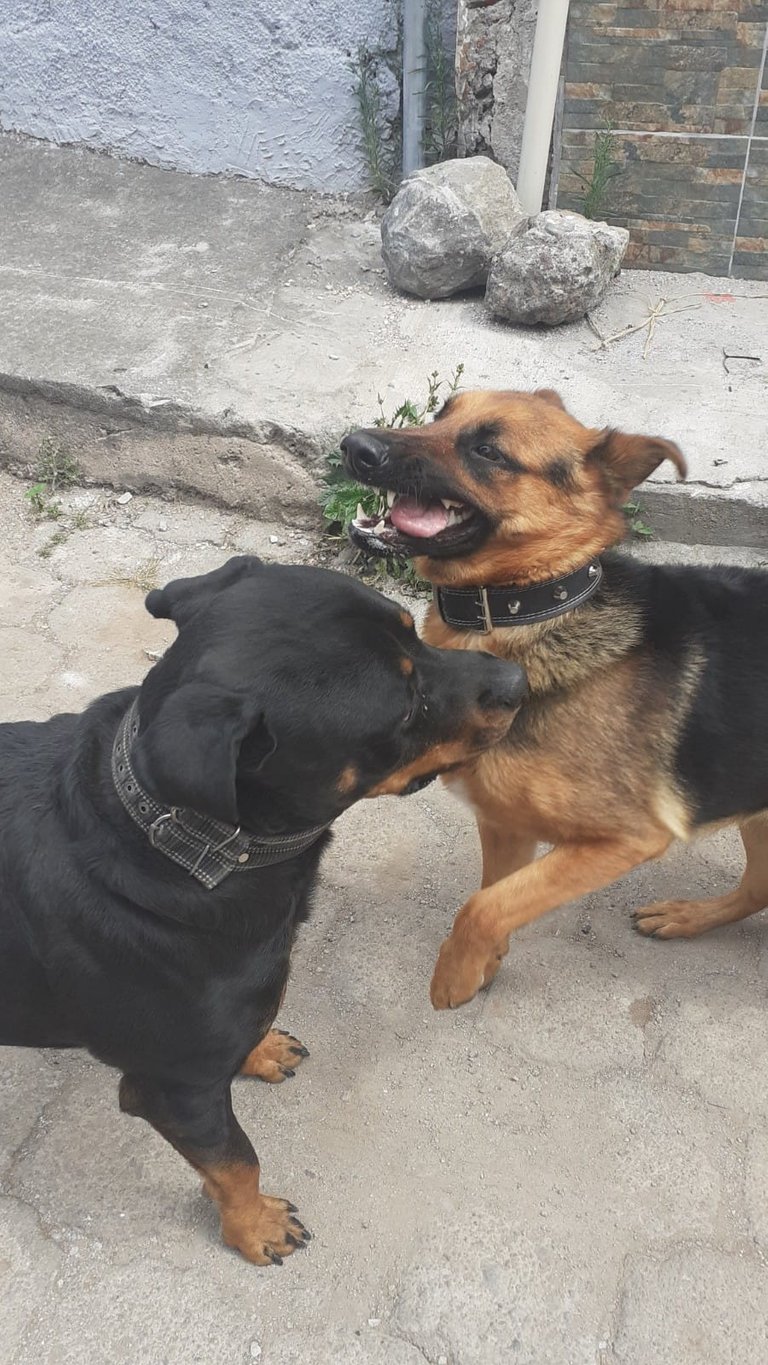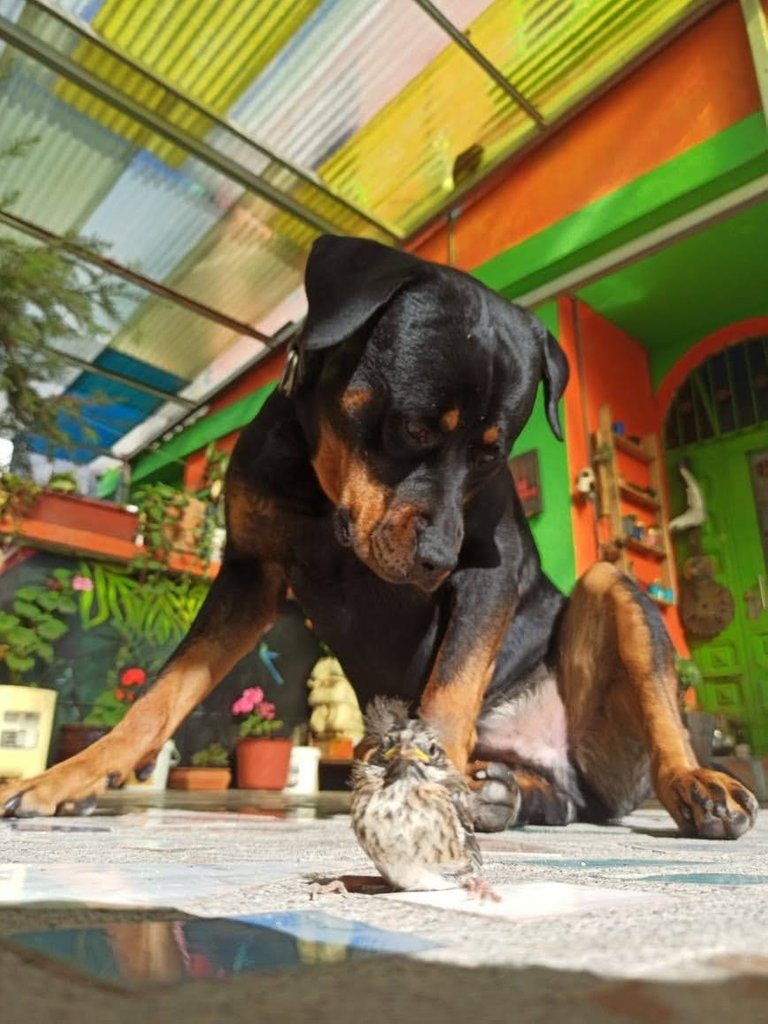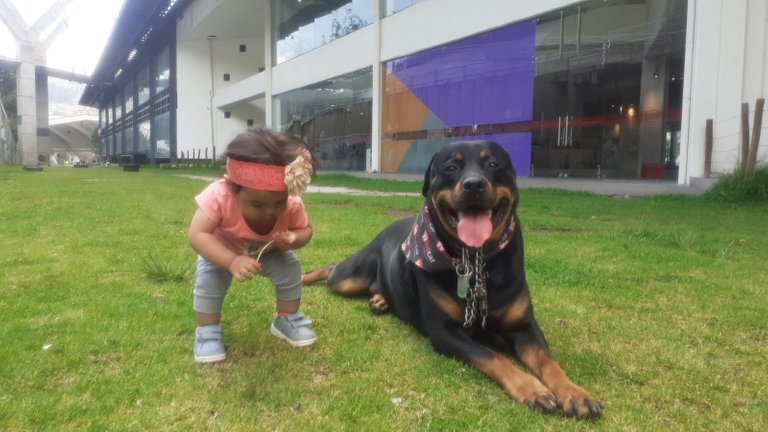 Please join us in this campaign to help our canine friend overcome this disease. Your contribution will make a huge difference in his life and will allow him to remain part of our family for many years to come.
Thank you for your generosity and support at this difficult time. Together, we can help our furry friend beat this battle against bone cancer.
We will share their progress and keep you updated on the situation of our furry friend.
---
---