My beautiful confidant.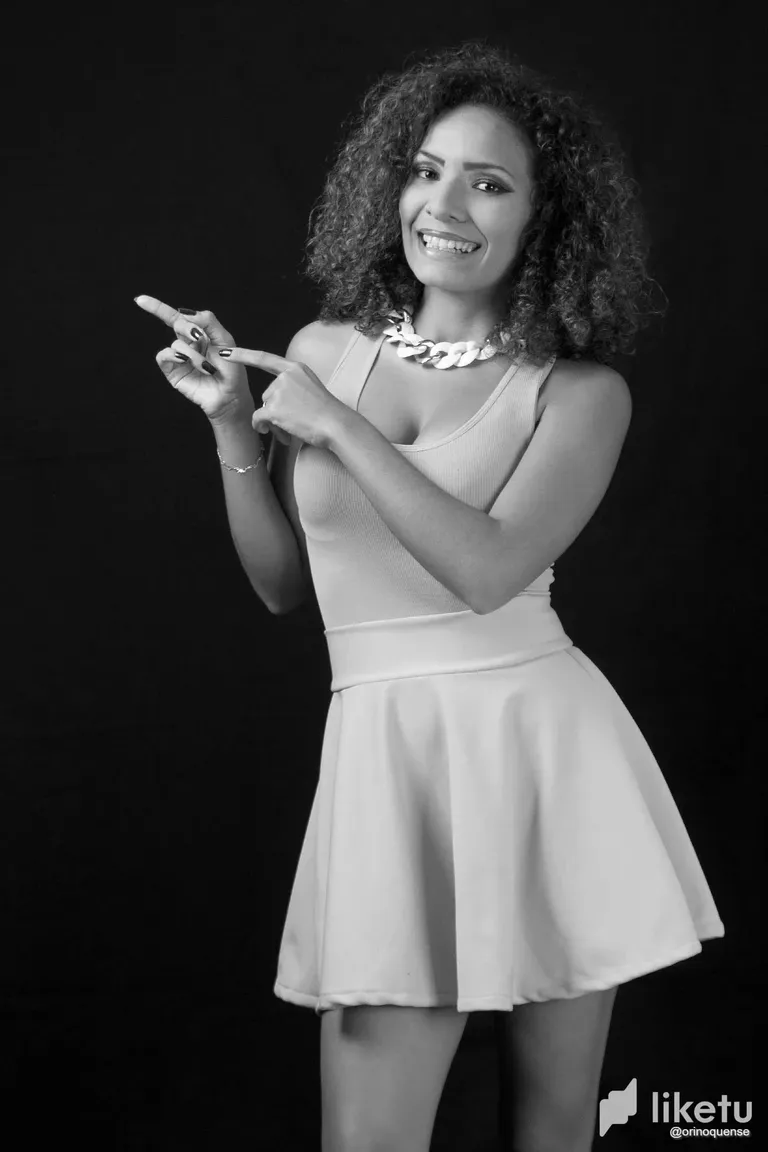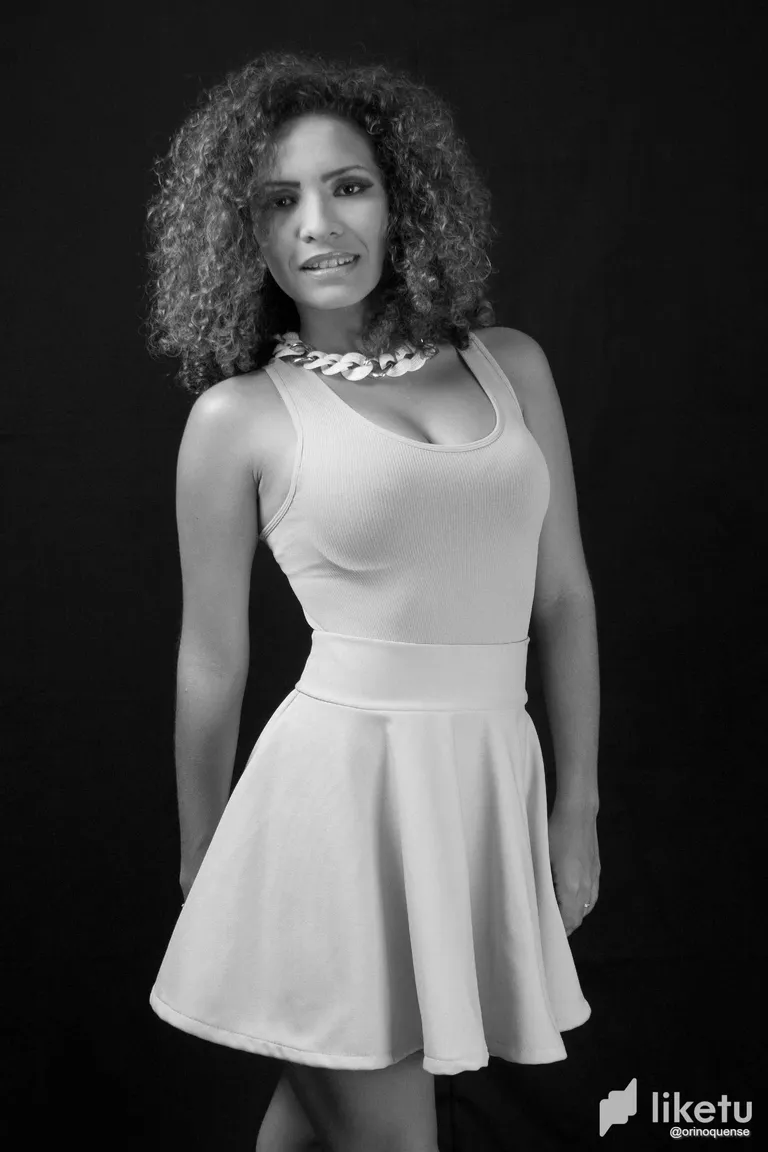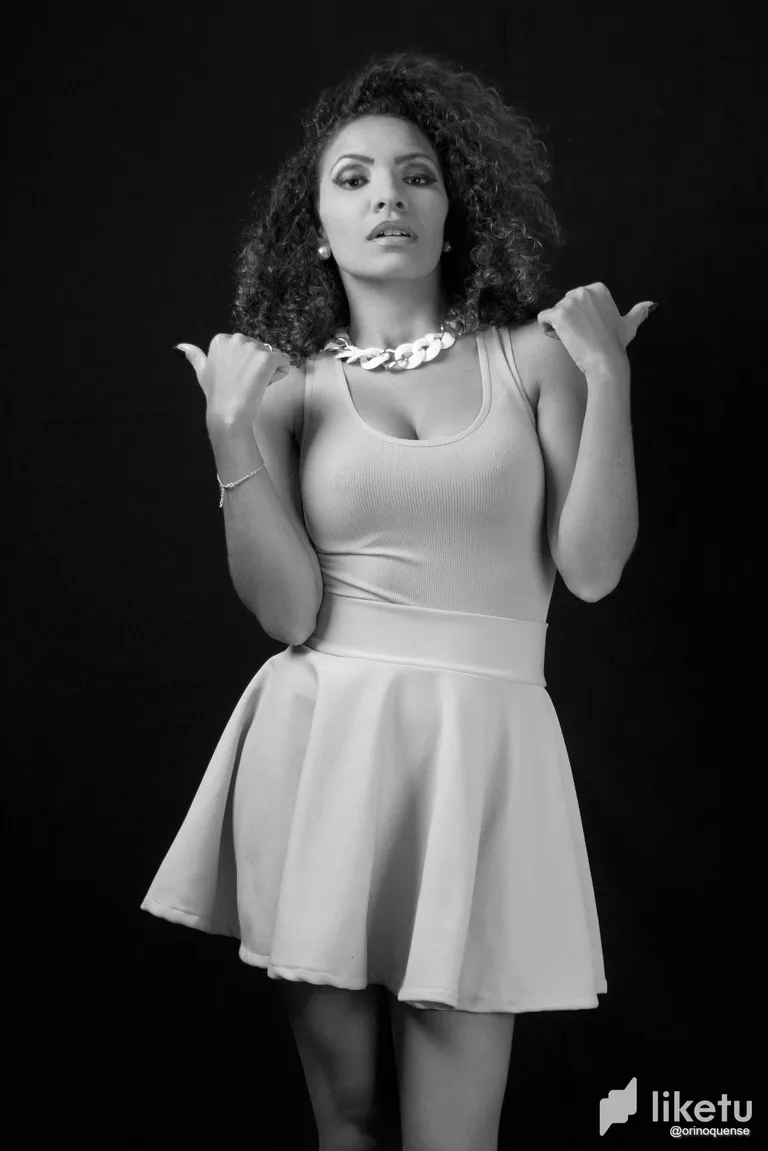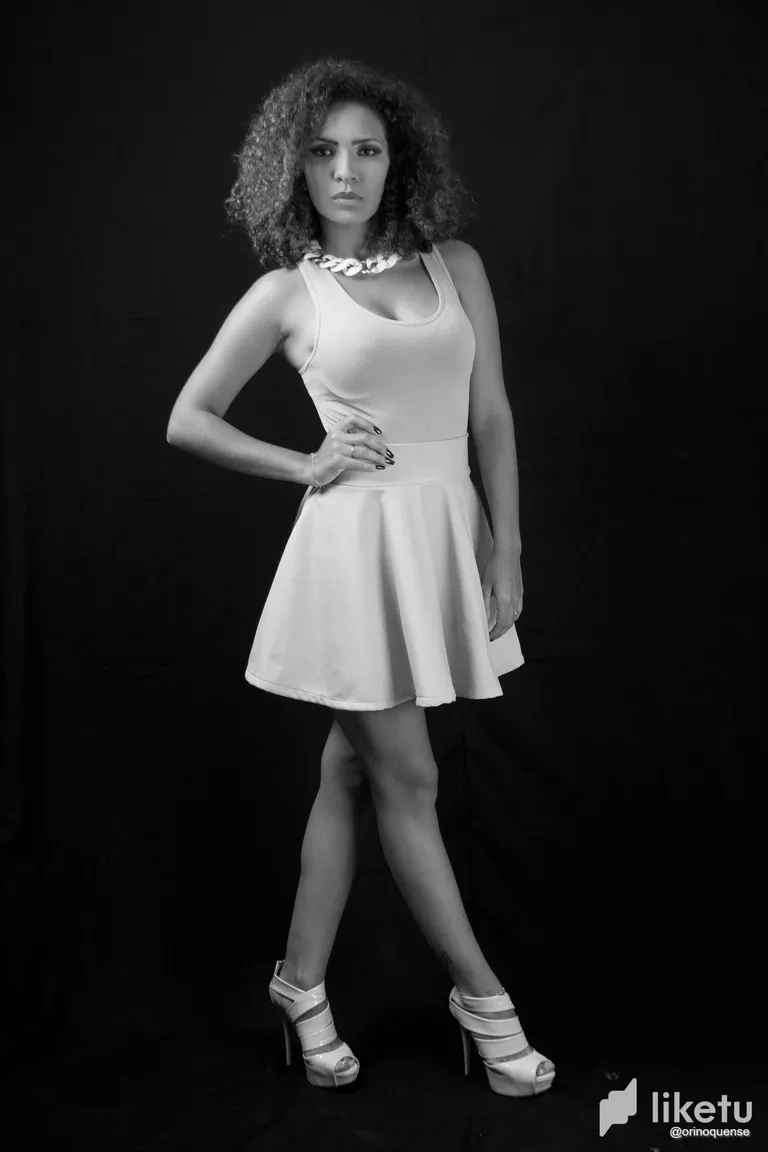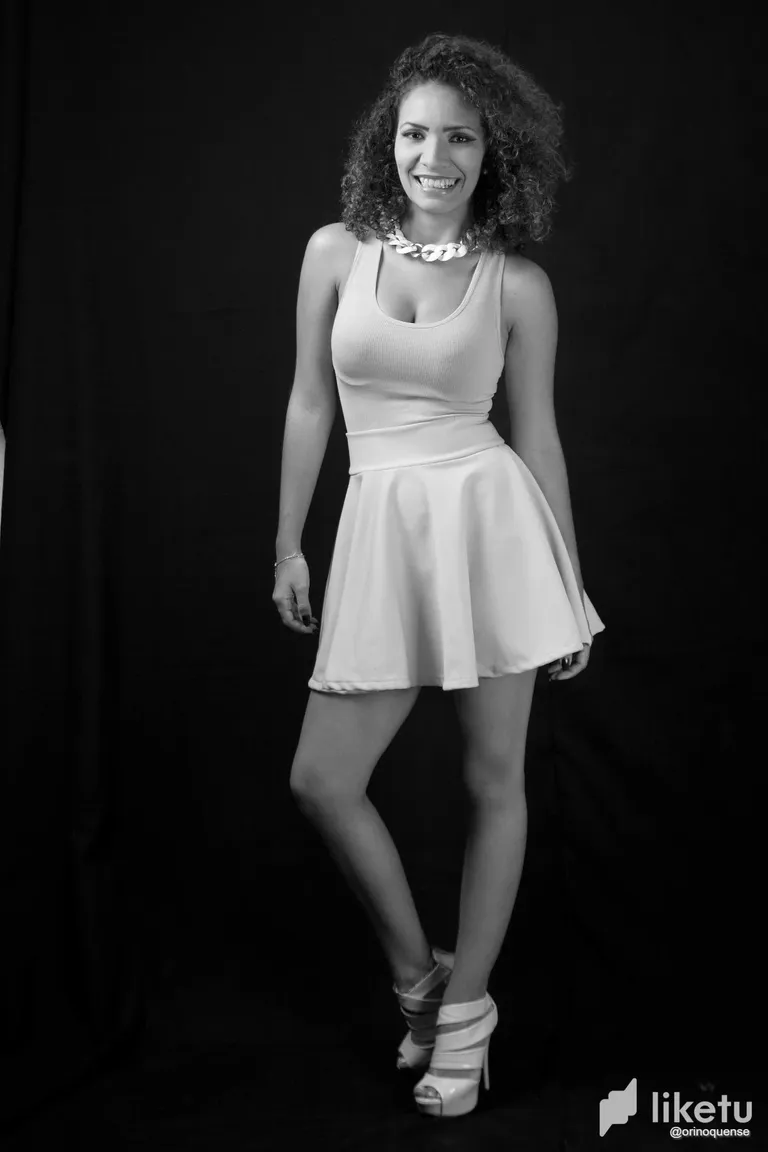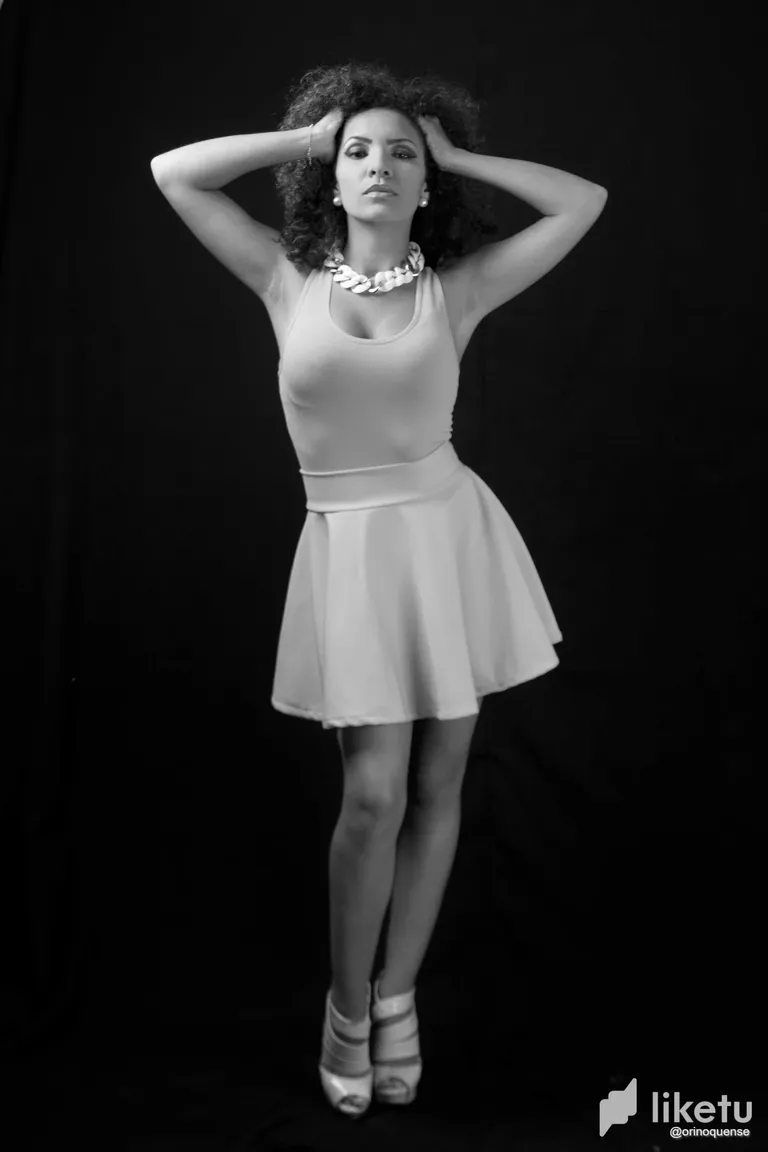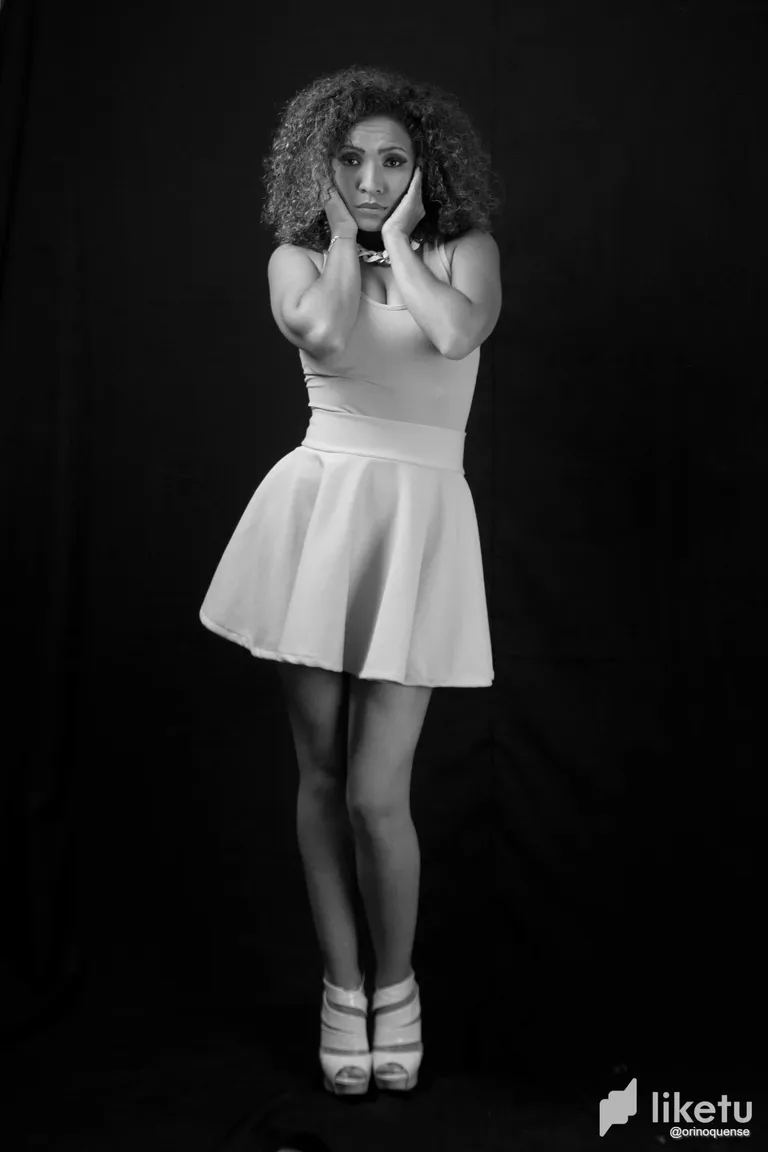 Hello Hivernauts
Dear readers, after a couple of weeks of absence, I return to Hive with a Throwback Thursday post dedicated to Dahomis. I know I have dedicated many of my posts in this community to her. Spoiler Alert: I will continue to do so because my admiration and affection for this girl grows more and more every day.
I took these pictures a while ago, they were part of a beautiful project she is working on to compete in a beauty pageant when she was in college. I hadn't posted them before because they were taken with a black background and were just part of a wardrobe and styling test.
This week Dahomis gave me some good news that made me very excited, and that is that she is working on a new artistic project in which she will put all her talent to the test. For now it is in the pre-production stage and there is still a long way to go, but soon we will be seeing his new artistic proposal and I am very excited about it.
That's why today I decided to take some time to look for these photos and share them with you as a gesture of support to my beautiful friend and confidant. We are like those siblings who support each other in everything and we are very proud of the success that each one of us is achieving in our lives.
In our photo shoot, Dahomis wore this beautiful dress that highlighted her natural beauty and her spectacular figure highlighting her flirtatiousness and grace in front of the camera. Her charisma, her endless energy and her beautiful figure create that electrifying atmosphere that seduces anyone. It is always an amazing experience to work with Dahomis and see how her talent as a model manifests itself in every shoot.
One of the things that makes me proud of Dahomis is that she is not only a talented model, but also an incredibly motivating person. Despite the challenges she has faced throughout her career, she has always maintained a positive attitude and perseverance, which has led her to achieve the success she has today.
For those young people who dream of becoming models, Dahomis is an inspiring example of how dedication and hard work can lead them to achieve their goals. She has proven that with the right attitude and determination, any dream is possible.
While Dahomis is an exceptional model, she is also a reminder that modeling is not only about looking beautiful, but also about having a positive attitude, being professional and staying grounded in this increasingly competitive and challenging environment.
In short, Dahomis is an extraordinary talent who has captivated with her beauty, professionalism and inspiring attitude. If you are looking for motivation to reach your goals in the modeling world, look no further than Dahomis. She is a role model for any young woman who dreams of making it in this industry.

This is my submission to the #monomad, June 1st contest...
Thanks @monochromes for keeping up this great photo challenge! Consider the image of your choice for my post.
__
Thanks for reading!

---
For the best experience view this post on Liketu
---
---