Battle Mage Secrets: Unprotected - Challenge [ENG-SPA]
---
Dear Splinters,
Peace
How is your season so far, especially in the Wild format?
Unprotected warriors are exposed to difficult situations on the battlefield. when the Splinter is faced with such a ruleset he has to engage the other side with precaution.
Which one of the players in the arena will offer the optimal strategy for victory?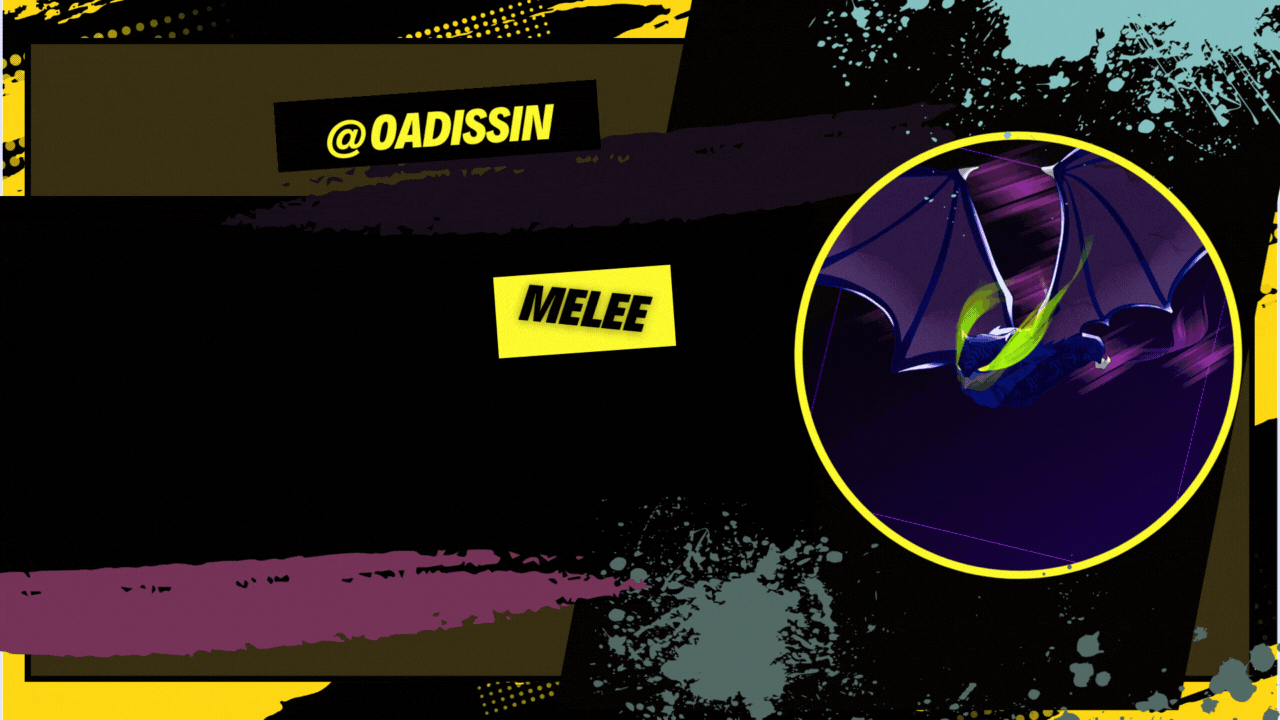 Battle Ruleset: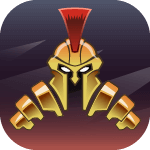 Are You Not Entertained?: One additional Gladiator card may be used in battles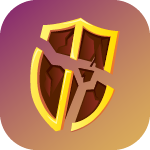 Unprotected: Monsters do not have any armor and do not get armor from Abilities or Summoner Buffs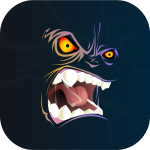 Ferocity: All Monsters have the Fury ability

47
Gladiators were the best option to achieve my goals in this battle but I finally decided to put simple cards on the board.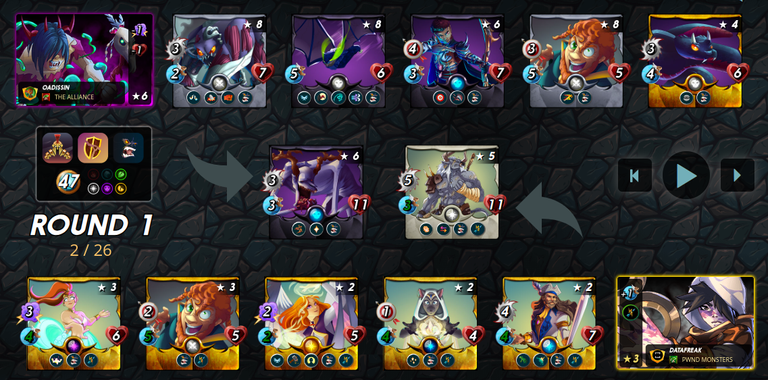 ----

----
Summoners from the life element opposed the Death element summoner on the battlefield.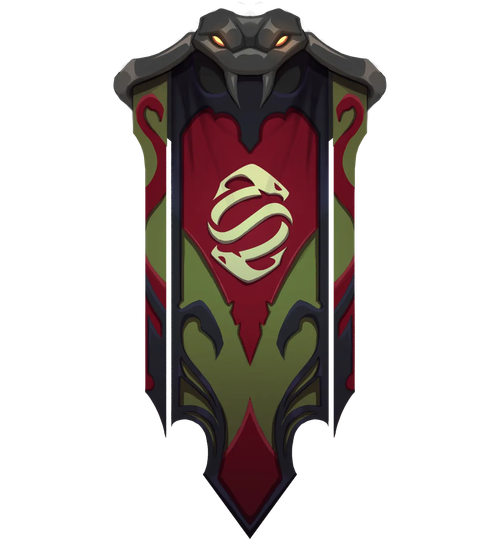 Opponent Team
Ilthain
Drybone Barbarian
Corsair Bosun
Venari Crystalsmith
Adelade Brightwing
Supply Runner
Djinn Renova
My team composition in the arena
--
Thaddius Brood
Cursed Windeku
Disintegrator
Riftwing
Dhampir Stalker
Supply Runner
Silent Sha-vi
--

My Battle Mage Secrets Combat Link

My battle plan was to collect as many life points as possible with the only purpose of standing tall against the opponents. I was in the right moment when Riftwing's ability limited the power of the range of warriors' strikes from the opposition.
Return fire and scavenger abilities helped me in the arena to conquer the opposition spot on the winner's podium.

My opponent planned to strike my position with range warriors from the life elemental set of cards. I was prepared with the ability of my Riftwing.
The adverse party played a strategic hands on the battlefield. I was lucky to place the right cards in the arena at the perfect moment.

The outcome of the battle could have been worse if my team did not possess the special ability offered by Riftwing. Also, there were no bloodlust-ability warriors on the battlefield. I am convinced that if one side had a proper selection with Gladiators the outcome would be different.

SPANISH

Paz

¿Cómo va tu temporada hasta ahora, especialmente en el formato Wild?

Los guerreros desprotegidos están expuestos a situaciones difíciles en el campo de batalla. Cuando Splinter se enfrenta a tal conjunto de reglas, tiene que enfrentarse al otro lado con precaución.
¿Cuál de los jugadores en la arena ofrecerá la estrategia óptima para la victoria?

Fuente

Conjunto de reglas de batalla:

¿No estás entretenido?: Se puede usar una carta de Gladiador adicional en las batallas.

Desprotegido: los monstruos no tienen armadura y no obtienen armadura de habilidades o mejoras de invocador.

Ferocidad: todos los monstruos tienen la habilidad Furia. 47

Los gladiadores eran la mejor opción para lograr mis objetivos en esta batalla pero finalmente decidí poner cartas simples en el tablero.

Los invocadores del elemento vida se opusieron al invocador del elemento Muerte en el campo de batalla.

Equipo oponente
Ilthain Bárbaro Hueso Seco
Corsario contramaestre Venari Cristalero
Adelade Brightwing corredor de suministros
Djinn Renova
La composición de mi equipo en la arena.
--

Thaddius Brood Windeku maldito
Ala desintegradora
Corredor de suministros del acechador Dhampir
Sha-vi silencioso
--

Enlace de combate de My Battle Mage Secrets

Mi plan de batalla era acumular tantos puntos de vida como fuera posible con el único propósito de mantenerme firme frente a los oponentes. Estaba en el momento adecuado cuando la habilidad de Riftwing limitó el poder del alcance de los ataques de los guerreros de la oposición.
El fuego de respuesta y las habilidades de carroñero me ayudaron en la arena a conquistar el lugar del oponente en el podio de ganadores.

Mi oponente planeaba atacar mi posición con guerreros de rango del conjunto de cartas elementales de vida. Estaba preparado con la habilidad de mi Riftwing.
La parte adversa jugó un papel estratégico en el campo de batalla. Tuve suerte de colocar las cartas correctas en la arena en el momento perfecto.

El resultado de la batalla podría haber sido peor si mi equipo no poseyera la habilidad especial que ofrece Riftwing. Además, no había guerreros con sed de sangre en el campo de batalla. Estoy convencido de que si un bando tuviera una selección adecuada de Gladiadores el resultado sería diferente.

| Resource: Background sound | Holizna In the Spotlight Winter Lofi 2023 Album |
| --- | --- |
| Holizna patreon | CC0 1.0 Universal |

---

▶️ 3Speak
---
---