// Amazing Nature Contest: // God's perfect creation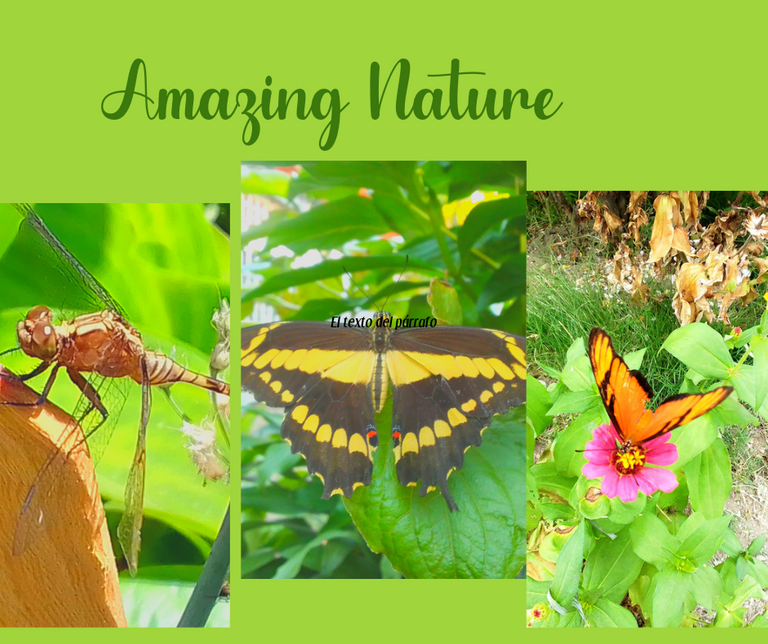 A cordial greeting to all those users who love the beauty of nature that make life in this amazing community @amazing-Nature.
I am pleased to share with you a post, where I will bring you some impressive insects for their colors, shapes, etc, that from time to time rest, rest, visit me and feed on the nectar of some plants, flowers and leaves of my garden, such dragonflies or little horses as we call them in my country. They feed on other insects such as ants, flies, bees among others, very little are seen in summer season, since most of them are found in places like rivers, lakes, but as we are entering the winter season where some wells and puddles are formed.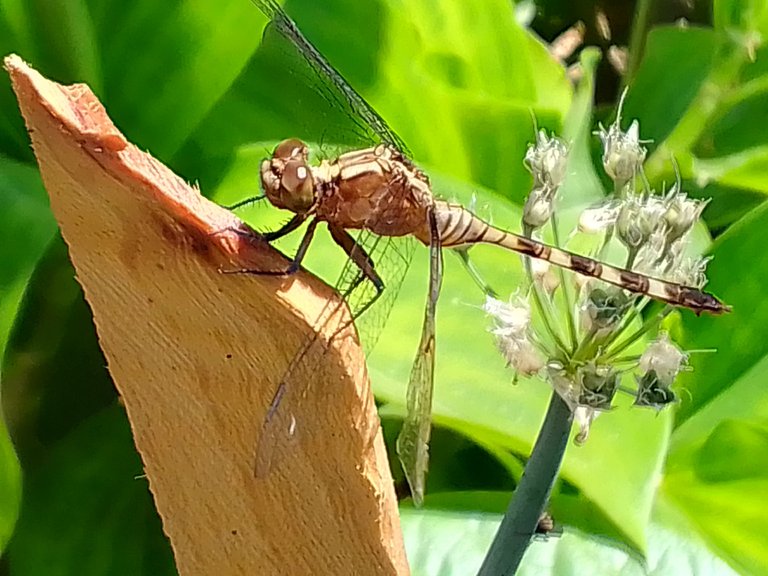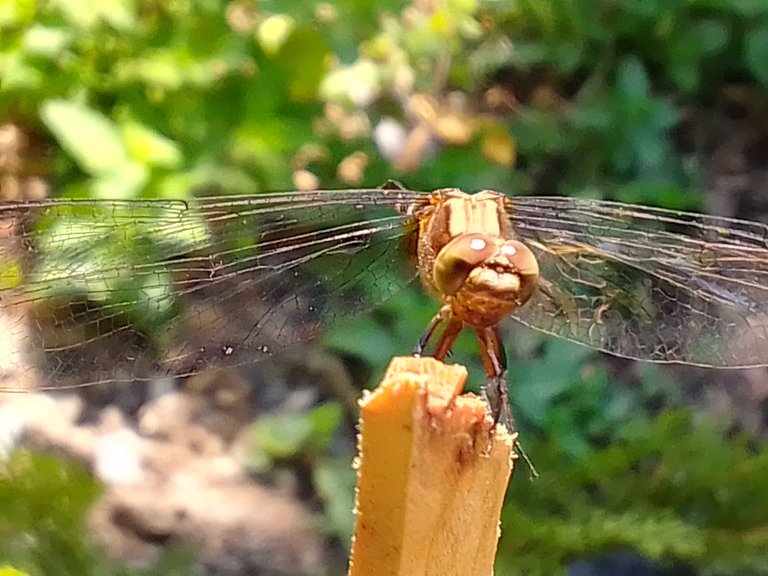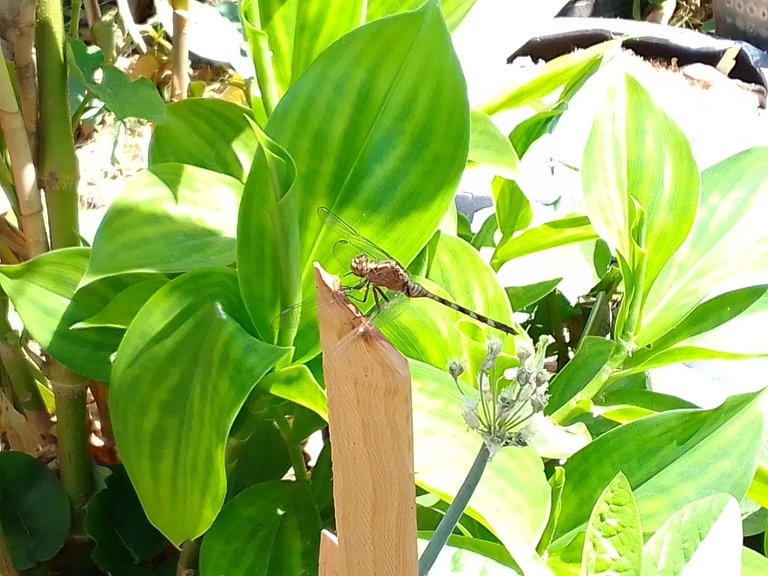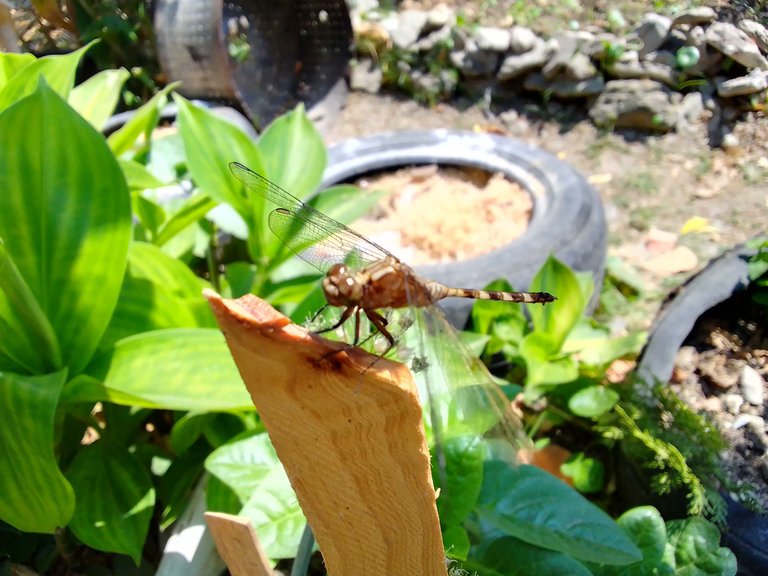 Other insect visitors are the monarch butterflies are the most common and that I know by name, they come more often, as they feed on the nectar of the flowers and in my garden is what is most enjoying their stay. I love to watch them, they have beautiful colors that give that touch of beauty to the plants.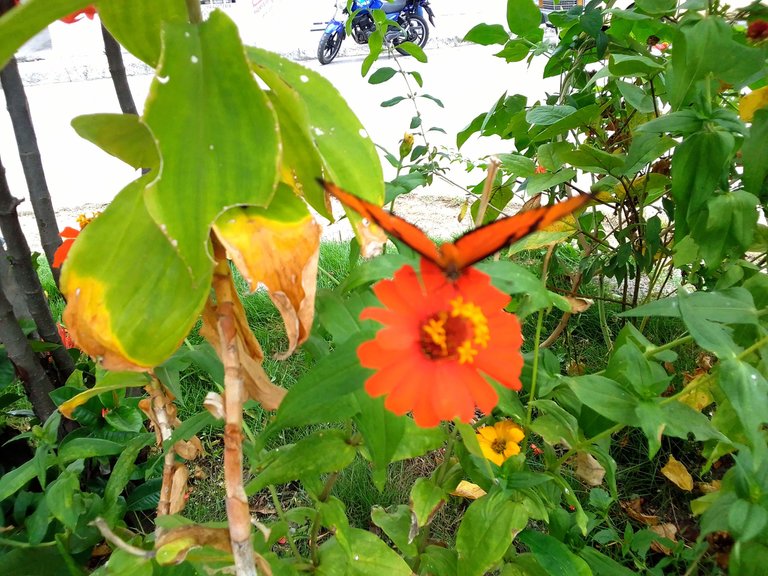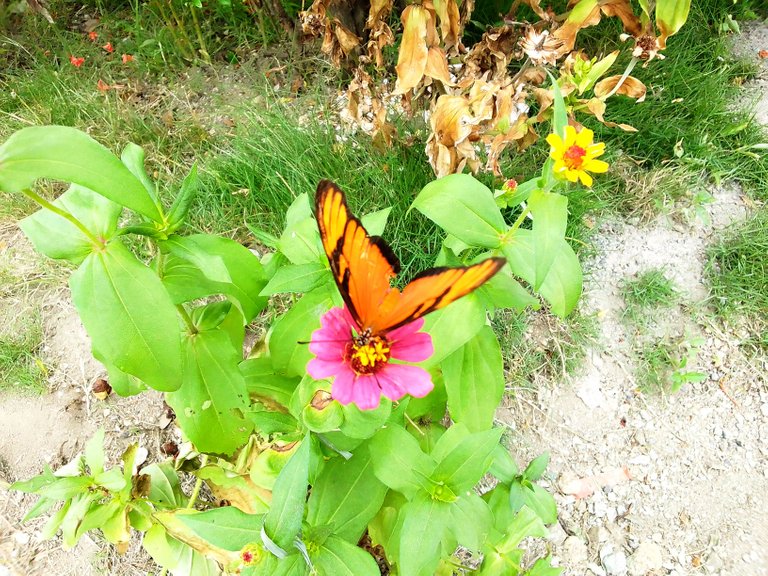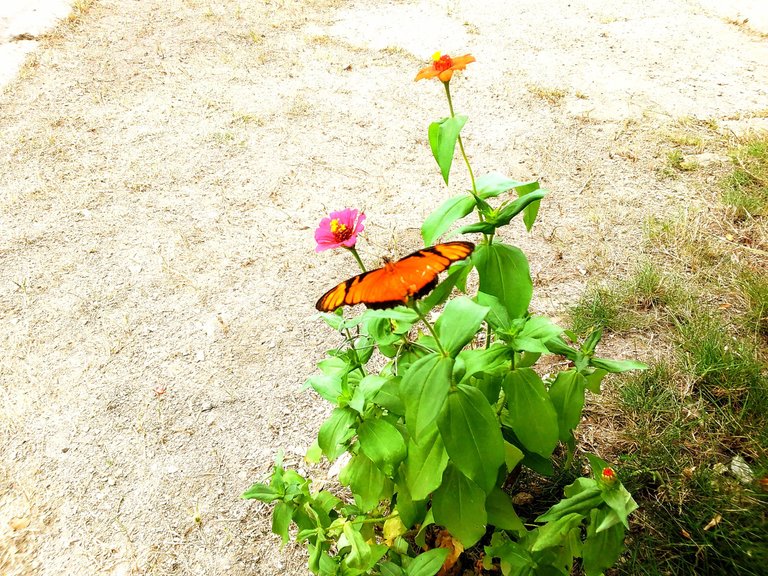 This week we were visited for the first time by this type of butterflies are large black with white, it caught my attention so much that I made a capture, posing on the leaves of one of my plants. Very calmly she let me take her pictures, very big so I went to our friend Google wanted to know more about her, how curious what I investigated, this lady is associated with eternal life, health, fortune and prosperity, in addition to portending a summer***, sunny, although this last omen is rather ending 😄, since winter is beginning.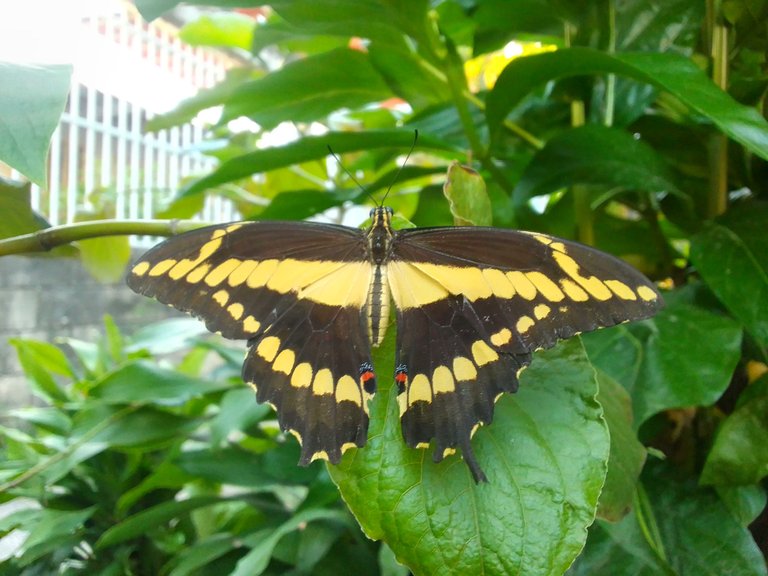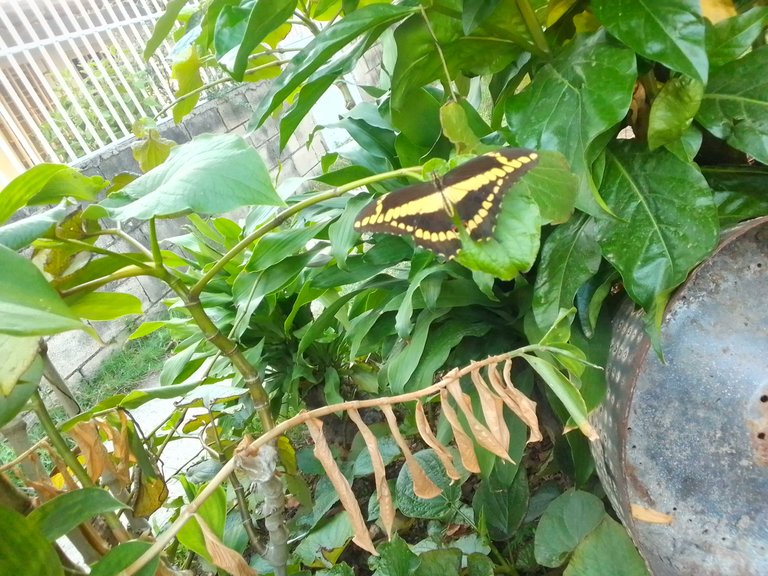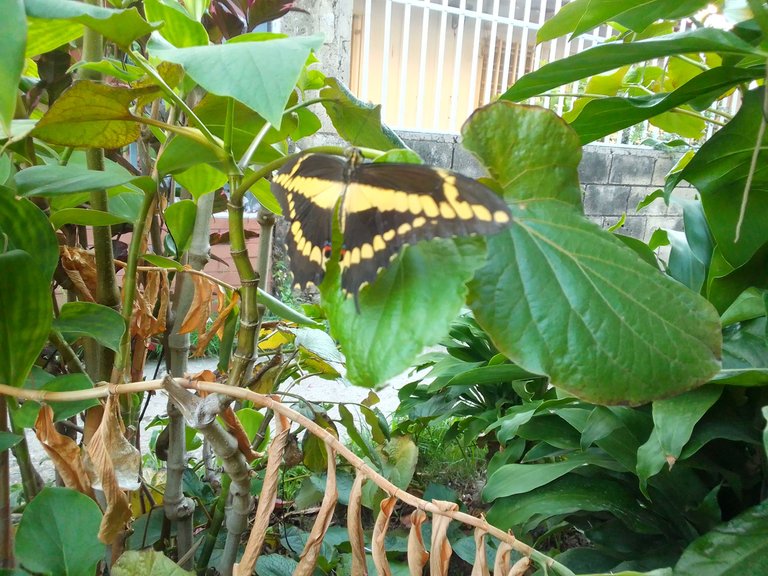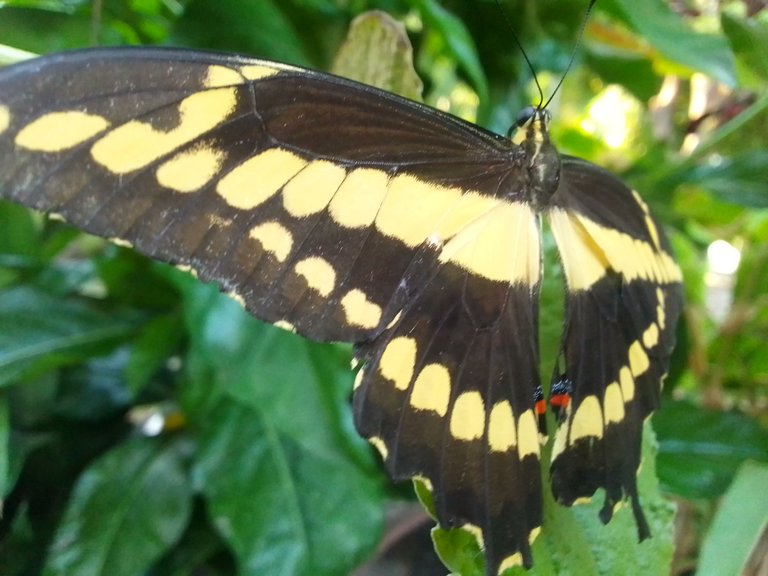 This is a small example of how beautiful God's creation is, that surprises us every day. I am happy to have a garden at home, every day that goes by, no matter how tiny any detail of nature is, it always brings with it an amazing teaching.
These photos are my property, I hope you can visit me and take a look at my post. The translator I used is Deepl, blessings to all.
---
---