The art of makeup artist - monomad daily chalenge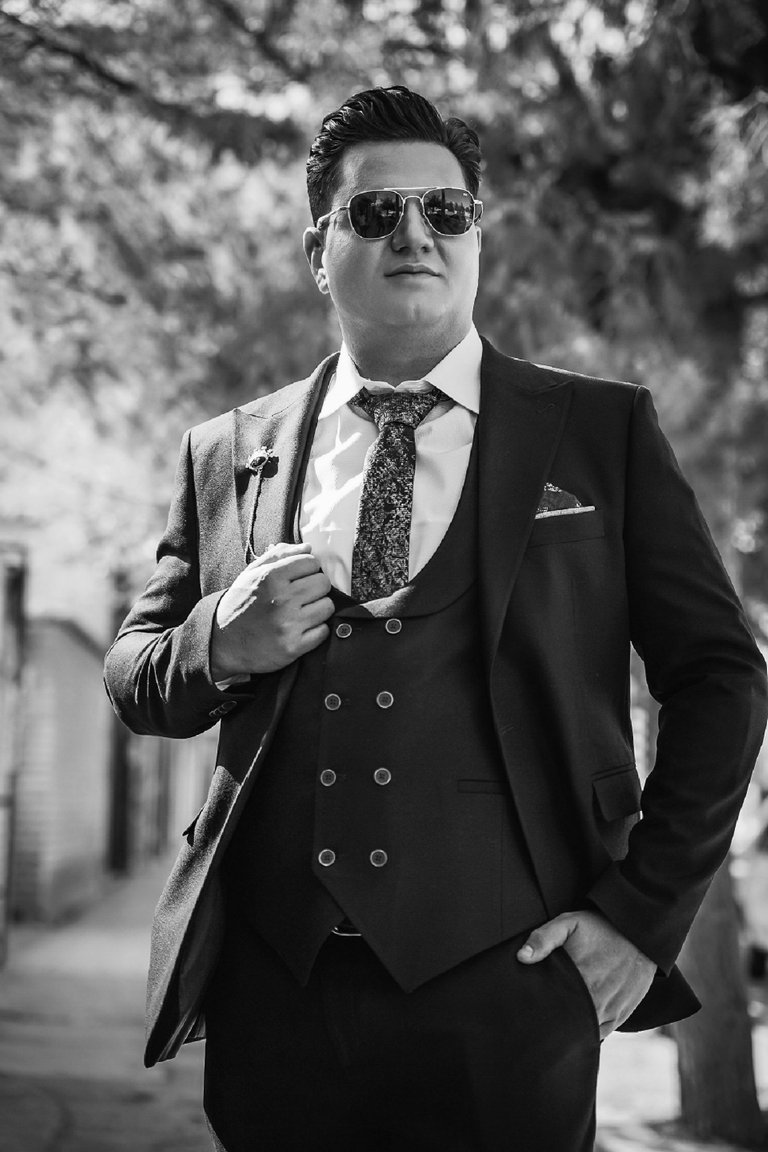 Well, well, well
Yesterday, I had another photo shoot related to a beauty salon that had a model and after the makeup, we did the super beautiful style that she chose to wear.
The model had an important business meeting today and she wanted to go there after makeup and hair styling, and we did our work during the vision interval, that is, after the hairstylist finished.
In my opinion, the first photo that I posted has a better feeling than the rest of the photos. Especially since I took the photo from the bottom up angle and that way I was able to capture his awe and dignity.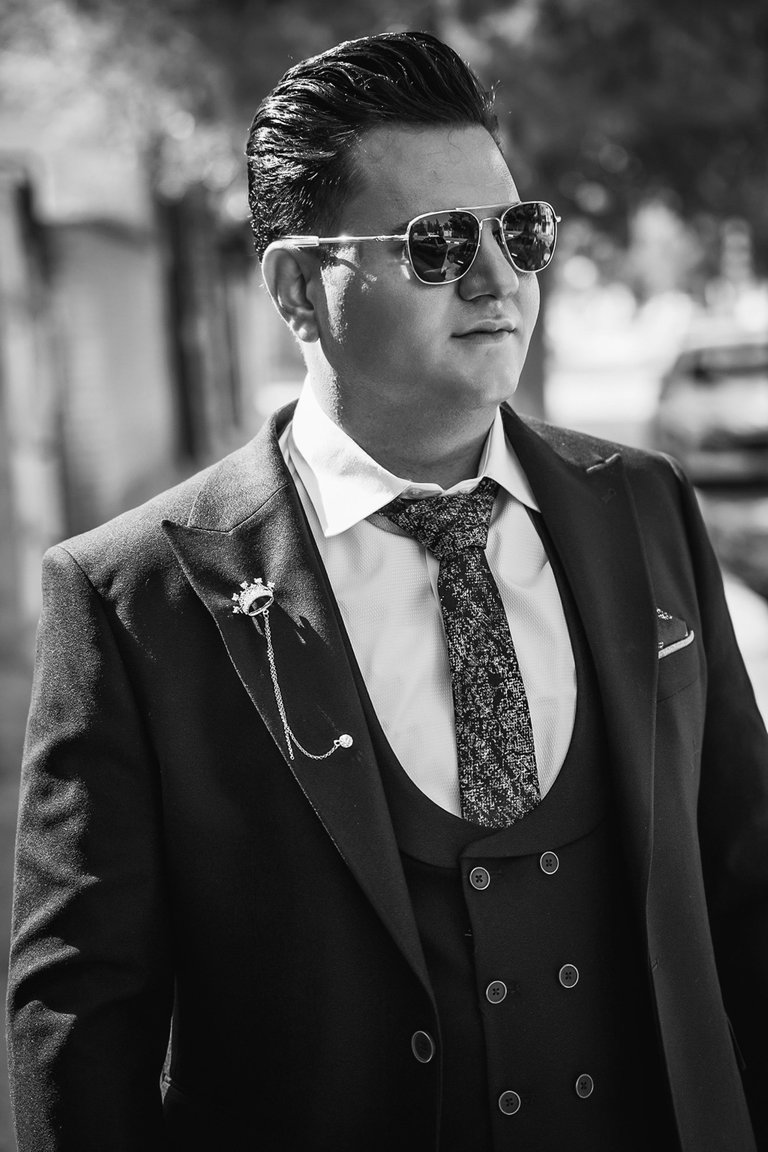 The makeup artist of this project was Mr. Cut, who is one of the most famous makeup artists in the city where I live, and her work is serious and professional, and she uses the best materials for makeup.
Police ribbon glasses are a great choice for this style, I show her with glasses in more photos
So that you can have a comparison, I also took a picture of him without glasses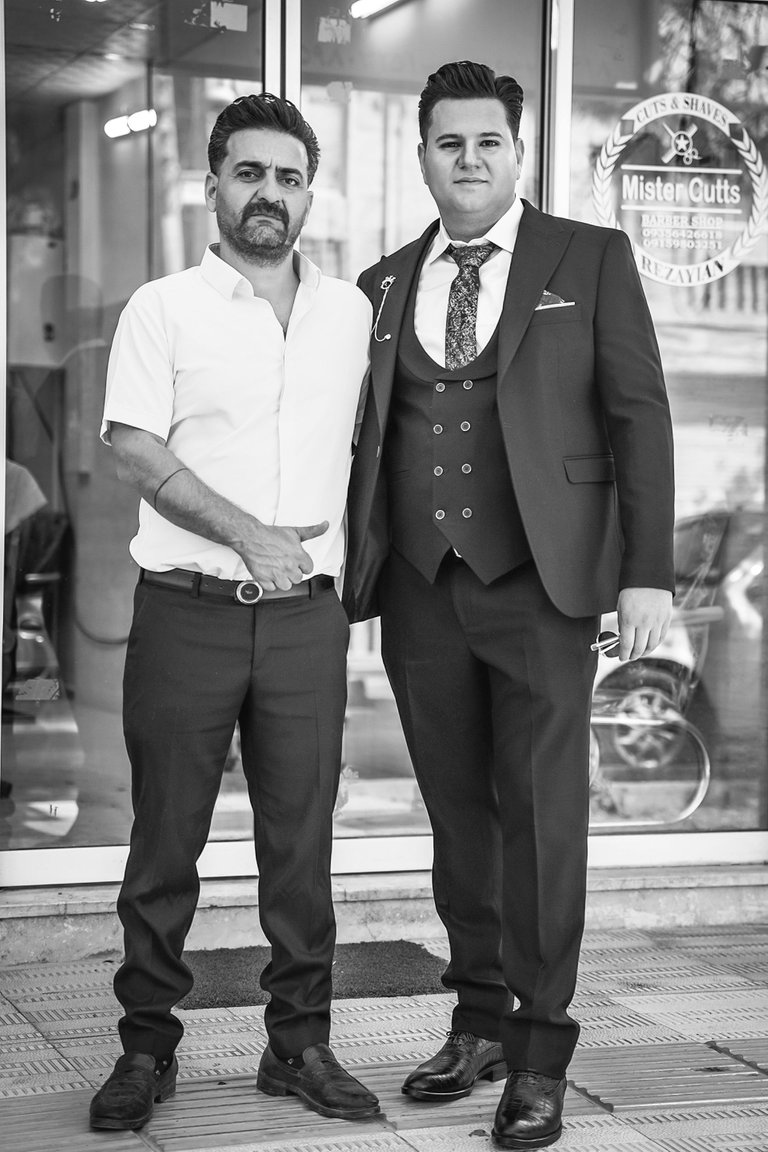 The model used a vest that was worn under the coat, which I think was good and it gathered her and made her look more appropriate, and one good thing about a vest is that it keeps you organized until the end of the session compared to a shirt.
We also took this photo with his hairdresser when he was leaving the salon, and after that her close friend came and we took another photo with his.
We got super good styling and good photos and everything went very well


In the following, you can see some photos of the model in the make-up process, which I took more photos so that Arashgar is in the center of attention.
He does his work with high precision and removes all the cases including darkness and spots on the face.
This section contains three pictures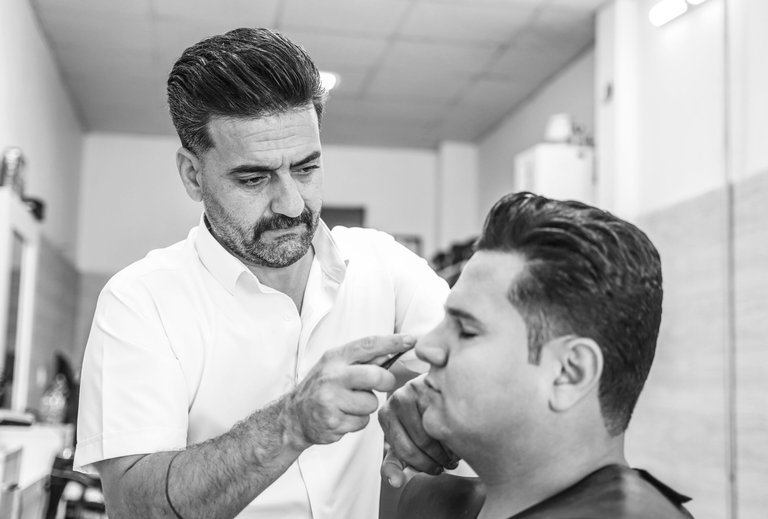 Our makeup artist's style is similar to that of Mexican gangsters and he always insists that the photos we take of him are unedited and he is not very fond of his face being straight.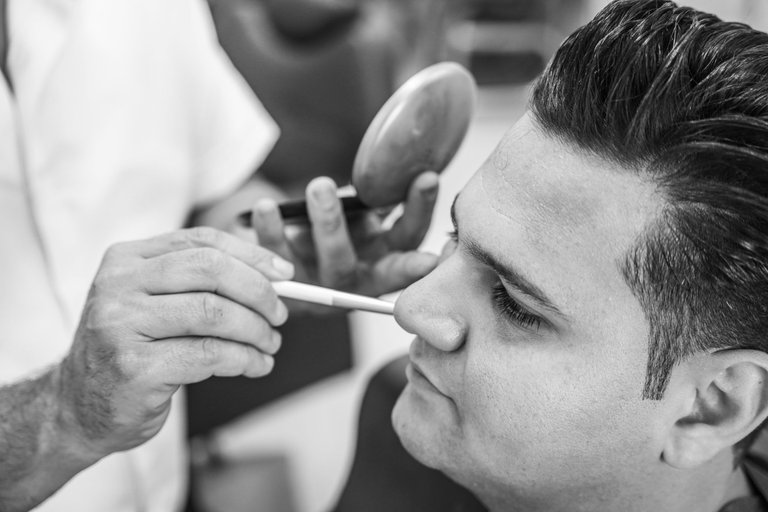 With the help of a brush and a series of other tools, he used to perform contouring, brightening, and facial contouring.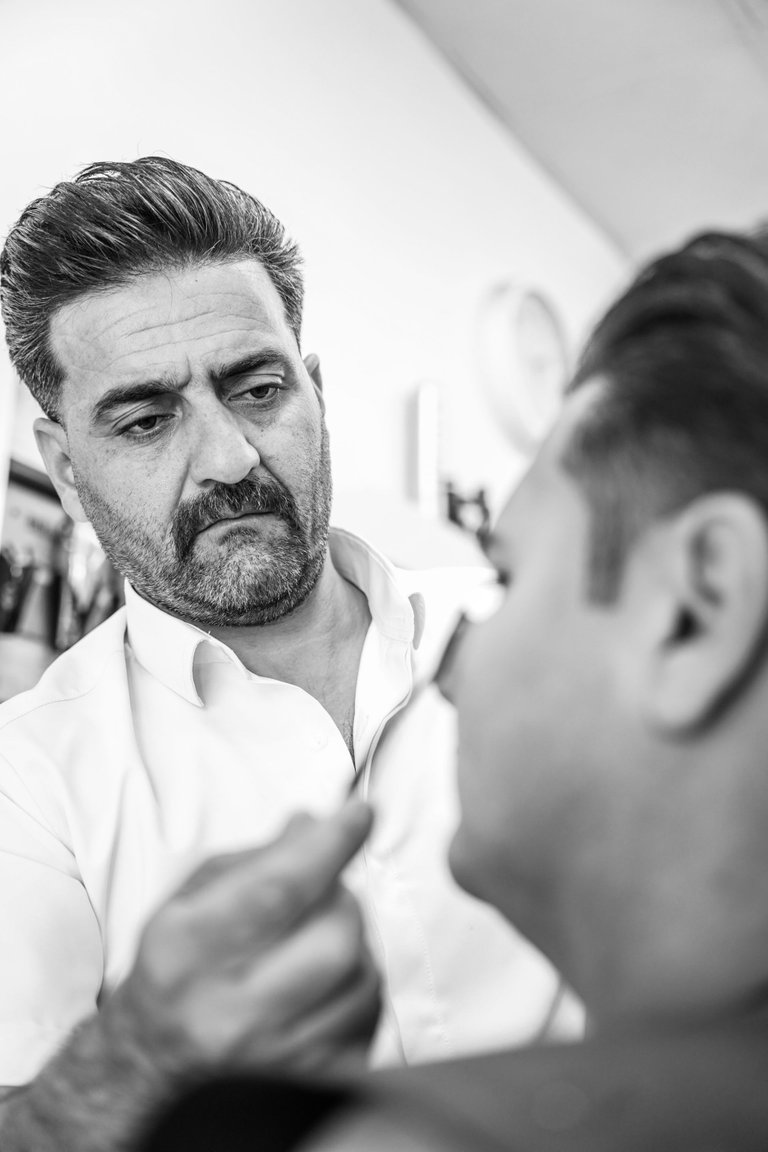 We have reached the end of this post and thank you and thank you for being with me.
I wish you a good day of health and full of good events.
Photography By @menati
---
---