Splinterlands - Fire Sale of Cards, Items, Assets (Weekly Post)

With the recent price drops in Hive secondary layer tokens I have noticed some Splinterland items have been selling for much lower than their original in game prices. So low its more than 50% off!!!
Untamed Pack Fire Sale?
For instance buying an Untamed pack costs 2000 DEC.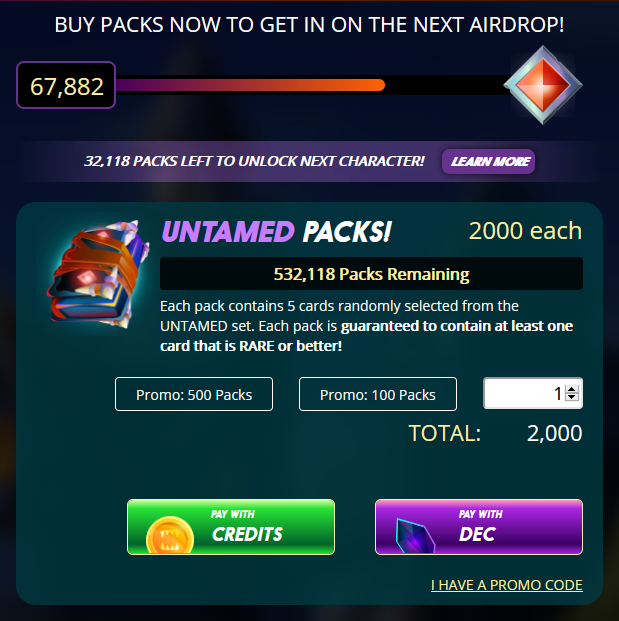 However on Hive-Engine an aftermarket Untamed pack is selling for low 4 Hives. Some people got it for even less than that.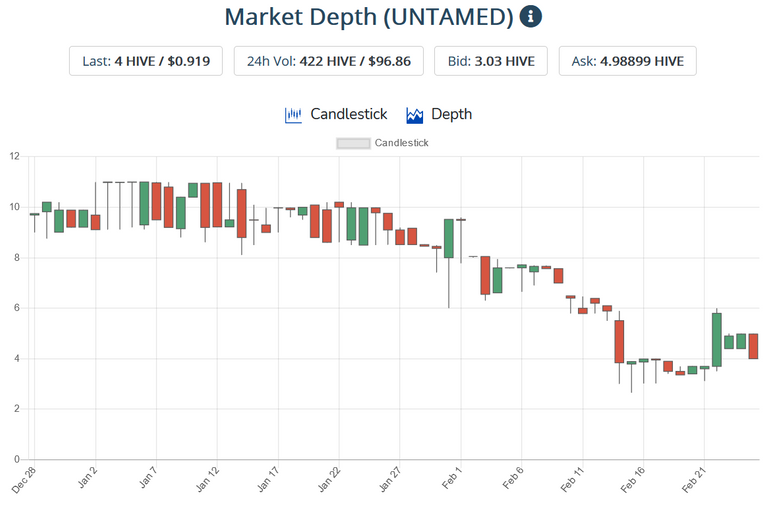 Now you maybe thinking well 4 Hives is not 2000 DEC and of course this is true but 2 weeks or a little further in the past a pack of Untamed cost closer to 10 Hives. The boom in price for Hive benefited from this price disprencey and if players have saved their Hives before using them to purchase packs they would literally have more than 50% off buying now compared to a while back.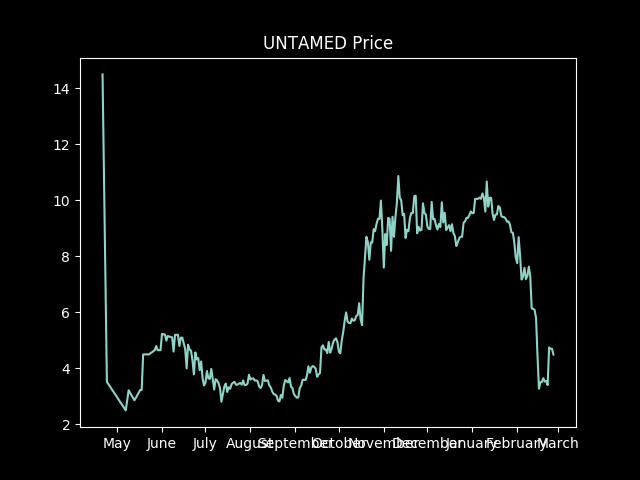 Land Plots Fire Sale?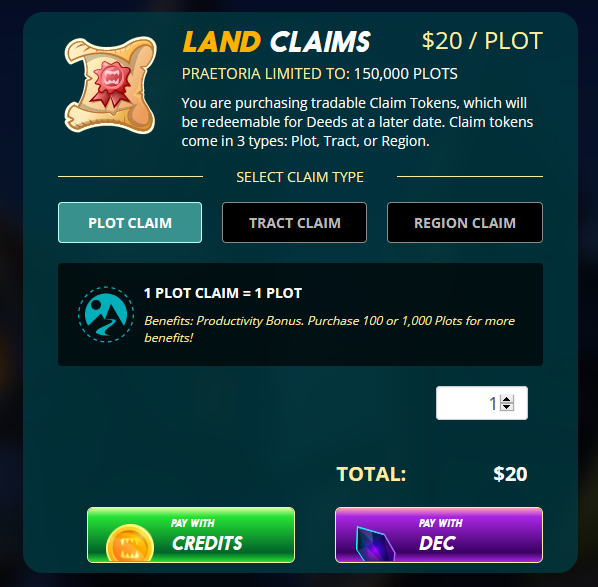 In game lands each plot cost $20 which equates to 20,000 DEC but in Hive-Engine it is currently selling for under 50 Hives / plot. A couple of days ago I saw some sold fore under 25 Hives!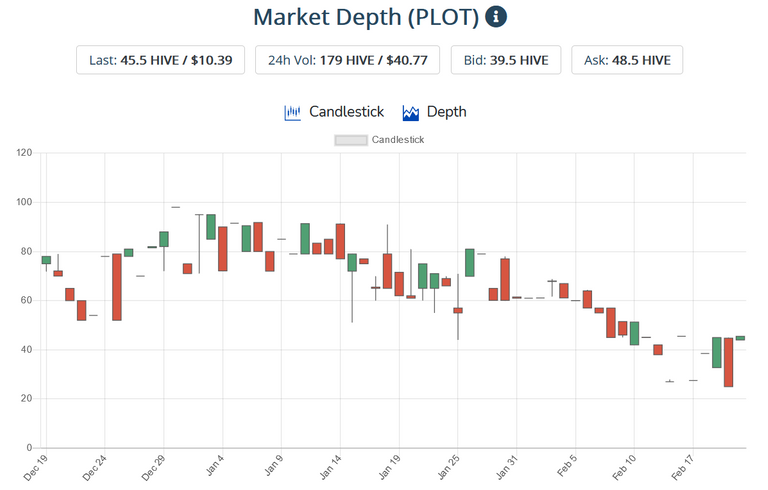 This is another form of discount as lands are selling for almost 50% off original price because even 1 Hive is currently at most worth $0.22. At 50 Hives that is $11 per plot. Although limited supply of plots selling for under 50 so hurry if you want to snatch a deal.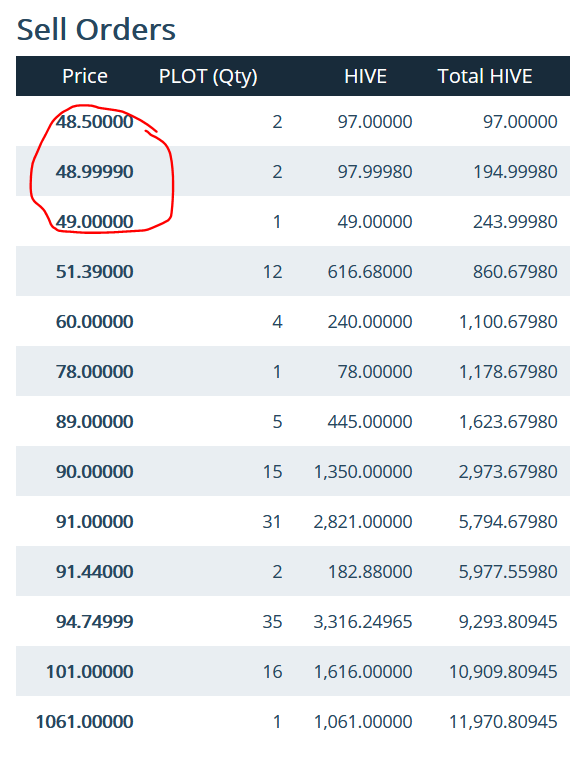 All in all if players who are just starting to play or veterans who want to expand their Splinterlands collections now is the best time to buy. Even the value of the DEC, in game token is worthy of its own discount as in Hive-Engine it is basically near an all time low exchange rate.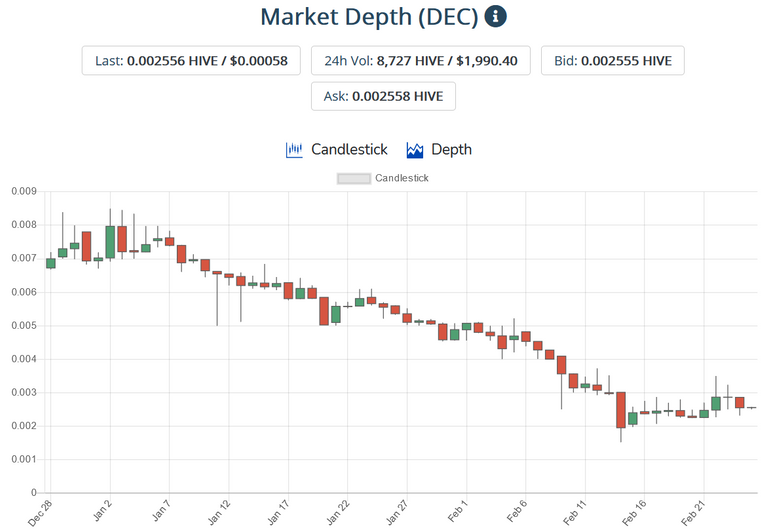 One would have to look back as fare as early last year to see similar DEC to Hive conversion values.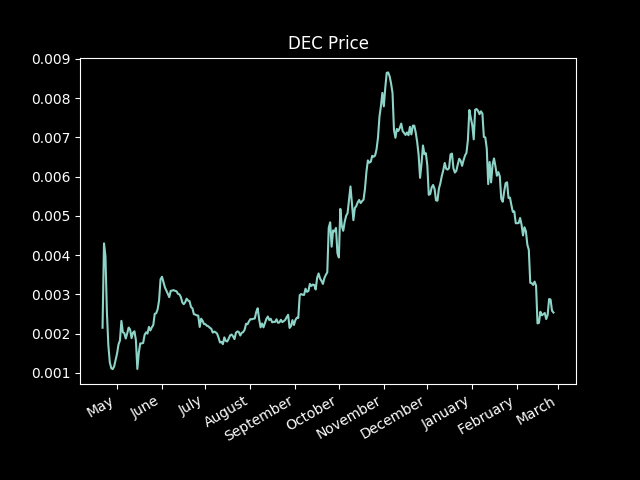 Overall its a great time to buy Splinterlands assets and rest assure I am doing so myself.
Until next time thanks for reading!!!
I have plenty of other cards for rent! Just go on peakmonsters and check out the market place and if you are curious what I offer here is a link:
If You have yet to take part in playing this great game called Splinterlands please click on my referral link. It is free but in order to earn real assets such as cards and token you would have to invest in a starter deck or purchase game cards. Join the discord to learn more. Good luck!

THANKS FOR READING! CONTINUE TO PLAY SPLINTERLANDS!

---
---