Larry is Alive - September 22. 2023 - Day 54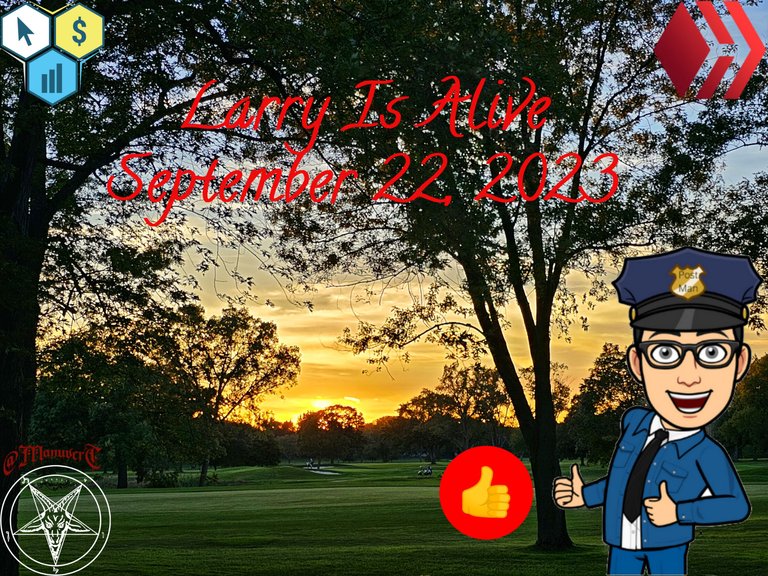 Hey Hivers,
Just like last week, it is getting late, and technically it's already Friday in this time zone, and almost everywhere in the world! But not too late to keep the Larry is Alive streak alive one more week, that's eight Thursdays in a row! The day was a little bit all over the place, so some numbers are good, some not so good, but Larry is Alive and he delivers everywhere. Because we can't go on walks anymore with Kaia, Larry misses the golf course view, especially at sunset. That's why I dug up this photo for our cover picture of the day. Talking about Kaia, she's getting surgery tomorrow, and I have to drop her off very early, at least compared to my usual hours. So I won't stay as long as usual, but let's follow Larry on his route anyways and check all the details.

The Hunt for Larry
---
    Listnerds

First stop at Listnerds. I am still unable to transfer CTP out. I sent another email to support, hopefully they'll figure it out soon. Here is the proof of completion for today: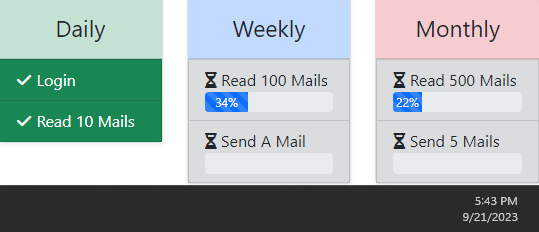 ---
    LeadsLeap

At LeadsLeap, considering the crazy day, it is not that bad and here is the proof of completion: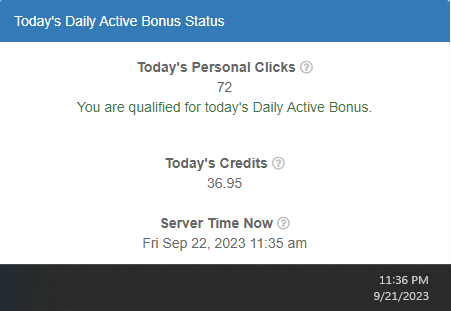 ---
    TRAFFICadbar
<

On the other hand, it was a good day at TrafficAdBar, simply because they reset their server time at a different time. And here is the proof of completion: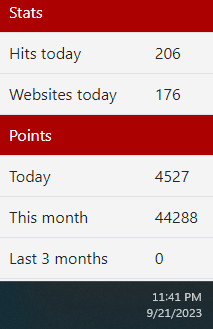 ---
    CTPX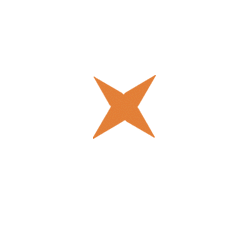 CTPX works with UTC time, so I had to restart my Xploration after 8pm my local time, hence the rather small number of pages Xplored. But I did win a couple of CTP draw earlier in the day, and here is the proof of completion: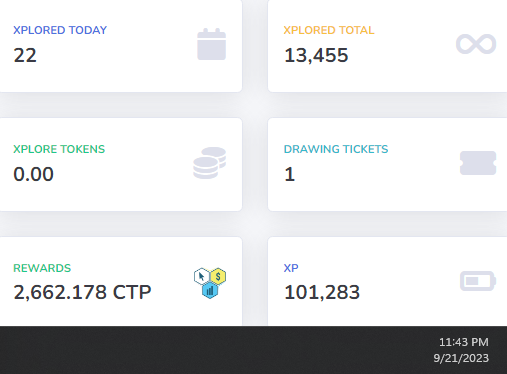 ---
    Infinity Traffic Boost

Maxed out at Infinity Traffic Boost during the day, and they work in local time. So here is the proof of completion:
---
    Free Advertising For You

And finally Free Advertising For You. We stopped there just minutes before Midnight, so for once I didn't have the time to complete all the tasks but we got enough and here is the proof of completion: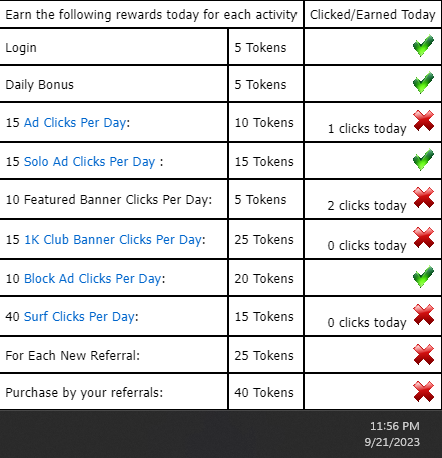 Like I said, it's kind of a short one today, but Larry is Alive and delivers everywhere! I still have a few things to do, and then I can finally sleep a few hours before dropping Kaia off in the morning. She'll spend the night at the hospital, so I will have a bit of time to prepare the house, so she can rest and recover as soon as possible. And hopefully we'll be back to our long walks after that.
Happy hunting to y'all and see you next time!
And finally, for anybody that would like to know more about what this hunt is all about, here's the link again with all the details.
---
---