dCity Rewards Distribution! #3 - Free Worker!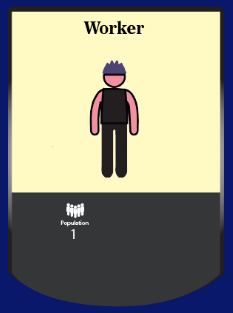 Not much rewards from the post I made about the second haul. I think I might just start doing a combination of posts from the whole week so I don't have to do this every day :) Only made 0.105 HBD. Lets conver that to Hive

Then convert to SIM

Then cut in half

Lets get a worker to give away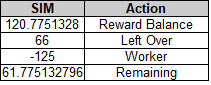 Only one participant this day too. All the rewards go to @dubble

---
Whatever I make from this post and any future post about dCity.io will be cut in half and I will exchange it for "SIM" the currency in dCity.io. I will buy random NFTs from the market and give them out at random to people that upvoted, reblogged and commented. You have to do all three of those things. You have to comment atleast a full sentence in English.
Other HIVE NFT Based Games I Enjoy

---

---

---

---

---
---
---