Endless Streets Is Now Available As NFTs on BlockTunes!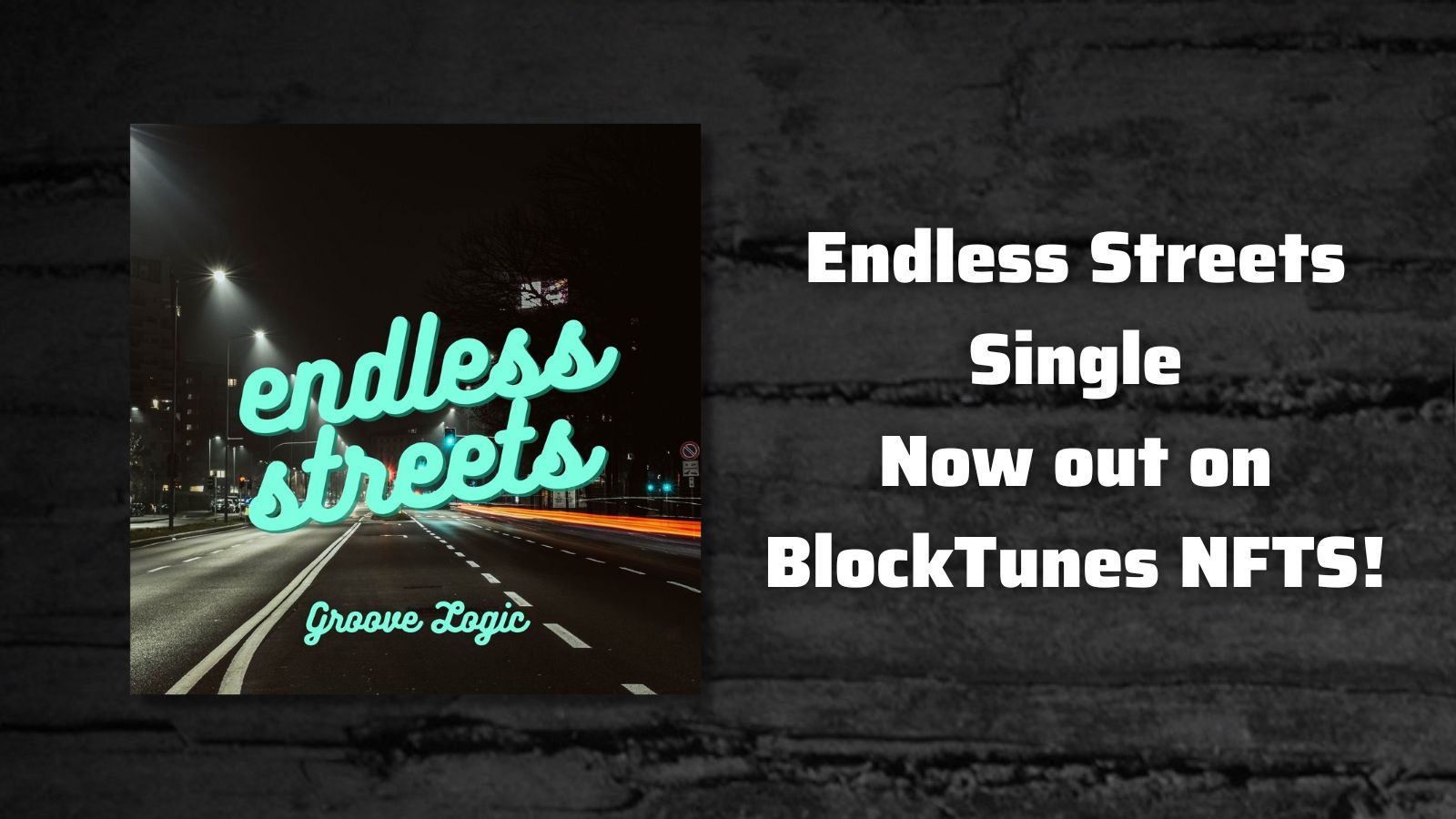 What's up music lovers! I am excited to get another release out to the masses on @blocktunes! Endless Streets is another track from the old unfinished archives I polished up and put out to the world!
The track is available currently on BlockTunes.net as a regular download, but there are also links to the NFTs minted on the Hive blockchain as well as our Polygon NFT marketplace.
$MUSIC NFT on Hive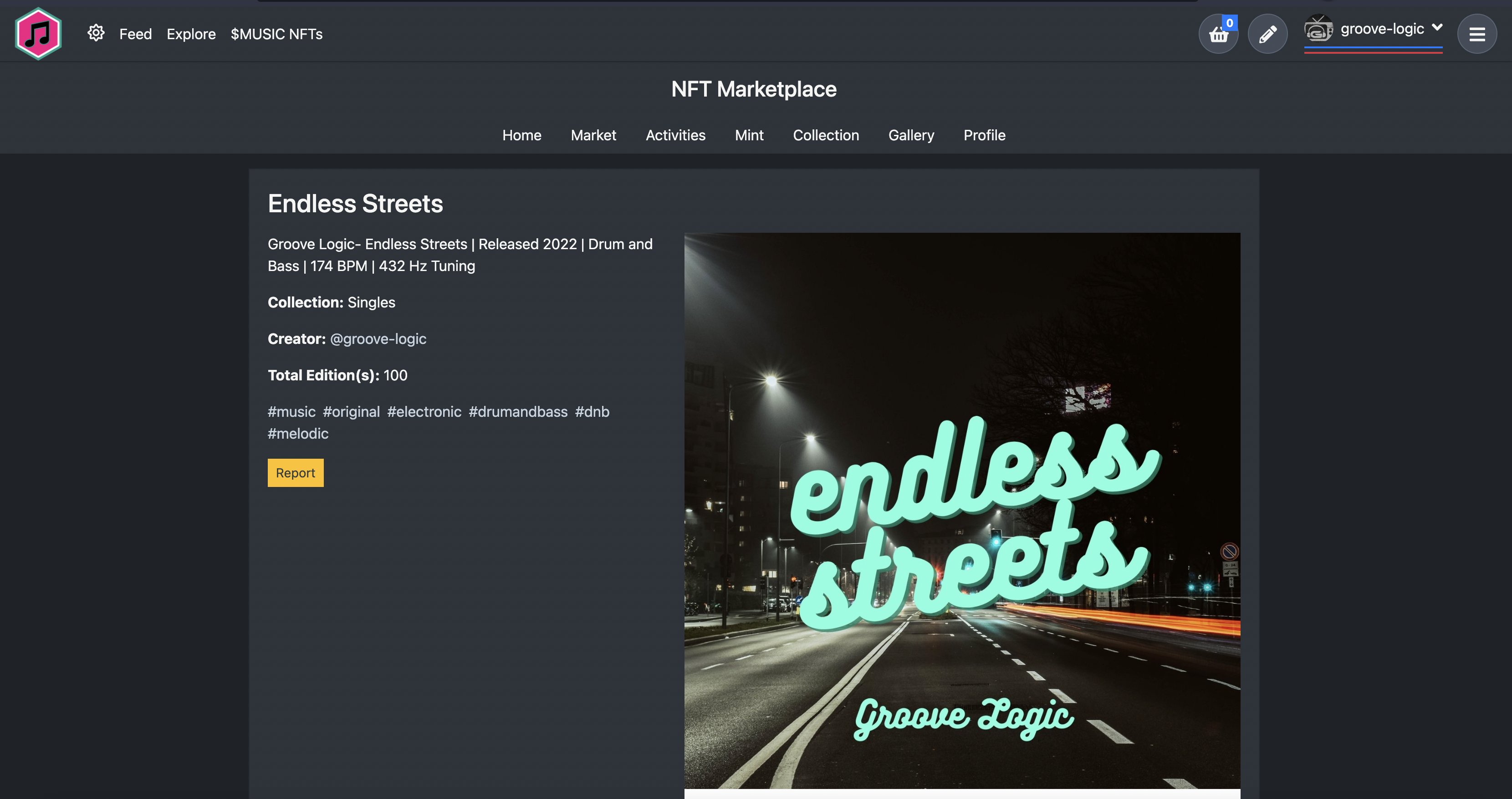 You can check out the track on our $MUSIC NFT marketplace that is built on the Hive blockchain. Here you can purchase a limited reproduction rights copy, which gives you the ability to use the song in videos, etc. Anyone can listen, but only 100 can own a copy that can be used commercially!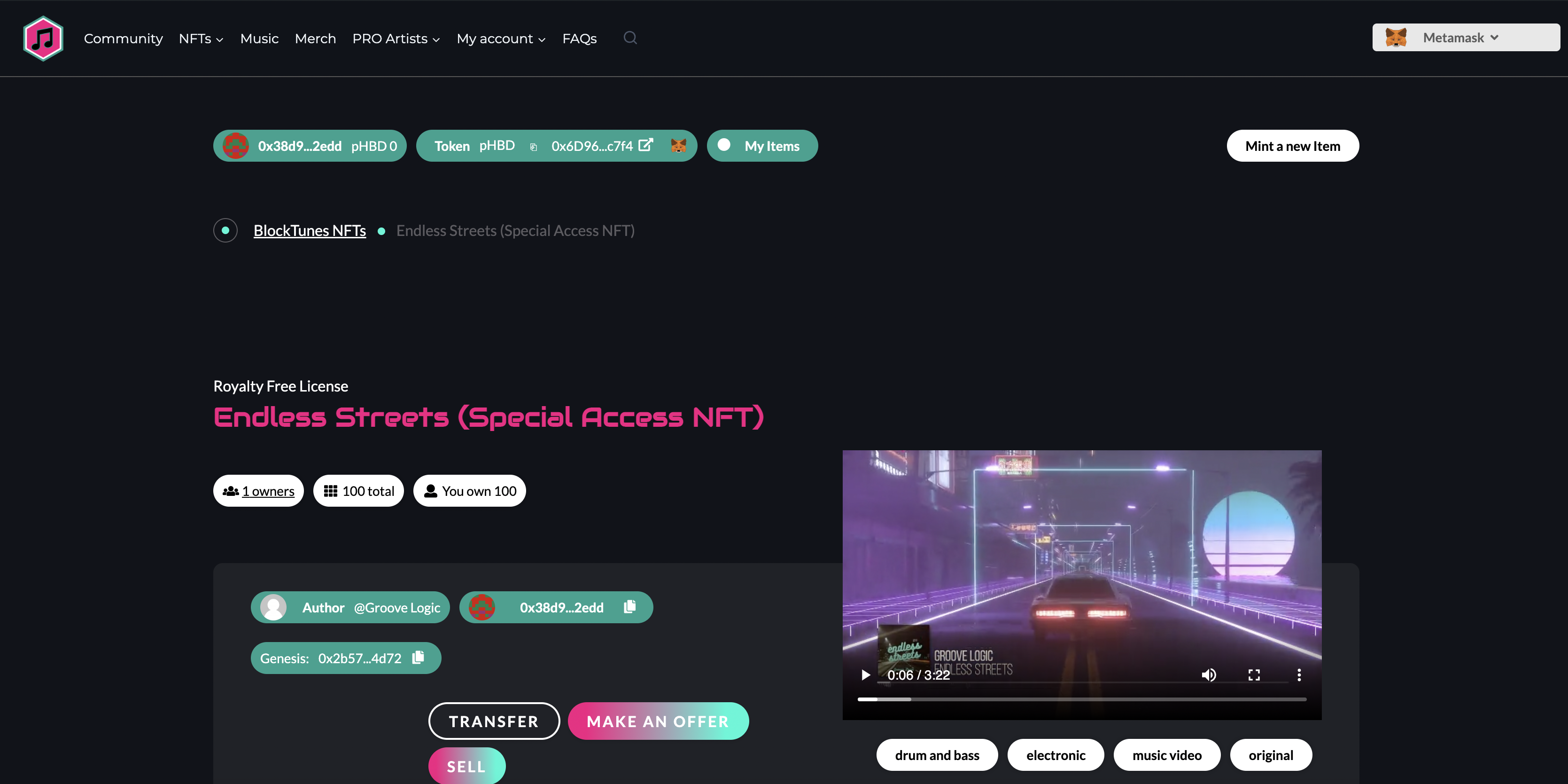 Fans can also look to pick up the Special Access NFT on our Polygon based NFT market using pHBD (Polygon wrapped HBD or Hive Backed Dollar). This NFT can unlock special content that includes the minted video file, the audio copy, and the production pack that includes track stem files that can be remixed in any DAW software!
Coming Soon To Mainstream Streaming Platforms!
This release is currently being processed by our distributors and will be available on your favorite streaming service within the next week! In the meantime, enjoy it in a Web 3.0 way by checking out the NFT!
It is already available on my YouTube channel via our distribution service, so check it out!
Keep calm and groove on!
https://groovelogic.audio
https://blocktunes.net
https://hivelist.store/shop/groove-logic/


Posted using BlockTunes
---
---