Food That Reminds Me of Home
I've traveled away from home a few times. The first was to the Northwest and then to the SouthWest. This always requires me to settle there for some months or years, which means staying away from my cultural meal and homemade delicacies. Most often I stay in those places missing some home food. I don't particularly have a favorite meal, but one food I don't like to stay long without eating is my cultural food known as "Tuwo" . It's prepared with cornflour and liquid extracted from ashes is added to it.
I always think about home each time I crave for "Tuwo". At home, its preparation and the choice of soup to use, makes the homemade meal more special. Sometimes I believe the fact that I can't get the food elsewhere makes it more unique. It also has so many benefits which if I remember makes me miss it the most.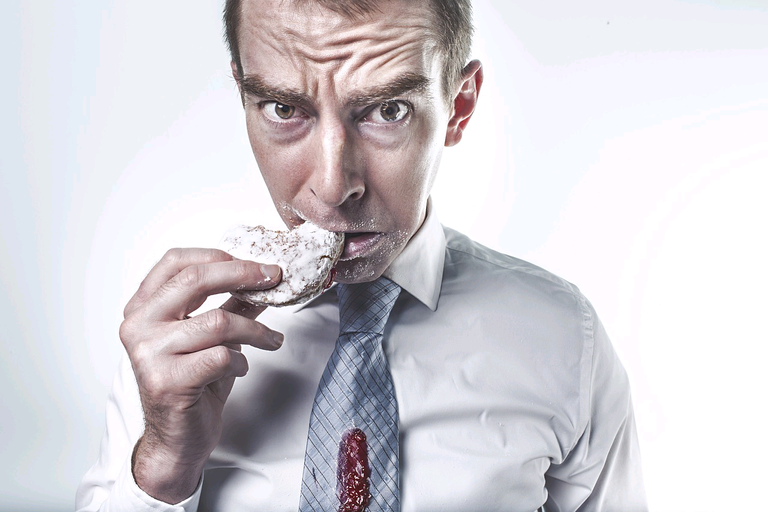 Sometimes I try to get another meal to replace it known as "Madidi" but it doesn't taste as good as the one made from home. While I was serving in the southwest, I had to travel home at a point just so I could go eat that special meal at home and I did well to fetch some with me while returning. I was already tired with the frequent eating of rice, beans, and some of the cultural meal like amala and akpu That was common there. One fascinating thing about this cultural meal is that I never get tired of it. As long as there are varieties of soup, I can cope with it for months. Tuwo commonly known as ezhe in gbagyi tribe is that food that reminds me of home
---
This is in response to the ecency contest . You can participate by writing about food that reminds you of home
---
---