ASEAN Hive Community Challenge #75 🚴 How Do You Stay Active? 🏃‍♀️| THE HOLISTIC APPROACH TO HEALTH OF AN AGEING WOMAN

Hello, #Hive World, and good day to this incredible community.
I'd like to share with you how I keep fit and active as I age.
---
As a silver-slate woman, I need to de-stress, relax, and revive my senses in today's demanding society. I enjoy dancing, stretching, and brisk walking every day. Three times every week, jog, meditate/yoga, or swim a few laps.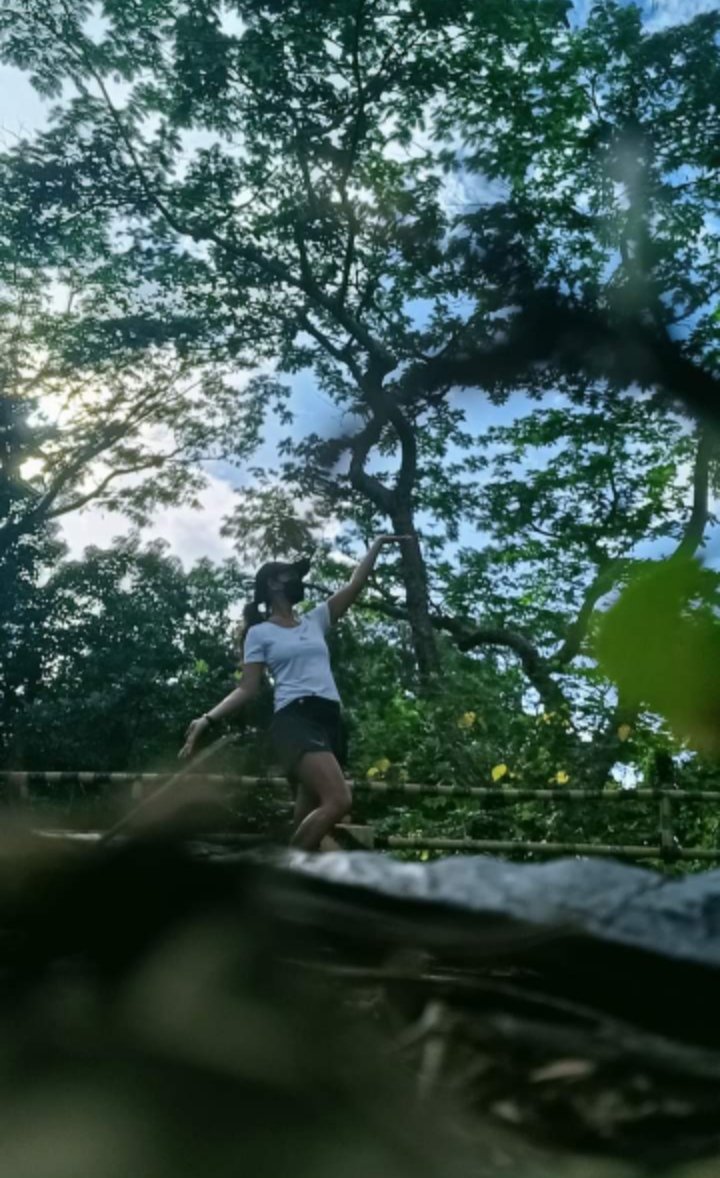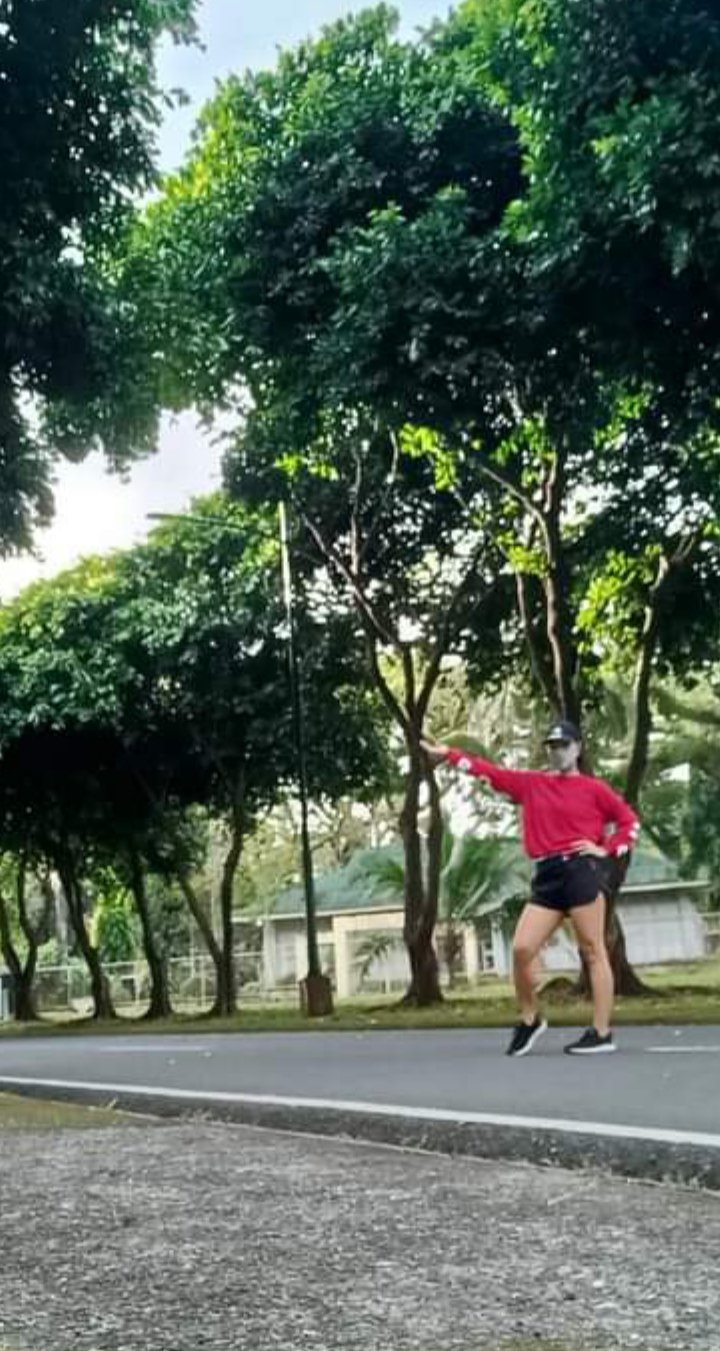 One of my favourite activities is dancing. I enjoy performing interpretive dance. It squeezes out my greatest qualities, and I'm always looking for new challenges. It energises my body and lifts my spirits. Dancing allows me to communicate with myself. It's an entirely novel technique for me to express myself, allowing my body to speak for itself. It keeps my health in check by integrating my body and mind.
---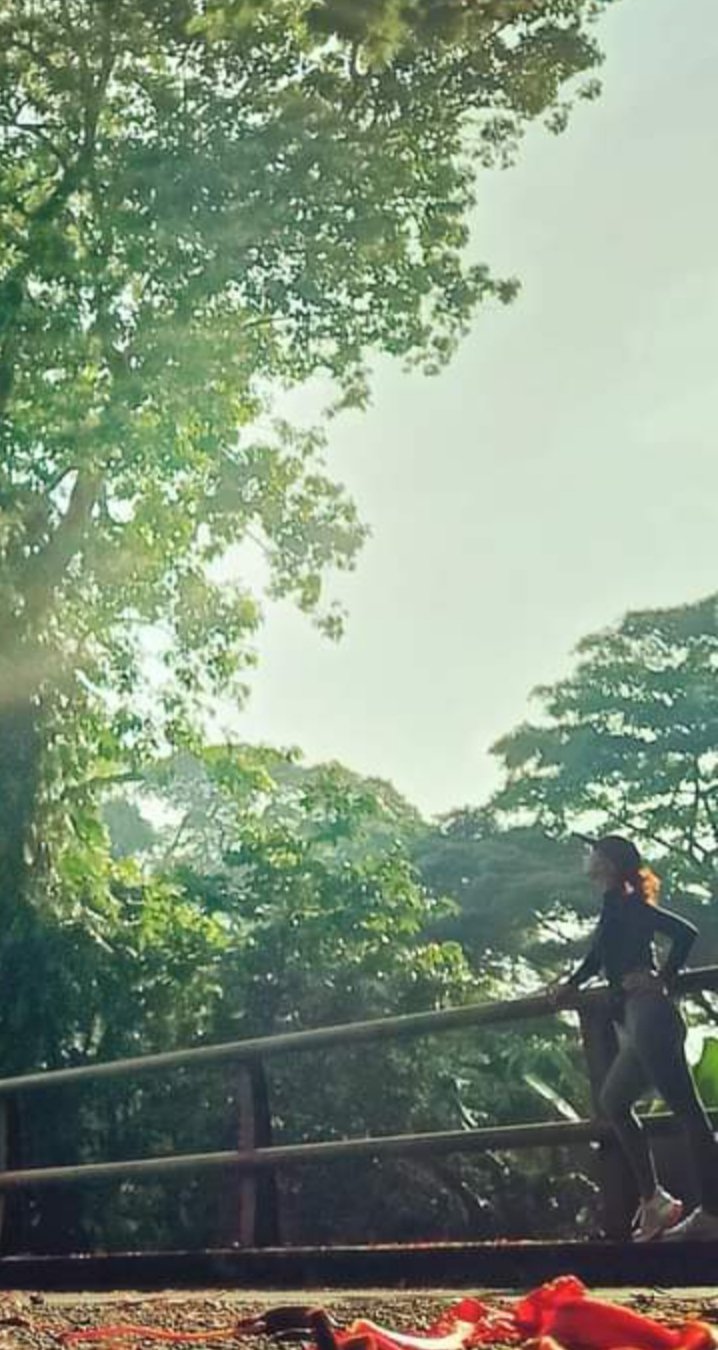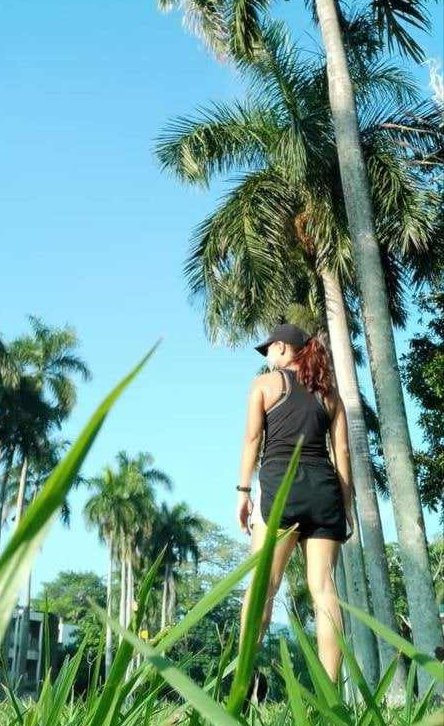 I need 10 minutes of daily walking as it can improve my mood, lower my blood pressure, and reduce my chances of getting depression as my son with special needs and partially blind mother are in my care. I can't afford to get sick. Walking or brisk walking also enhances bone density, aids in weight loss, promotes healthy ageing (I am now a Senior Citizen), and aids in the prevention of various ailments.
---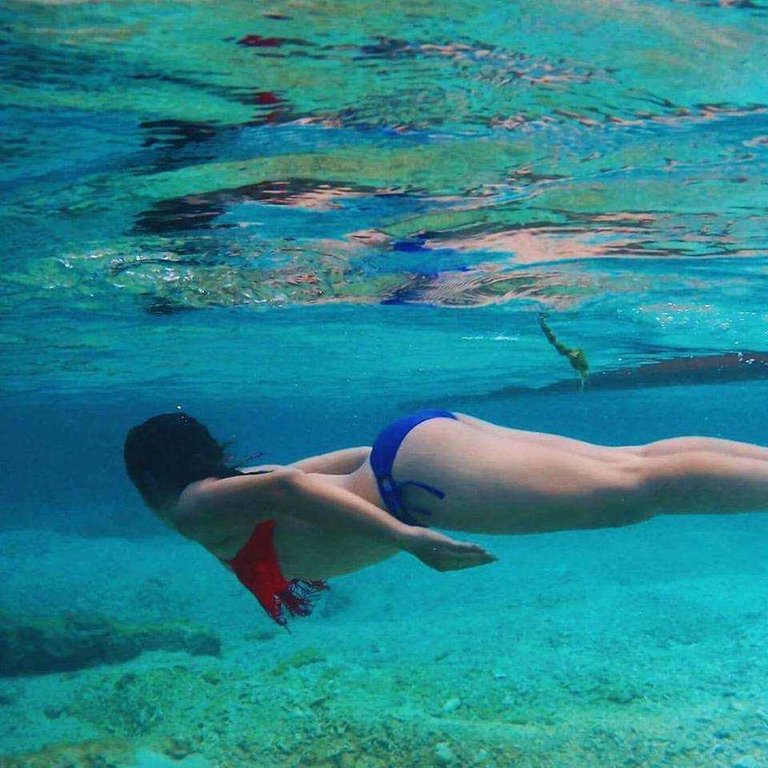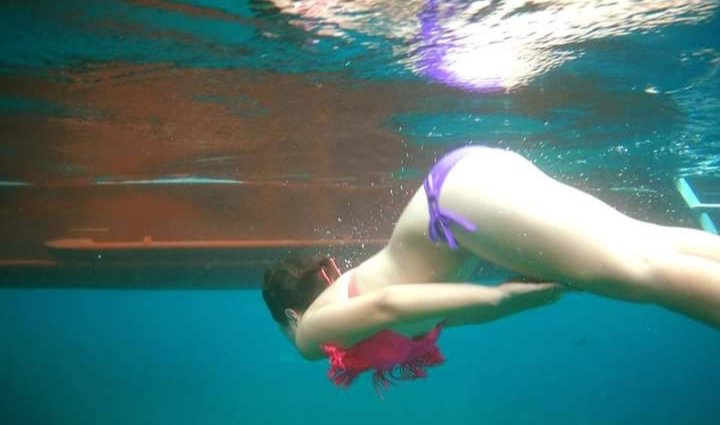 Even though I'm not a good swimmer, swimming is one of my therapies, and I feel unadulterated every time I do it since no cold water would get in the way of a fish-out-of-water... Being in the water makes me feel fantastic, and the clear blue skies above give me a rush. While running some laps, I feel incredibly energised and joyful. It is intertwined with every second and every element of reality. It enlivens me, makes me feel light, and enables me to recognise the promise of the next day.
---
Stretching And Meditation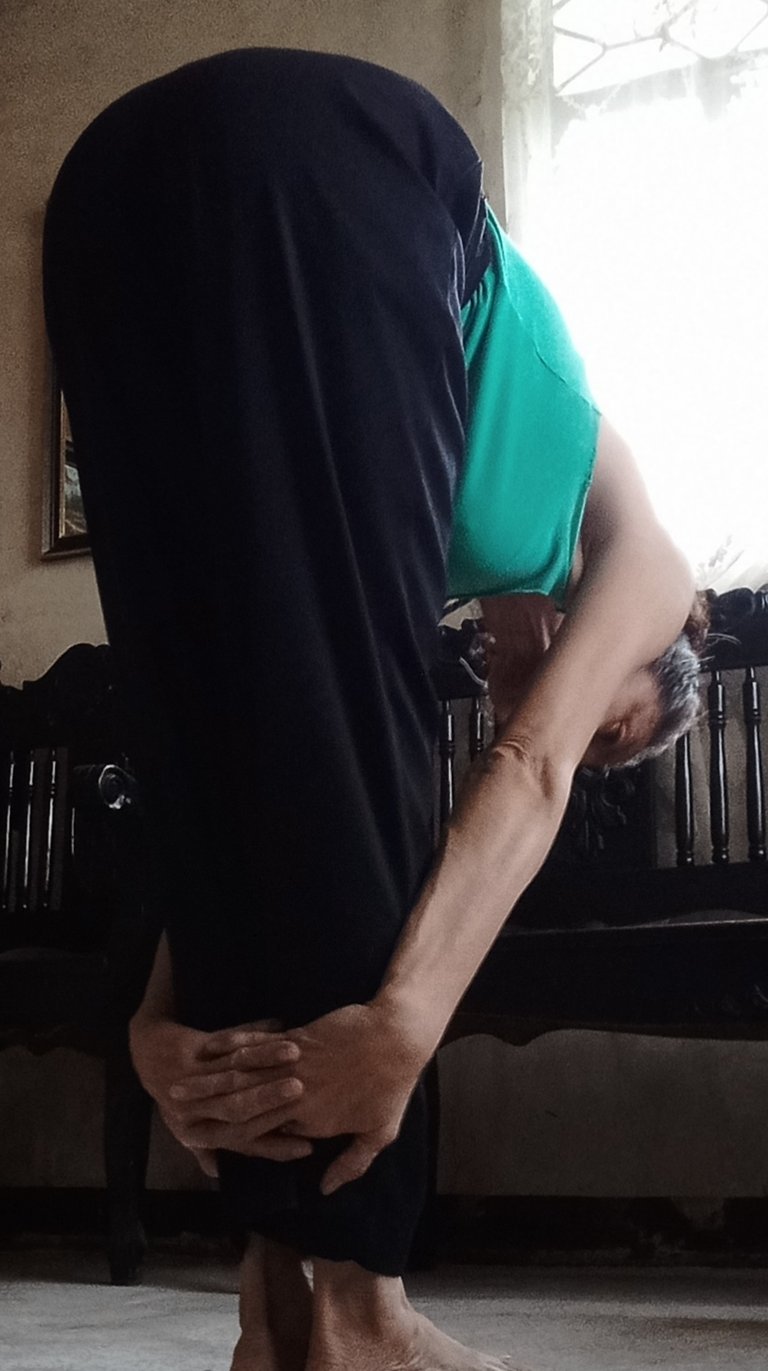 Stretching maintains the flexibility, strength, and health of my muscles. I need that flexibility to maintain a joint range of motion since I always lift my son when he takes a bath or needs to use the restroom. If I don't stretch, my muscles get tight and restricted, weak, and unable to fully expand.
I meditate for an hour before starting my online job to boost my upbeat mindset and strength. After my early morning devotion and praise, I practise it. My creative thinking helps to mend my spirituality. The inertia of awareness is essential for me to discover "myself," after which I reacquaint myself with who I am, the unique individual within, ensuring a sense of oneness comes to light. Then I'll be trained in making better judgements, instances that enable me to develop a perception of "me." I meditate throughout the exercise during these times of innate clarity and finding what I'm worthy of.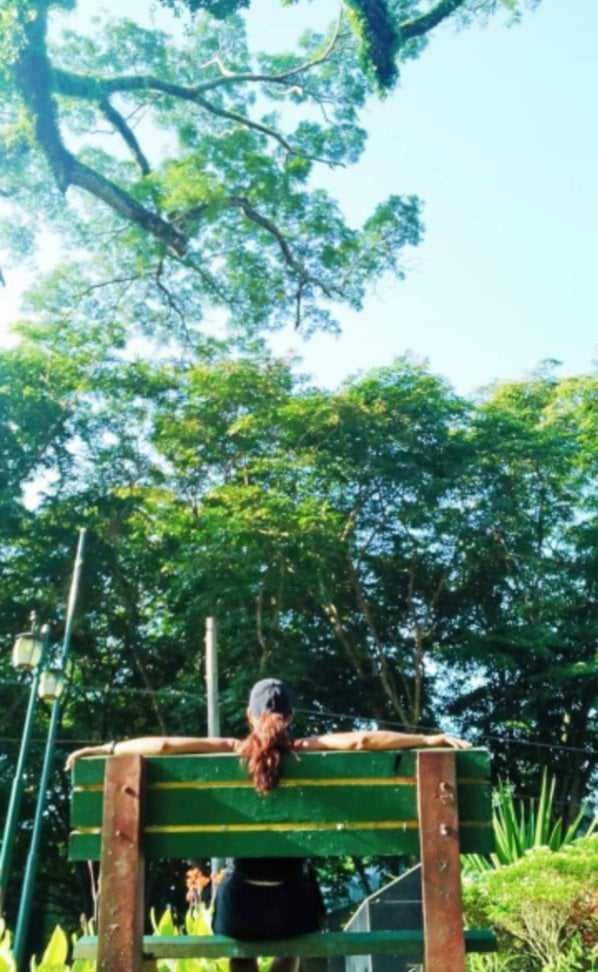 Meditation can be practised simply by permitting oneself to be captivated by the lovely sight of a flower or a tree moving in a gust of wind. In a tranquil condition brought on by meditation, you might be able to find happiness beyond the most mundane aspects of nature. The ability of meditation to lower stress is a substantial health benefit. I do unwind because I am in charge of two family members who have special needs. I can't risk getting sick. They have no one to turn to for assistance.
---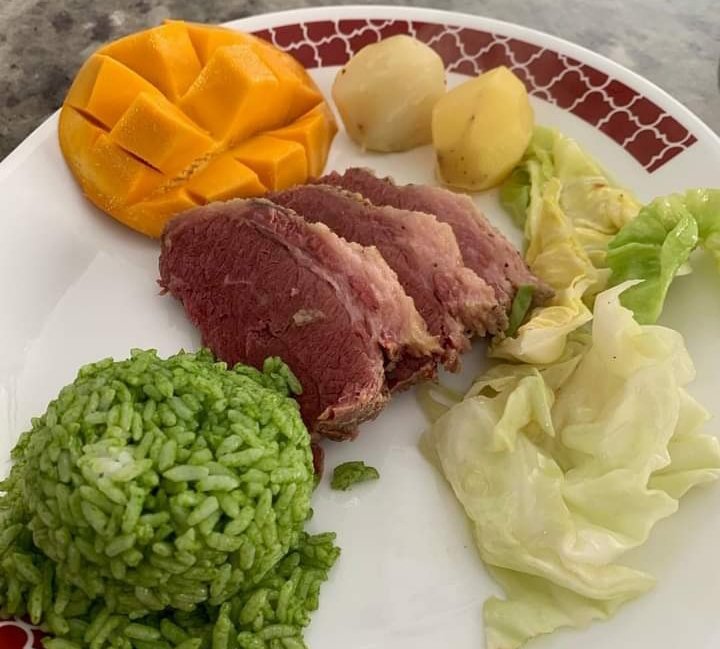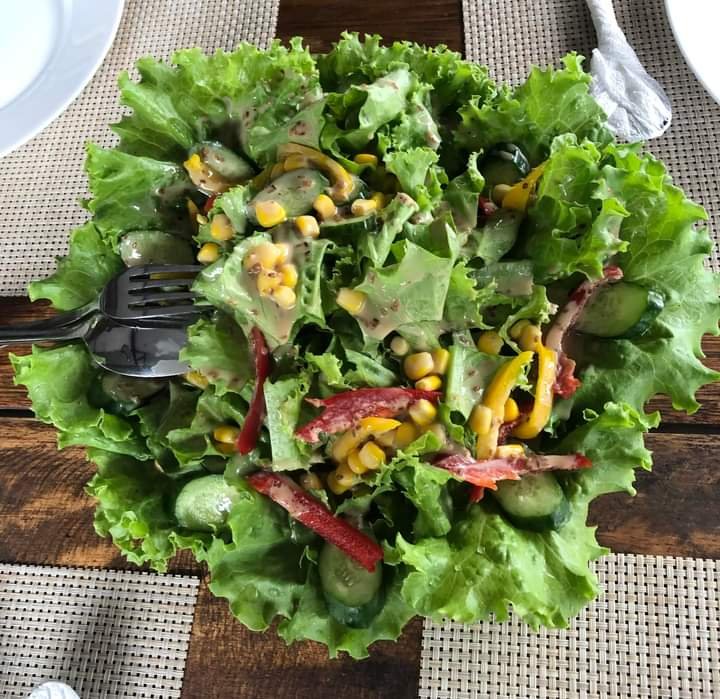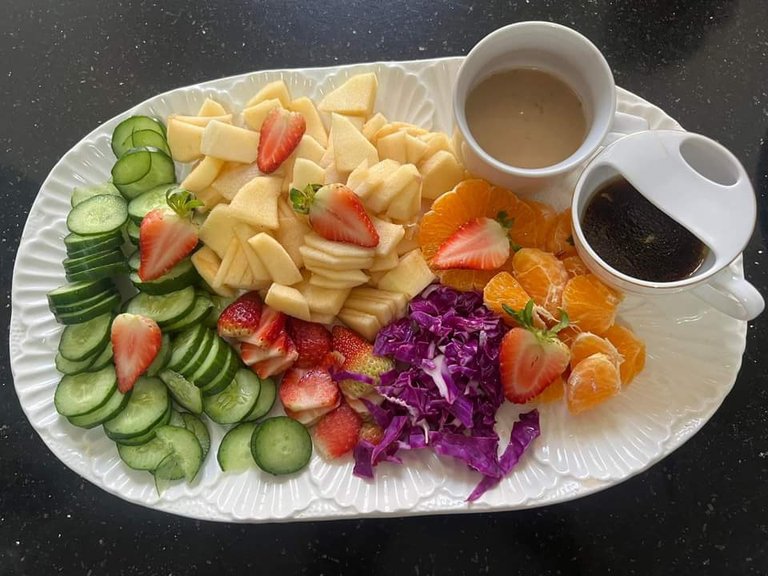 Eating food promotes my general physical and mental health while also keeping me energetic. Consuming nutritious meals is one of the best and most significant aspects of remaining in shape. Eating a well-balanced diet and exercising consistently will help me achieve and maintain an optimum weight. Eating healthy foods helps reduce the risk of getting chronic diseases. Furthermore, it improves my overall health and sharpens my focus. If I wish to live long and thrive, I must accept this and follow healthy eating habits (according to my Nutritionist pal).
---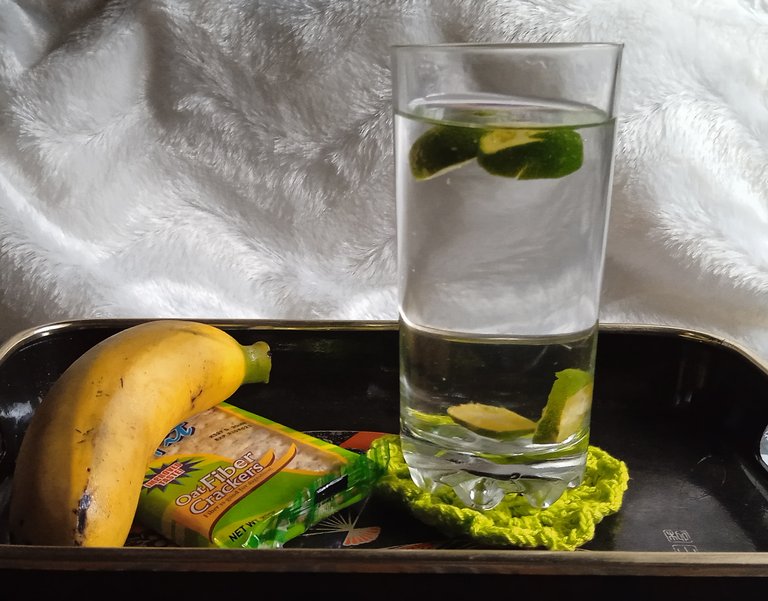 Maintaining my water intake will improve concentration and efficiency because it keeps me bright and active. It helps to reduce weariness by eliminating pollutants and keeping the rest of my organs from overworking themselves. It regulates my digestion by boosting my metabolism and allowing me to have a bowel movement every day. It will strengthen my immune system by drinking water.
According to our family doctor, adding a little lemon to my water can also help avoid lung disease, gastrointestinal problems, and heart attacks.
---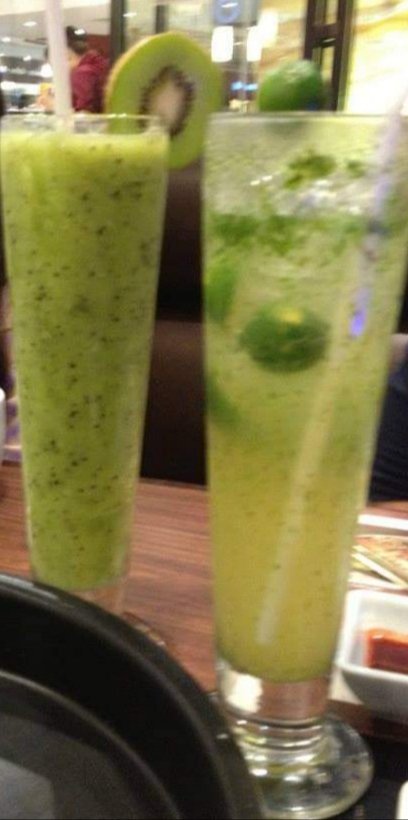 My body doesn't have to digest the fibres and other components included in entire foods, thus drinking juice allows my body to absorb nutrients more quickly. It also enables me to ingest more vitamins and minerals than I may normally do through my diet.
---
Life is much more comfortable without the frequent interruptions of mindless activity. If you don't know the reality of your mind, it will always crave something other than what is currently there. Life is flawless, but the mind cannot see it, so we must live with it in the background most of the time.
---
Thank you @justinparke for this fantastic contest.
Thank you for fetching around and checking out the post. Catch you on my next blog.
God speed,
@diosarich 💞
---
---