Mesmerising Foods of Winter | LOH CONTEST #161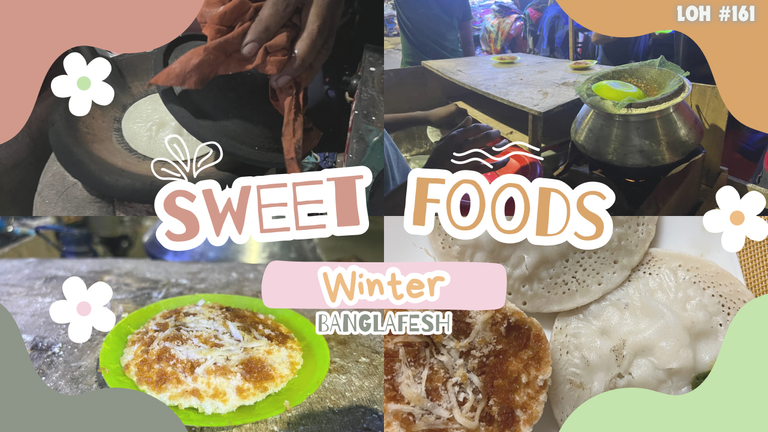 Christmas is not celebrated everywhere even though it's a very well known festival but in some countries it never snows at all and less people over there to celebrate it. Like in my country we have winter season but not cold enough for snowy weather. I have never seen snow fall unless it's online or on Television. When I was a child I used to watch movies where they show how kids are playing with snow and how they make snowmen which looked pretty cool to me. I wished to have dreams that I am playing with the snow but it was only in the dreams it never came true. But I do have plans to see the snow by myself somewhere someday it's on my wish-list. I also like the fact in Christmas everyone gets a present I also love gifts and the decoration of the Christmas tree is just awesome.
In Bangladesh during winter we have separate fanbase of foods which is only made for the specific season. There are two kinds of Pitha which is very famous one is Bhapa Pitha the 2nd one is Chitoi Pitha these are seen often at road side which you can also recognise as street food and these are traditional winter food in Bangladesh. There are many various types of Pitha available which are Puli Pitha, Tel er Pitha and Paitshapta Pitha, Nokshi Pitha both are seen to be sold all over the season they are very common.
It's not hard even it's not easy to make these Pitha's at home. People who lives in the city they prefer to buy from otherwise and on the other hand the people in the rural area prefer to make these delicious Pitha at home. In the city area people have gas and stove to cook beside the streets. They will make and cook the food in-front if everyone. In this way the food stays warm and very delicious. I know the process to cook these Pitha's but my mom won't let me cook this recipe because she fears that I might create a mess in the kitchen.

Bhapa Pitha
Bhapa Pitha is kinda similar to rice cake and it is made with ground rice flour also it's steamed after pouring the fillings. The fillings has tasteful coconut and date molasses well, even though it's supposed to be filled date molasses Instead of date molasses the brown sugar can also be used to prepare it. But I would prefer to use date molasses because it's tastier. Actually, it depends on someone's taste bud.
The taste is very sweet and while eating it feels like the food is melting in my mouth also the flavour of the coconut is yummy!

Chitoi Pitha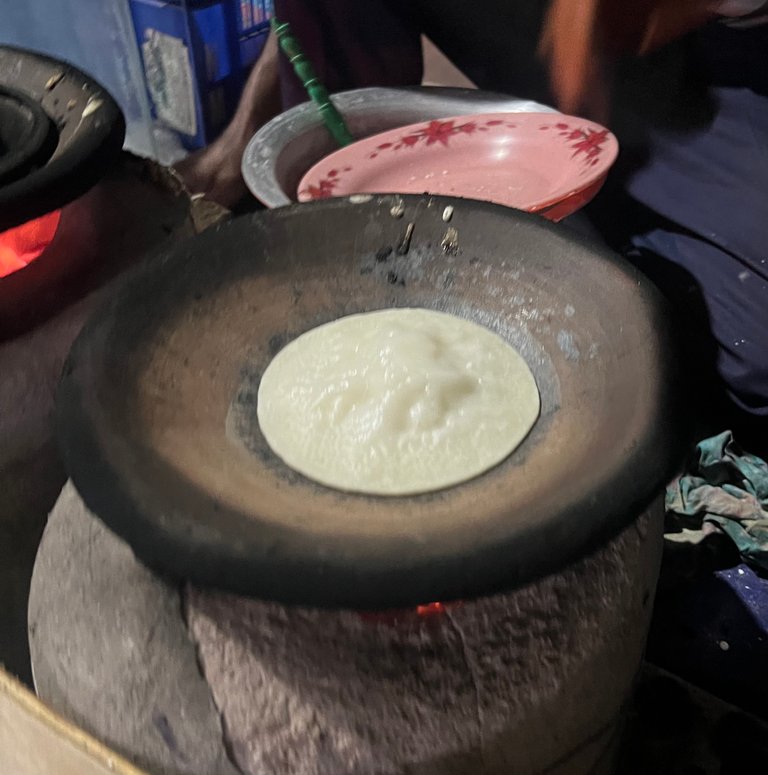 Chitoi Pitha has two variety one is soaked in milk and another one is dry. This Pitha is also similar to rice cake.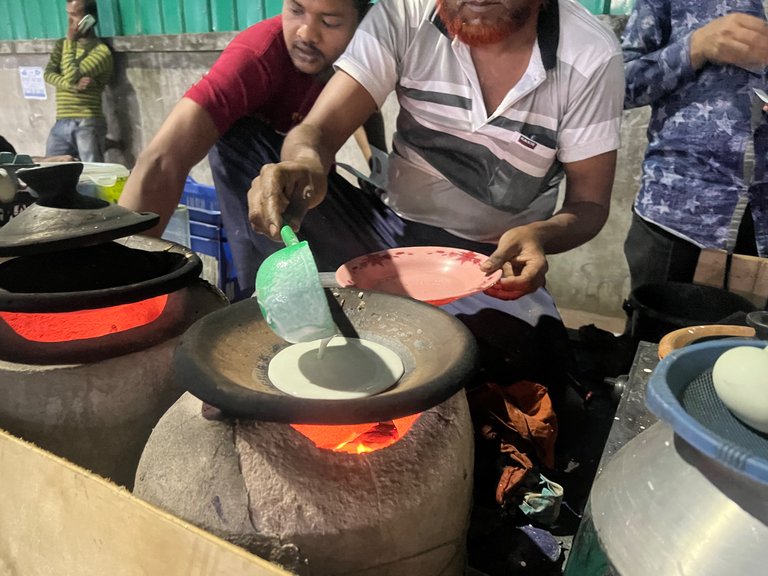 In Chitoi Pitha the rice powder is needed to be made into a thick paste with lukewarm water as you can see the man pouring the white paste and in addition salt is also added to taste better. Chitoi Pitha can be eaten with different pastes.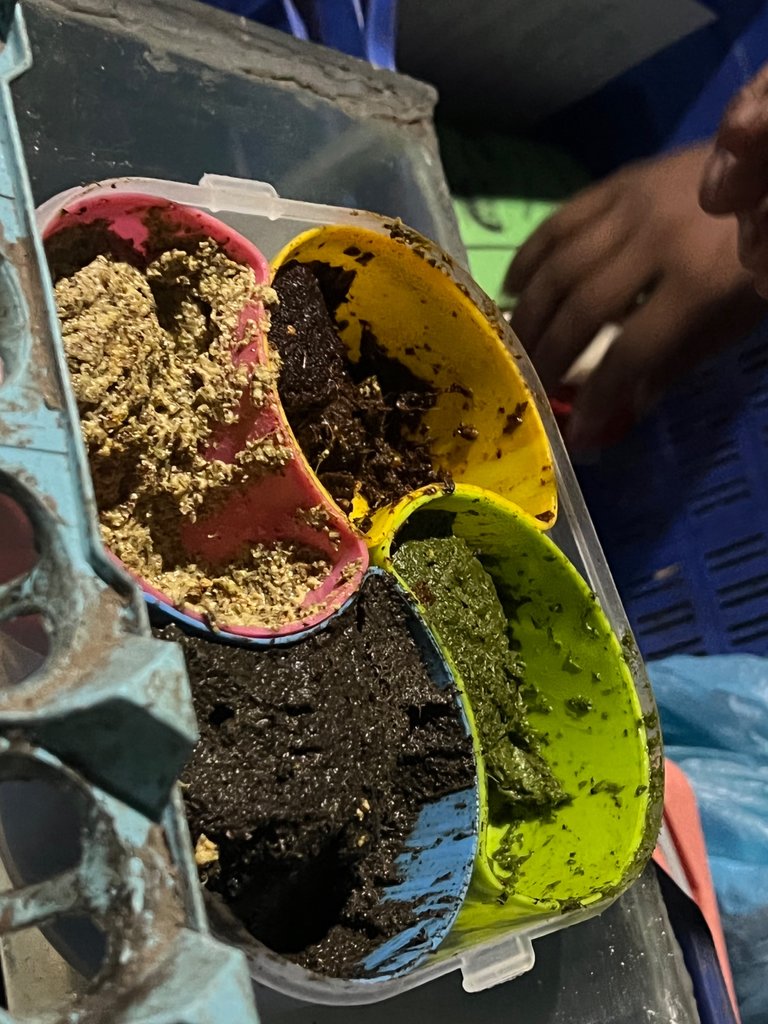 To eat the dry Chitoi Pitha you will need Shutki Bhorta or Shorisha Bhorta or you can also eat this with cow and chicken curry. Which makes the taste 10 times better than with Bhorta well, it means smashed like Alu Bhorta which means smashed potatoes. These Bhorta's are very spicy and seller's prefer to use clay pots more than iron pots and because they can cook it perfectly with the clay ones.
Soaked Chitoi Pitha is not made in an open place and it can't stay soaked for a long time it must be eaten instantly. This is also considered as sweet dish we call it Dudh Chitoi and Dudh means milk and Chitoi is soaked in milk and sweetened brown sugar which is a substitute for date molasses. It's very milky and soft it looks very beautiful when it's made. I can grantee that the soaked in milk Chitoi Pitha tastes thousands time better than the dry one. Because I can't eat spicy foods that much.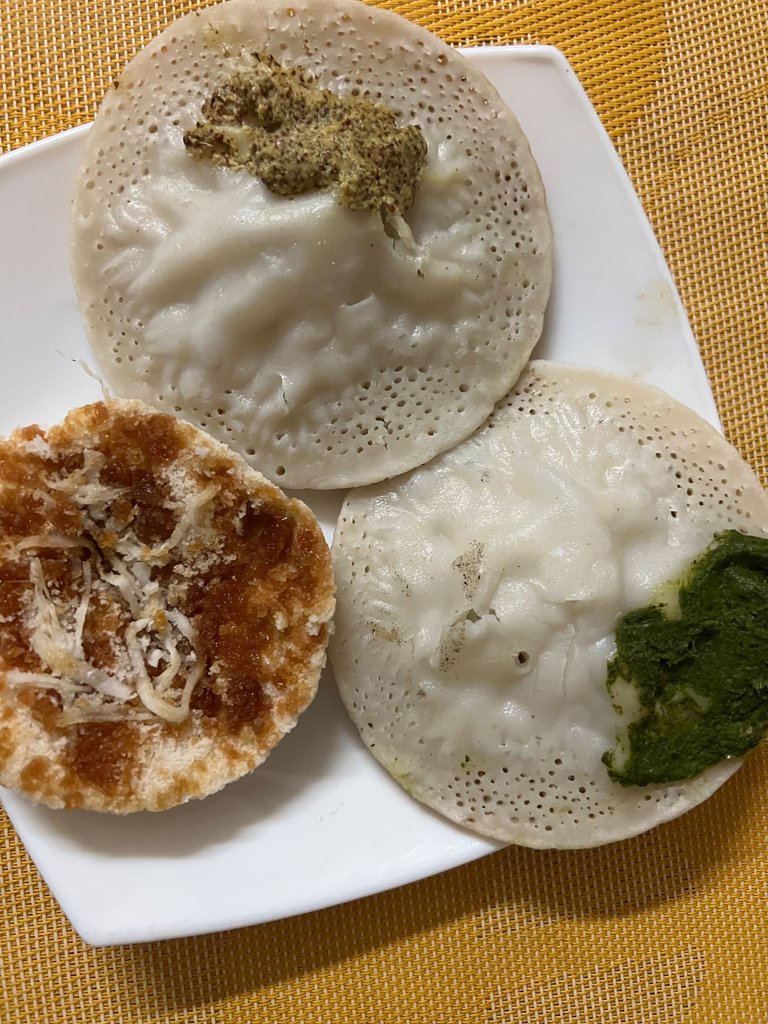 I am just unable to describe the taste because it's beyond the words to describe.


THANKS FOR READING💖


Click on the banner and join the discord server of LOH


About the Author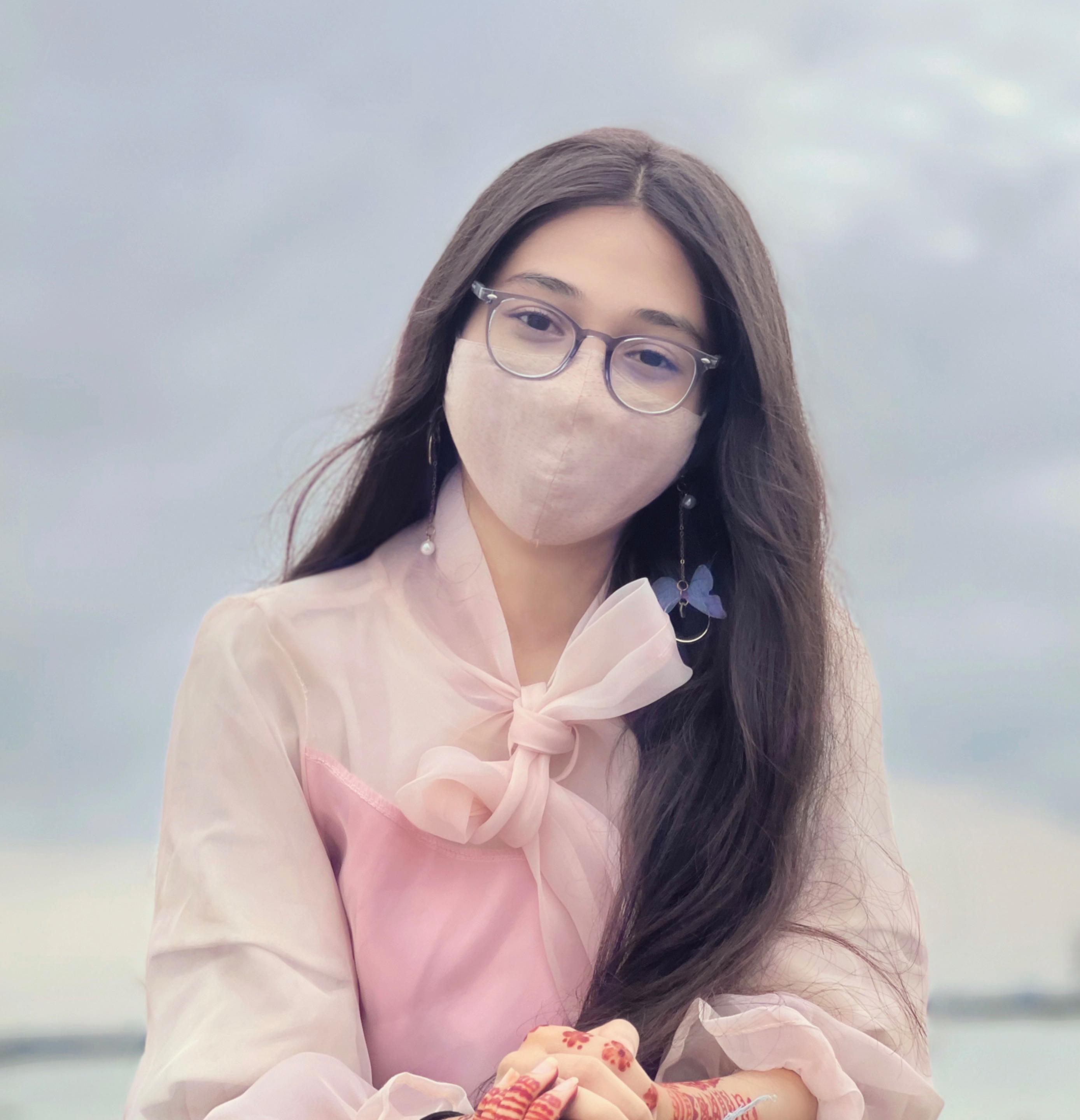 My name is Haya, I am from Bangladesh, currently I am a student and I started my journey as a content creator in 2019 , Mainly I am interested in gaming, I am a professional Esports player of PUBG MOBILE. I am known as the most famous female player from PUBG MOBILE Bangladesh gaming community. Mask is my identity I do not intend to reveal my face in future that's why you will see me in mask in every pictures. I have taken interested in HIVE because it's the best platform for a content creator like me. I also like travelling, photography, drawing, gardening, blogging and many more things I intend to attempt in my free times.

The Photos were taken with Iphone 13 Pro Max
Photos edited with PicsArt Mobile app and Canva
All content are mine unless otherwise noted
All Rights reserved @ayamihaya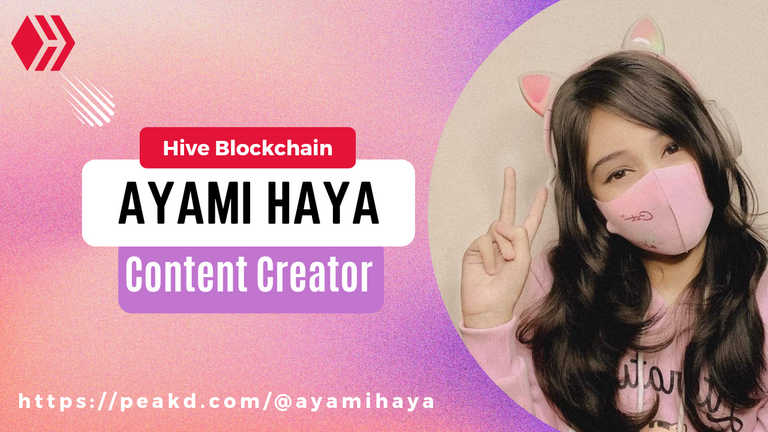 ---
---