🎃👻🎃Risingstar NEW Hallowen event🎃👻🎃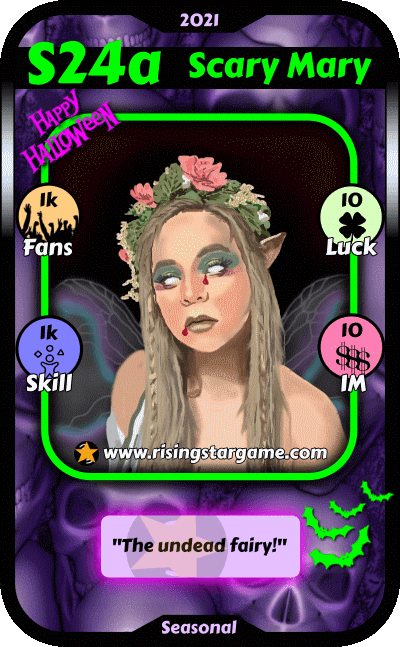 Gooooood morning, yesterday started 2 new event, a new festival tour in Spain
and i already get my wristband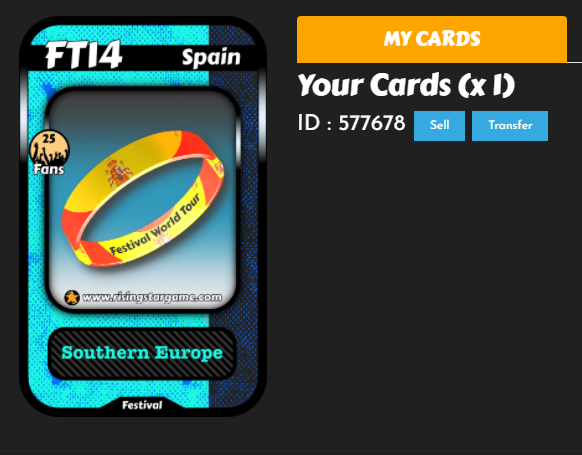 and a more scary loving event...
HALLOWEEN SPECIAL MISSION
WOW SO SCARY !!!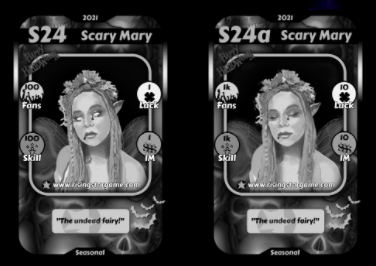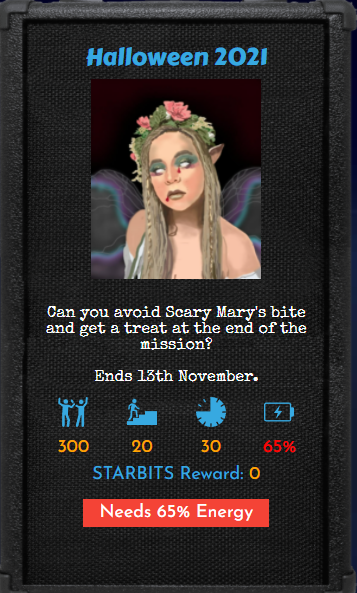 before you can do this kind of special mission you must find or buy one S24 Scary Mary, only after that you can start doing this special mission that will end at 13th november, doing that you have a % of finding a S25 drop dead drum or S26 no face bass.
If you are so proud to get 10 of each of that cards you can blend them into animated version 😲 this is the first time animation cards will be released. They are so COOL but very hard to get it !!!
top 30 rank update
total active players 2102 ----> 2110
in the first 16 position we have no changes
trentonlundy1 reach 17th place
sub at 22th and gillianpearce manage to get at 28th rank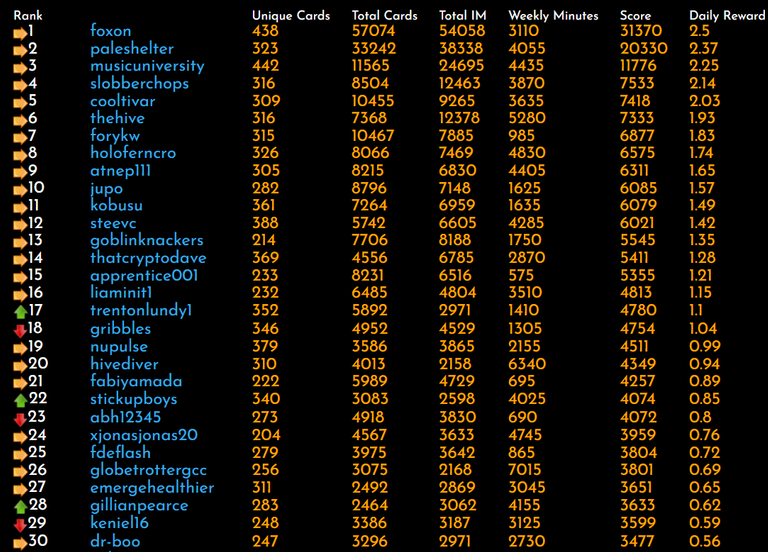 today i bought my usual 12 packs of card but i didn't find Scary Mary, i will try to find her tomorrow :)
WOW every day i keep finding epic cards, today i got Slither a very nice card,
1615 new fans in my pocket, i like it
Cya tomorrow for another trick or treat













---
---