Monomad: relax for a moment to calm the mind, with some views
Hello my best friend black and white.
Back again with me @asklanbudi
I want to share a little experience of my life.
Sometimes life makes the mind tired, with our daily activities. Of course I myself, make my mind tired.
I spent my time to relax for a while by the river.
I made my mind a little clearer, with the view around the river and the wind blowing.
I saw some photos that I found a bit interesting, namely some boats and the scenery crossing the scenery in front of me.
I don't want to miss to take some scenic photos,
I took this photo using my cellphone camera.
Here are some black and white versions of my photography: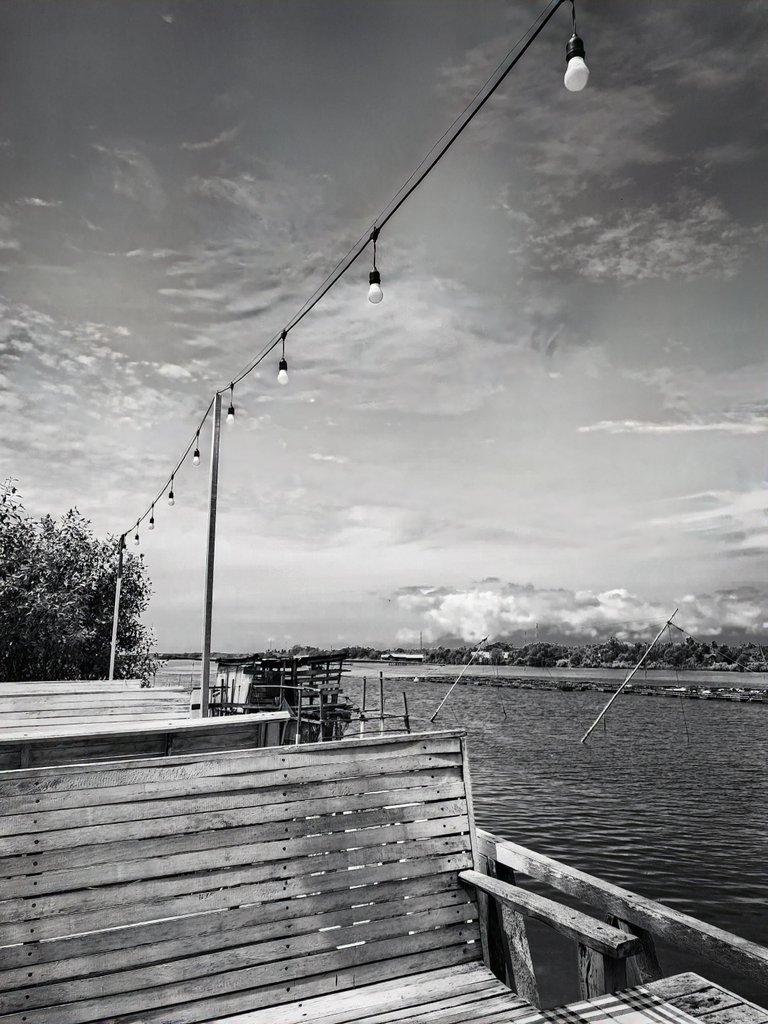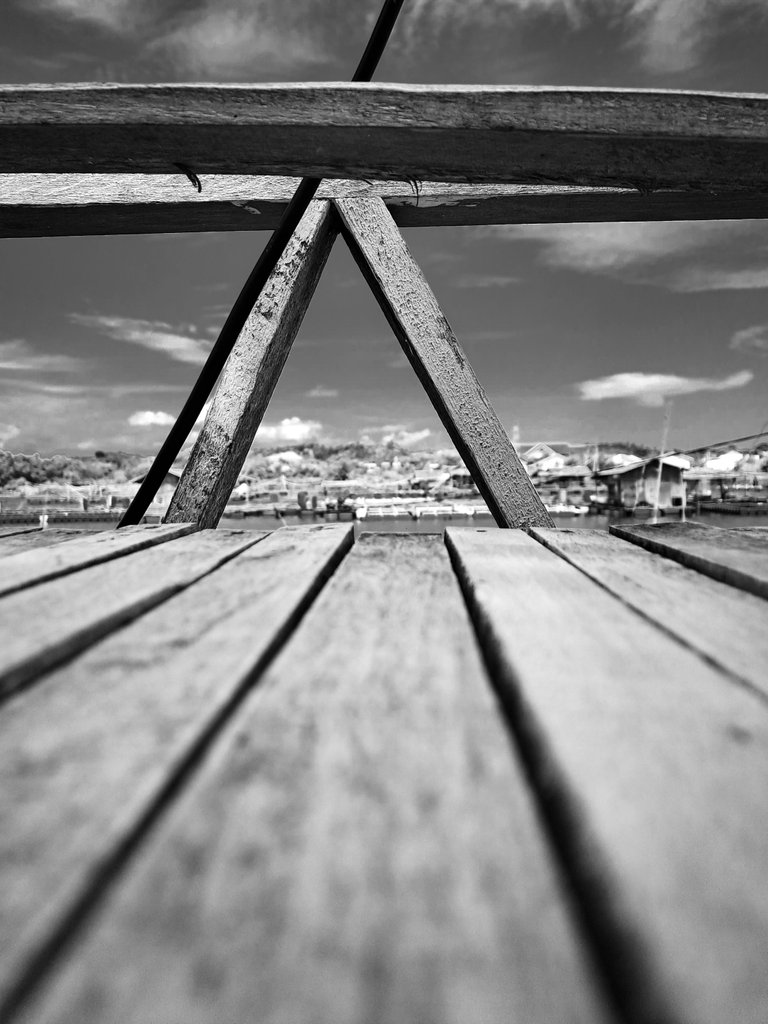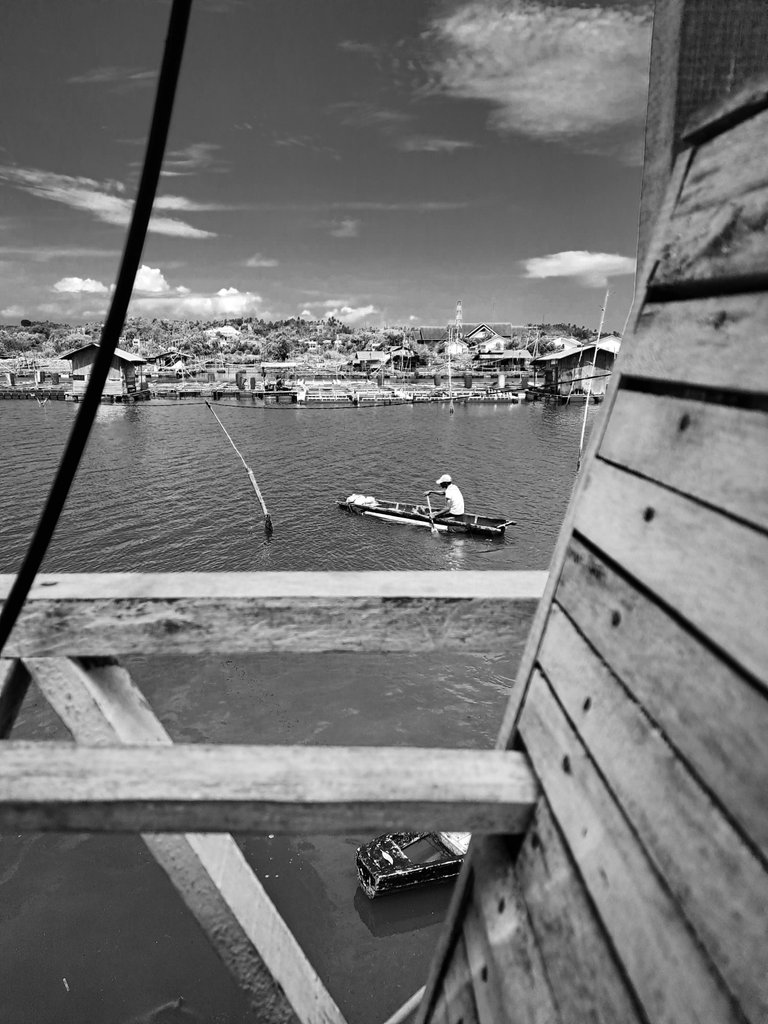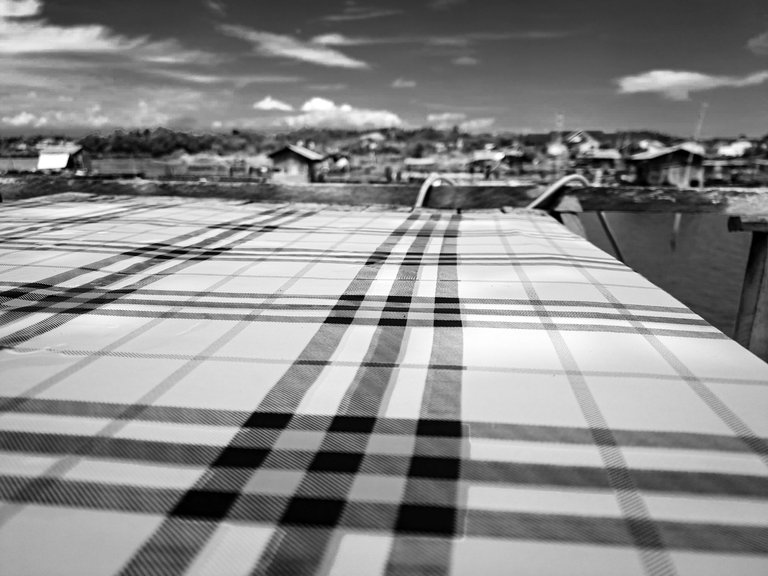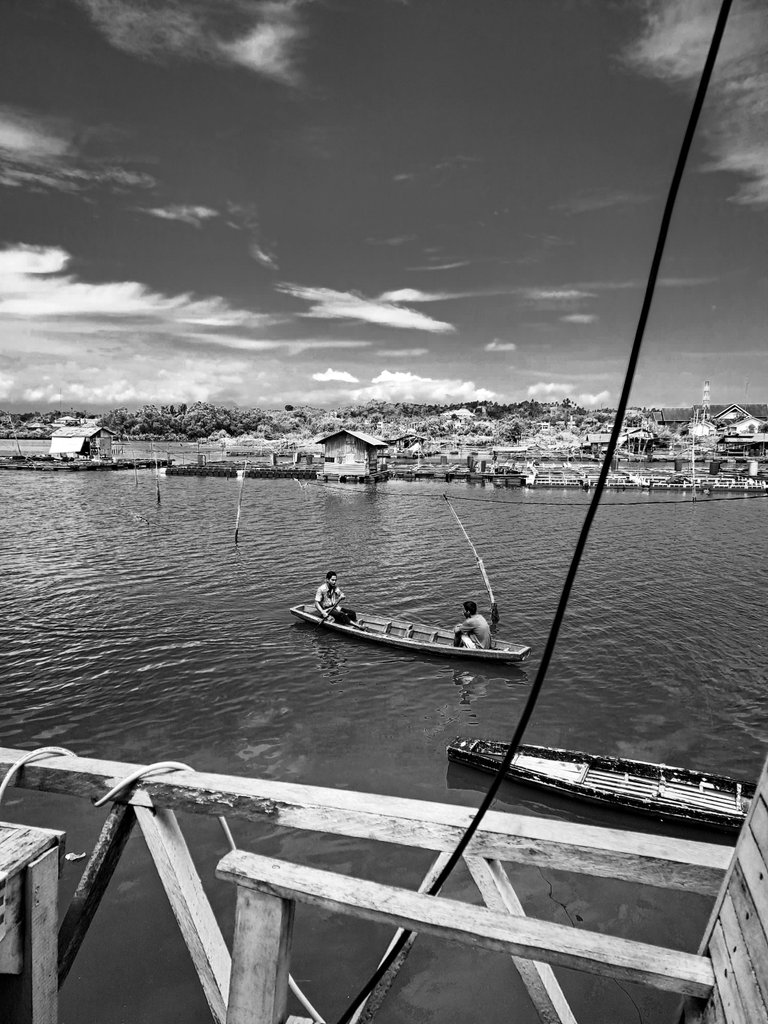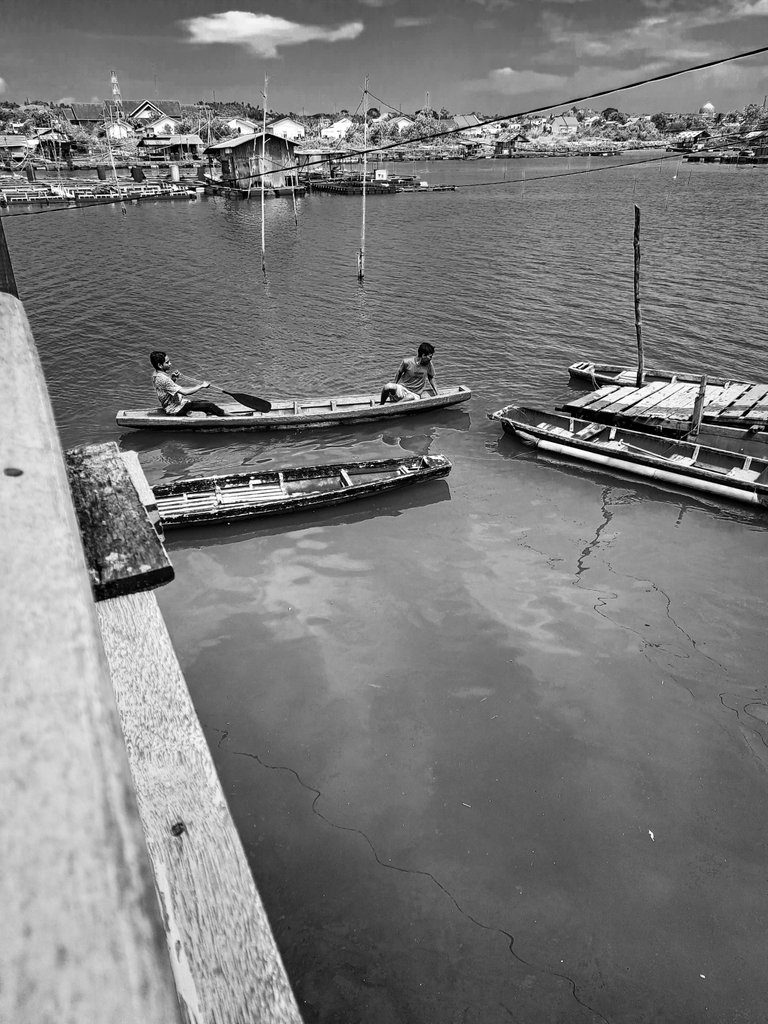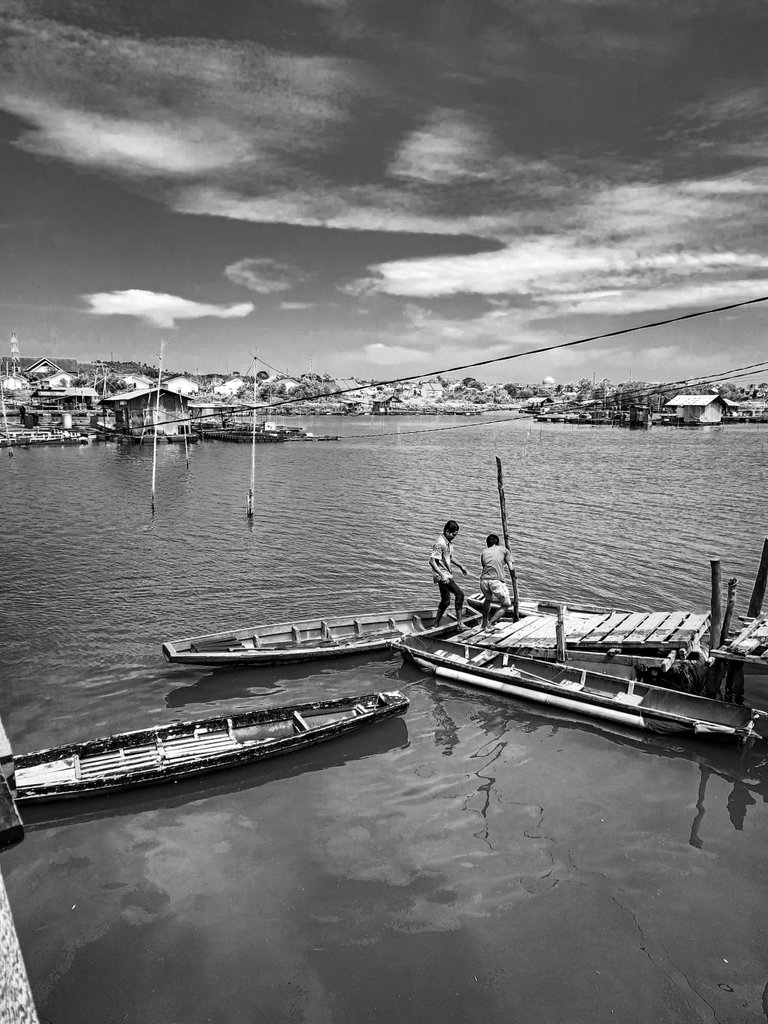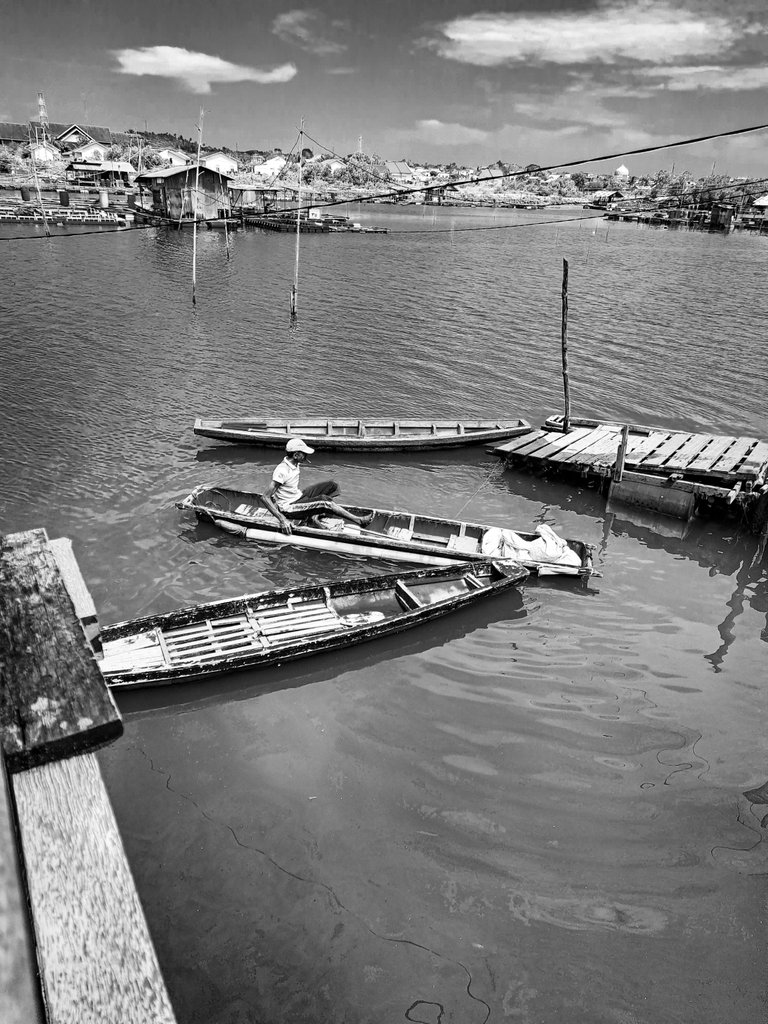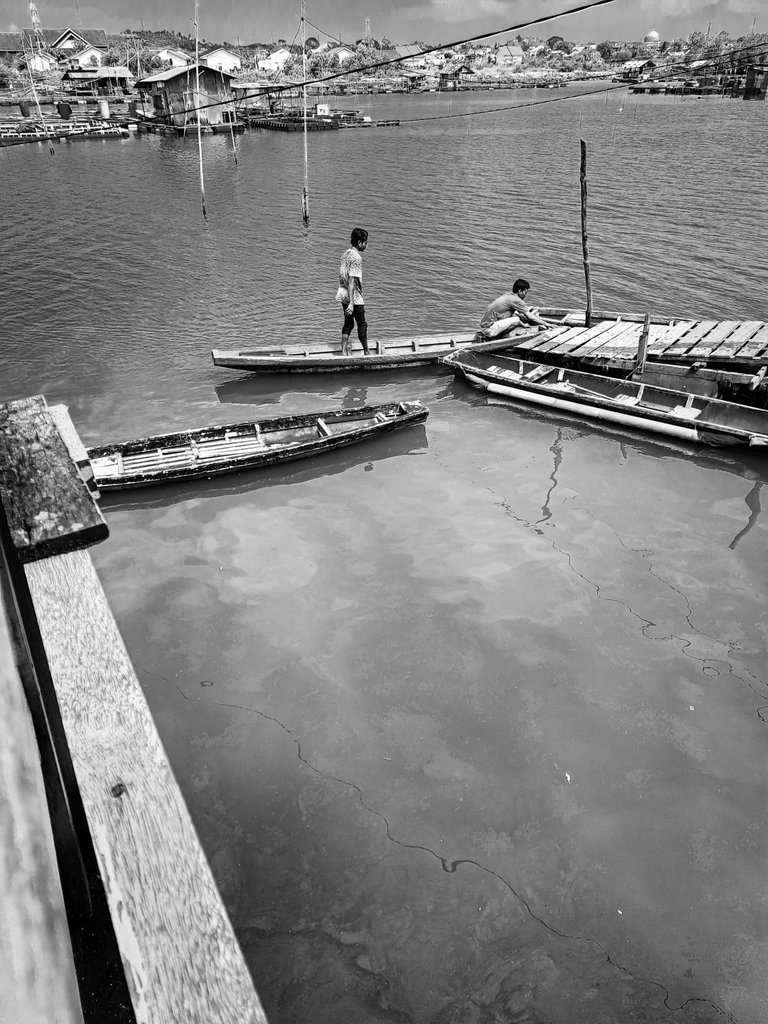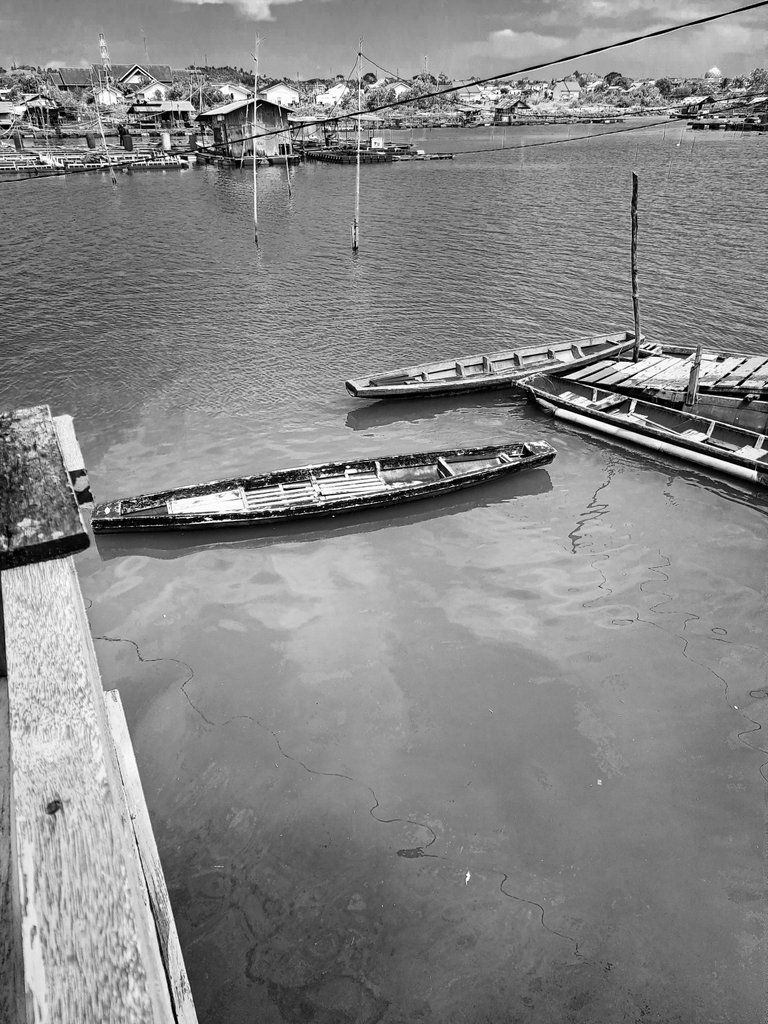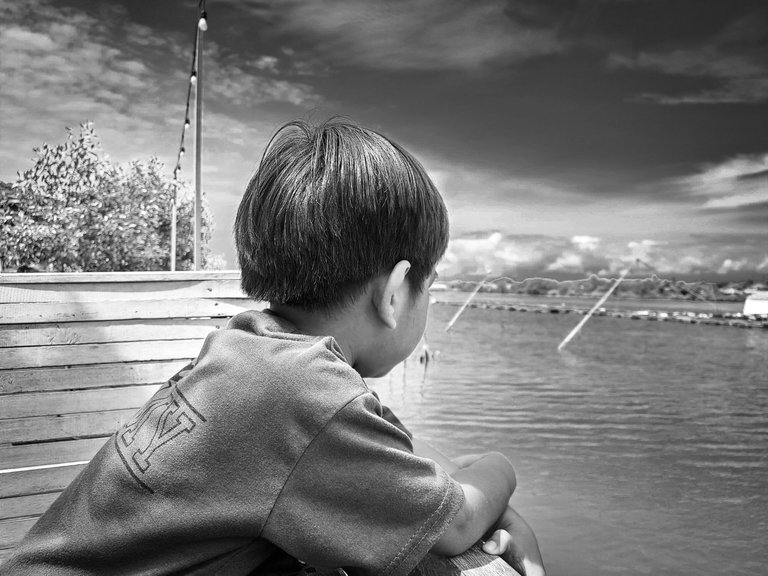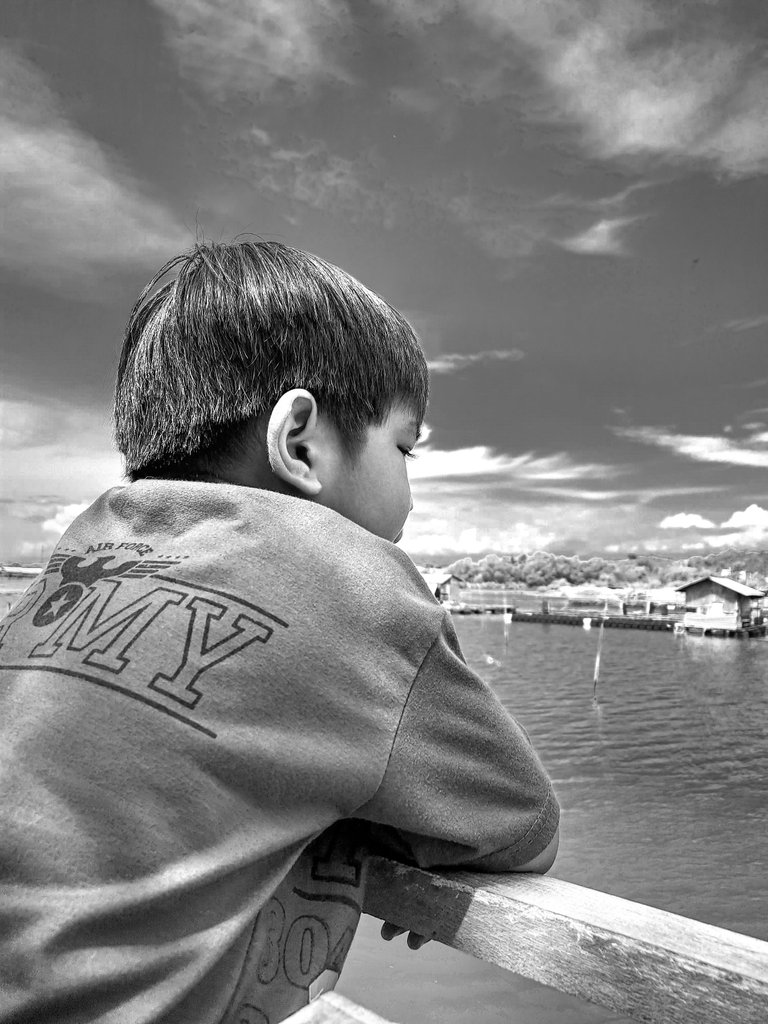 I'm going to put this (relax for a moment to calm the mind, with some views) into a daily #monomad contest organized and curated by @monochromes
Thank you black and white friends who have visited my account, I hope friends like it. Greetings from me @asklanbudi
---
---