Monomad: a boy's gaze through an old window
Hello black and white friends wherever you are, how are you today, I hope you are always healthy.
On this occasion I would like to contribute some photos of my son's face and expressions
My five-year-old son is already used to the camera lens, and he can also make facial expressions.
In this photo, he seems to be in a sad state, standing in front of the window and looks sad in his eyes. This idea arose on its own, without my asking.
Friends can see some of the facial expressions in my post below: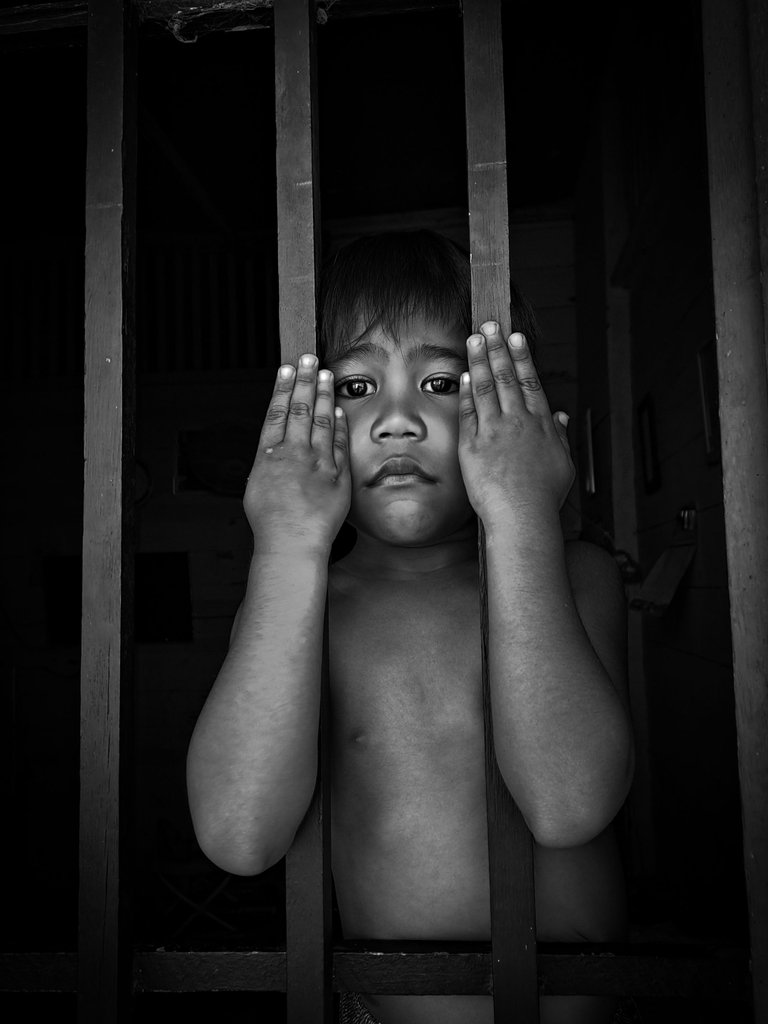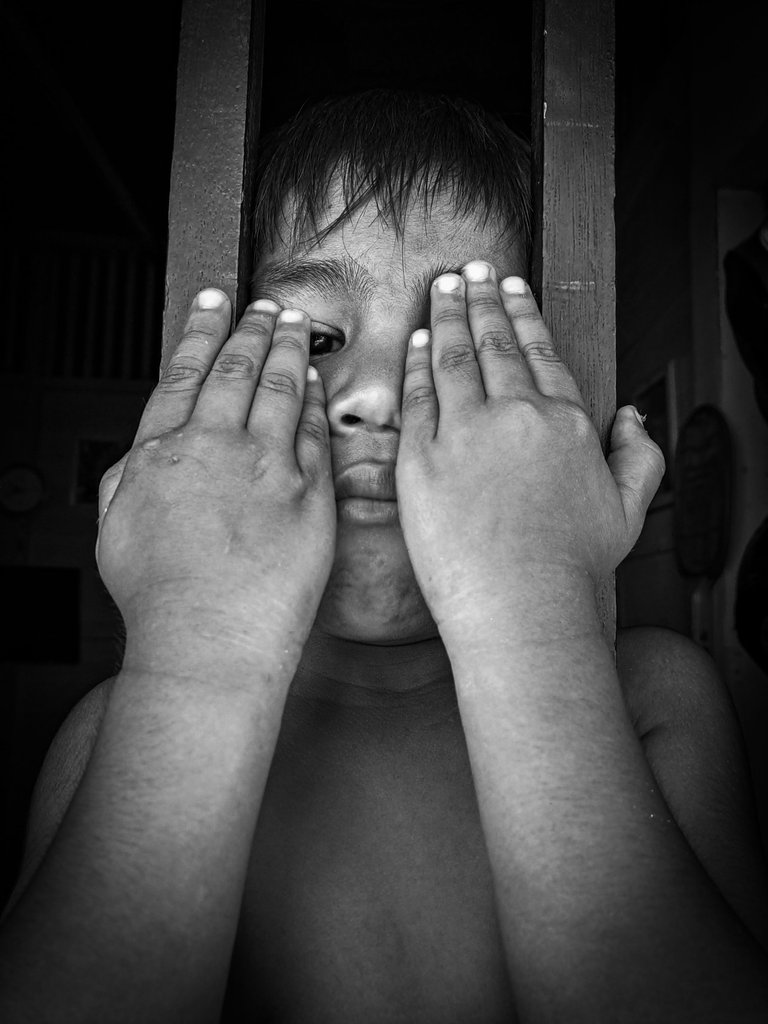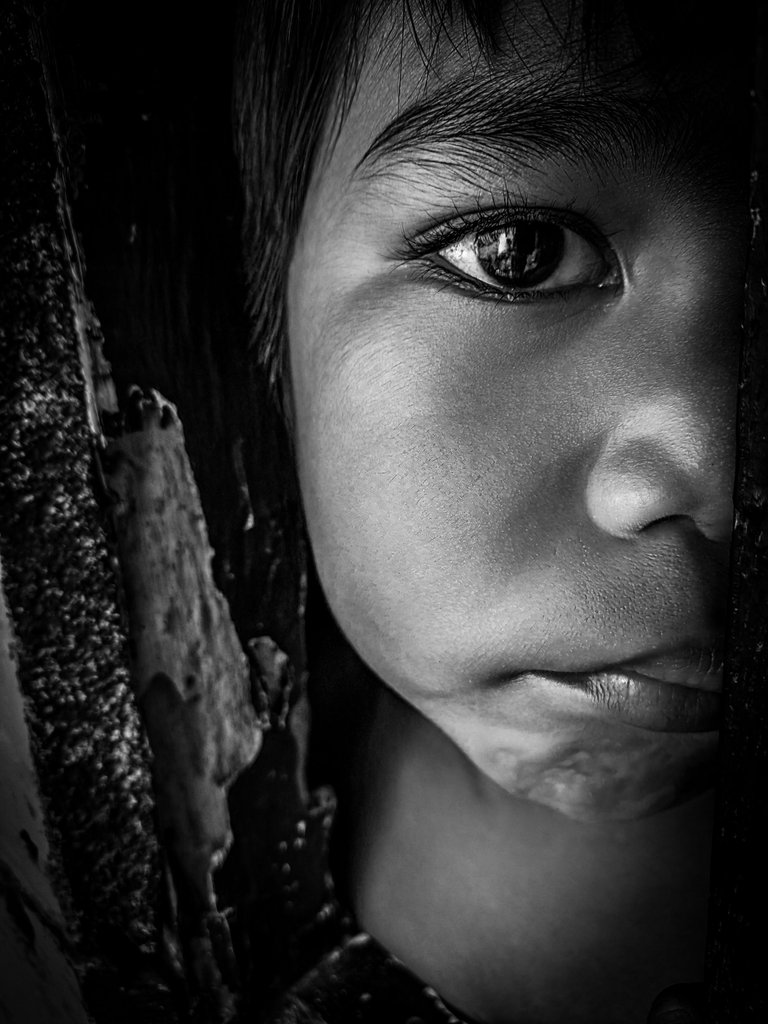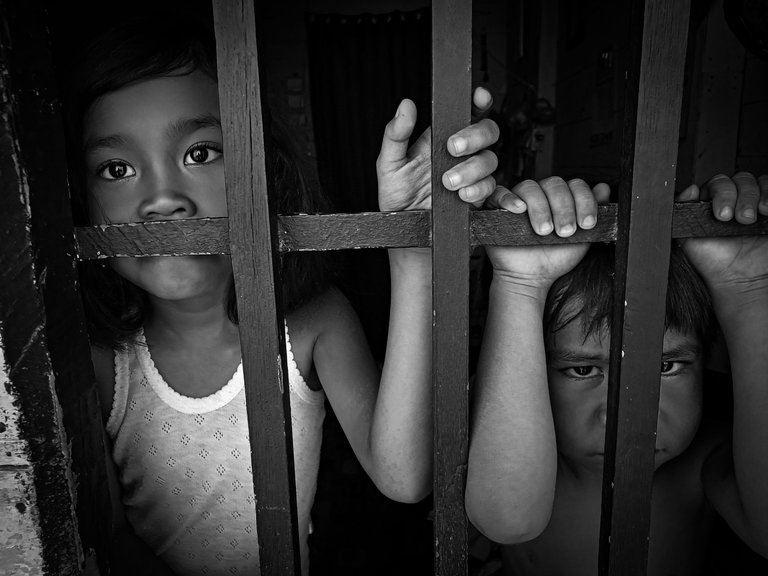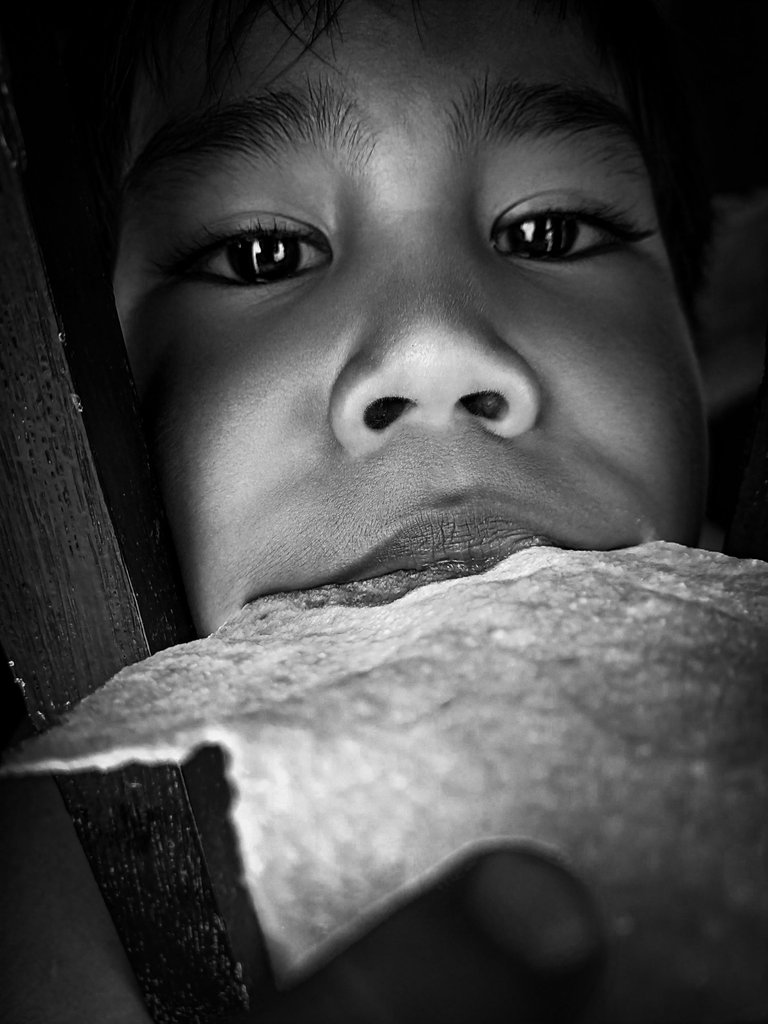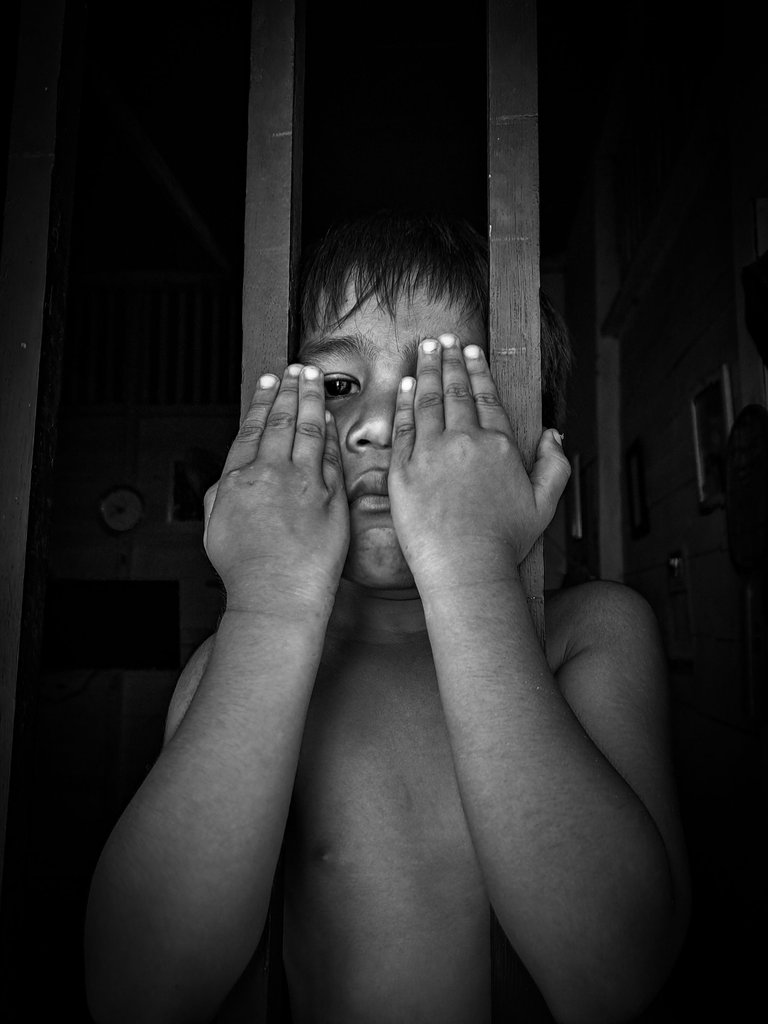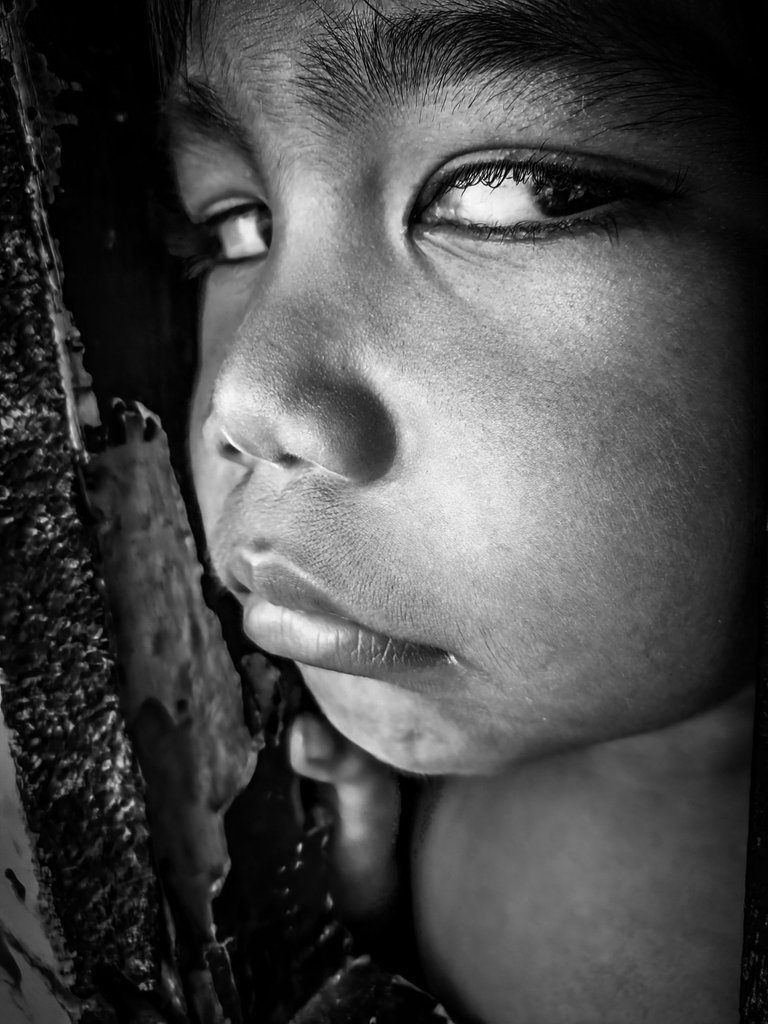 I'm going to put this (a boy's gaze through an old window) into a daily #monomad contest organized and curated by @monochromes
Thank you black and white friends who have visited my account, I hope friends like it. Greetings from me @asklanbudi
---
---