ASEAN Hiver Of The Week 👩‍💻 @gooddream 🤵 This Man Just Breathed Fire Into ASEAN Hive 🔥🐲 100% Post Beneficiary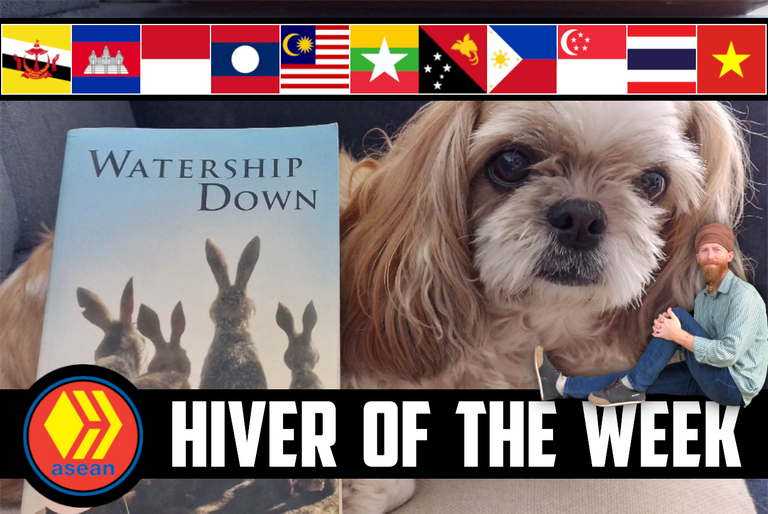 Welcome to the ASEAN Hive Community's "ASEAN Hiver Of The Week" post, where I (@justinparke) highlight one of our community members.

🤵 This Man Just Breathed Fire Into ASEAN Hive 🔥🐲
100% Post Beneficiary
     Several nights ago I woke up at 11am sweating, dizzy, and knowing I had less than 2 minutes to make it to the bathroom. I had a terrible headache after that and didn't get much sleep, and all this happened in the wake up spending $500 to upgrade our electric system, which basically bankrupted us for the next few weeks. I did not know there would be such a pleasant surprise for me waiting online when I felt better and resumed my ASEAN Hive duties.
     That surprise came in the form of a nearly 100% delegation increase from the one and only @gooddream, from 10,000HP+ to a whopping 20,000HP 🤯!!! That is the biggest delegation and/or delegation increase in a very long time, and a cause for celebration. This momentous occasion inspired me to designate him 85% beneficiary of this post, far more than the normal 20%, but then he also won the footer raffle, so 100% it is, and well-deserved.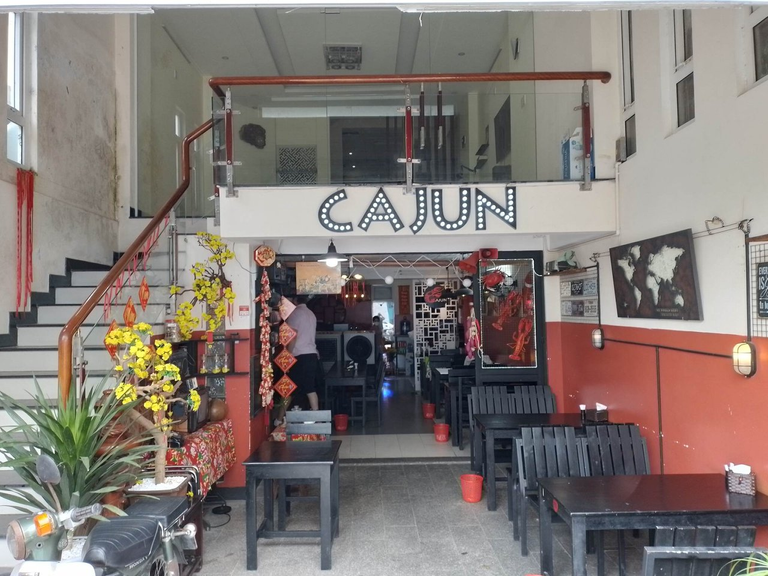 photo from @gooddream's post titled Authentic Cajun food in Vietnam!
     @gooddream is a 'Merican dogfather living in Vietnam, hoo-man of Nadi, whose face dominates his profile and blog because he'd rather stay anonymous with his Hive crypto earnings, and that's totally understandable. Unless you've been living in a cave, surely you know who this week's featured Hiver is, and without the combined power of his and @davidke20's delegations, ASEAN Hive wouldn't be the place it is now, and certainly wouldn't have grown as fast as we have.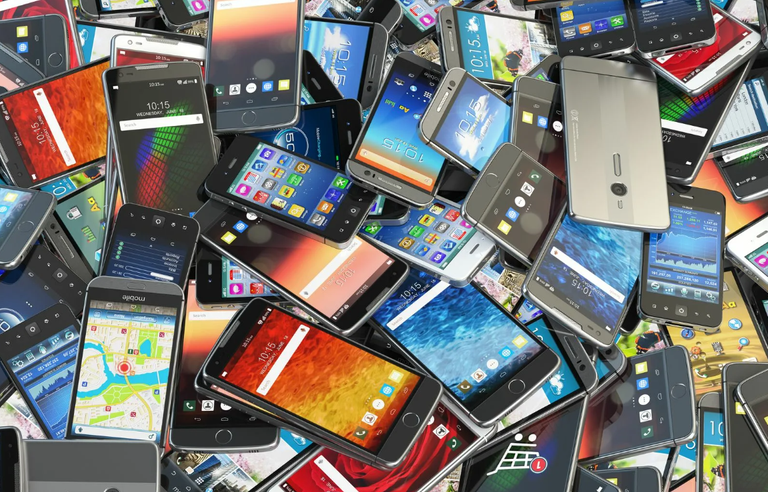 photo from @gooddream's post titled Life hack: Buy a cheap smartphone as a backup... like a REALLY cheap phone
     One of the things I love most about his guy's posts is how varied they are, also how cynical he can be at times. I'm always in search of a good laugh, and I almost always find one while reading his posts, and if I'm not laughing I'm likely marveling at the ridiculousness of Nadi. We all owe @gooddream a standing ovation for this selfless act in support the entire ASEAN Hive-osphere. I am beyond humbled 🙇‍♀🙇‍♀🙇‍♀.

🎟️ Mini Delegator Raffle 🎰
15% post beneficiary
Today's Winner
@gooddream
ticket #37,483
     Delegators are valued members of our community, so each @asean.hive curation post (other than the main weekly delegator raffle post) features a mini 🙇‍♀delegator raffle in the footer, with the winner receiving 15% post beneficiary.
1 HP Delegated = 1 Raffle Ticket

WANT TO SUPPORT ASEAN HIVE COMMUNITY?
FOLLOW OUR VOTING TRAIL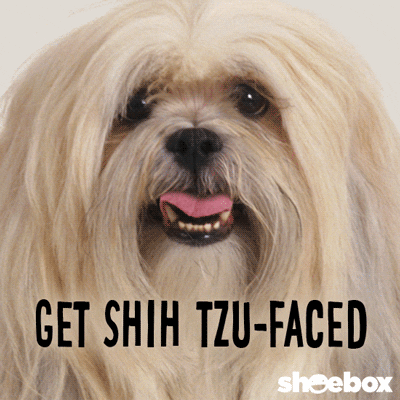 If you would like to support the
ASEAN Hive Community
and the curation of Southeast Asian content on the
Hive
blockchain, please refer to the delegation links below and/or follow our
VOTING TRAIL
. All
HIVE
generated by the
@ASEAN.Hive
account will be powered up to support the community.
---
---