👨‍💻 ASEAN Hive Community Challenge #61 🖥️ GIF Animations 🎬 With Ecency Prizes
Greetings Hivers, @justinparke here with another new ASEAN Hive Community Challenge for you all, 🖥️ GIF Animations 🎬, so polish your editing skills and get GIFing.

🖥️ GIF Animations 🎬
👨‍💻 Week #61 👩‍💻
June 5th ➡️ June 12th, 2023
     GIFs, the short animation files I usually provide below this paragraph each week. For success on Hive, I've found GIF files of 13.9 MB or less upload and load without any problems. If you're a novice, don't be intimidated, websites like Giphy make it very easy, all you have to do is upload your files and the you will be guided through the rest of the process. For those more comfortable with video editing, most of these programs have a GIF export option, I use GIMP to create mine.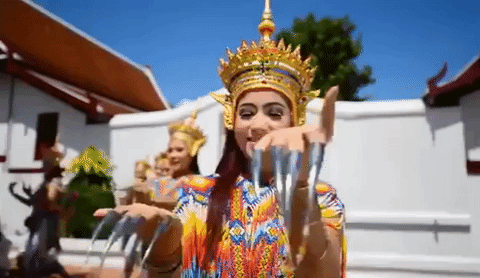 For this challenge I just want you all to experiment with GIF creation and uploading. They're quite fun and can make a post really engaging, so make one, two, or more, and share them in this challenge.ASEAN Hiver @tampilyne is a master GIF maker, just check her posts for inspiration if you're wondering what can make a good GIF.

Week #60 ASEAN Hive Challenge Winners
🦧 Animal Photography Challenge 📸
     There were so many incredible entries for this challenge that I could've featured nearly every post in the winners' circle. From the household to the wild, domestic, farm, and even zoo animals, there were certainly a wide variety of creatures to marvel at. Of course photography alone wasn't enough to win this challenge, all three of the posts below were well-written and formatted as well. Please take a moment to browse and consider giving a visit to any of the winning posts that interests you.
1st Prize 🏆 10% Beneficiary & 125 Ecency Points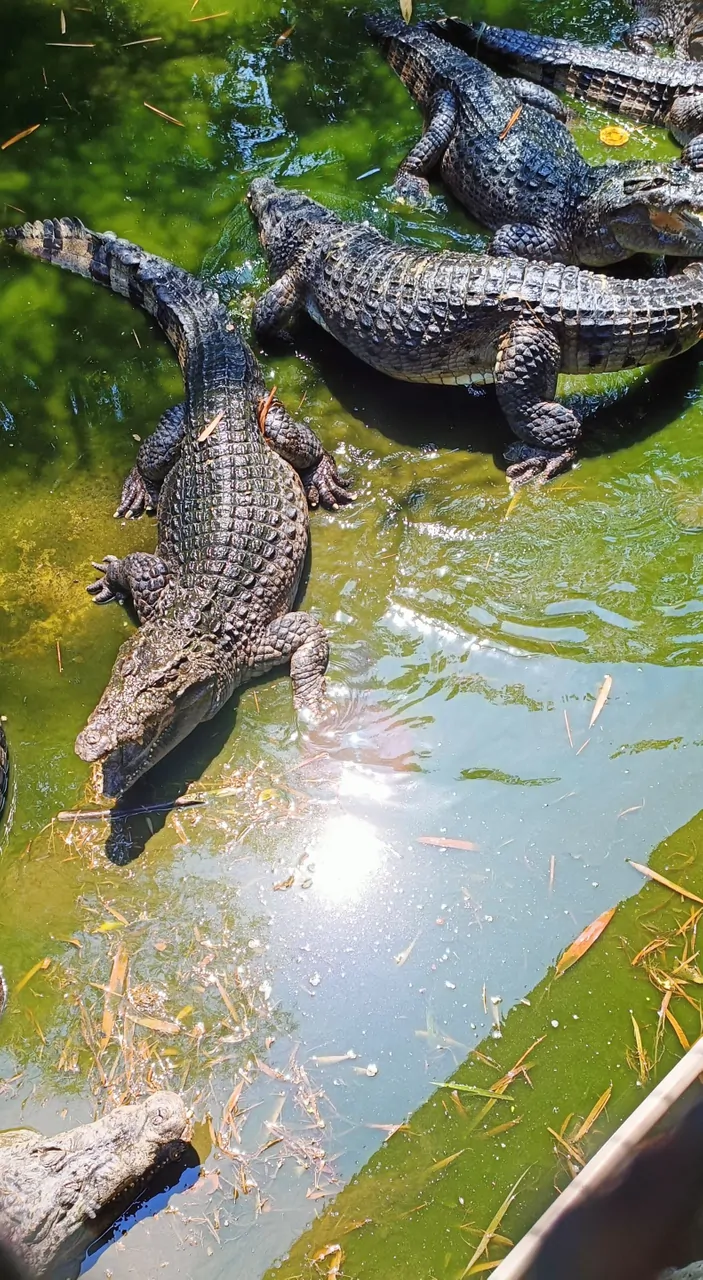 Asean Hive community challenge #60: Animal / Zoobic Safari Adventures
by: @aideleijoie
This is quite a long post but I assure you as you go along, you will enjoy the tour of Zoobic Safari animal Park for they have loads of animals inside the park plus the highlight is the close encounter with the Lions and tigers. We get to feed them and took some selfies with them!! Awesome! So just relax and please do prepare some popcorn or some snacks if you like for I will share some videos of the animals there as well.
2nd Prize 🥈 6% Beneficiary & 75 Ecency Points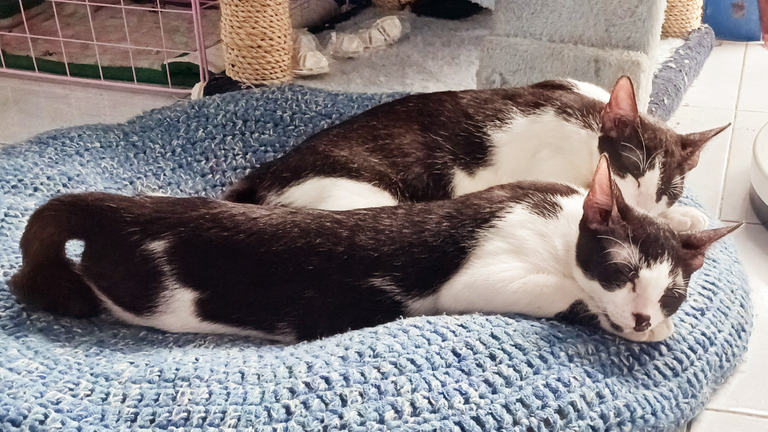 Meet Hiraya and Kalinga
by: @romeskie
Last December, our first kitten, Sasha, left us to cross the rainbow bridge. My daughter was devastated, she cried herself to sleep for so many nights. I, too, am in so much pain I couldn't get myself to talk about what happened, even up to now. I guess the only good thing that came out of the situation was that my 6 year old daughter learned how to handle grief and I learned how to deal with the pain that my daughter felt.
3rd Prize 🥉 4% Beneficiary & 50 Ecency Points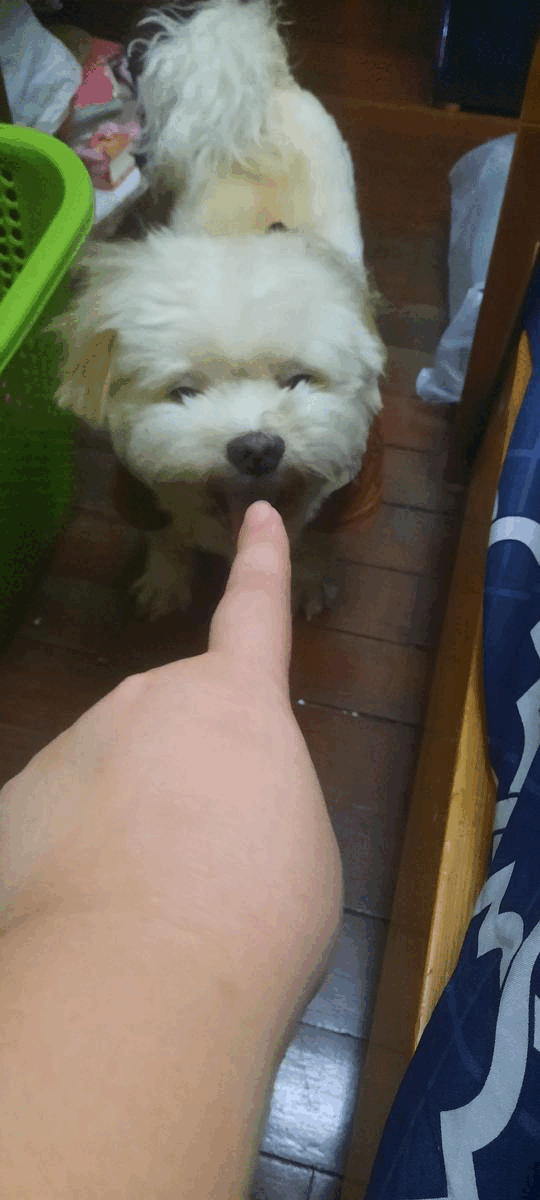 Animal Photography Challenge - White 🐶 & Black 😼
by: @tampilyne
Most of the people who know me well will know this male white dog. His name is Uku Chan. Throughout my posts on ASEAN Hive Community and Dbuzz, I always mentioned him. This year he was 5 years old. According to an article, for Uku Chan's age and hybrid of Poodle and Shih Tzu dog with a weight of 11kg, he is about the same age as me. My title for Uku Chan originally was Aunty because his Daddy is my younger brother.

🖥️ GIF Animations 🎬
👨‍💻 Week #61 Challenge 👩‍💻
🙏 Sponsored by Ecency 🙏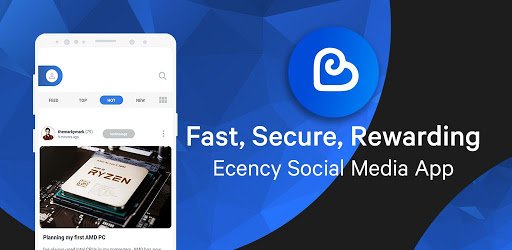 @Ecency is as a sponsor of our weekly challenges thanks to the lovely @melinda010100, who reached out to me with an offer of`1,000 Ecency points per month. With roughly 4 challenges a month, I've set aside 250 points for each challenge in addition to the usual post beneficiary rewards.
Winners Will Receive Post Beneficiary
🏆 1st prize - 10% & 125 Ecency Points
🥈 2nd prize 6% & 75 Ecency Points
🥉 3rd prize - 4% & 50 Ecency Points

👨‍⚖️ Challenge Rules ⚖️
post body must contain a minimum 250+ word count
entry must be published in the ASEAN Hive Community
first tag must be #aseanhive
participants must share their post link in the comments section below
mention the ASEAN Hive Challenge "GIF Animations" somewhere in your title or post body
submit entries before this post countdown is finished

🎟️ Mini Delegator Raffle 🎰
15% post beneficiary
Today's Winner
@gooddream
ticket #30,815
     Delegators are valued members of our community, so each @asean.hive curation post (other than the main weekly delegator raffle post) features a mini delegator raffle in the footer, with the winner receiving 15% post beneficiary.
1 HP Delegated = 1 Raffle Ticket

WANT TO SUPPORT ASEAN HIVE COMMUNITY?
FOLLOW OUR HIVE.VOTE VOTING TRAIL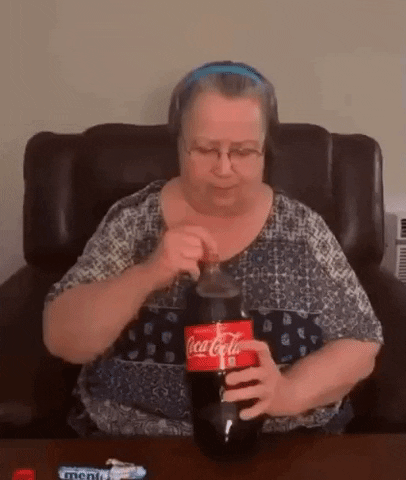 If you would like to support the
ASEAN Hive Community
and the curation of Southeast Asian content on the
Hive
blockchain, please refer to the delegation links below and/or follow our
VOTING TRAIL
. All
HIVE
generated by the
@ASEAN.Hive
account will be powered up to support the community.
---
---