ASEAN Hive Community Challenge 👨‍💻 #12 - 🌳 Beautiful Landscapes Near Your Home 🏞️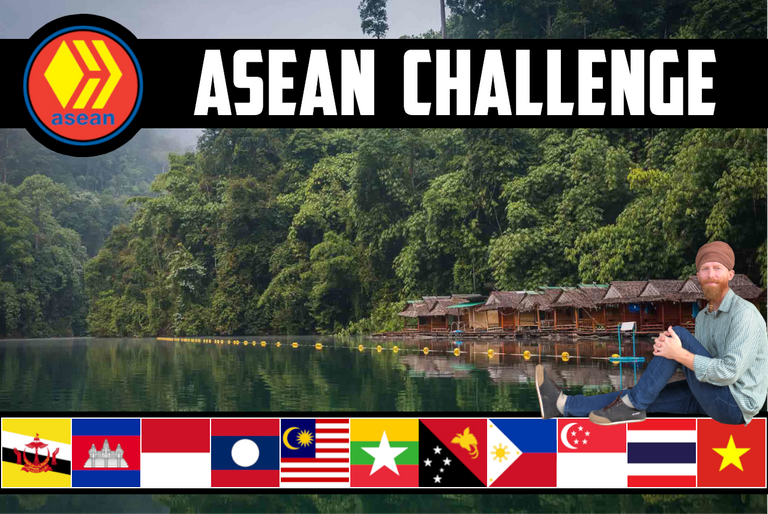 Greetings Hivers, @justinparke here with a brand new ASEAN Hive Community Challenge for you all, "🌳 Beautiful Landscapes Near Your Home 🏞️."

🌳 Beautiful Landscapes Near Your Home 🏞️
     Southeast Asia is a place with beautiful landscapes, no matter whether you find yourself in urban areas or in a lush forest. ASEAN Hivers abroad likely have some interesting landscapes too, and with this challenge I'd like to see some beautiful landscapes that are near your home or where you live, especially places that are close enough that you can visit often, even a city park can be full of natural beauty.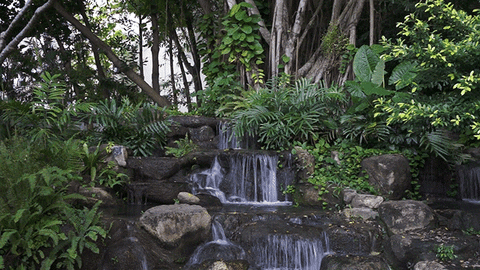 My family and I have settled in one of the most beautiful areas of Cambodia, and we often wake up to breathtaking views if the rain, fog, or clouds aren't in the way. But even in our former town the riverside promenade was a very beautiful place to watch sunsets and relax in the evenings. With this in mind, I'd love to see where you ASEAN Hivers go to get your nature craving satisfied.

Week #11 ASEAN Hive Challenge Winners
🏠 Do You Have A Neighborhood Store 🏪?
     I should start by saying that @shikika was the inspiration behind this challenge, and although she made an entry which could've easily been the winner, I decided to leave her out of this one because I could be called full-on corrupt if I let her win two in a row 😂. This didn't stop me from smashing the upvote on her entry though, and of course the three winners are all worthy posts as well.
1st Prize 🏆 10% Beneficiary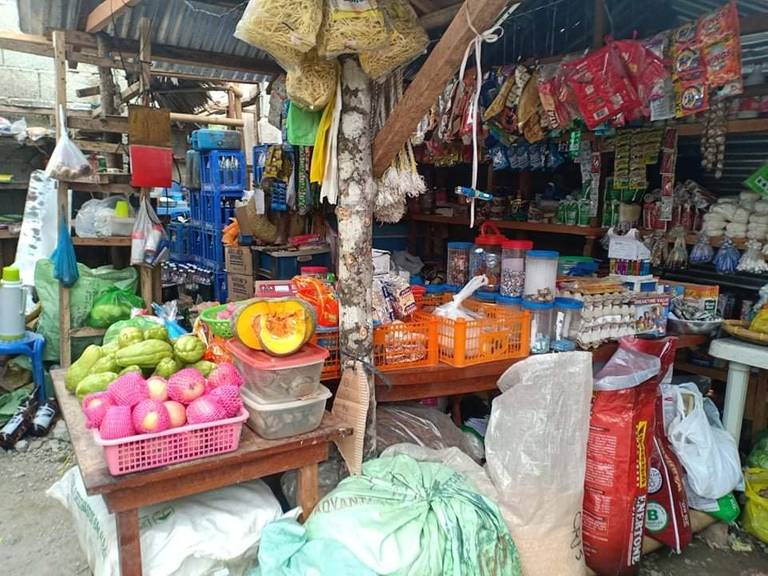 ASEAN CHALLENGE 👨‍💻 Week #11 Welcome mga Suki😃
by: @amayphin
2nd Prize 🥈 6% Beneficiary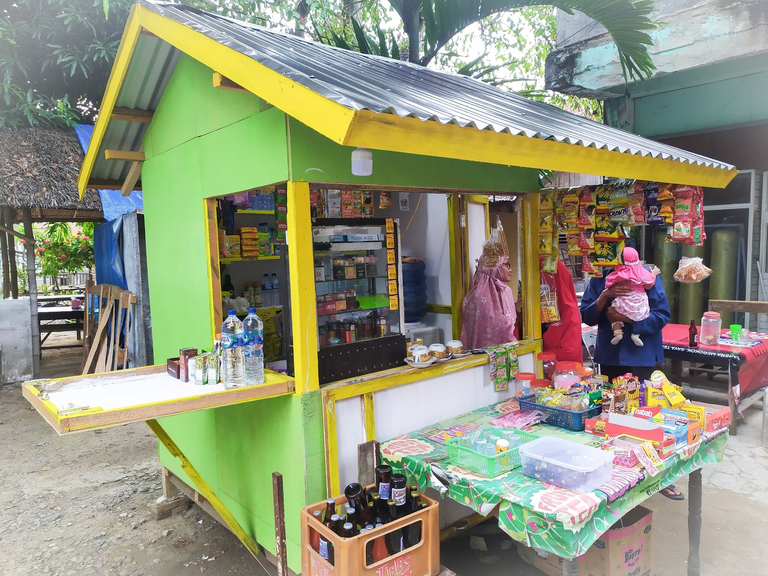 Neighborhood Store: Shopping at My Brother-in-law's Grocery Kiosk
by: @abizahid
3rd Prize 🥉 4% Beneficiary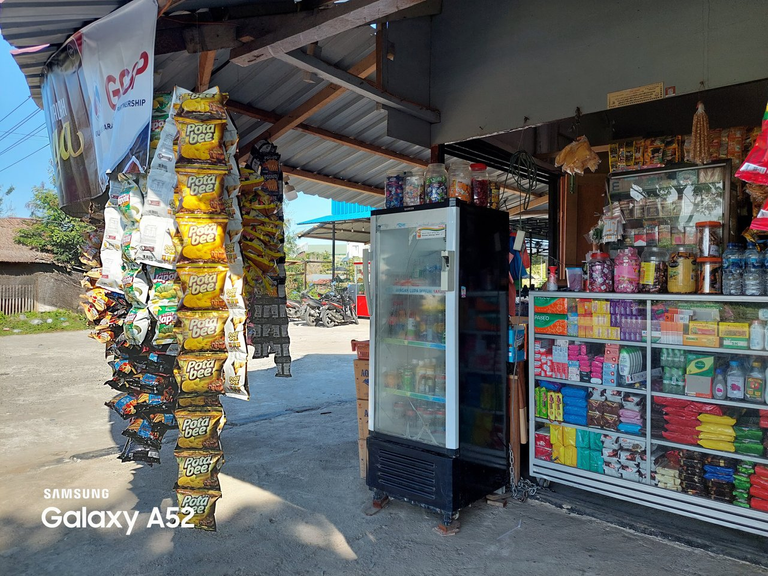 Challenge #11 - The Neighborhood Store in Our Village, By @victoria-bella
by: @victoria-bella

👨‍💻 Week #12 Challenge 👩‍💻
🌳 Beautiful Landscapes Near Your Home 🏞️
June 12th, 2022
Winners Will Receive Post Beneficiary
1st prize - 10% 🏆 2nd prize 6% 🥈 3rd prize - 4% 🥉
👨‍⚖️ Challenge Rules ⚖️
post body must contain a minimum 250+ word count
entry must be published in the ASEAN Hive Community
first tag must be #aseanhive
participants must share their post link in the comments section below
mention the ASEAN Hive Challenge "Beautiful Landscapes Near My Home" somewhere in your title or post body
submit entries before this post countdown is finished

🎟️ Mini Delegator Raffle 🎰
10% post beneficiary
Today's Winner
@gooddream
ticket #25,930
     Delegators are valued members of our community, so each @asean.hive curation post (other than the main weekly delegator raffle post) features a mini delegator raffle in the footer, with the winner receiving 10% post beneficiary.
1 HP Delegated = 1 Raffle Ticket

WANT TO SUPPORT ASEAN HIVE COMMUNITY?
FOLLOW OUR HIVE.VOTE VOTING TRAIL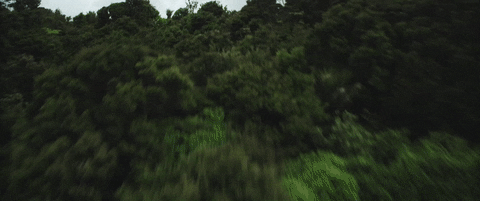 If you would like to support the
ASEAN Hive Community
and the curation of Southeast Asian content on the
Hive
blockchain, please refer to the delegation links below and/or follow our
VOTING TRAIL
. All
HIVE
generated by the
@ASEAN.Hive
account will be powered up to support the community.
---
---