@ahmadmanga Steam Giveaway: I am Bread

Win Steam a Key for I am Bread!
---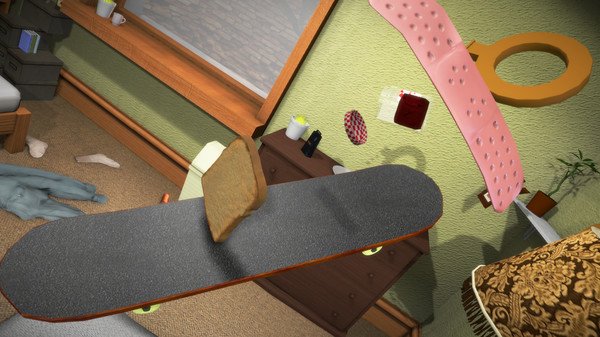 ---
I used to sell my Humble Bundle Leftovers on HIVE (formerly on STEEM.) Here's a list for games still on sale (updated last month.) I used to list some on @dGameShop's Market last year but the website that used to run on STEEM blockchain doesn't work anymore. I asked its owner to give all my keys back and now I'll be giving them away.
I'm doing a weekly giveaway thing. Only one person commented on last week's post but I want to give everyone who comments a chance: Today's Steam Key is for the game I Am Bread! This one has a random premise.
---
---
Previous's Giveaway: Crazy Taxi (Visual Novel)
Last Week's Winner: @cpufronz

This winner wasn't choosing randomly! @cpufronz's was the only qualifying comment last week. The keys have been sent.
---
---
---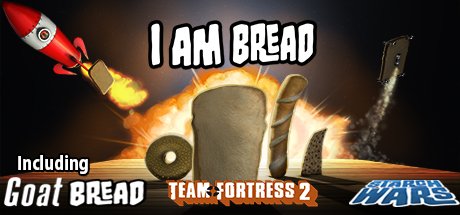 ---
This is another game I haven't tried myself, but the idea of it is so hilarious! I'll just quote the I Am Bread's steam page for you:
You are bread. Your mission, become toast! Take on all hazards to deliciousness as you head on an epic adventure in one of the the toughest games ever baked. All of the game modes (including Bagel Race) are now unlocked so there's sure to be something to suit everyone's taste!
---
How to Enter:
Answer "Why do you want this game?" and one of these two keyword "Discord" or "Memo" in a comment.*
Your qualification depends on your comment content.
If more than one person qualify, the winner will be chosen by this Random Comment Picker.
*The keys will be sent on Discord or via encrypted message on HIVE, depending on the key word you've chosen.
Deadline: A Week from this giveaway's post. Just before I receive the Payout.
---
Hope to do more of these giveaways for all the Steam keys I wanted to sell before.
Image is taken from directly from Steam.
---
---